I might as well end this CJ on a good note. After giving some thought and consideration, I feel its best for me to end Onubis and leave AIN due to my busy schedule and lack of motivation of SC4 in general. Does this mean I will go back to SC4? Depends if my interest sparks again, then I'll start anew with a different nation. For now, I'll have to end this.
My never released photos in its unedited glory:
Van Holksa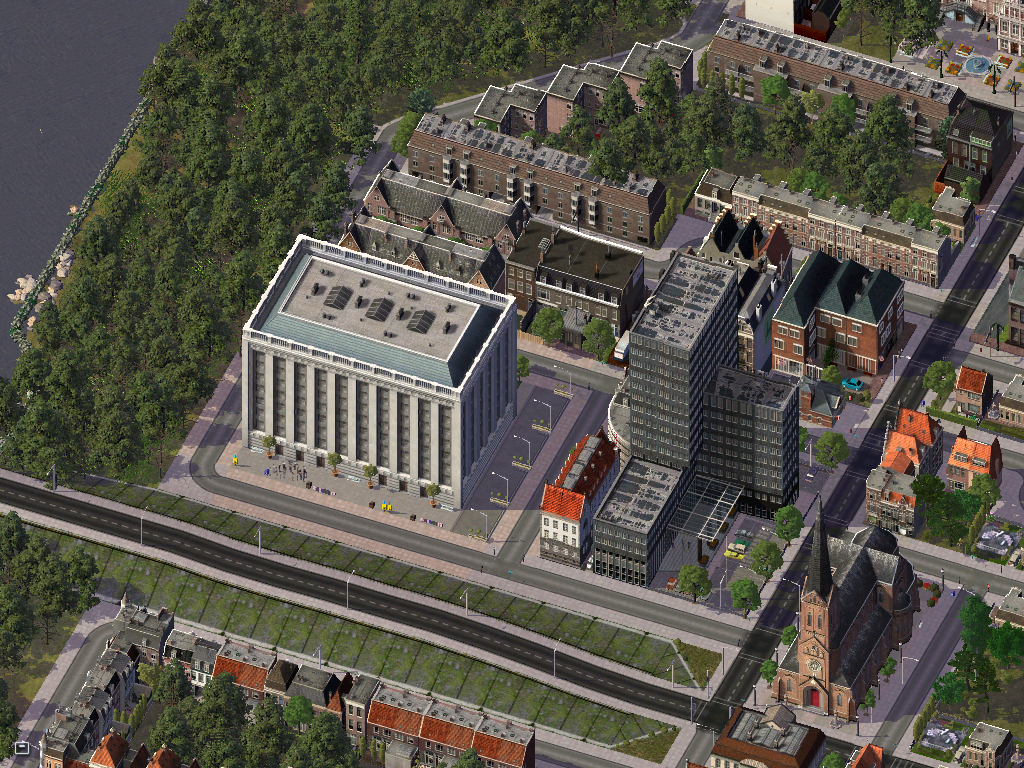 Ido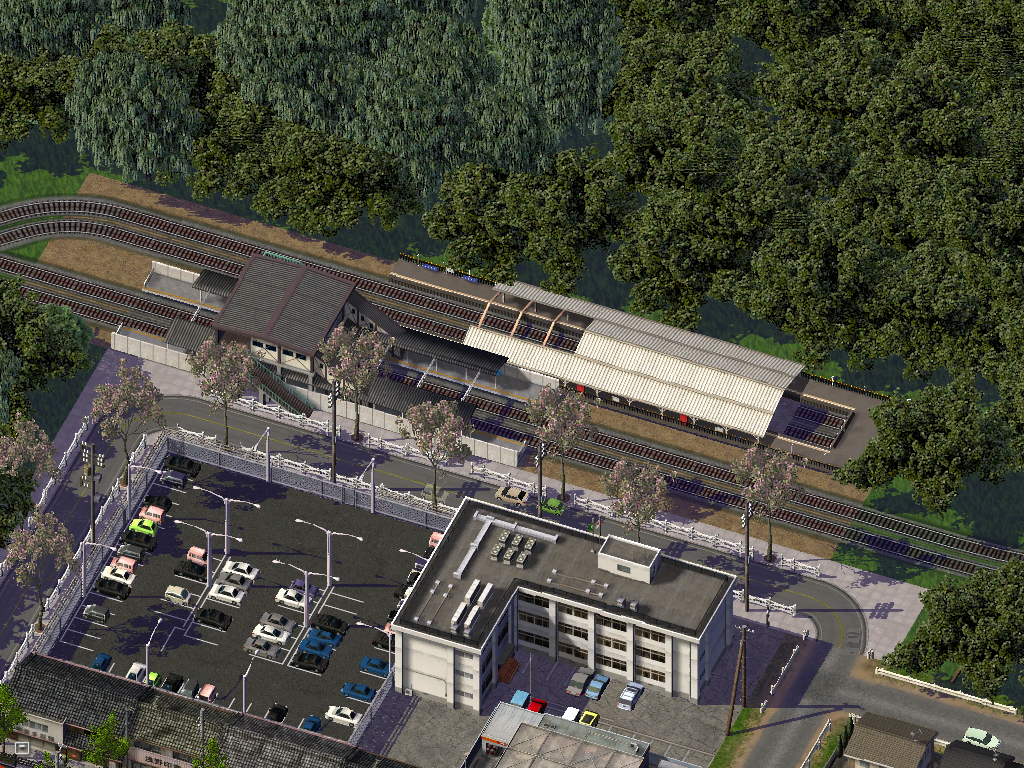 Gurreo: The Latin Wasteland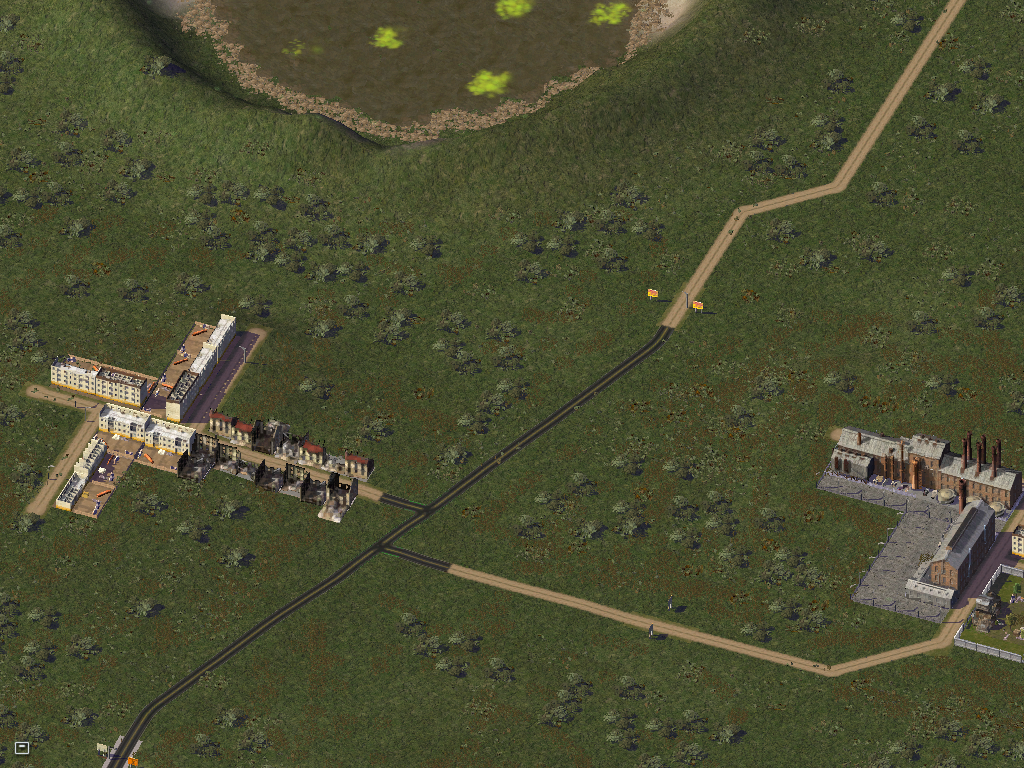 Onubis in the Arab Spring...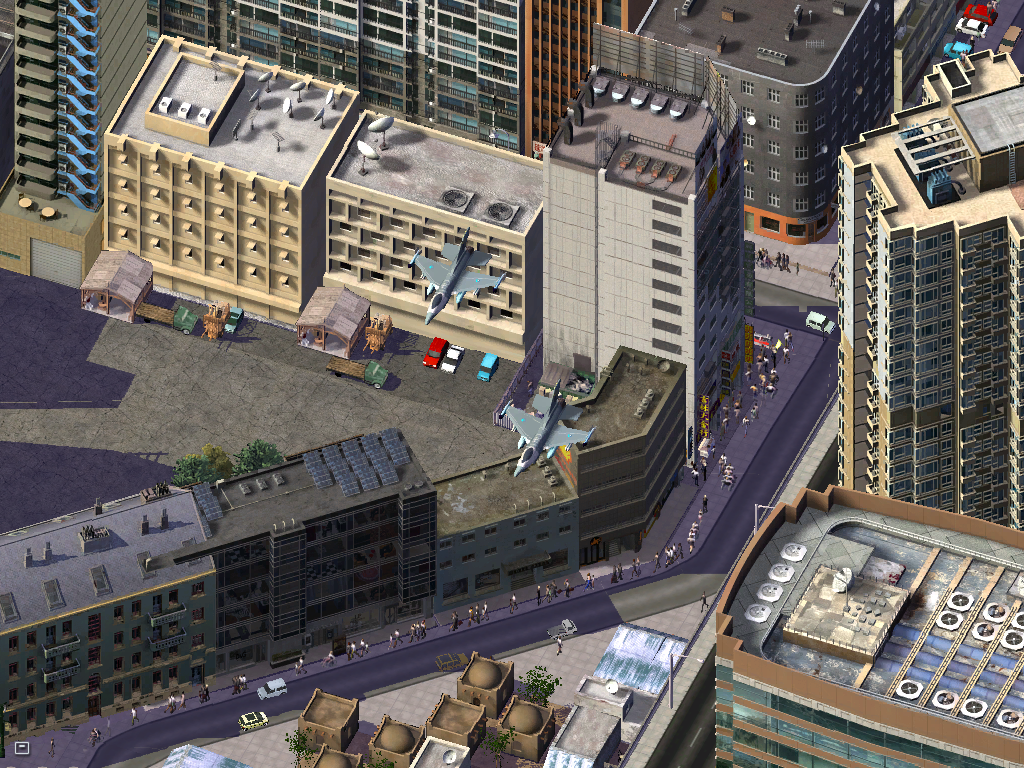 Cya guys!