Kaihal Urban Renewal - 2
With the extra funds, the Kaihal government decided to transform several local shops into hotels and offices. For now, the area is being cleared and the last buildings are still under demolition.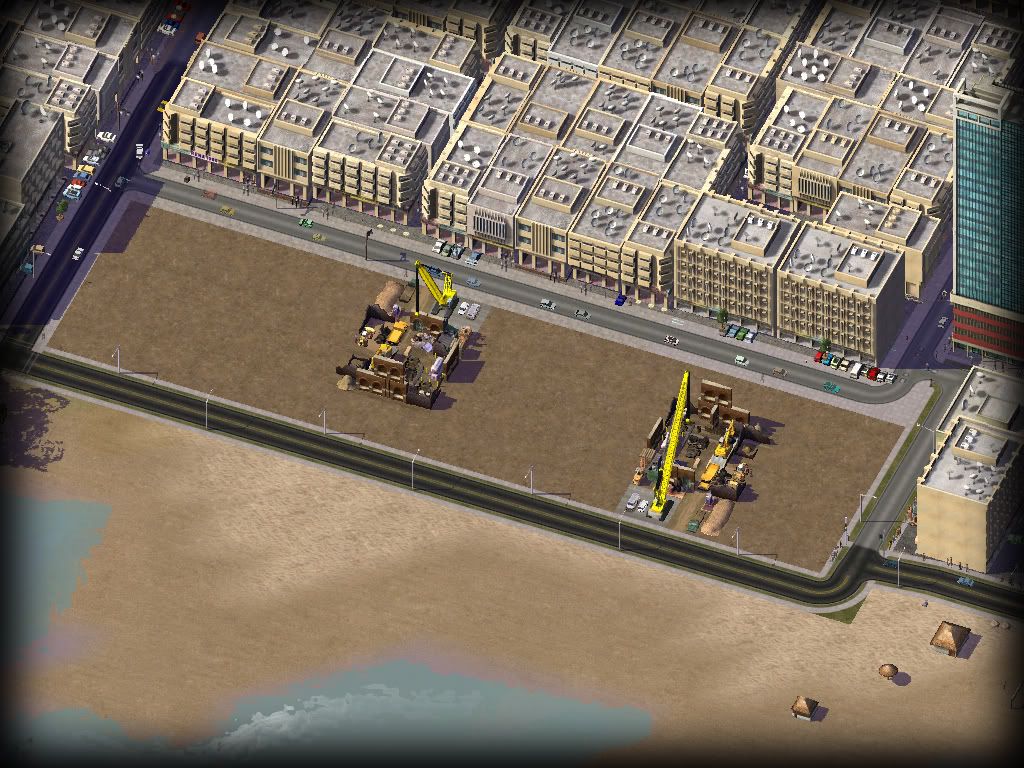 Construction has begun and the construction layouts will change overtime.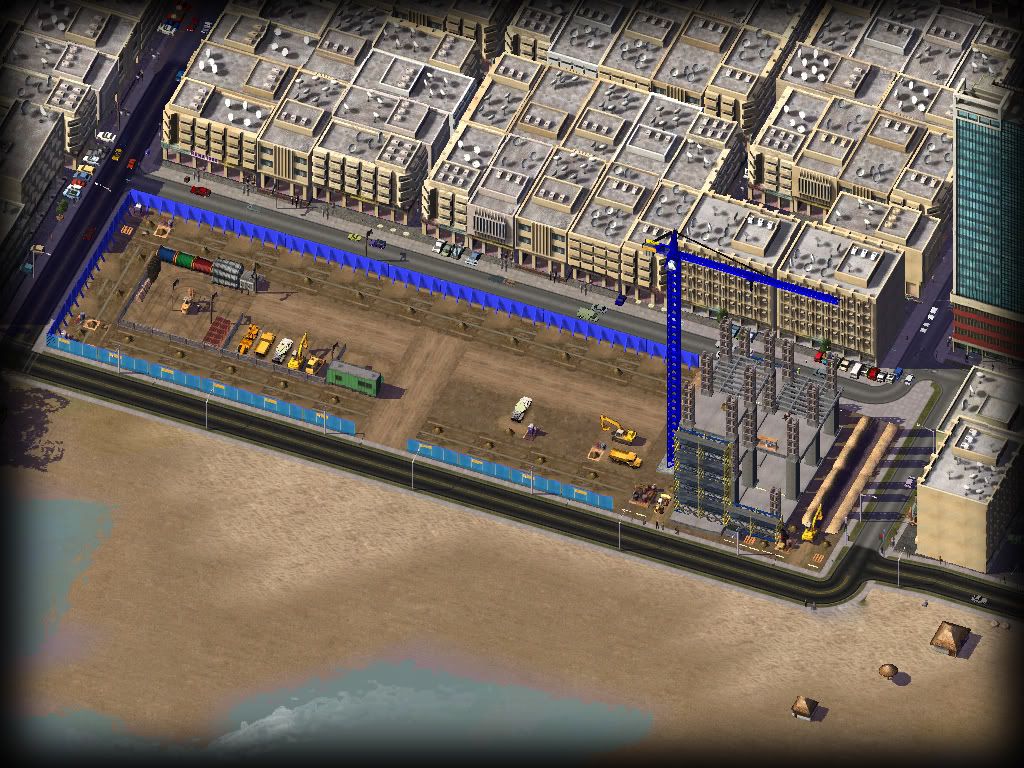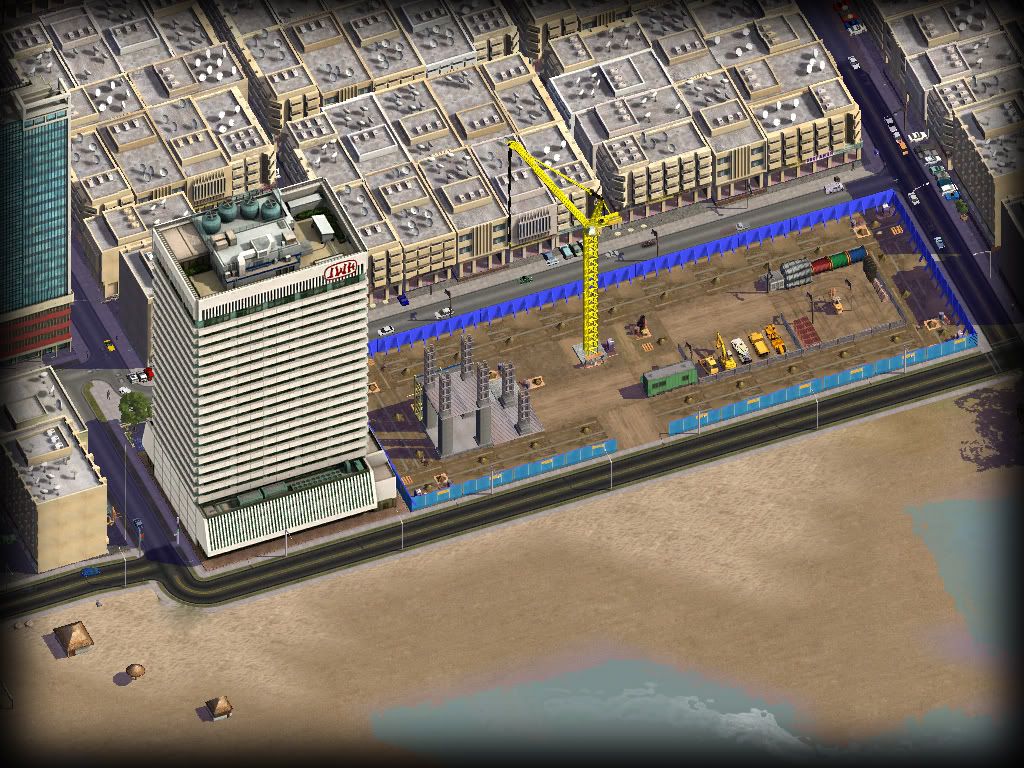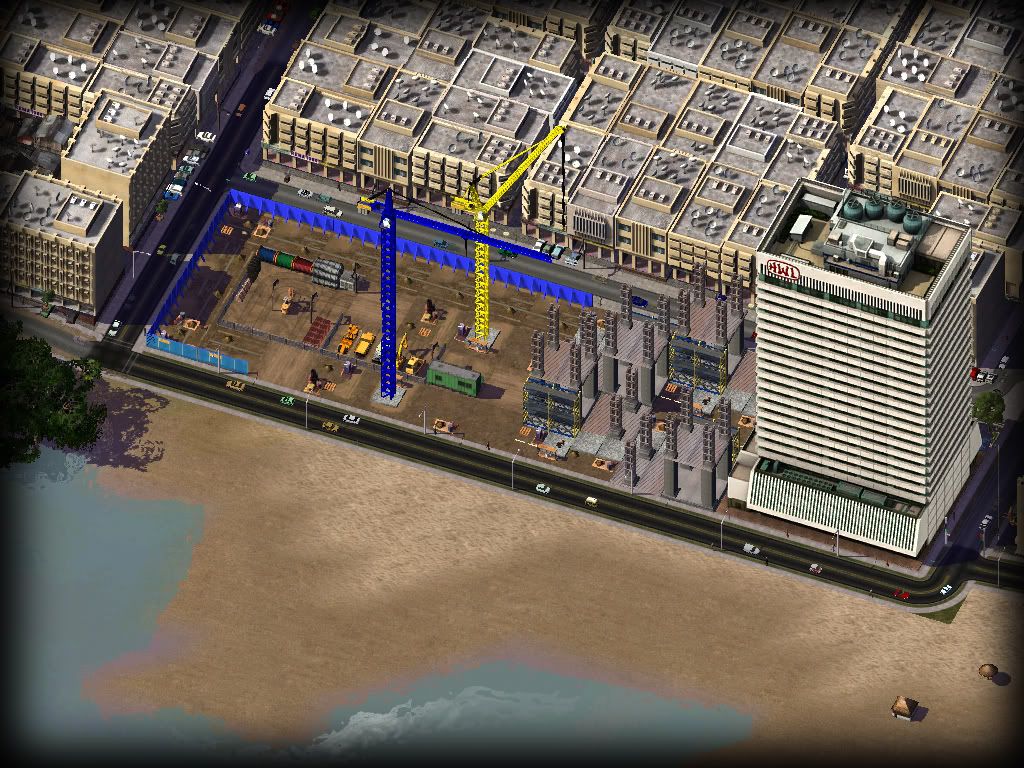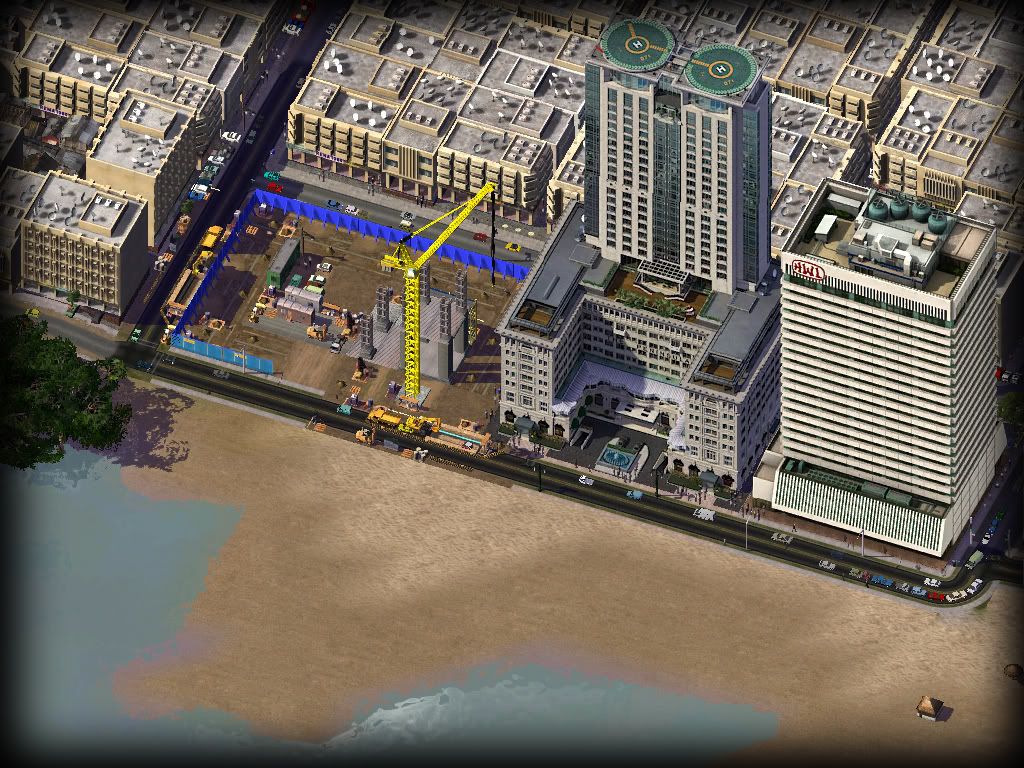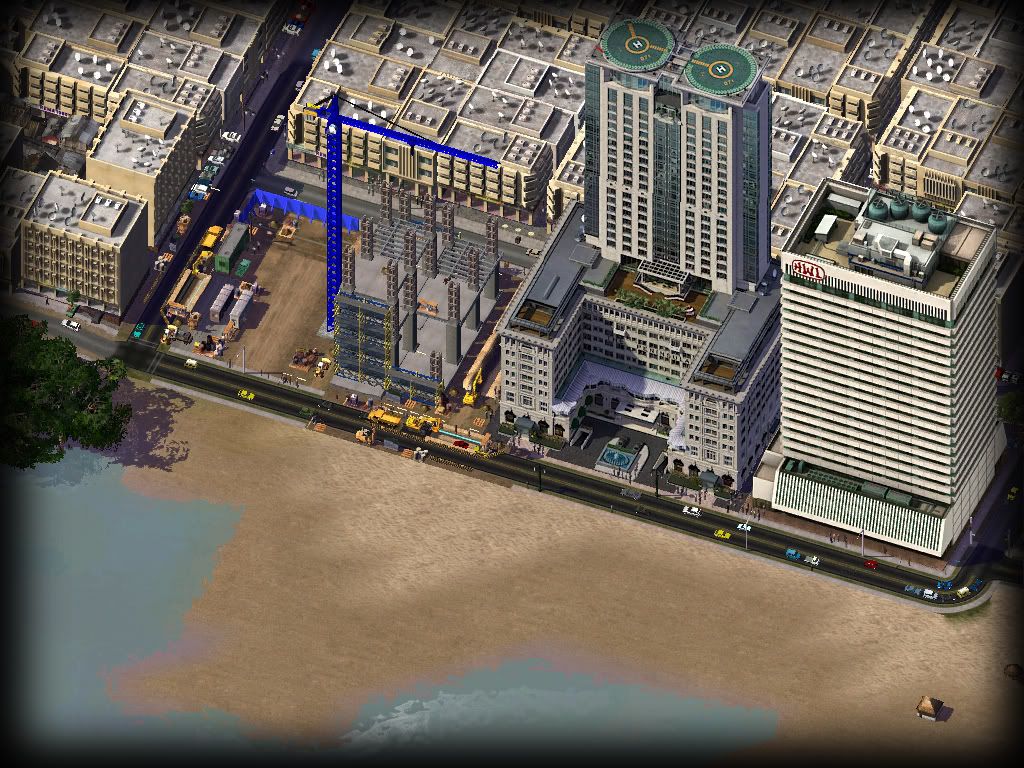 With all buildings completed, tourists and locals flock to the new sites.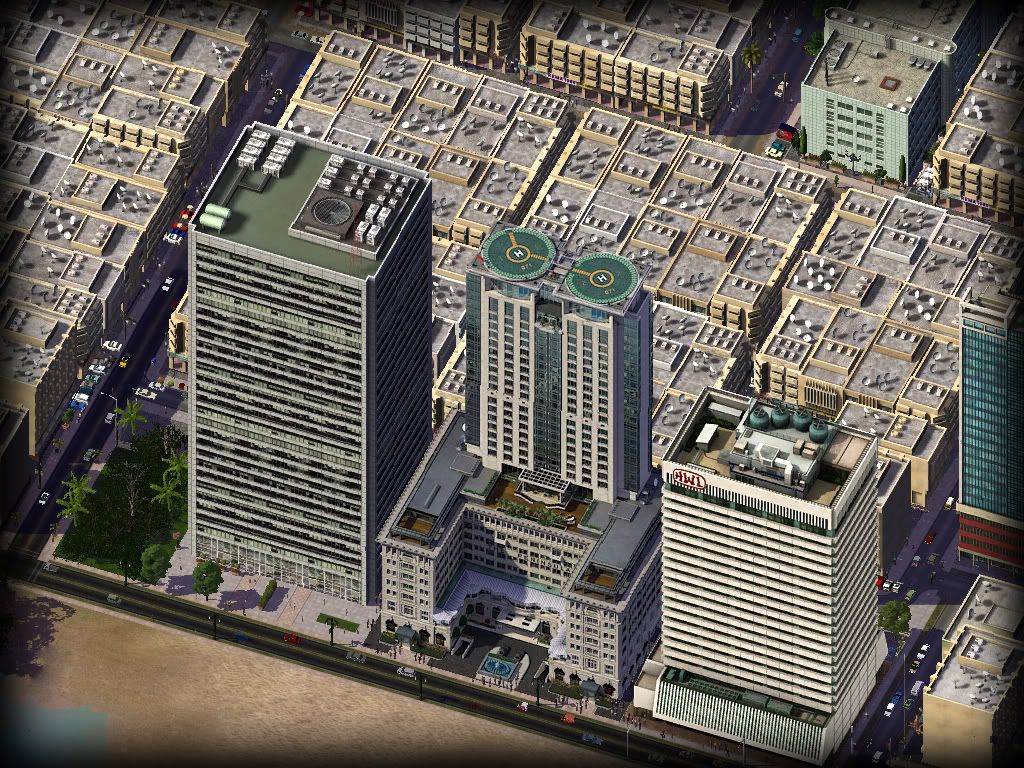 Although there is more projects to be completed, at least the city center is mostly reconstructed.