Kaihal Urban Renewal Pt. 3 and Tabuk
Back at Kaihal, the city's oil export revenues have again been used for urban renewal. One of the the government's last actions of their renewal plan is constructing the city's first skyscraper. First, federal contractors planned the new site of Mugal Headquarters.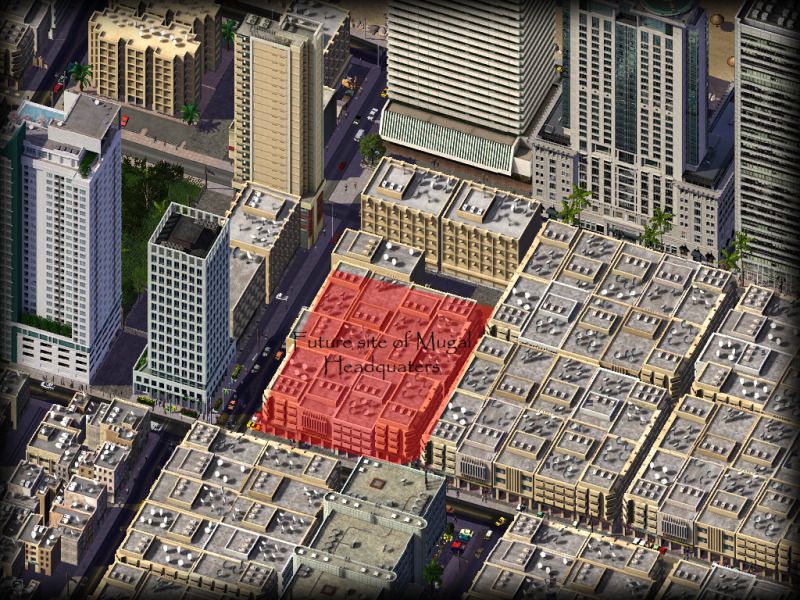 After tearing the site, construction begun and almost halfway near its completion.
The first skyscraper is finally erected with hundreds flocking to the new building.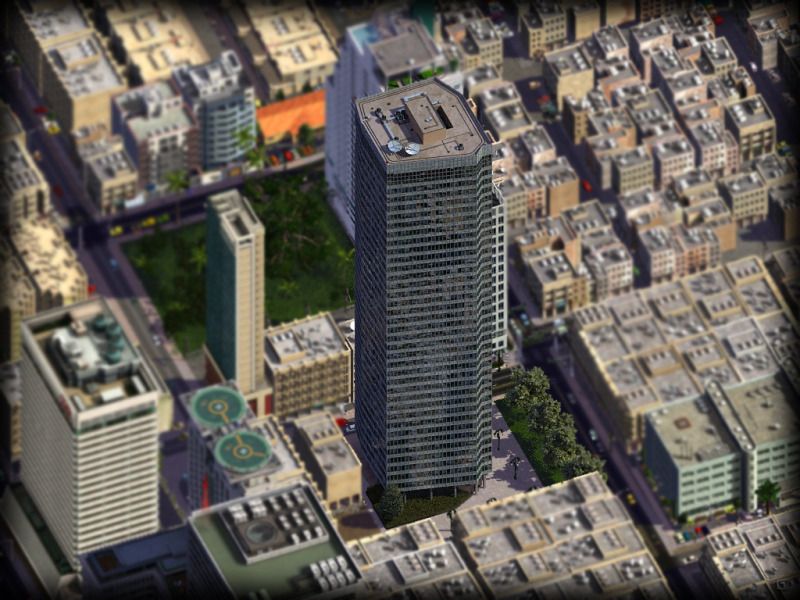 ------------------
While areas of Onubis are receiving federal funding for improvements, most areas still remain in poverty. The small, yet religious town of Tabuk has its streets overcrowded with homeless people and shanties.
Its main source of income is heavily reliant on the tourism department, the town's mosques and ancient structures.