Zain
Going west from Rashed lays the most unique town in Onubis, Zain. This small town is known of its grassland and scenic ocean view.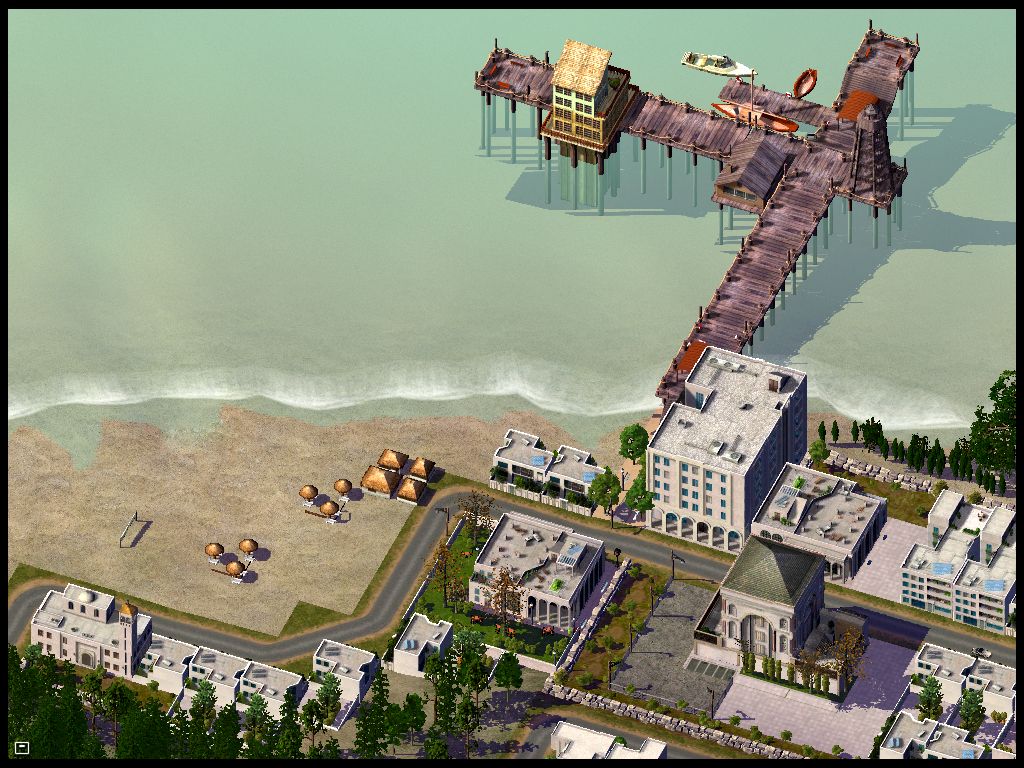 Another notable difference from the rest of Onubis is its unique architecture. Zain's architecture features a shade of white and consists of recycled material, making it a green architecture style.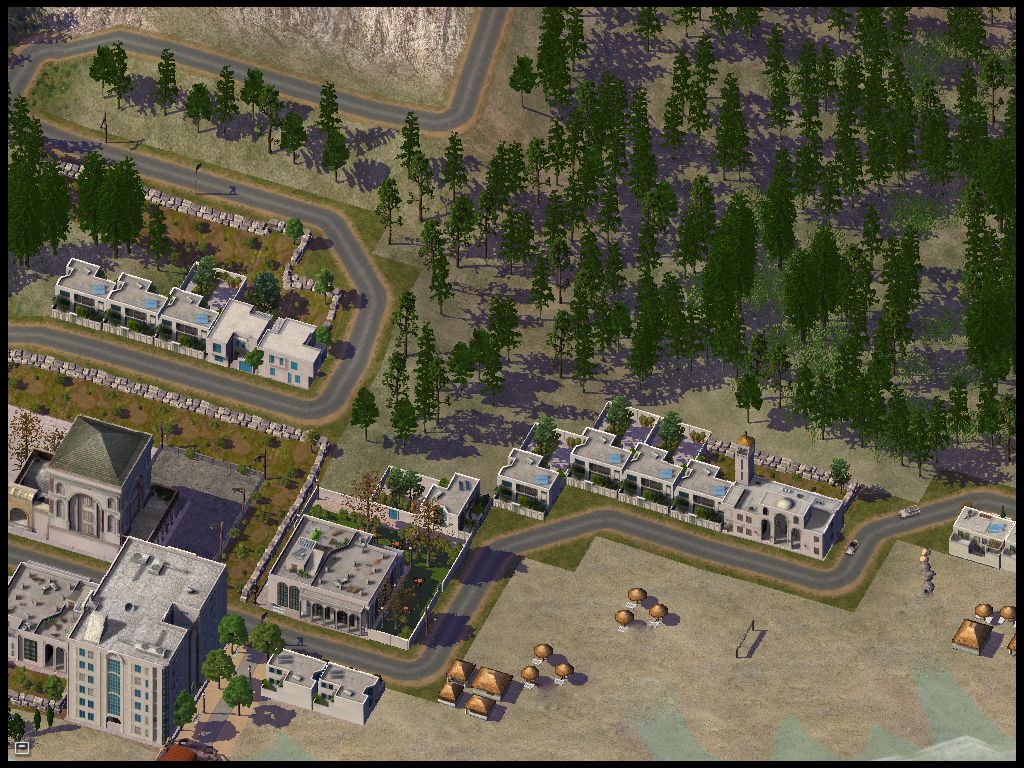 To accommodate for the large amount of tourists, series of hotels were built such as this one.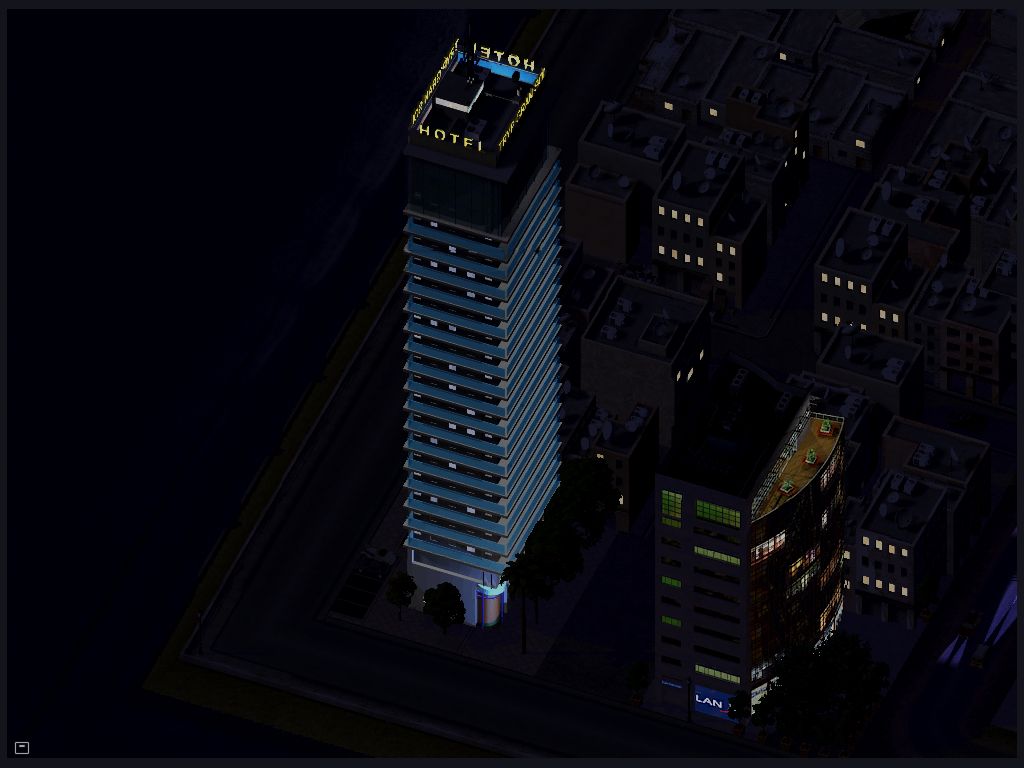 For the richer tourists, the dock has a Mediterranean styled beach house. Due to its high desirability, reservations are made in three months in advance.
Last but not least, the regional view...