Staten City
Sorry for the long delay, I have been pretty busy lately. During that time, I was able to start another project, something more NYC like, except with my flavor.
Keep in mind that I'm not able to show that many images because its a VERY WIP project at the moment.
------------------------------------
The district on the bottom, known as Silverstone Village, is a nightlife district. Its residents sleep during the day and work during the nights at exotic clubs and bars.
Even the economic center of Staten City never sleeps, thousands of office workers and executives work long hours.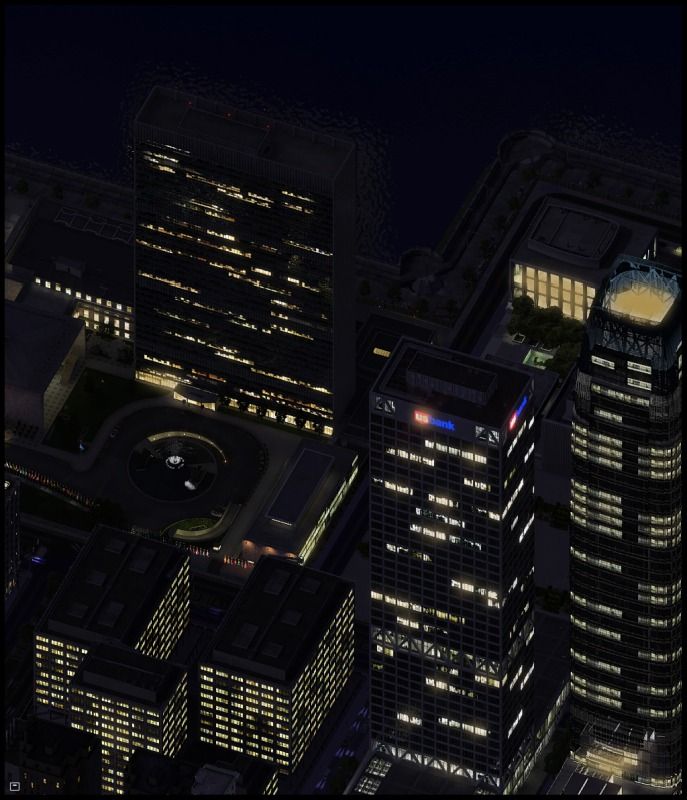 Like every other city, it has its seedy areas. Similar to Astoria, its ghetto areas are considered unbearable to local citizens.