Rashed
Welcome to Rashed!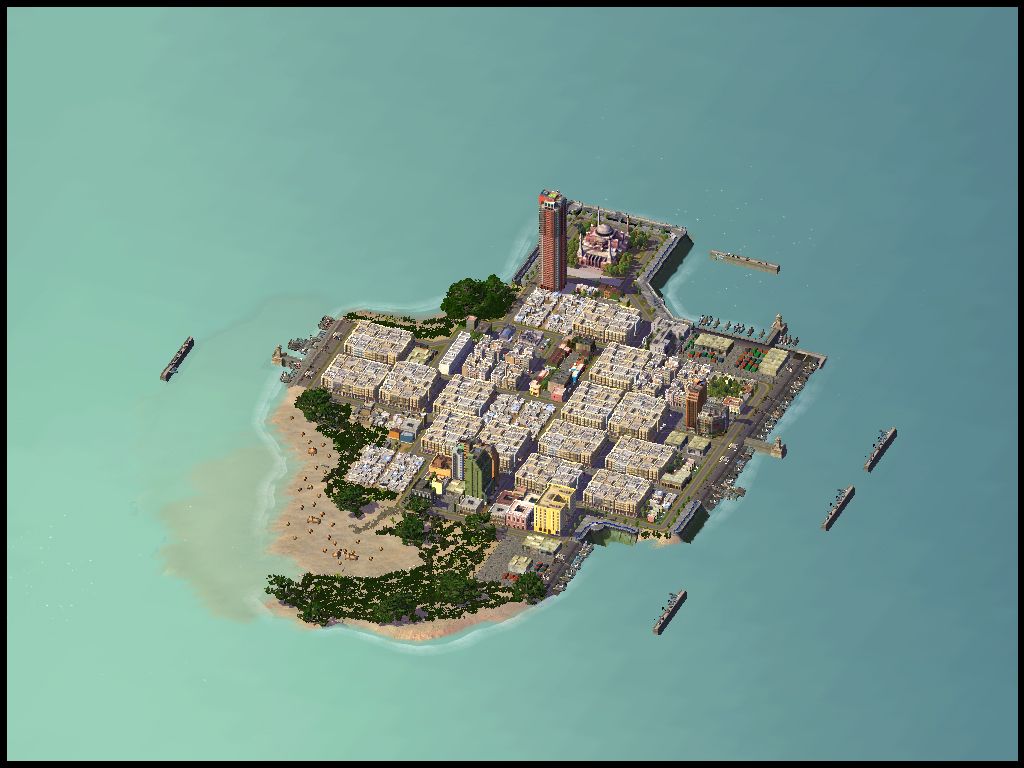 This district alone accounts more than half of Gobar's fish-related products. Mainly, the fish caught are cod or tuna. After the fish is caught, they are stored in these warehouses.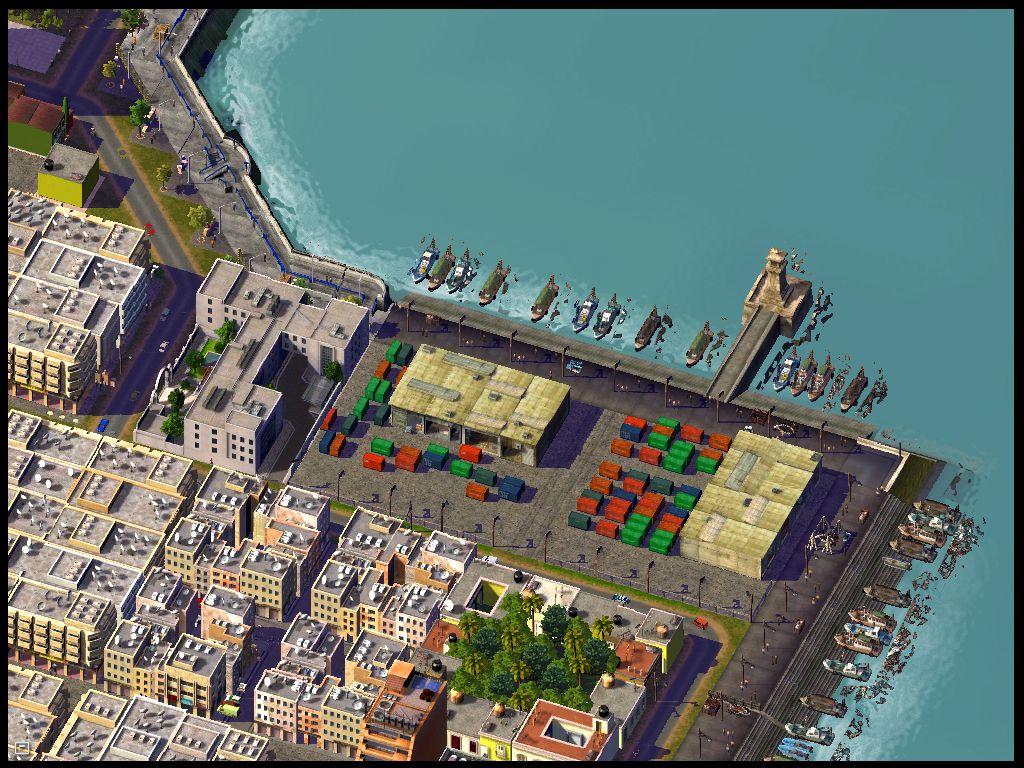 Aside from the fishing industry, Rashed attracts thousands of tourists weekly. The middle-class and lower usually stay at the Faruq Hotel.
On the contrary, the upper-middle class and above would stay at the Rashed Hotel. Due to close proximity of the UNESCO Heritage Site, prices are in the 670 OD range (or $330 USD).
After the beach closes by 9:00PM, most of the nightlife occurs at the local clubs and bars.