Kenesaw presented a lot of challenges. I finally figured out the rain tool. I couldn't find any bridges with the tahoe water that were suitable for the rivers, so I had to make land bridges. I will let the pics speak for themselves. First, I give you 2 sneak peeks at the amount of detail update 2 will have.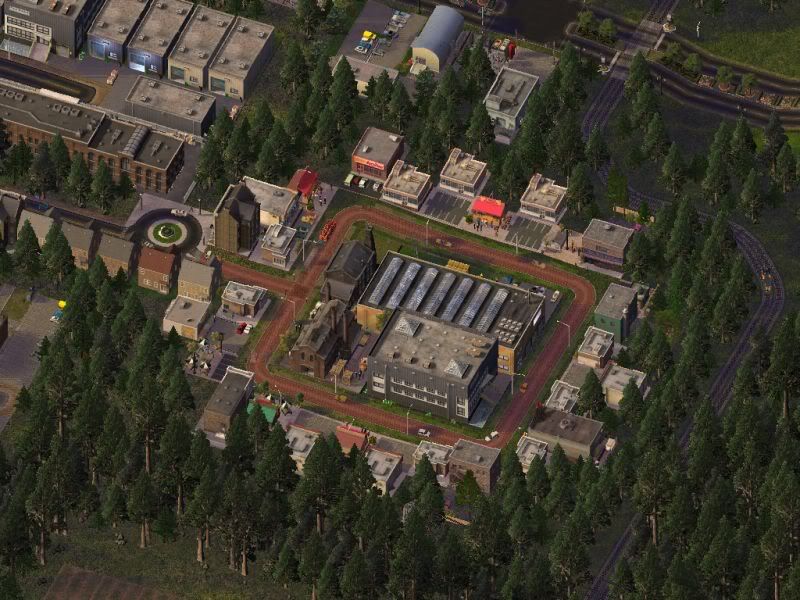 Now onto the entry. Enjoy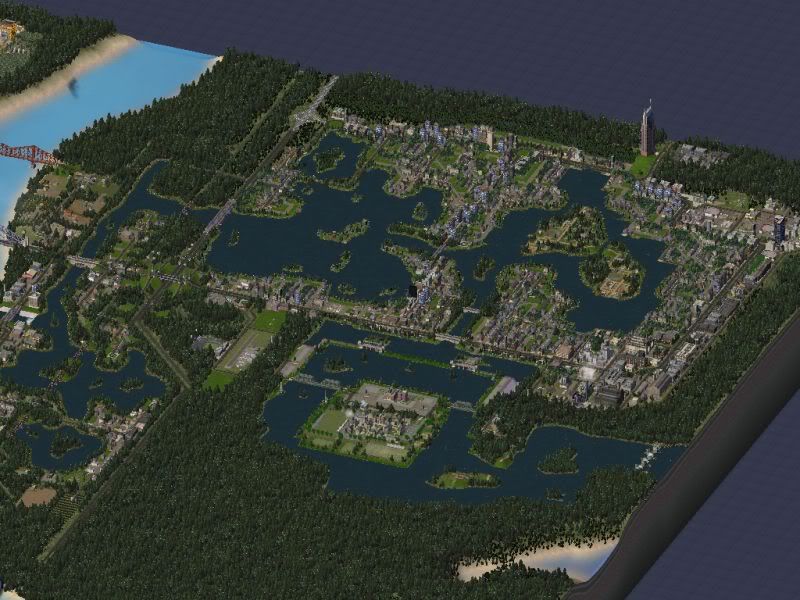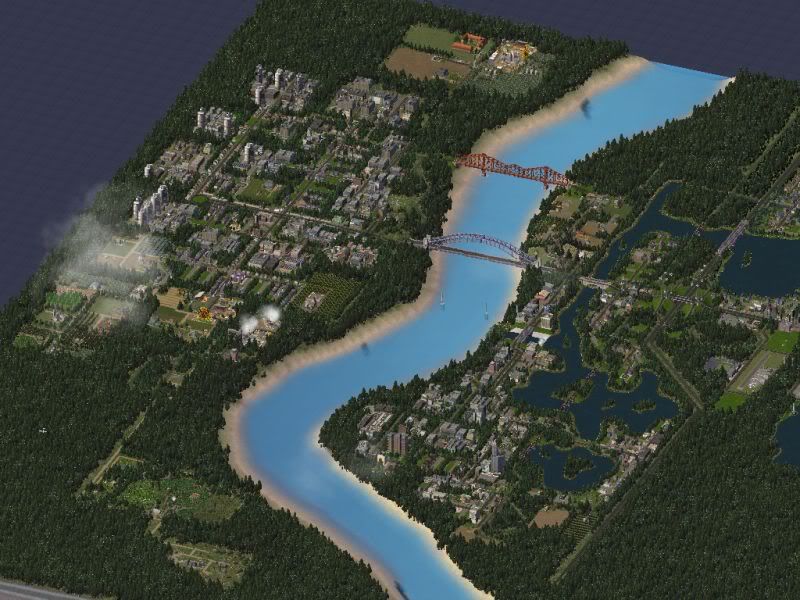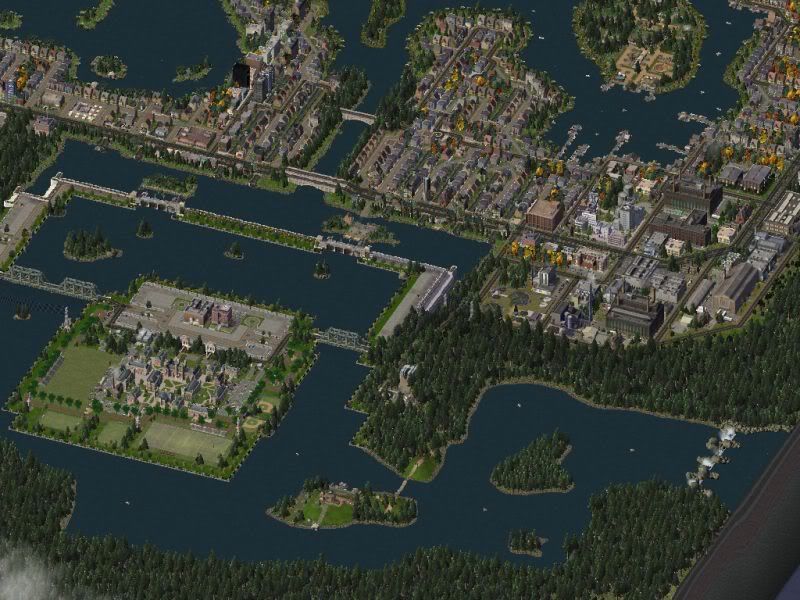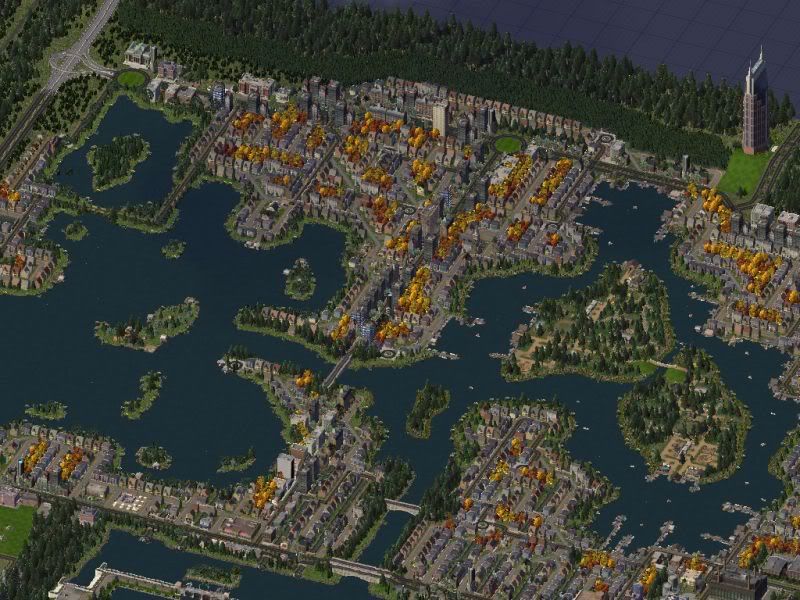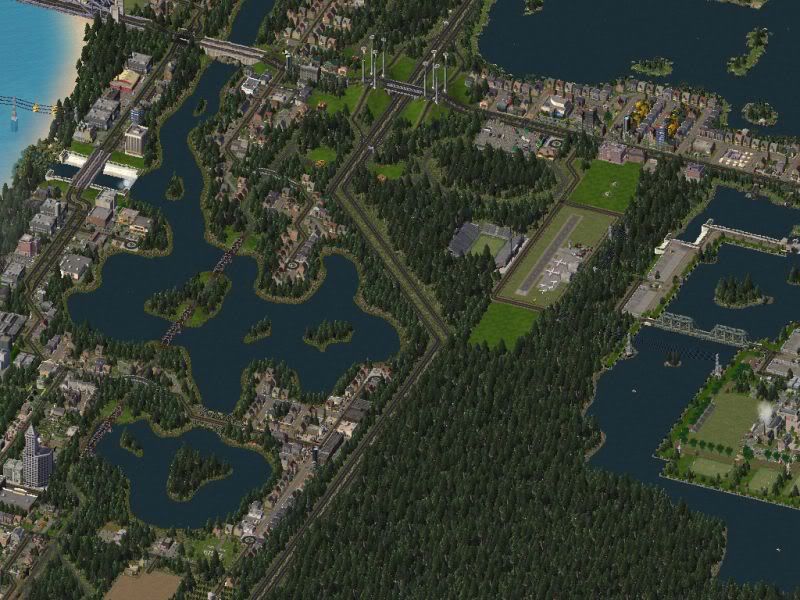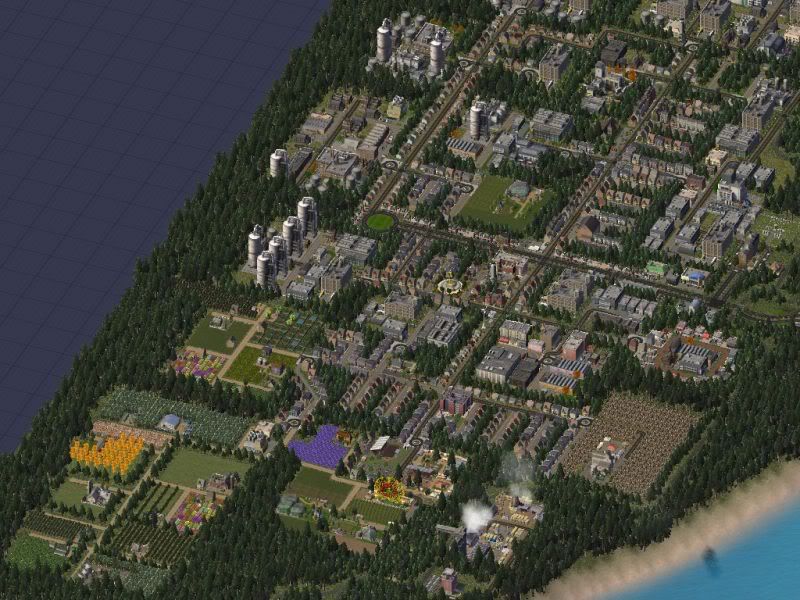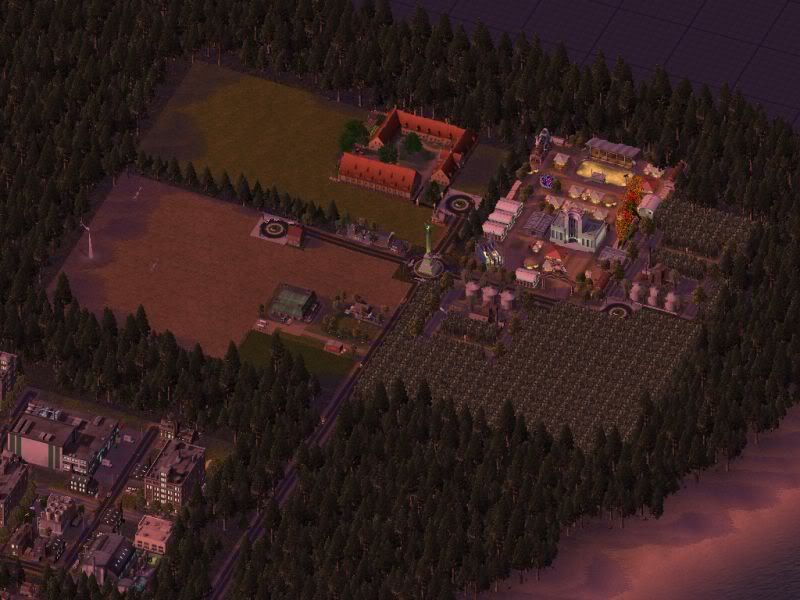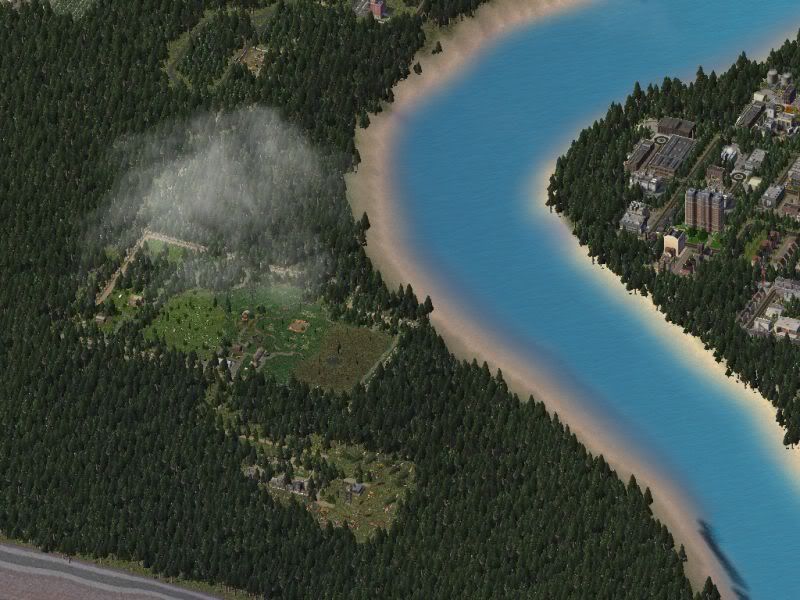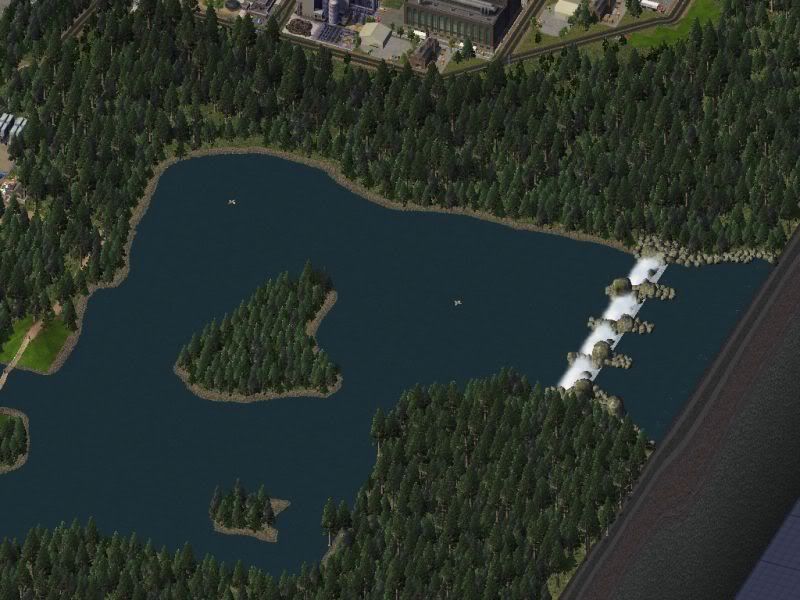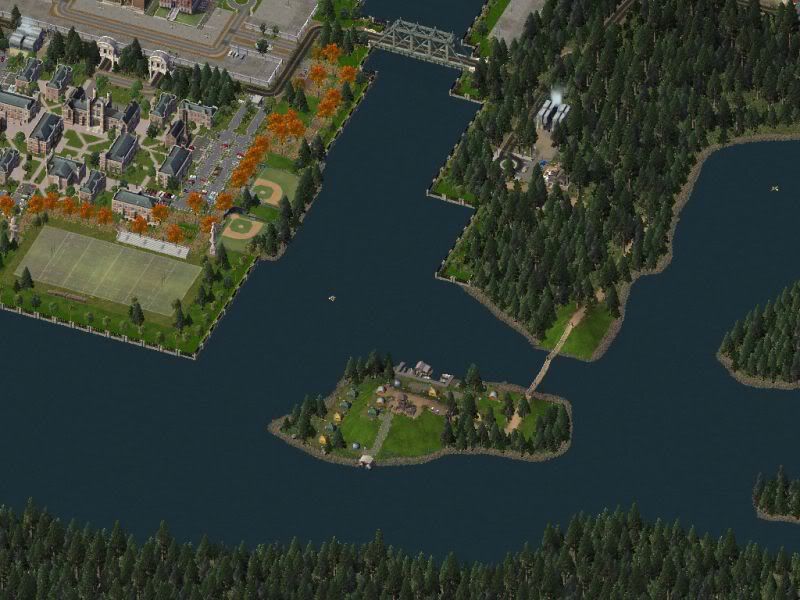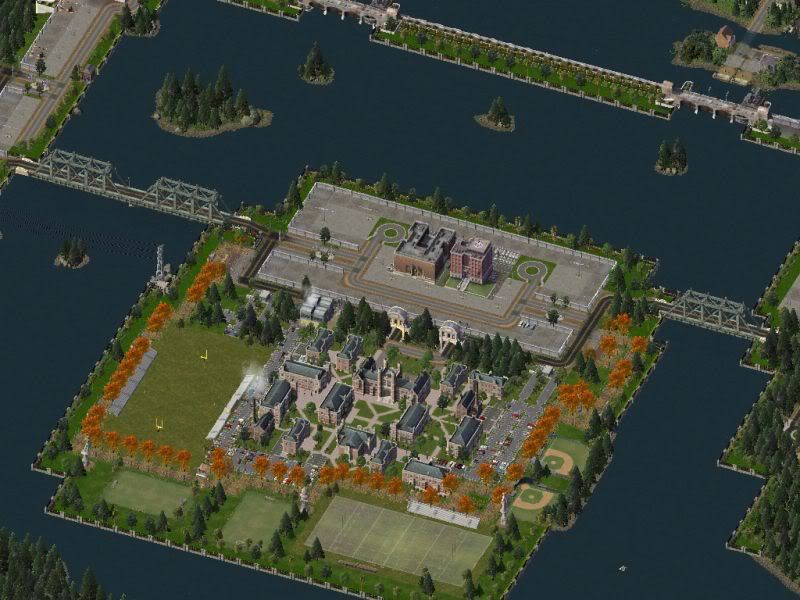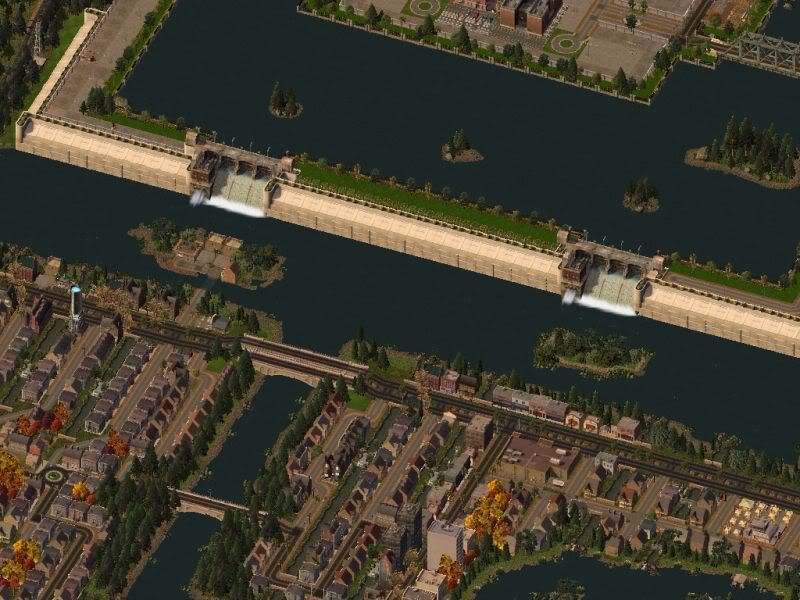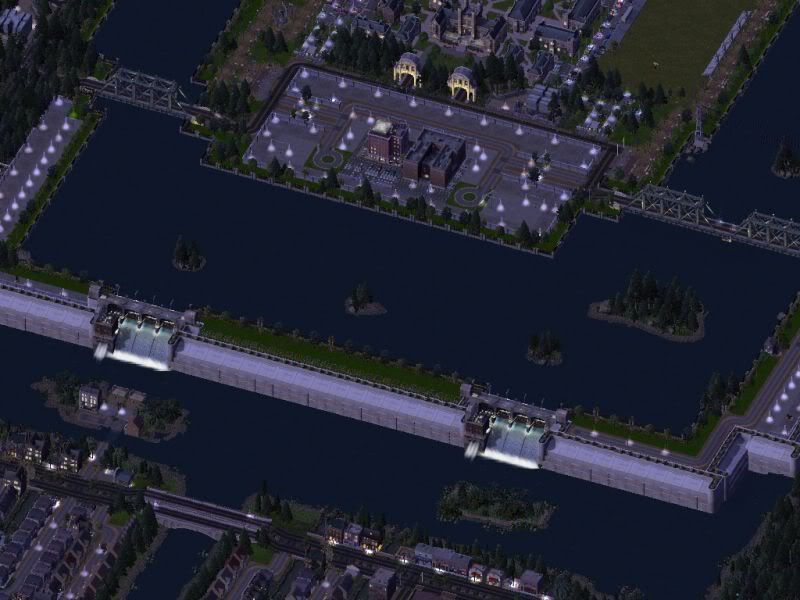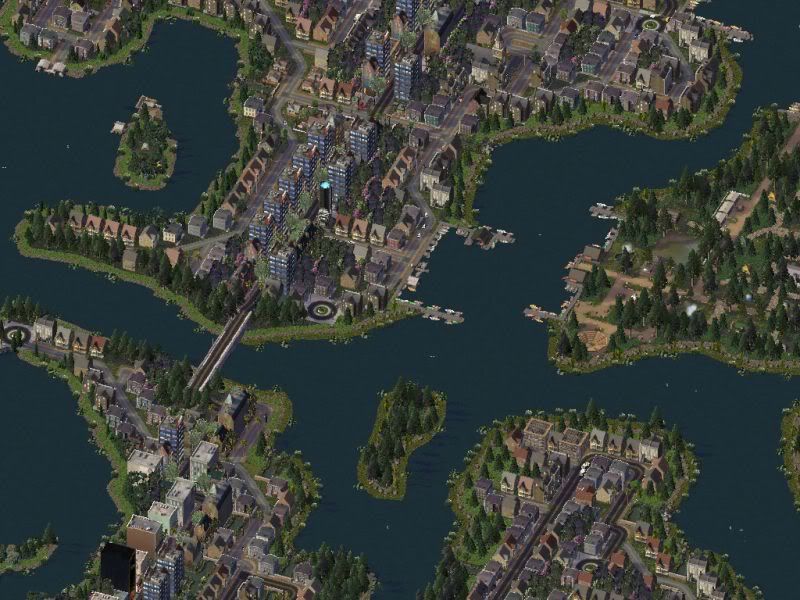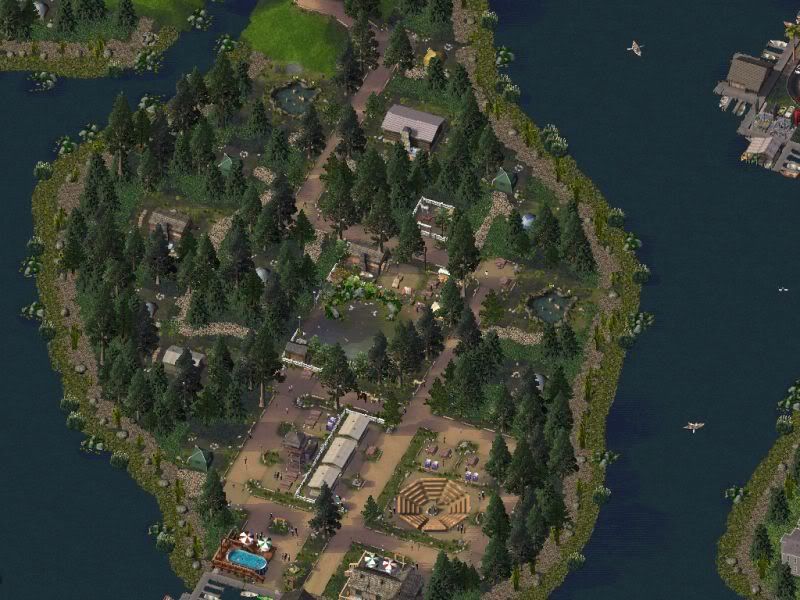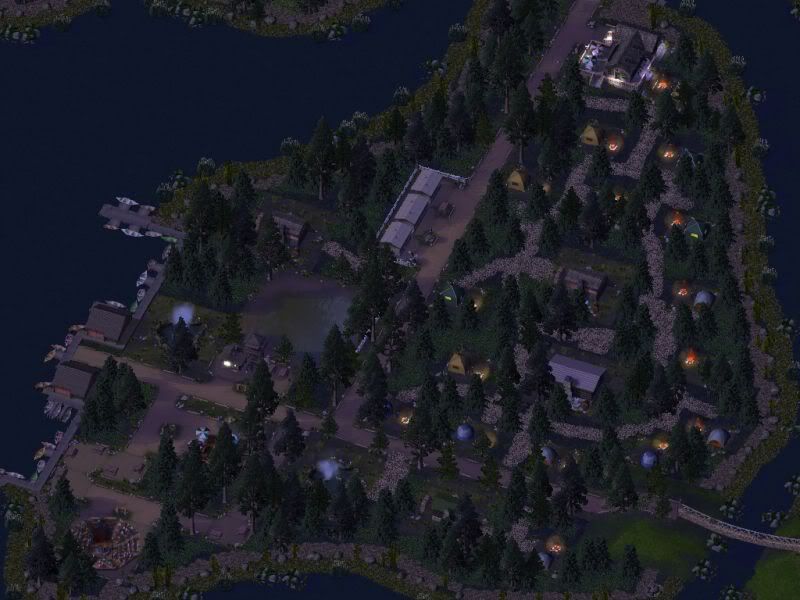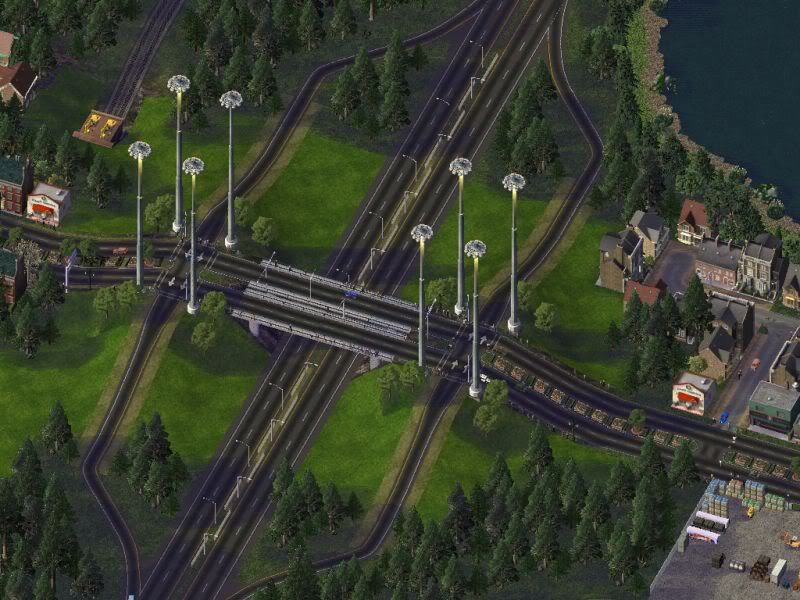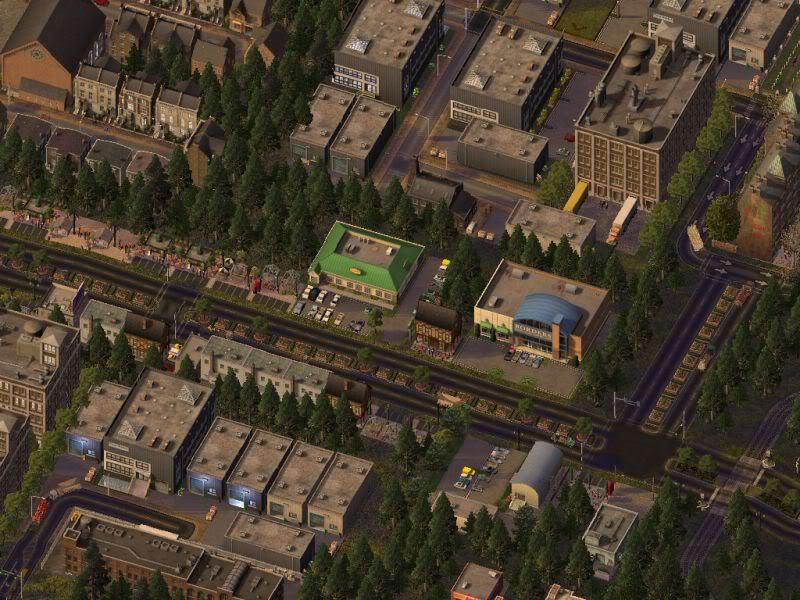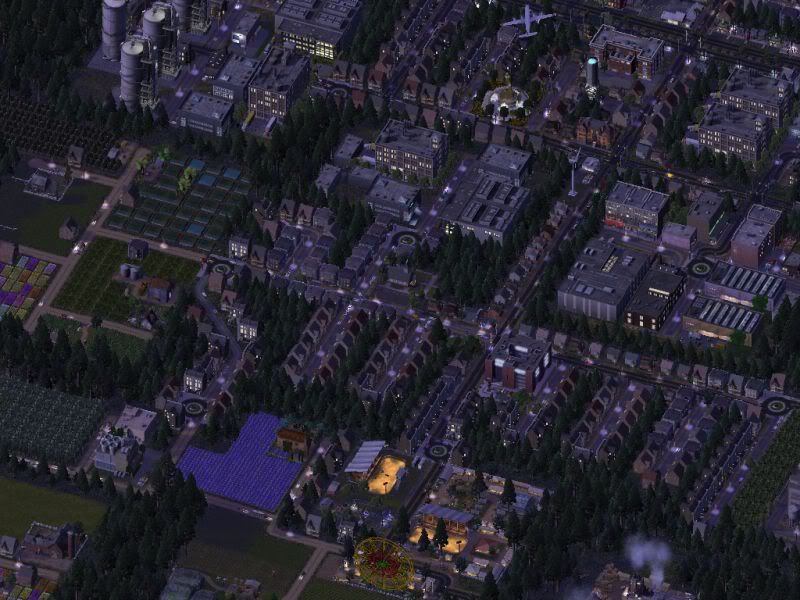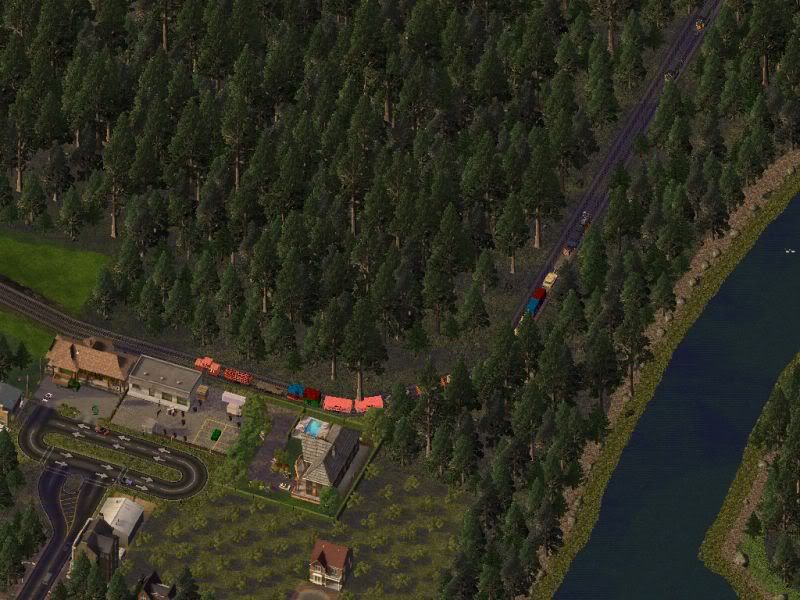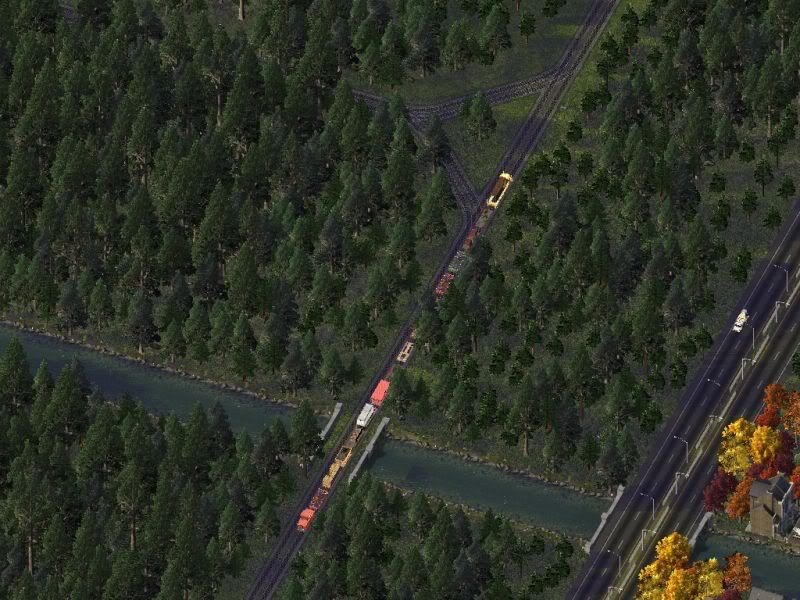 My next update will be detail shots to show off the meticulous work that went into trying to make Kenesaw realistic. I would like to add that I
recently installed the SPAM mod and everything that goes along with it and have to admit, peg and team have renewed my love for this game.
Thank you again for your amazing work, you have given me an outlet for my artistic side. I hope you have enjoyed this entry. Do Svidaniya