Verona Beach- Part 3
Verona Beach and Bean Lake are connected here.
The Avenue tunnels under a hill and then tunnels under the highway. Once Washington County is built, the trains should be longer on this stretch of rail.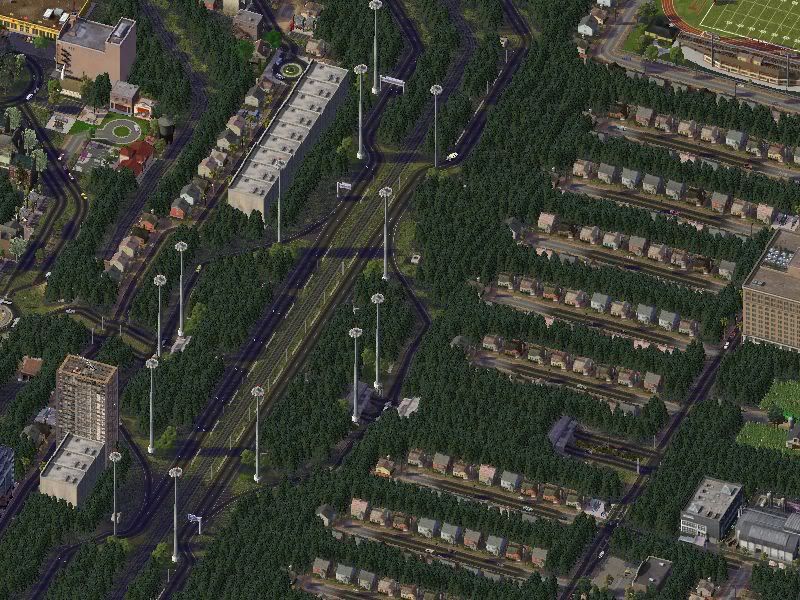 This interchange was a little tricky designing because of a hill. Engineers felt a tunnel was the best option to preserve the landscape.
Traffic is light thanks to an intricate mass transit system. This neighborhood has it's own police precinct.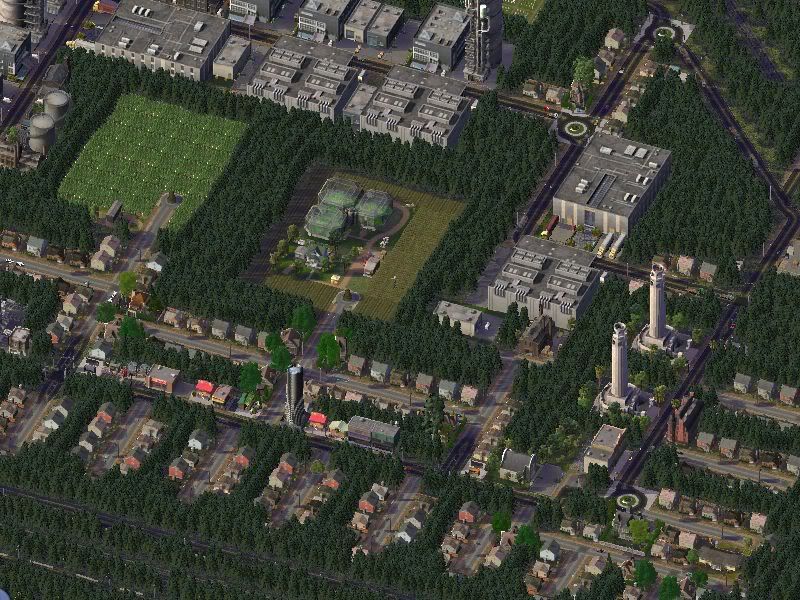 There used to be a lot of farmland. This is area of town is very quiet thanks to the tree growth that acts as a sound barrier.
The Bean Counters are playing a game in front of a packed stadium.
This is southern Bean Lake at night.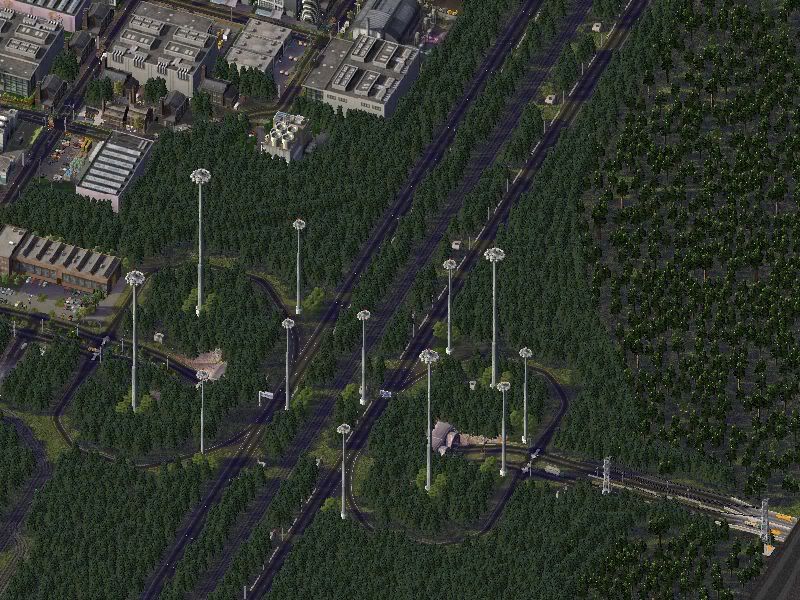 This is the main interchange for Bean Lake.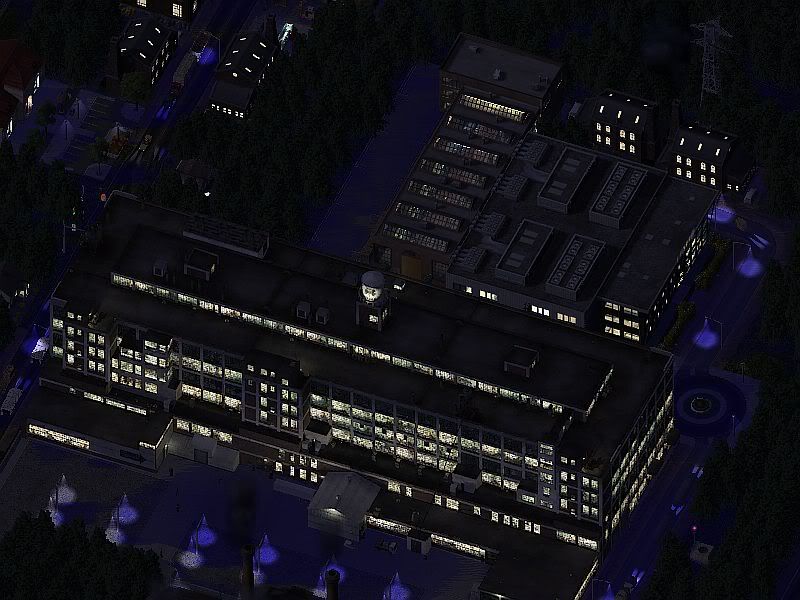 The SimAcme Hardened Steel Factory is open day and night supplying Kenai Province with the hardened steel it so badly needs.
Grouping industrial zones has helped alleviate pollution.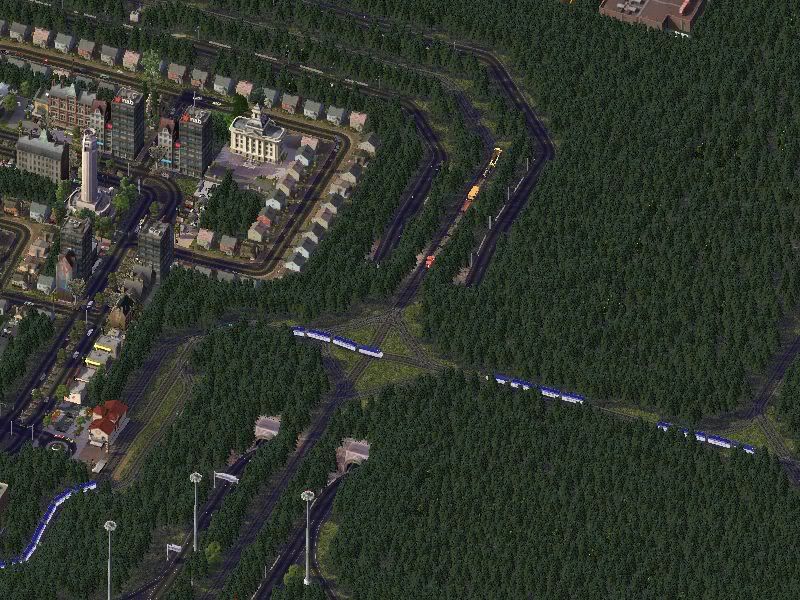 This is the main rail junction in Verona Beach, the train station gets pretty busy during the work week.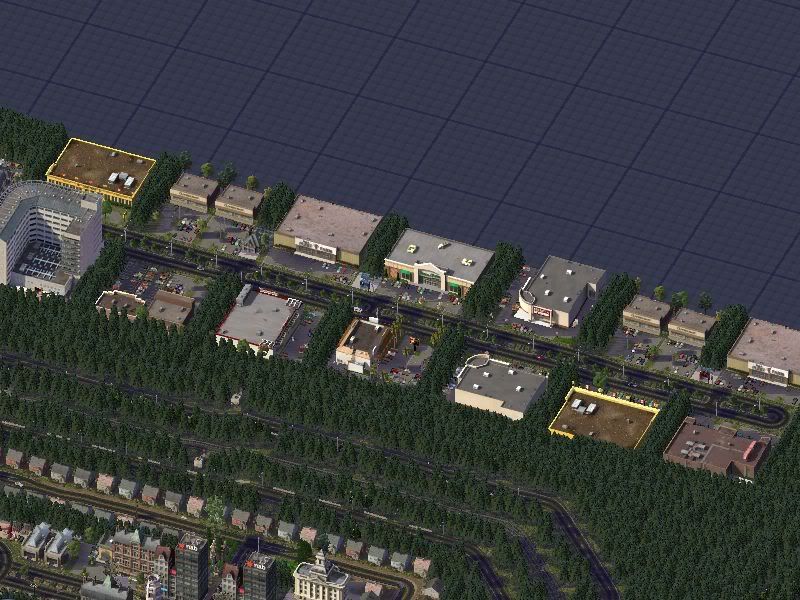 This commercial zone is technically part of Wilson. Most of the shoppers come from Verona Beach however. The city council of Wilson is thinking of putting to vote weather or not this area should be sold to Verona Beach.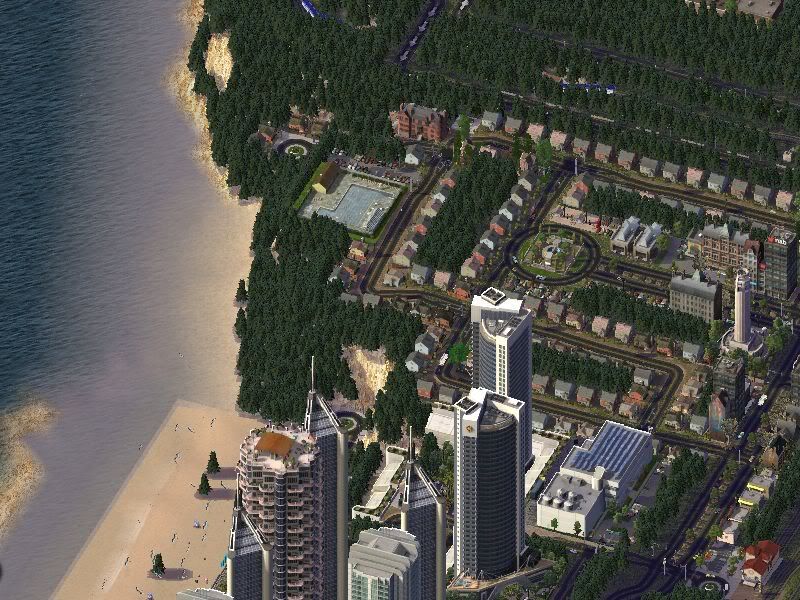 The main beach, for which the county is named after, is 1 of the wealthiest areas of Kenai Province.
There aren't many high rises in the county, most of them are centered here.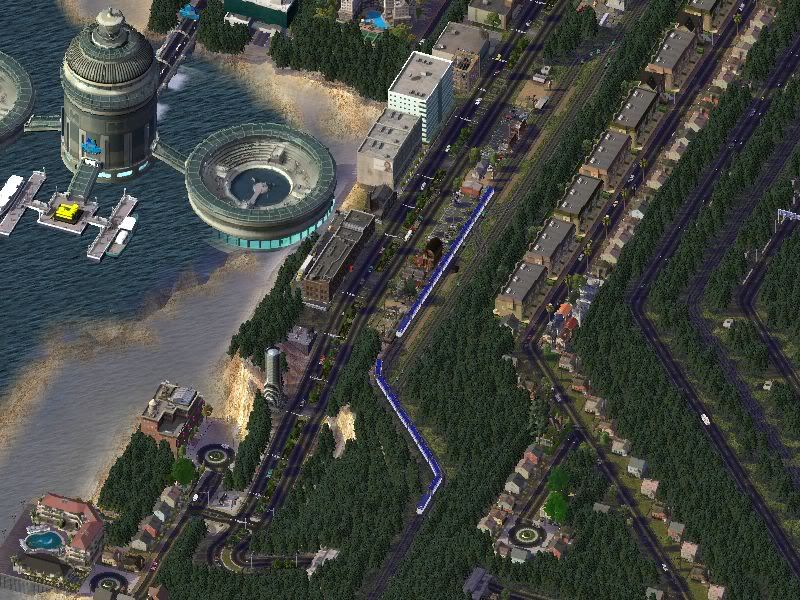 This is the only rail yard in the county. Most commuters from the southern part of Verona Beach travel by train to the northern area of Verona Beach where the high rises are.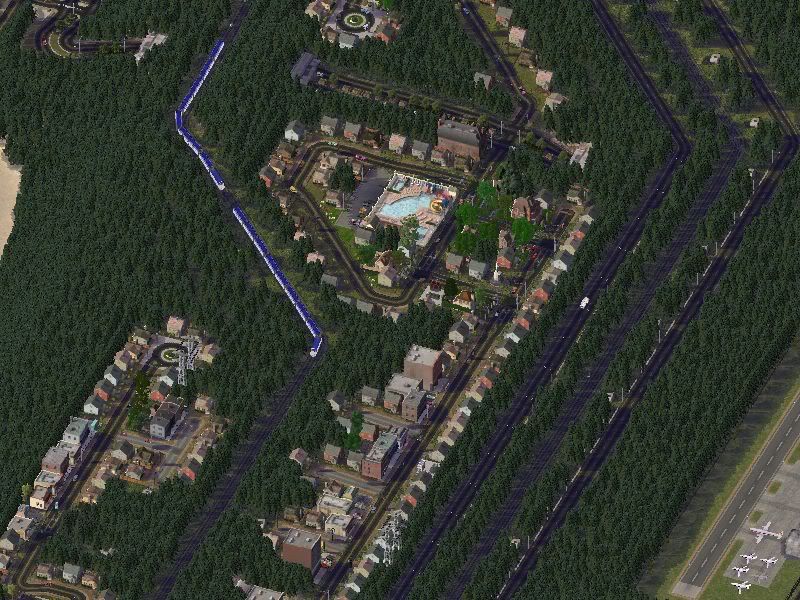 Verona Beach and Bean Lake have a handful of public pools, despite the pristine beaches.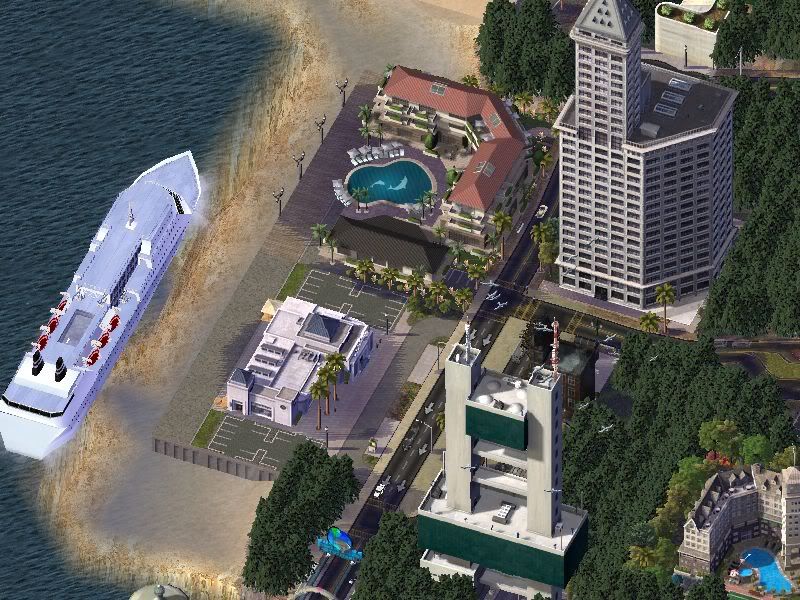 Verona Beach has a maritime control tower along with a cruise ship port and several resorts.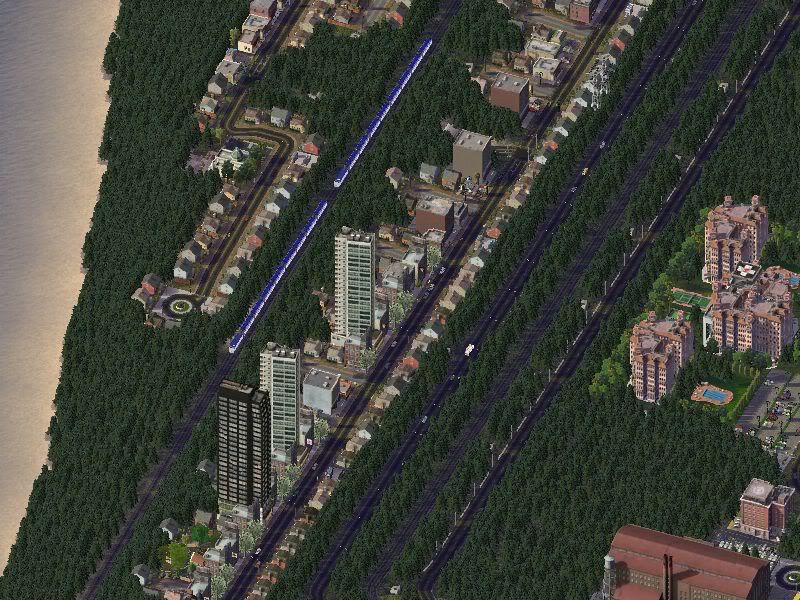 Some mid rise towers have sprung up along Main Street.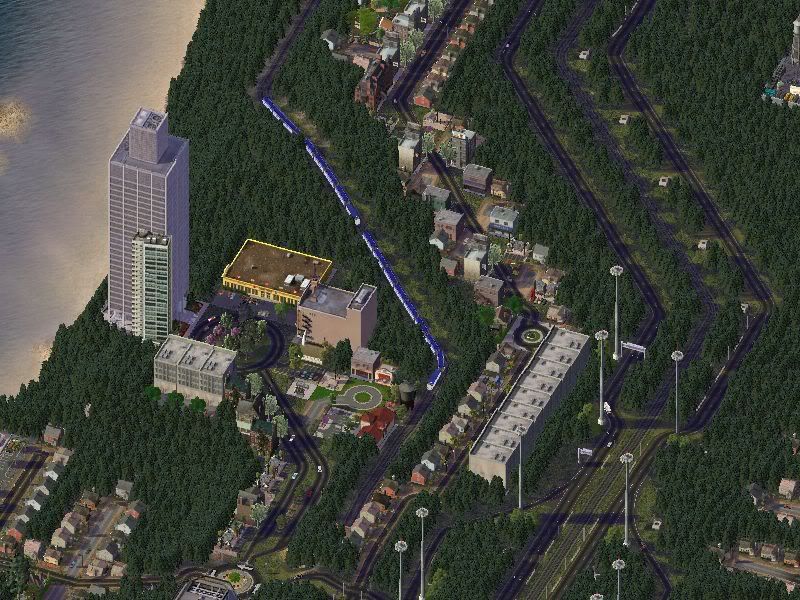 South Verona Beach is the middle class area of the county, a Tiger Grocery was built so residents didn't need to travel to Bean Lake to buy their groceries.
Elden beach and Mishcaw beach are sometimes more packed than Verona beach to the north. Taft tower overlooks the beaches. Leighter Park is in summer bloom here.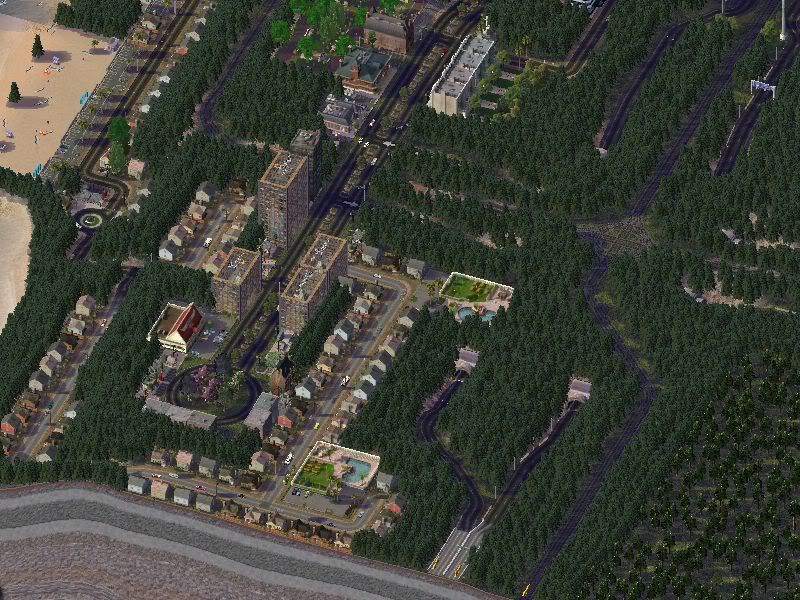 This is the most southern part of Verona Beach with Sycamore Circle. There is a Red Hen Grille that is packed on weeknights.
This is the last shot for the night. It's a close-up of Leighter Park. It is on the grounds of Leighter Public Library. Residents like to check out a book and read it in the park, then check it back in when they leave. I hope you have enjoyed this entry. Do Svidaniya.