Franklin County
Two counties were founded north of Port Minnatonka along the new highway that's being built. They are Franklin County and Thompson County.
This entry will be about Franklin County, which has 4 towns within it's borders.
2 1/2 of the 4 cities are in this shot. They are Carver, Lewiston and Milton. The 4th town is further to the northeast.
Below are all 4 towns of Carver, Lewiston, Milton and Preston.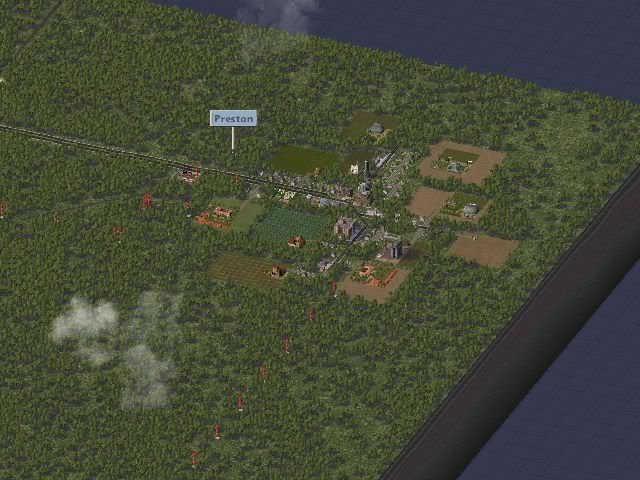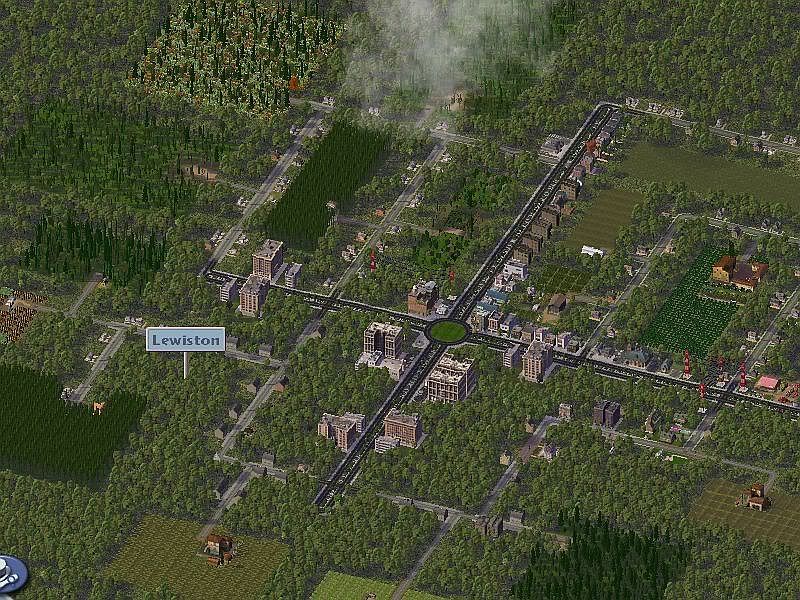 Lewiston.
Milton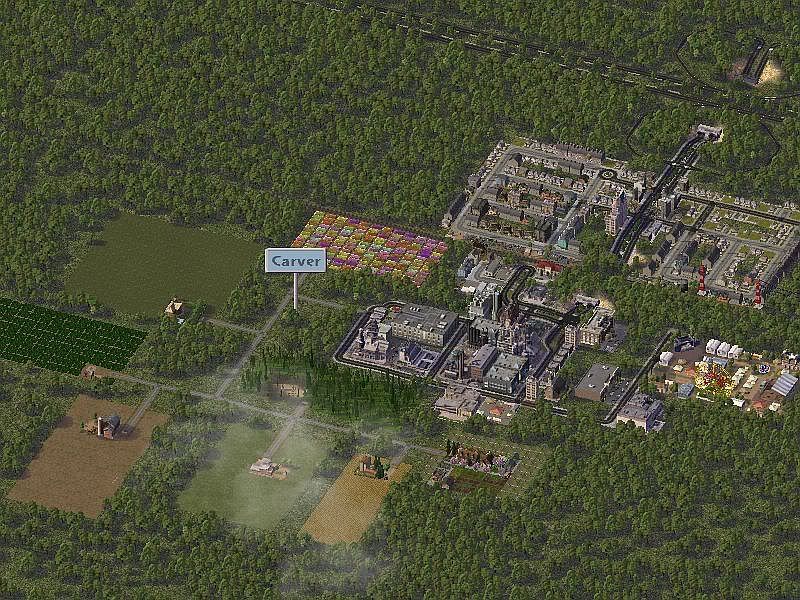 Carver has an industrial zone, but is mainly a farming town.
Lewiston is well known for it's tree farms. Growing them is profitable due to high demand for beautification projects around Simnation.
Lewiston is the largest town in Franklin County.
This is the Lewiston Interchange. Junction of Lewiston Avenue and I-293. Milton is to the east.
This is the I-293/Route 2 interchange. Preston is to the east and Carver is to the west.
This is another shot of Preston.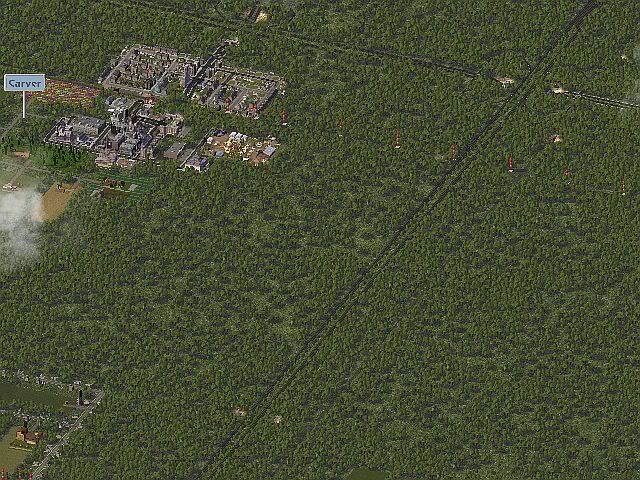 There are 3 proposed places being considered by the county commision for an airfield. 1 is between Carver and Lewiston.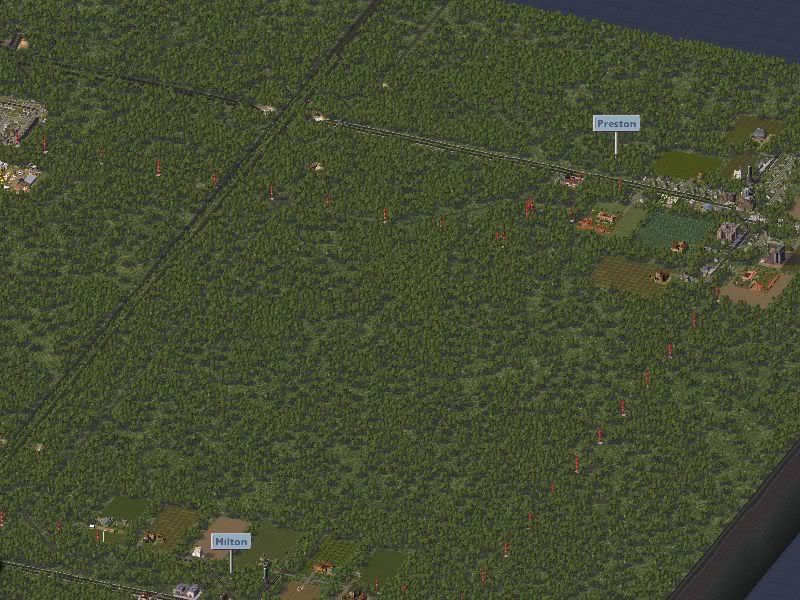 The second location being considered is between Milton and Preston.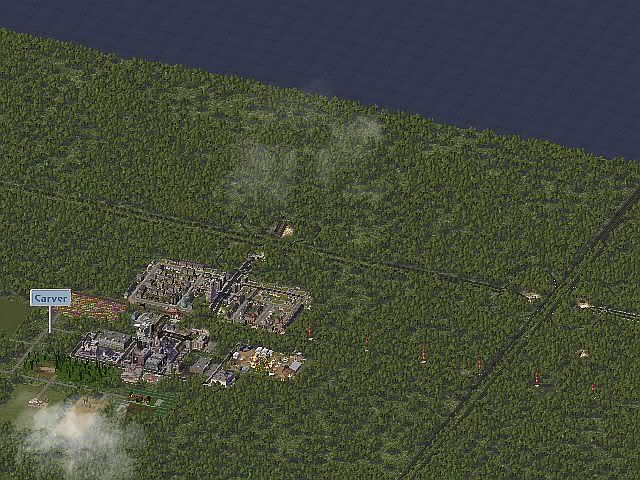 The 3rd location is north of Carver. This is the likely location due to proximity to Route 2 and I-293 as well as an already existing infrastructure.
If either of the other 2 locations are chosen, a new airport accessway will need to be constructed off of I-293.
My next entry will be on Thompson County, in particular the town of Thompson. I hope you have enjoyed this entry of Franklin County. Do Svidaniya.