The canal and farms of Thompson
Thompson has a few historic farms that are lined by a canal. Here are the farms.
This is the Ashford farm, the use water from the large pond that borders their property to water their crops.
This is the Lynfield Estate.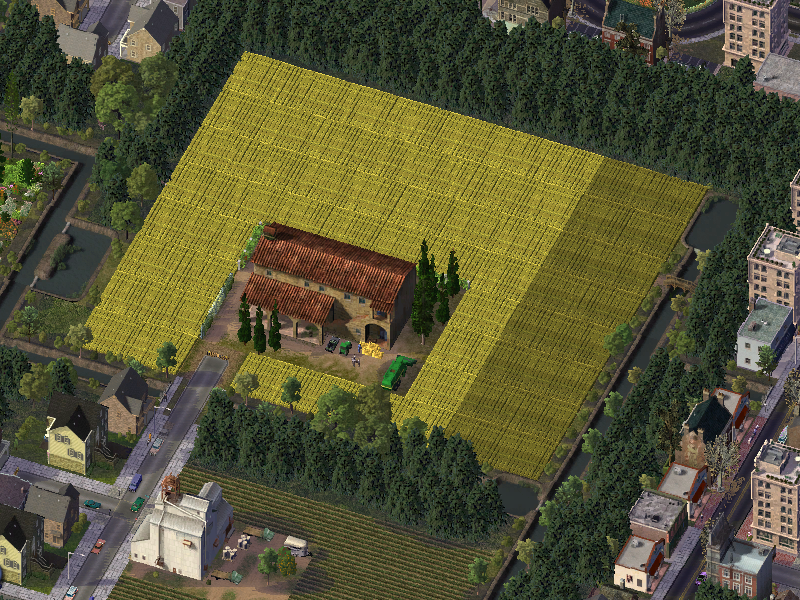 This is a close-up of the Thompson farm.
A shot of Big Apple Farms. To the right are the oranges and to the left are the apples. They are community owned and run.
This farm is owned by the Bakers, whom own 3 farms in Thompson.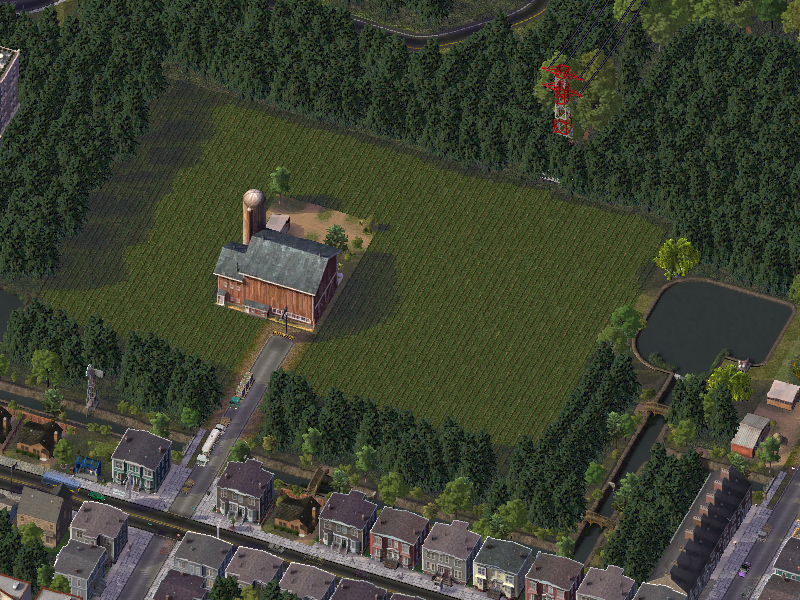 This is the teaser from Earlier. This is the first farm that the Bakers opened in Thompson. Mr. Bakers 2 kids own the other 2 Baker farms.
In this shot, you can see the Thompson farm and 3 community farms with a church between.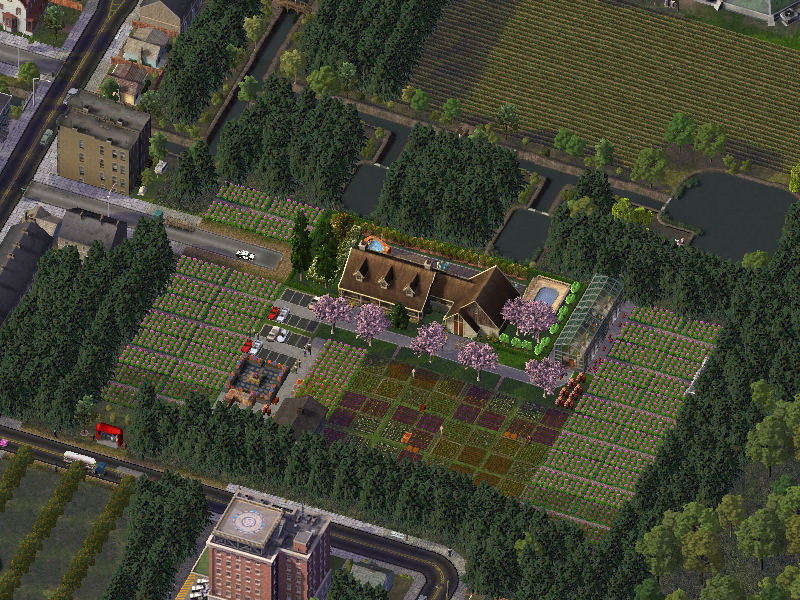 This is the 3rd Baker farm. Mr. Baker had a son and a daughter, this is his daughters farm.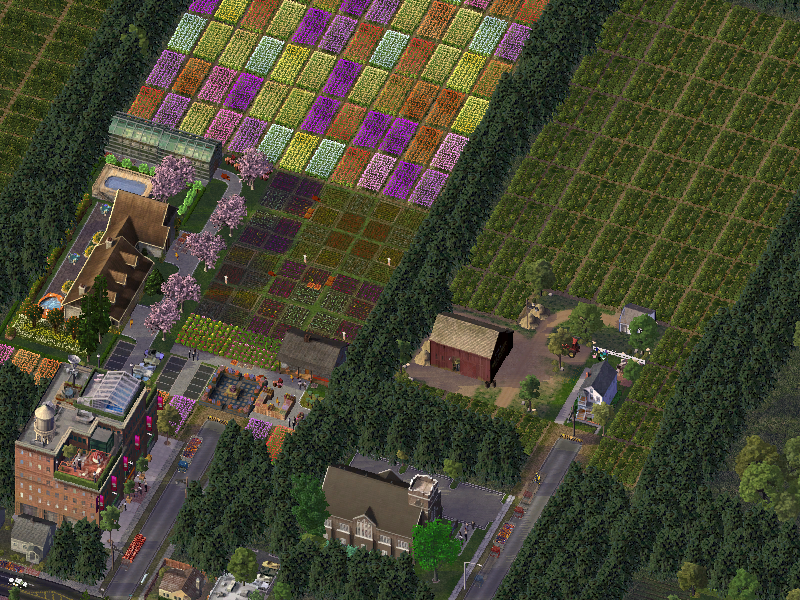 These 2 farms are in porter. The church is a very busy spot on sundays and holidays.
Well that's it for the farms. Please enjoy this entry, Do Svidaniya.