Kenai Province, the birth.
Hello all.
   This is Kenai Province, based off the Kenai Alaska map available on the stex. I use the super demand mod as well as the lottery ordinance amongst over a thousand STEX files downloaded over the last few months. If anyone has any questions, please don't hesitate to ask. I will get to the nitty gritty now. I present to you the Kenai Province with volcanos and an area that was struck by meteors.
This is Kenai before Settlement.
This is Wilson before settlement. Twin peaks is off to the west.
This is a transportation map of both cities. An updated 1 will be uploaded shortly.
This is a recent shot of the region. Need to update since a new industrial park was built.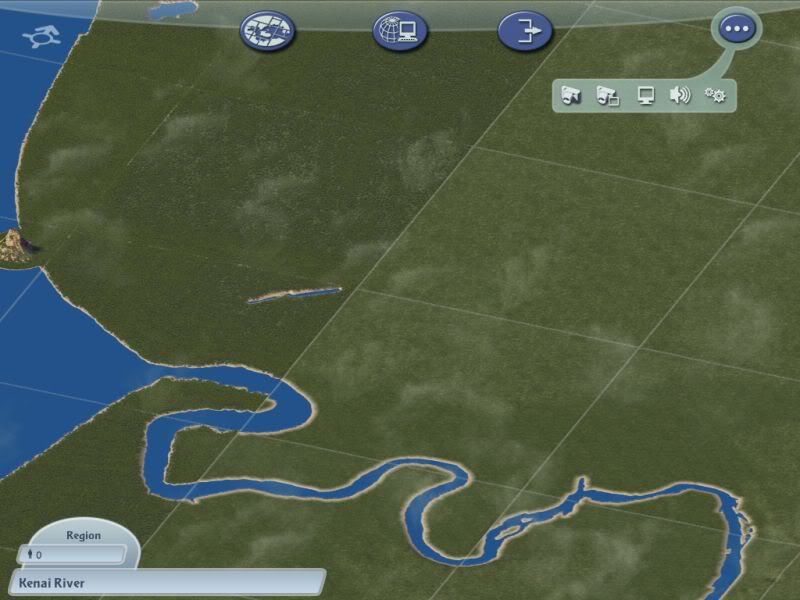 I plan on building a new city at the mouth of the river. I haven't decided on a name yet. My next entry will be with lots of photos of Twin peaks. Off to get the car fixed. When I get back, I'll update. Do Svidaniya.