Port Sumner: A new international airport and highway
Here're 2 shots of the area in Kenai Province. Kenesaw is a young city, but plans are already in place for settling down river.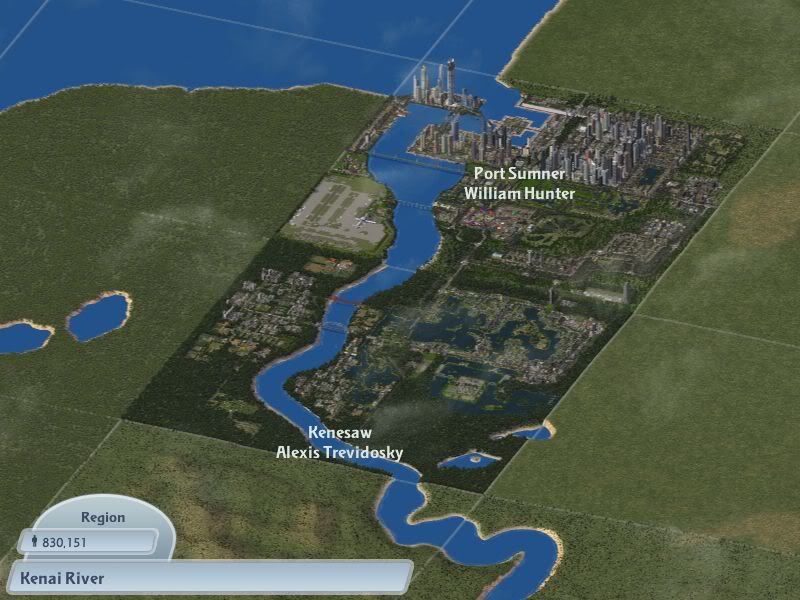 Now onto Port Sumner. A new international airport was built along with a small municipal airport for regional flights.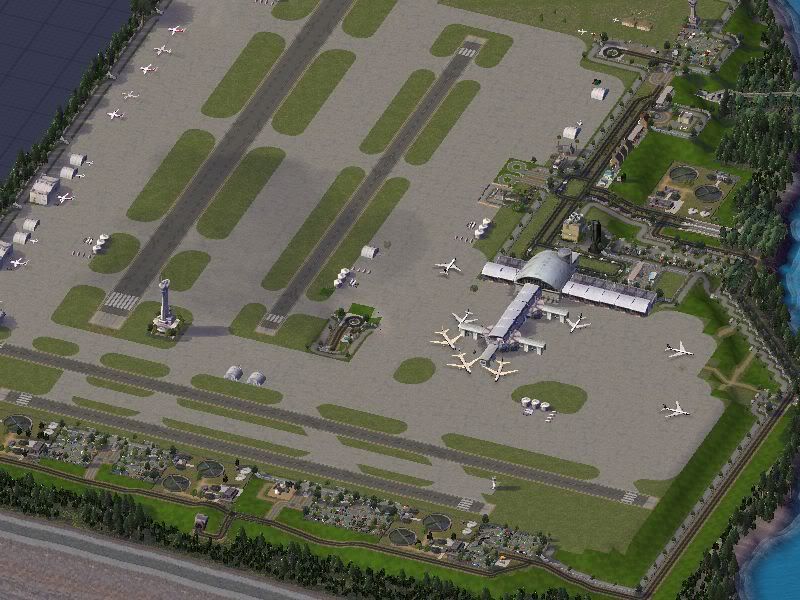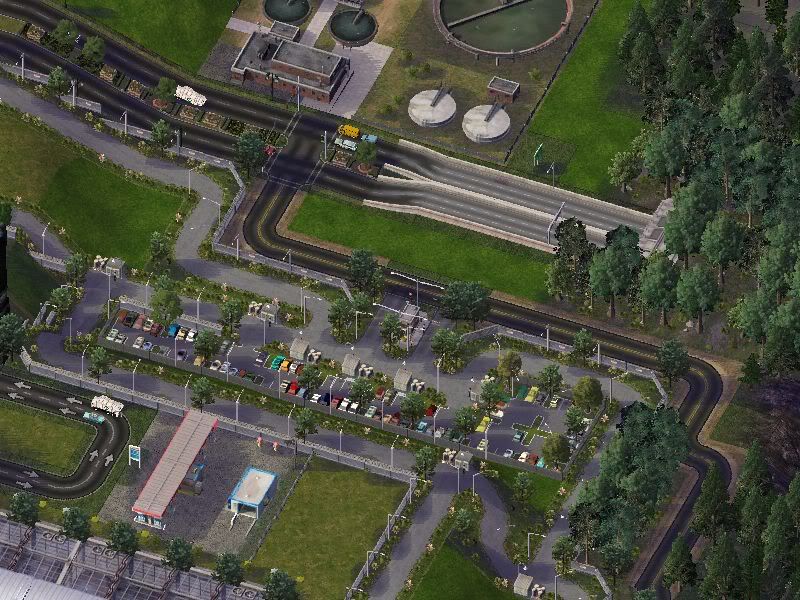 The ocean front was re-built after structural problems were found in the retaining wall.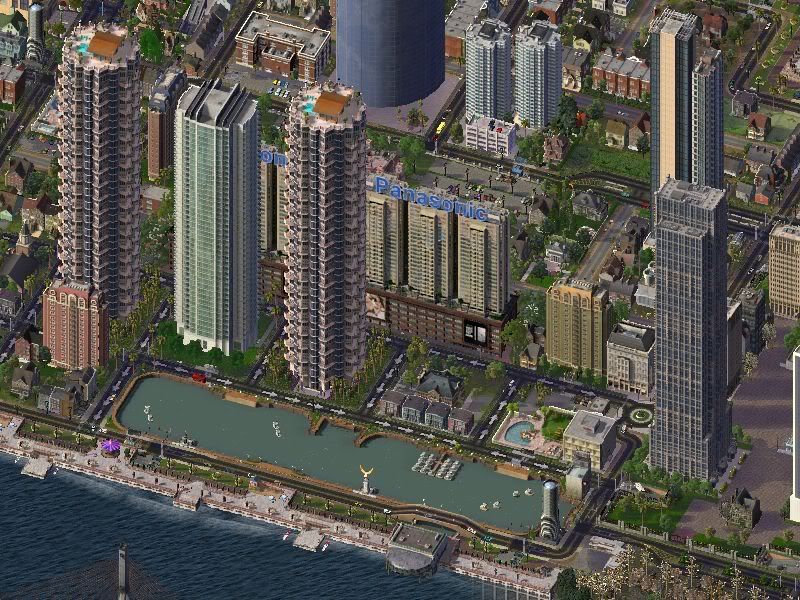 The land that was recently occupied by the old airport was turned into a plaza.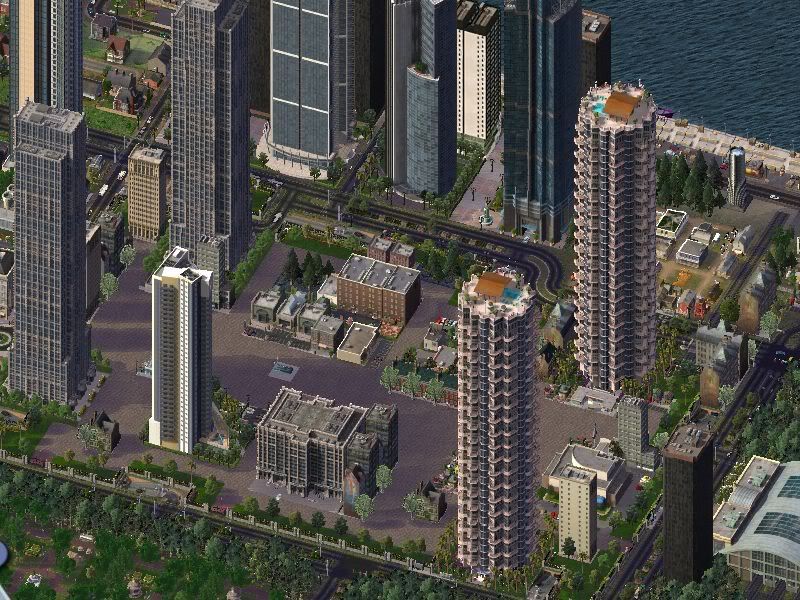 This is the new highway system. The new highway tunnels under the amusement park and golf course and exits between downtown and the seaport.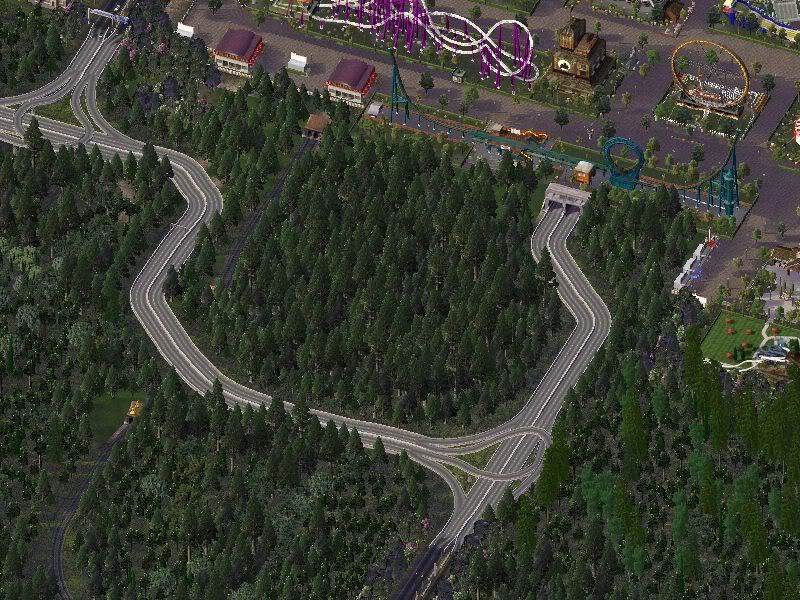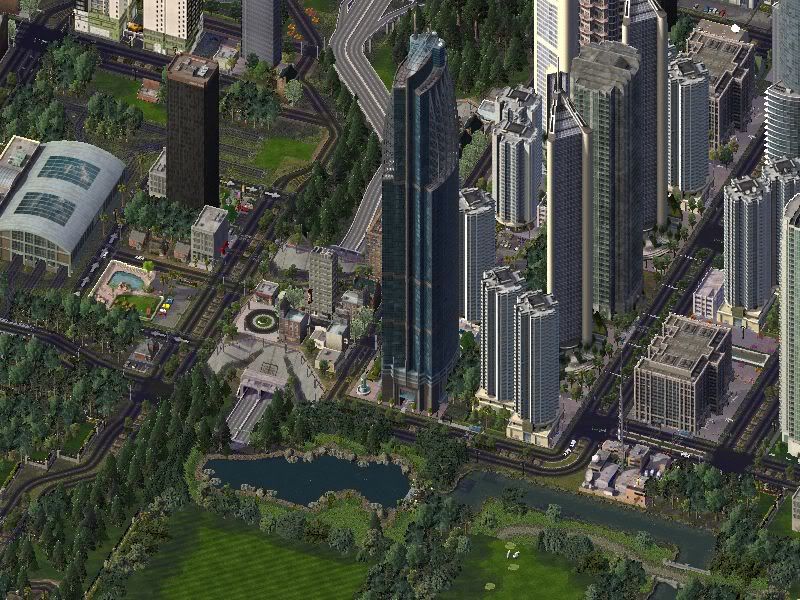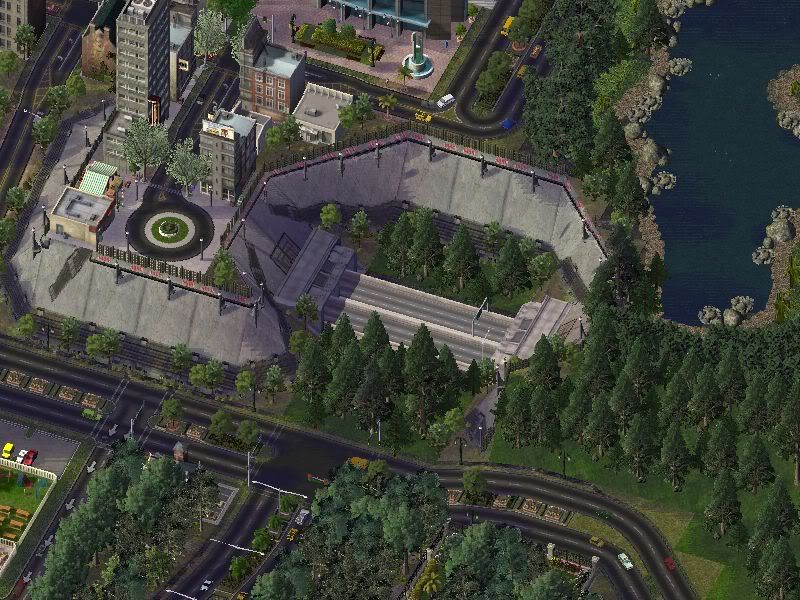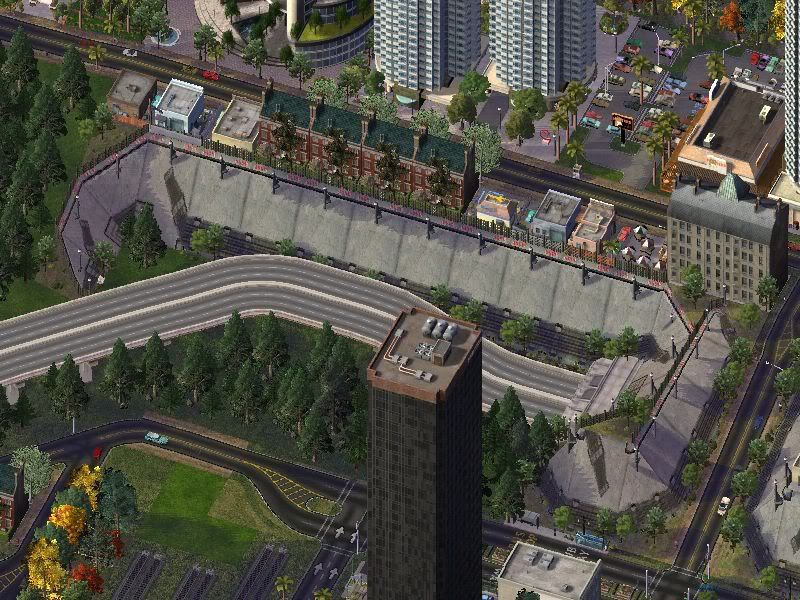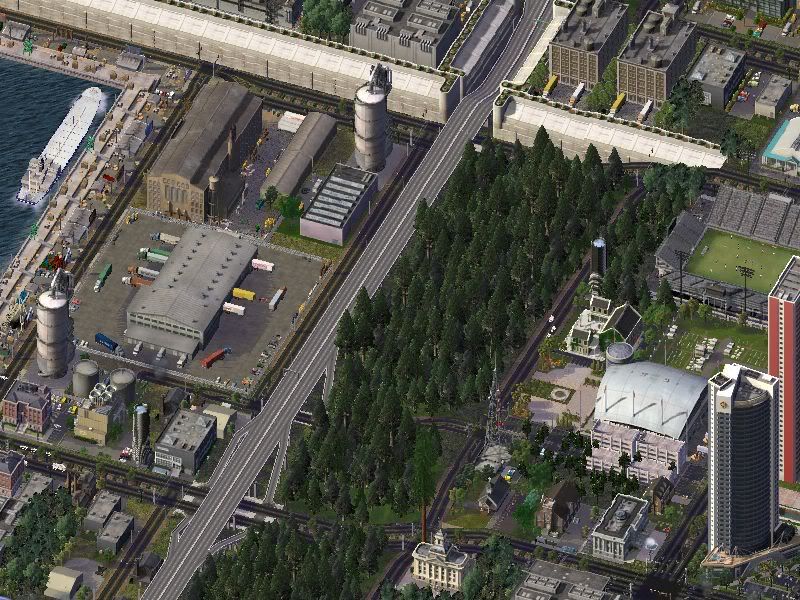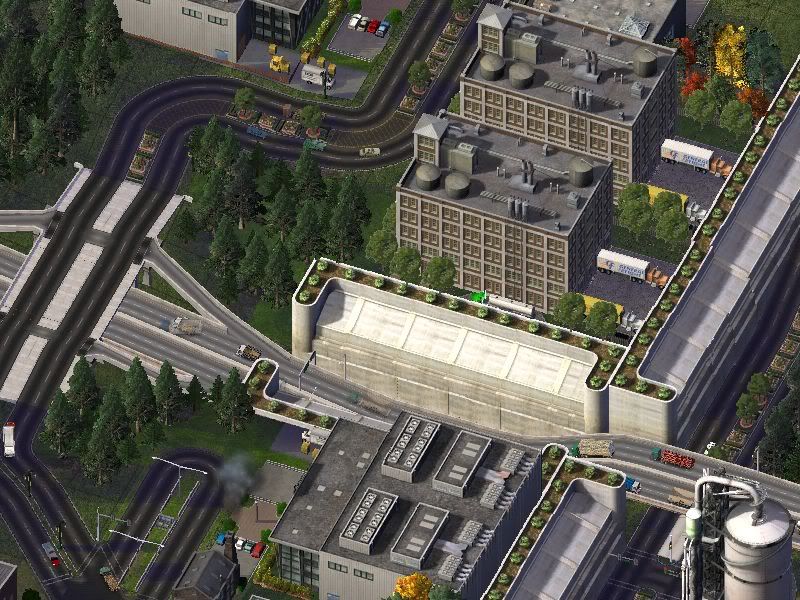 Now for a quick look at what has been delaying my updates. I'll let the photos speak for themselves. Enjoy.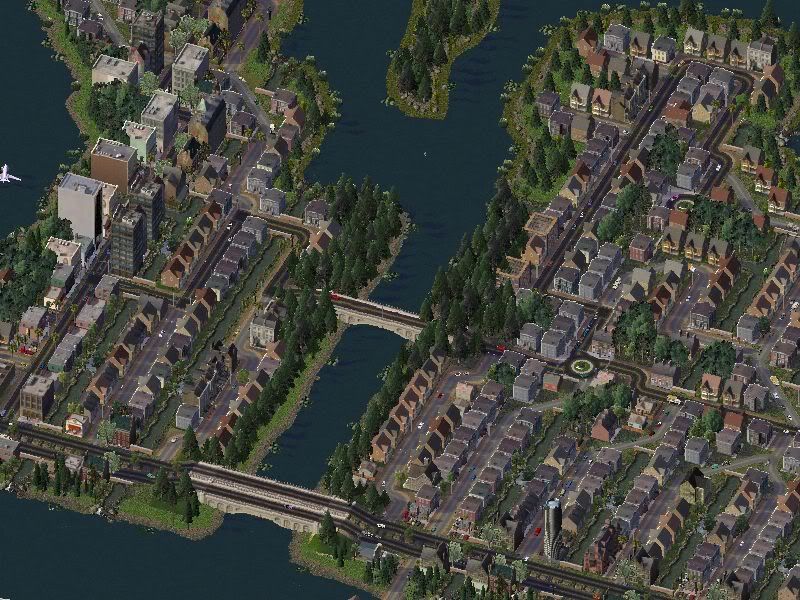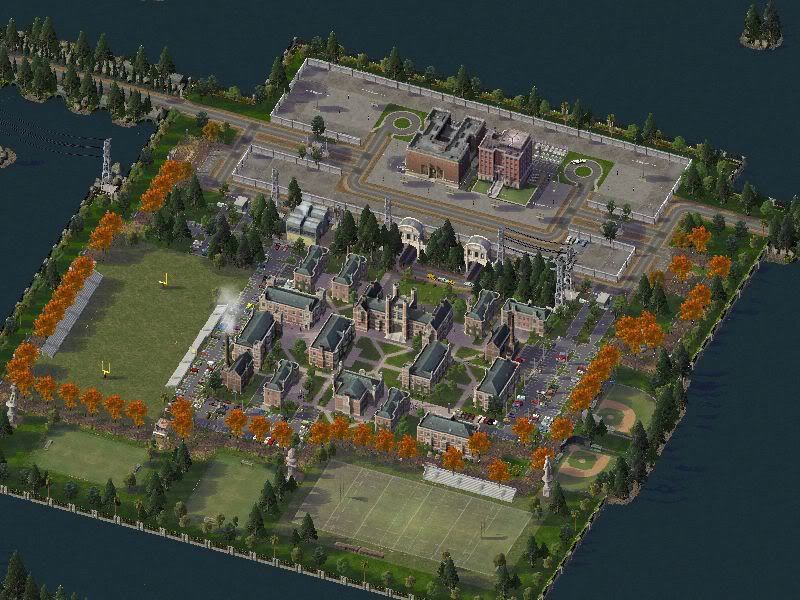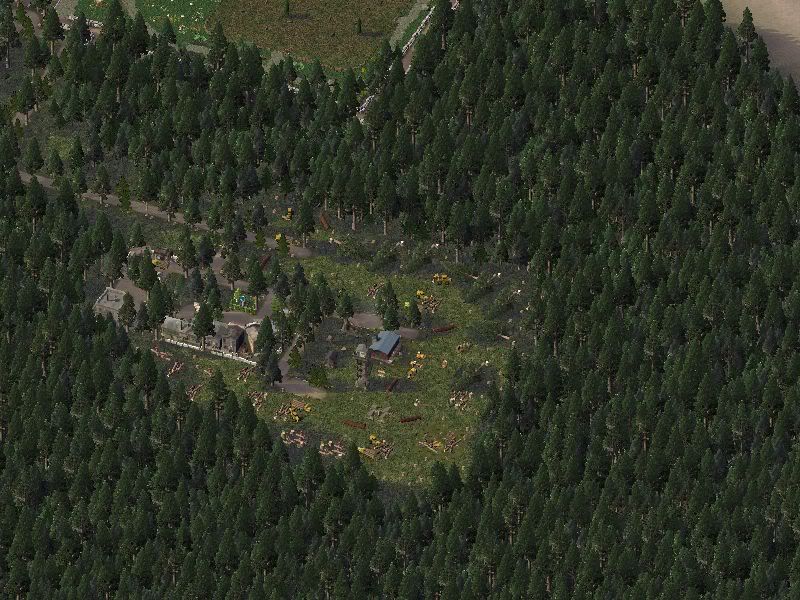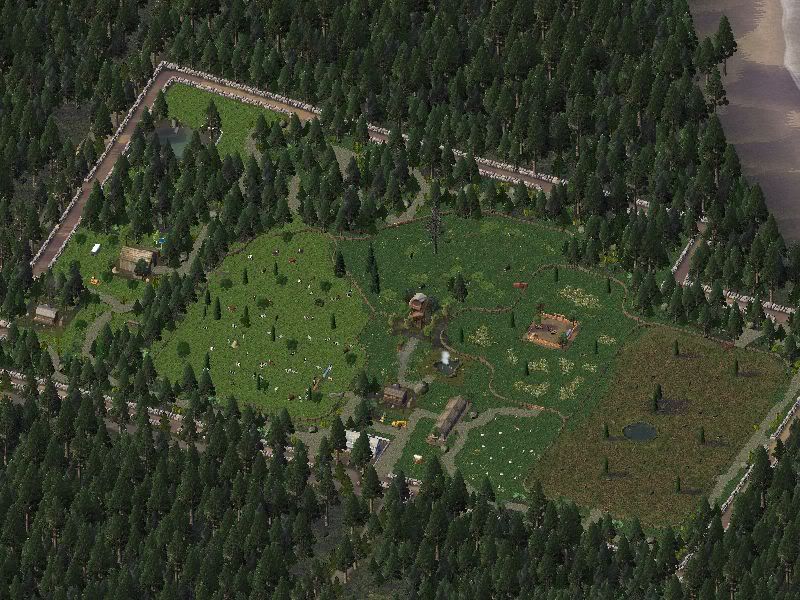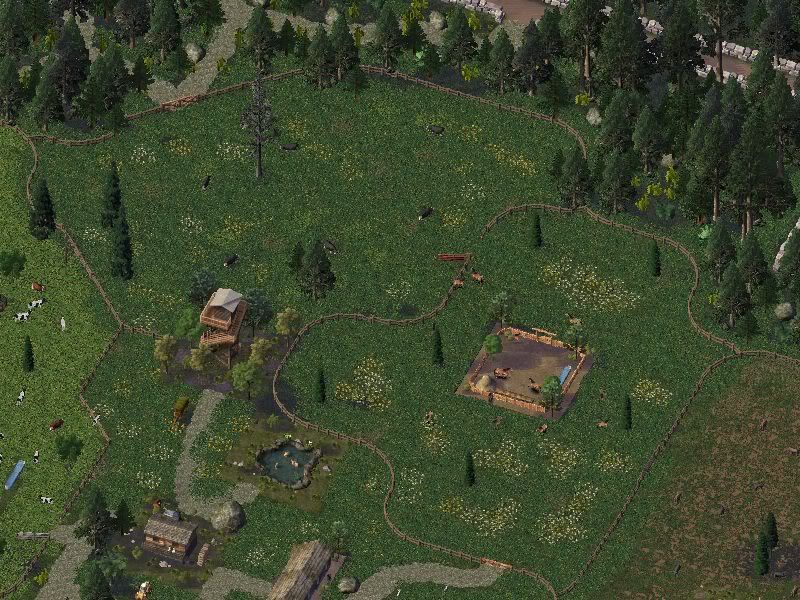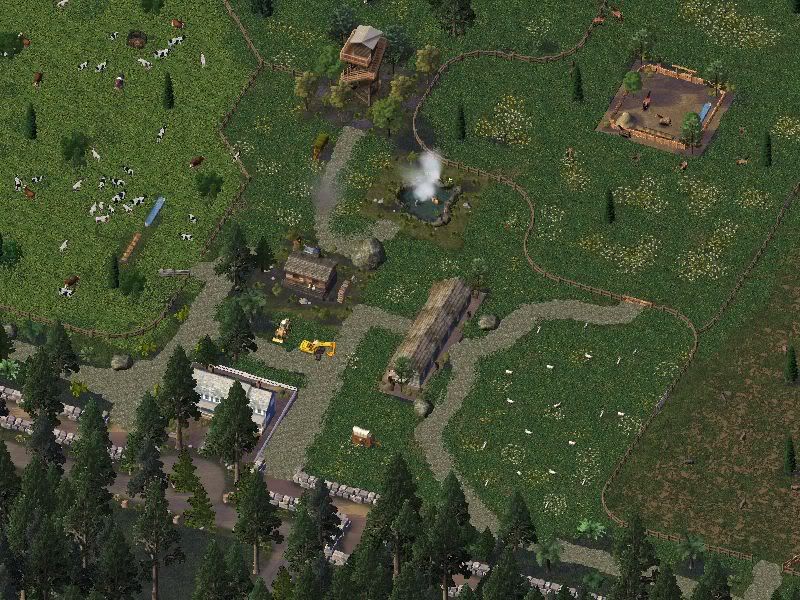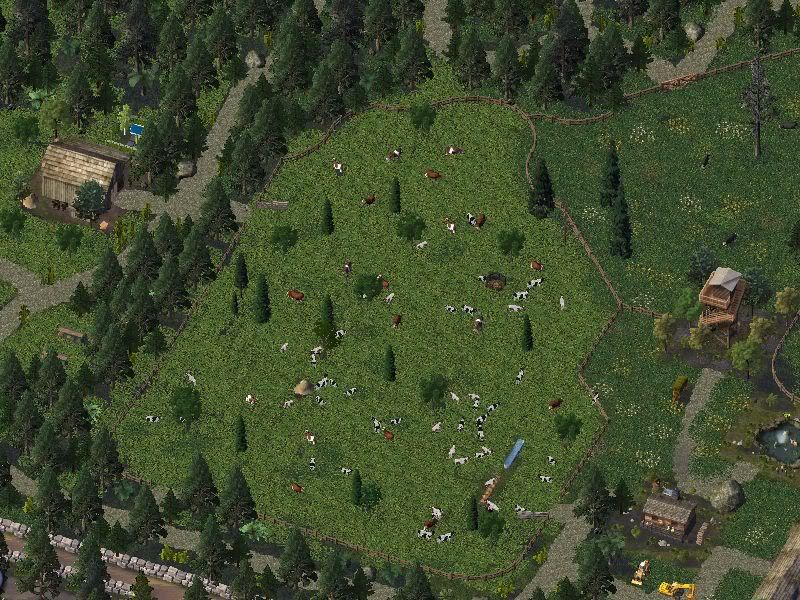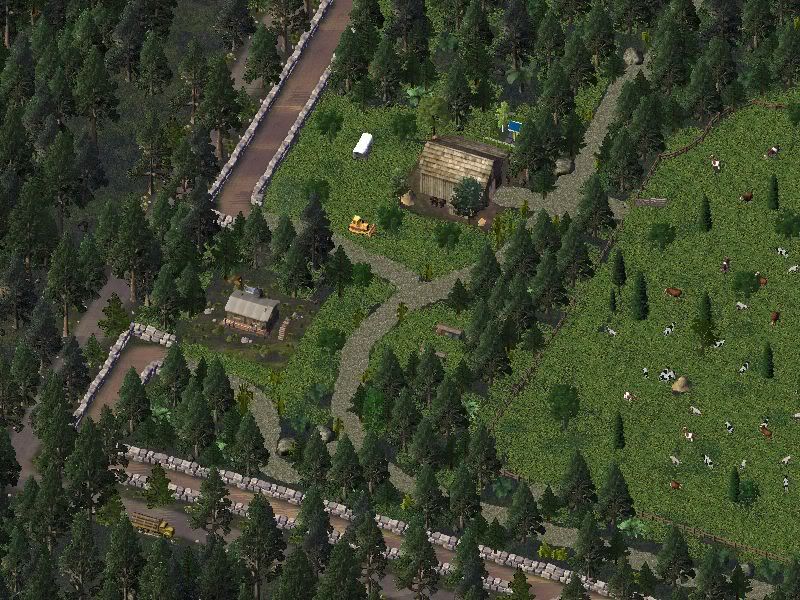 That wraps up this entry. Though it has been some time since my last entry, my next entry will showcase some of the artistic possibilities of SC4. I would like to thank PEG and the crew for the amazing work they have done to improve the game.