Grantia
Grantia is in the Granite lake region, it has 2 groups of cities, one on the lower, flatter shore, which includes Rinsen,Which has the largest population in the region (~100,000,Tellst, Which is an industrial town I am thinking of working on more and possibly creating a British city and the Parisian city of Nova Grantia. The second city group is comprised of Bassenburg (Which I am starting with as I have worked on it most), Clarenburg, I will probably rebuild that quite a bit and Leischam, an industrial town in a valley.
Bassenburg
Bassenburg was founded in 1032ad, it is in europe, on the edge of lake Grantia, somewhere around Liechtenstein. It is one of two small nations round the shores of lake Grantia. The Kingdom of Bassen is mostly German Speaking and The kingdom of Grantia on the other side of the lake is mostly Italian with some French. Bassenburg was founded by a warrior King who found a high and almost innaccessable outcrop above the lake that had enough flat land to build a castle, Olaf Bassen's original fortress was probably wood but national history has been embellished so much that it is hard to tell. The town grew around the base of the mound and another settlement sprung up by the water where the ferry is now. The city was rolled around from kingdom to kingdom until in 1504 it joined a wave of small states of which it, Liechtenstein and Luxembourg are the only remainders. It is notably smaller and less famous than those two examples. The castle was destroyed in a water pressure accident in 1882 and the royalty now live in a grand mansion in southern France and have not visited their kingdom for 12 years. The gate now at the top of the bluff is called the victory arch and was built in commemoration of the expansion in 1932 of Bassen to Leischam and a large area beyond Leischam where the planned village of Clarenburg has now been built.
Pictures
(some may be out-dated as the university area has since been reworked)
Bassenburg University, Set up in 1926 by German and Swiss Scientists. Little known fact: high efficiency solar panels were invented here
There was once a fishing village here
The university sign with lake Grantia as a backdrop
The german style buildings are very pretty
I have no quims about advertising, free building, yes YES YES!!Preciousss is mine... Golumn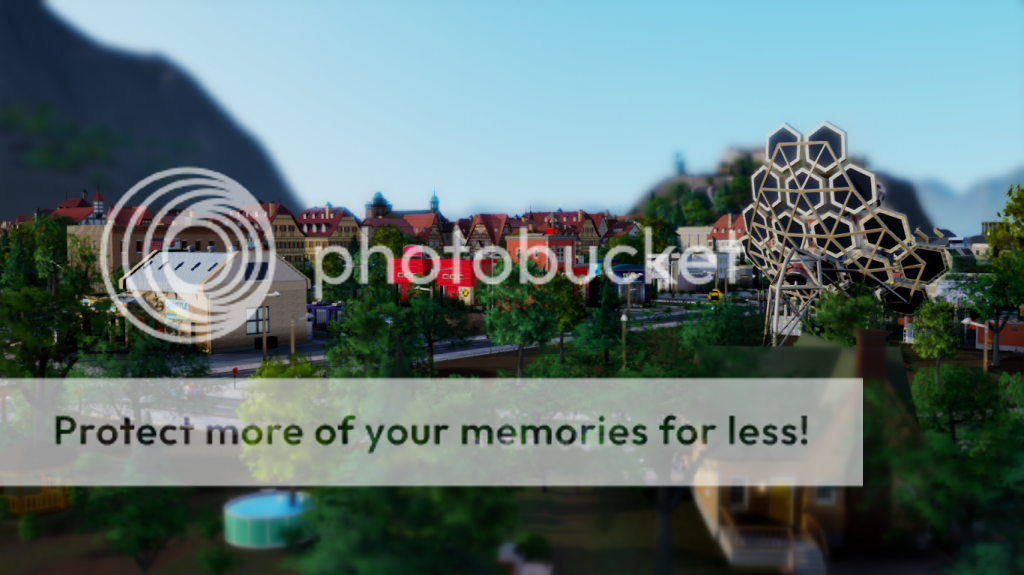 (Not sure if i've already done this one)
Sorry if there were any image repeats, Next I think I will upload Liescham.