Porto Macondo - A little coastal town
Replies
thanks to everyone for the support!
Schriefer : Thank you!
Ln X : Hi, Are you still experiencing?
Schulmanator : Thanks!
Spursrule14 : Thank a lot!
Tonraq : Welcome and thank you!
Johan_91 : I really appreciated your comment;
dlsni: thank you. A few more days of patience and you can review the pictures of the previous entry.
Starmodem : Thank you!
pasqualegiò: a volte mi stupisco anche io. Il merito però non è mio ma di tutti quelli che creano e pubblicano gli edifici.
MilitantRadical : thanks for the compliments, I'm sorry if sometimes bother you in private.
Benedict : thank you for what you do.
Urielgarcia : Welcome, I'm glad you enjoyed my work.
Alex_1210 : Thank you for 5/5
scissors : thank you;
Urban Constant : wow, thank you!
Aaron Graham :
Thank you so much. P.S. I love your buildings. Keep it up!
FlyHigh : hi, you're always welcome!
Elavery : thank you
thorbald : I have not used any of those skins. It's true, I've done a lot of confusion. Do you have any other solution?
Paulobergonci : Hi, thank you. It takes a bit of time, but not too much. It is more difficult to find the right harmony between colors.
Tankmank : iYours is the best compliment I could receive. thanks
MatTSW : if you happen to be in Italy, places like this there are infinite;
Hellken : hi!
SimRico :I booked a holiday for you in the vicinity of the farm that you will see in the next photo.
Mesa1sun : thank a lot!
Megie : thank you
Thanks also to those who have created buildings and props that I use in my city. You are great!
______________________________________________________________________________________________________________
PORTO MACONDO - A little coastal town
Porto Macondo is a nice little coastal town on the "Golfo di Castellammare". Early in the morning you will see fishermen going out to sea in their typical boats, later returing with freshly caught fish for the local markets and restaurants. You can book a guided boat trip or even rent a boat yourself to explore the "Golfo di Castellammare".
In the summer period Porto Macondo's harbor comes to life at night and the area becomes a pedestrian zone, where you can visit several bars, pubs and restaurant. Sitting on a terrace overlooking the harbor, you can enjoy a cocktail, Macondian wine, handmade ice-cream or a refreshing Macondian granita.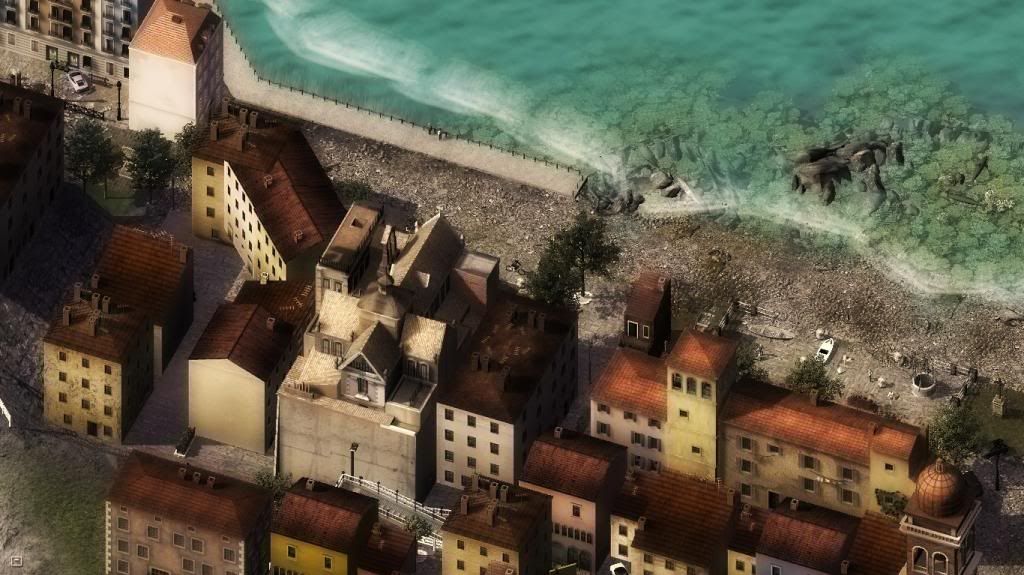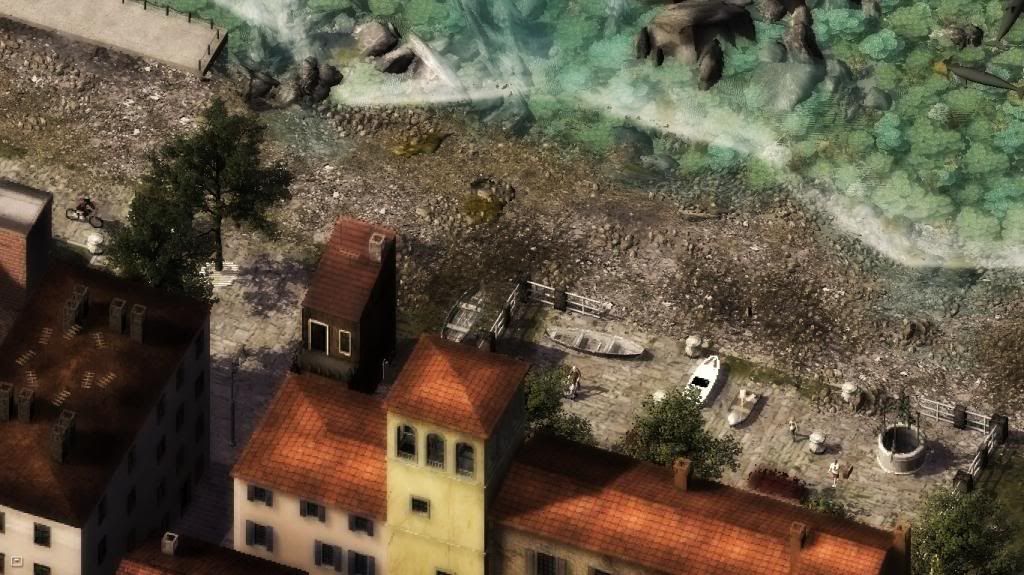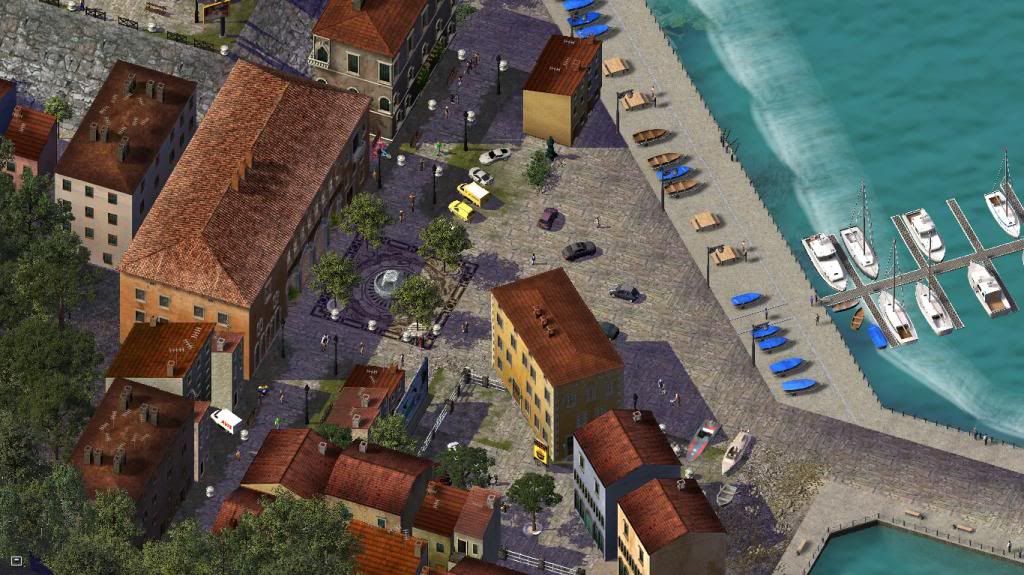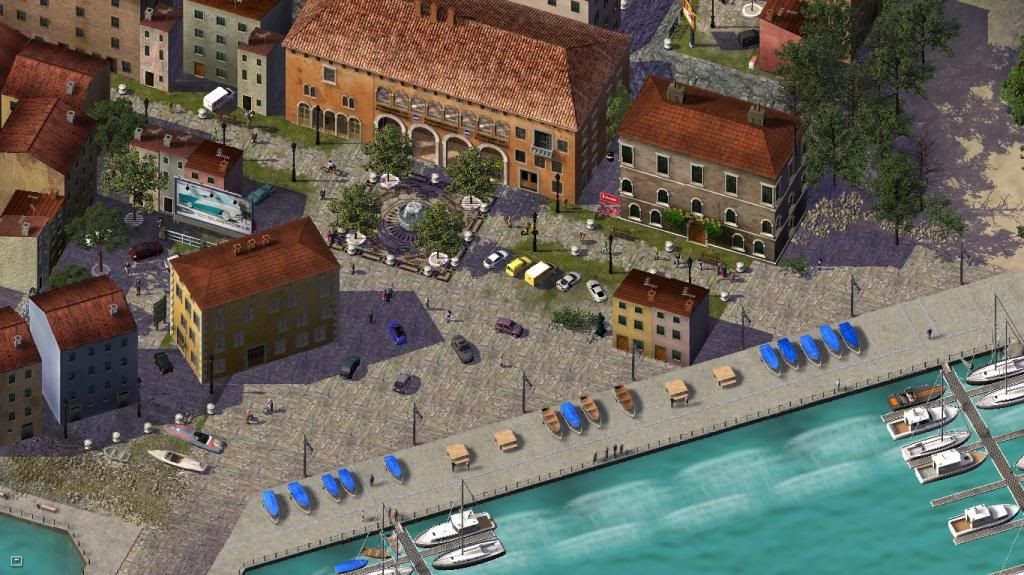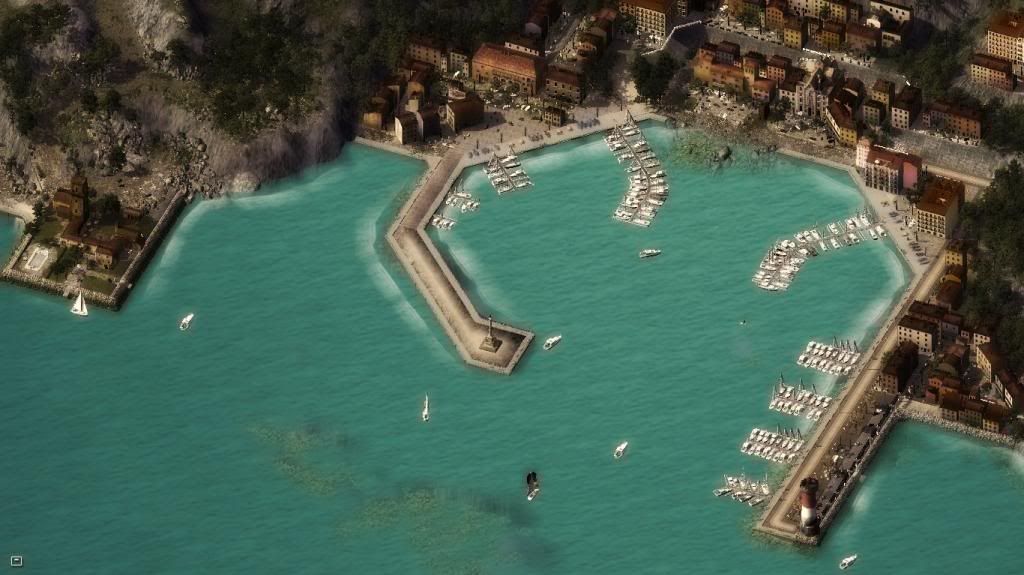 Porto Macondo is also an excellent starting point for visiting the famous marina reserve and the Tonnara, where we organize scuba diving activities and boat trips.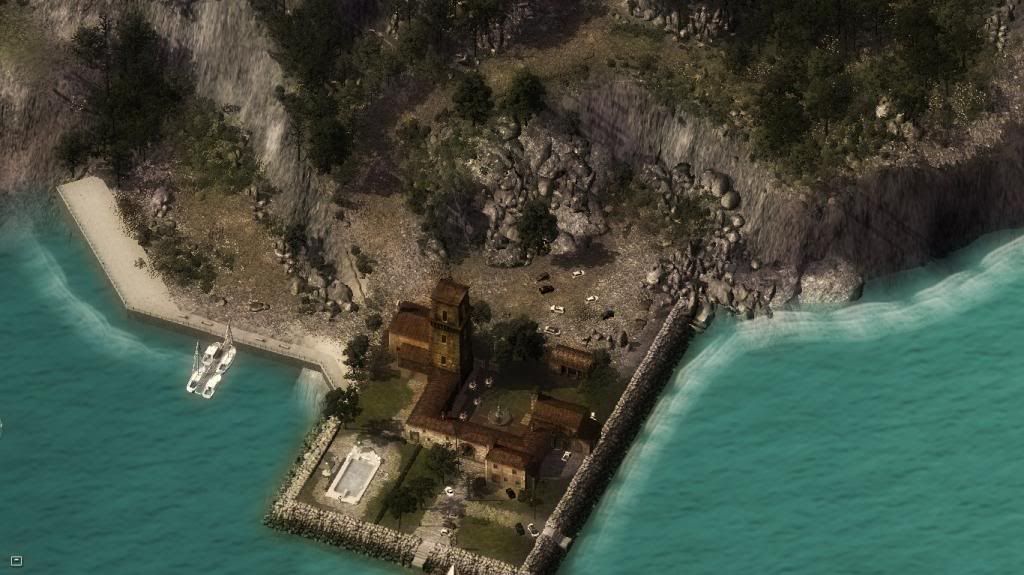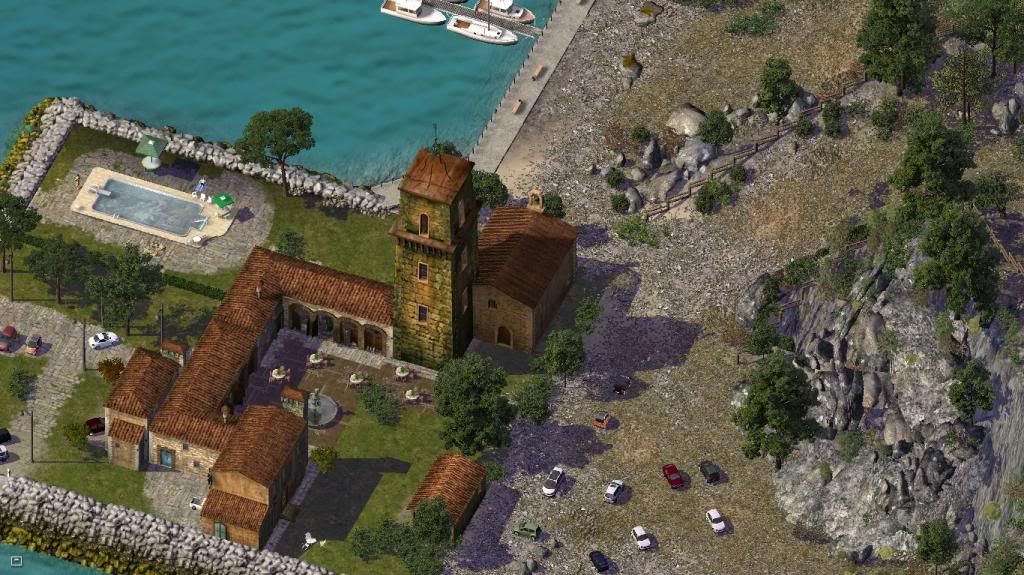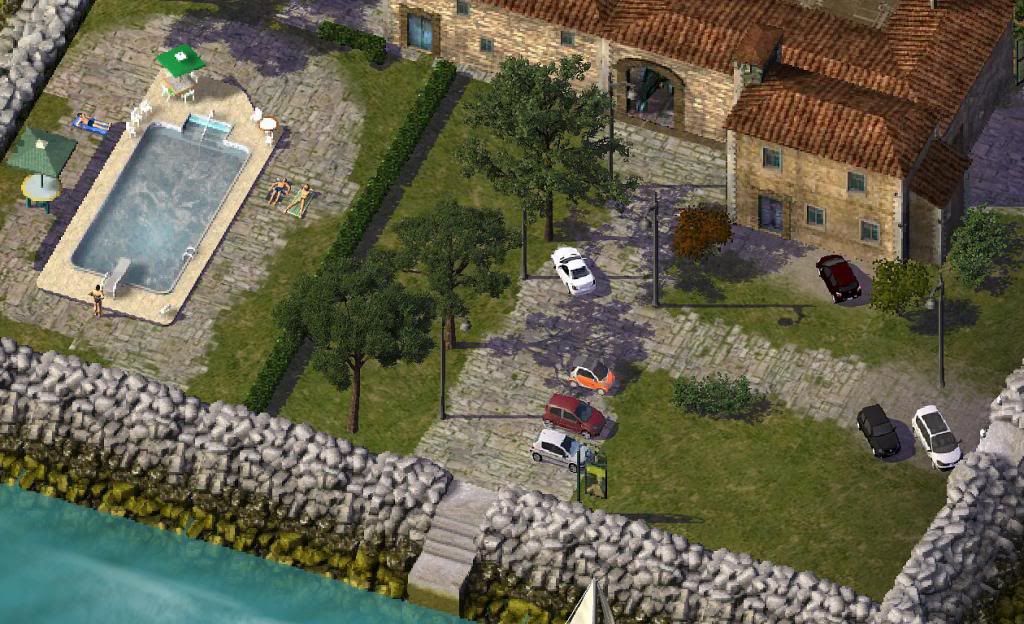 Arrivederci a Porto Macondo!