Siculia' ll be back
After a few months break, here is the return of Siculia, but in the meantime, enjoy some preview of cities in Siculia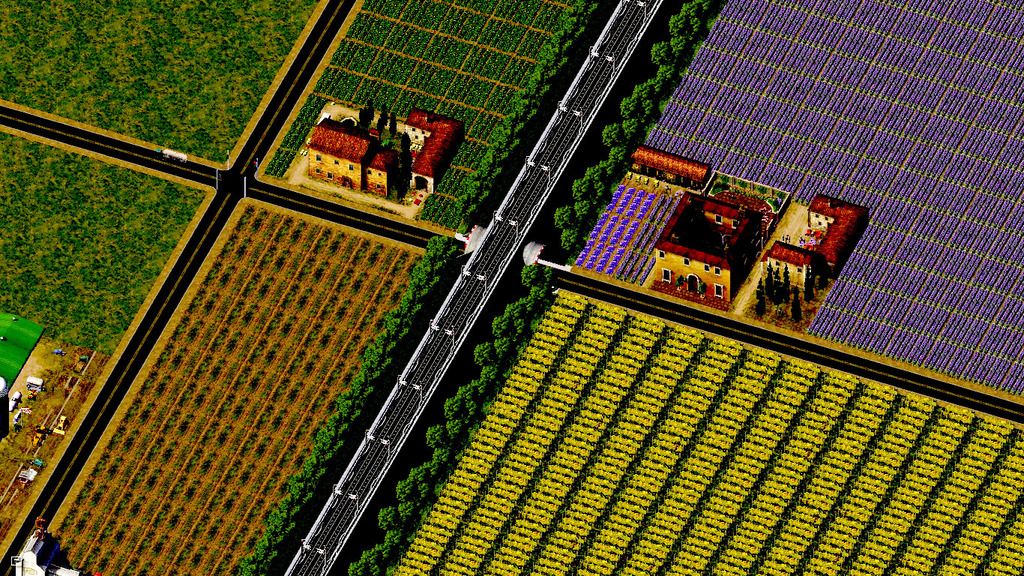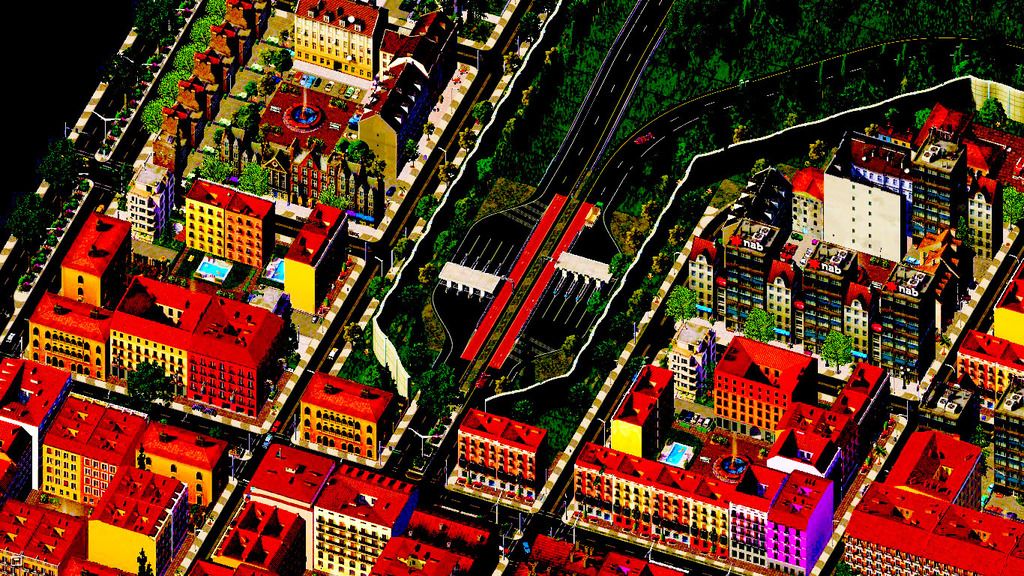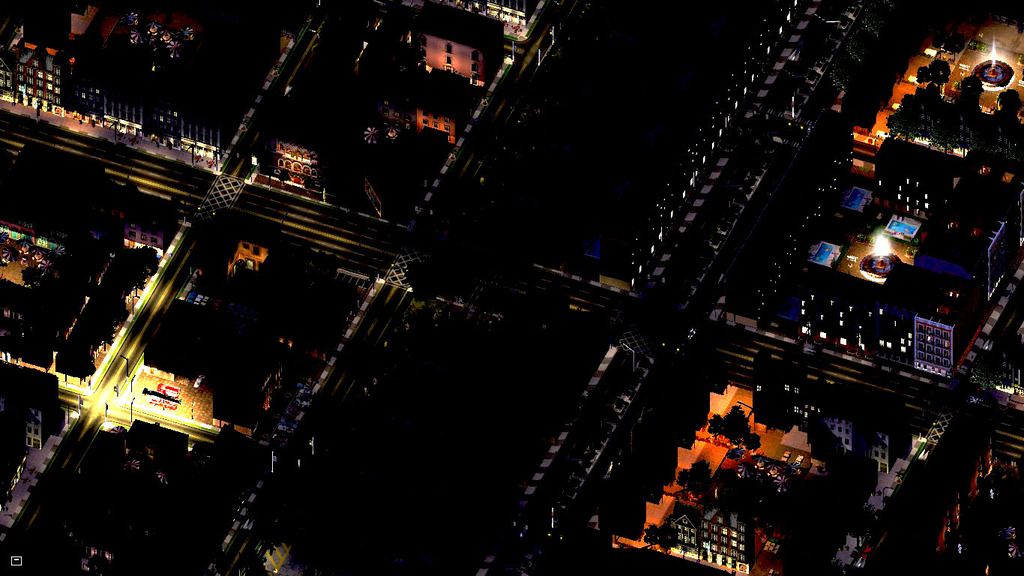 COMMENT REPLIES: 
                                                                                                                                                  SURBO
jmsepe: Restructure the transport system is very complicated but the traffic is the thing thatbothers everybody
takemethere: Thanks for the comment. Southern Italian-style train station, that's where I found it.   http://sc4devotion.com/csxlex/lex_filedesc.php?lotGET=3340
kschmidt: Thanks for the comment. The Park was to be a common City Park but I was inspired by the Palace of caserta. As regards the channels I decided not to round them andmake them a little squares.
Ln X: Thanks for the comment
vinlabsc3k: Thanks for the comment, as far as the junction was a junction on the T, but then I decided to create a small road connecting the highway with the industrial zone. Anyway thanks for the tip.