Finally back with a new entry. After a long time I finally managed to finish the last part of the Tisnov area. This update will feature the city of Tisnov, several villages and a few overviews of the entire area.
The city of Tisnov was founded in 1061 and to this day it is the seat of the diocese of Tisnov. The old city consists of two parts: the Old Town and the left bank of the river which runs through the city, and the so-called Bischop's Town where the city's cathedral is located. Inbetween, on a tiny island in the river, is the old city hall. Let's have a look.
The cathedral and the Bishop's palace.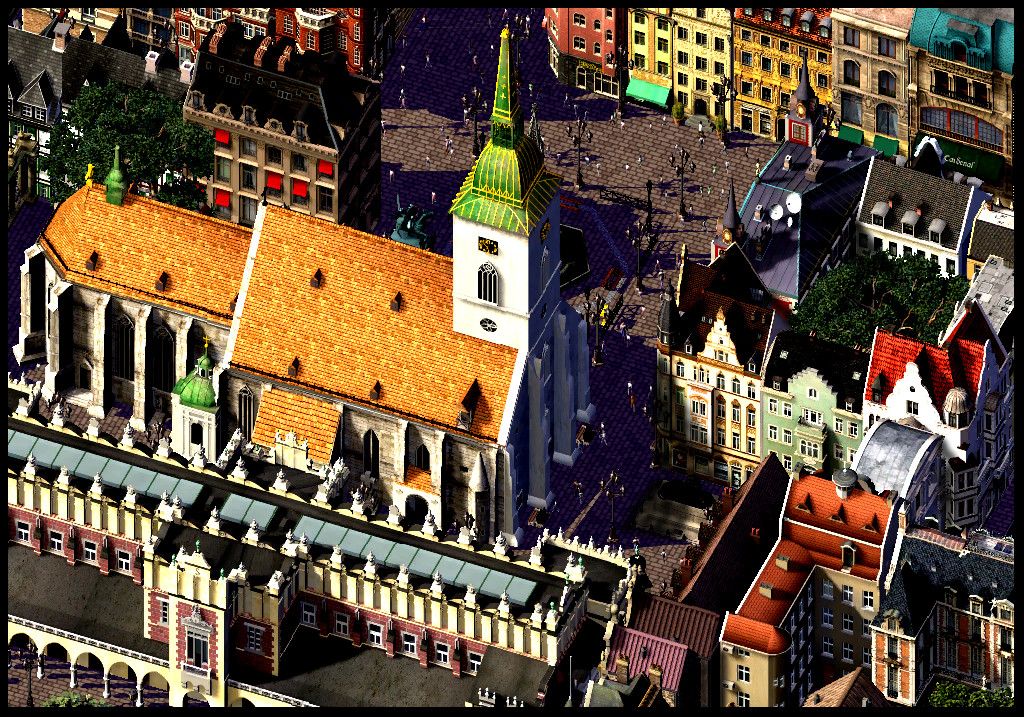 The old city hall.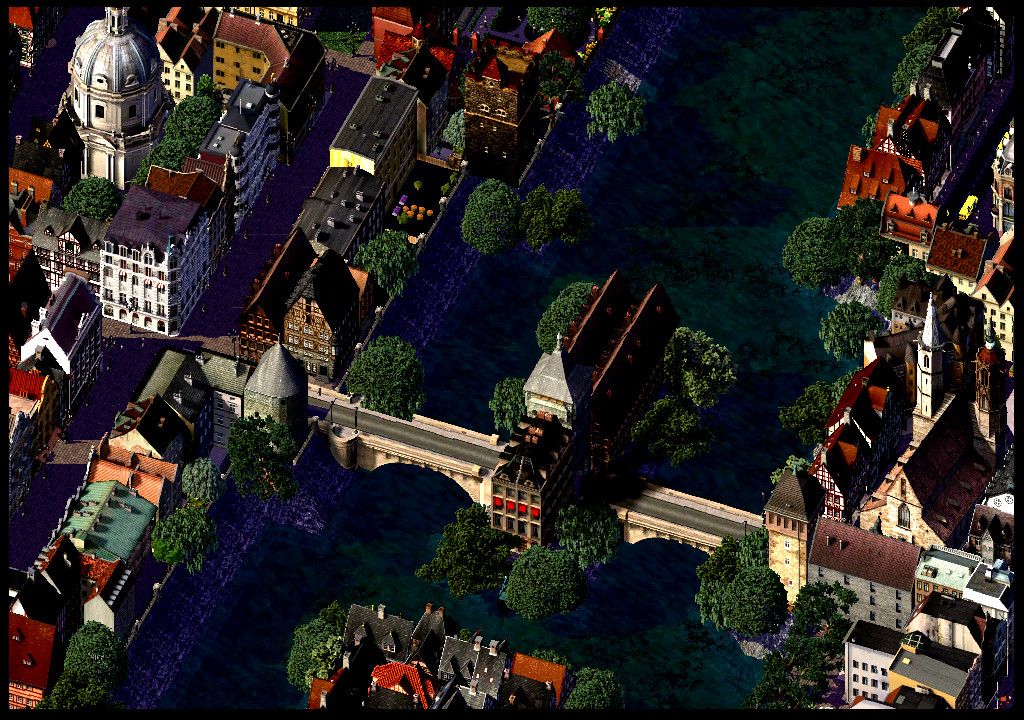 An overview of the Bishop's Town.
The Old Town and its main parish church.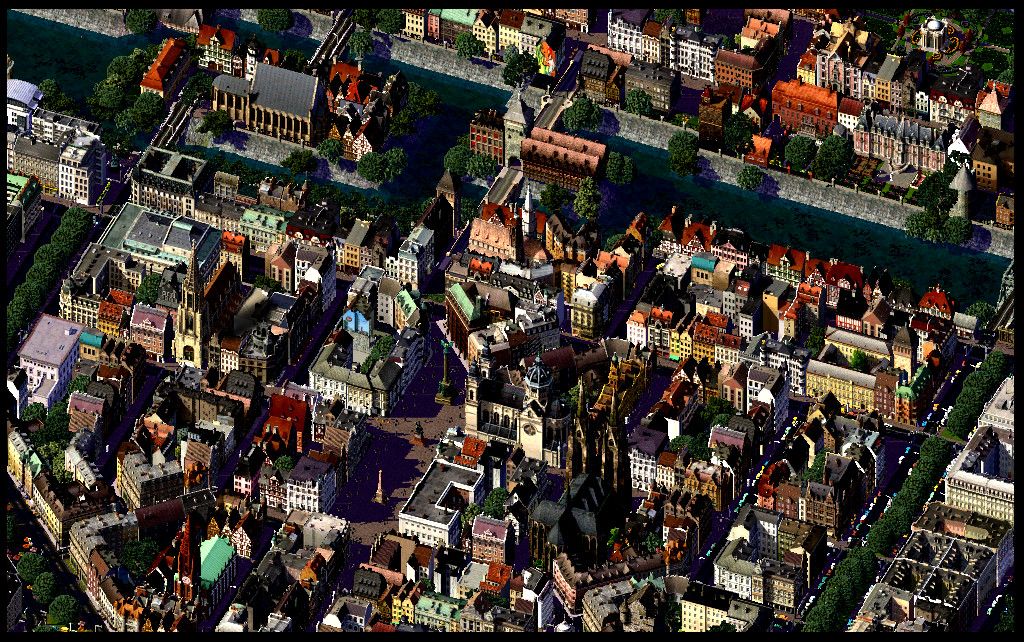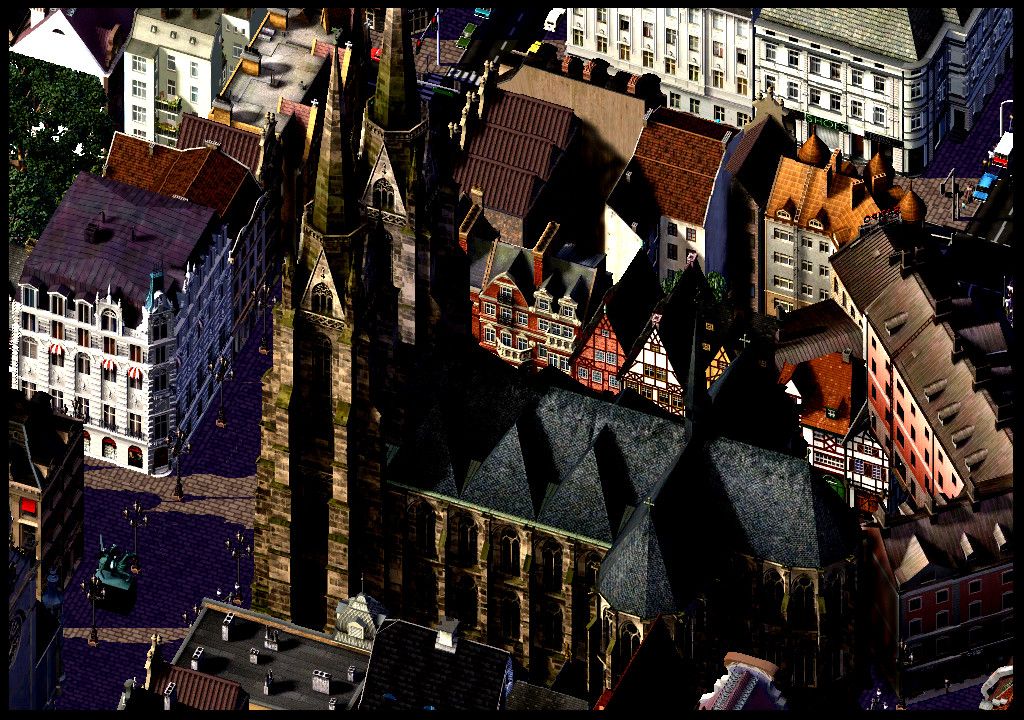 Two overviews of the old city center and the surrounding areas.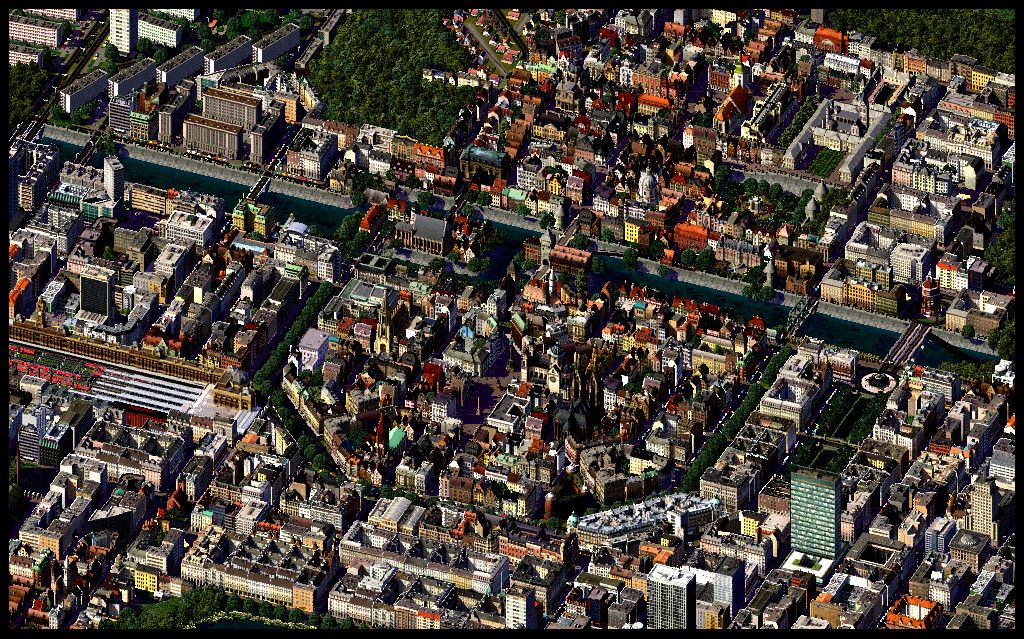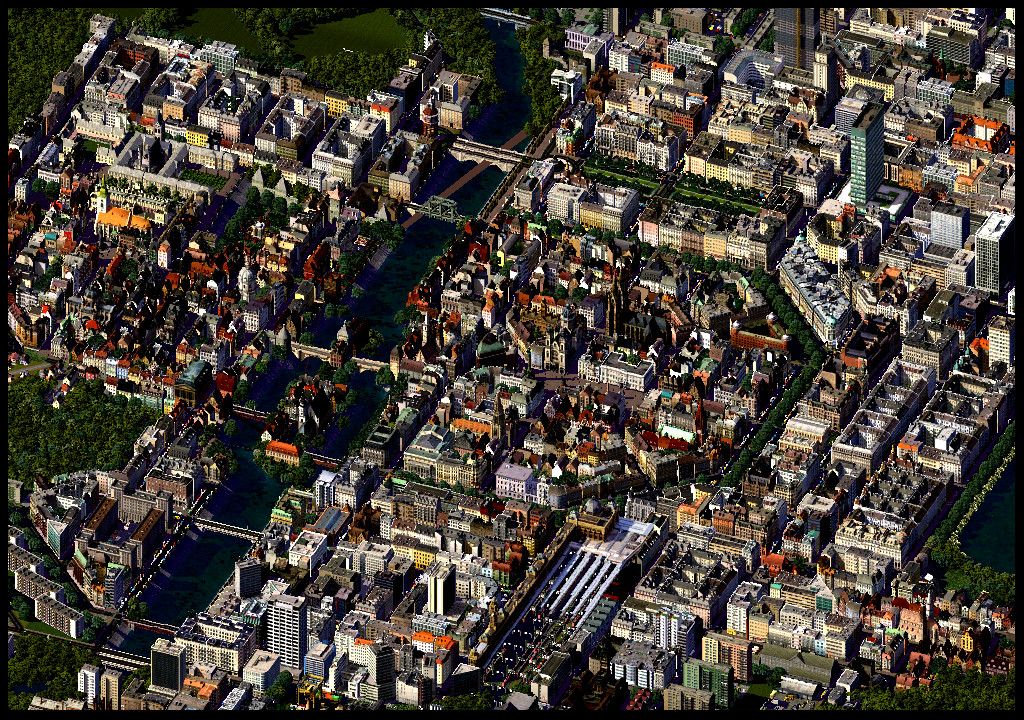 Adjacent to Tisnov is the ancient village of Hlohovec.
On the other side of the ponds (see part 1 and 2) is the town of Klárov.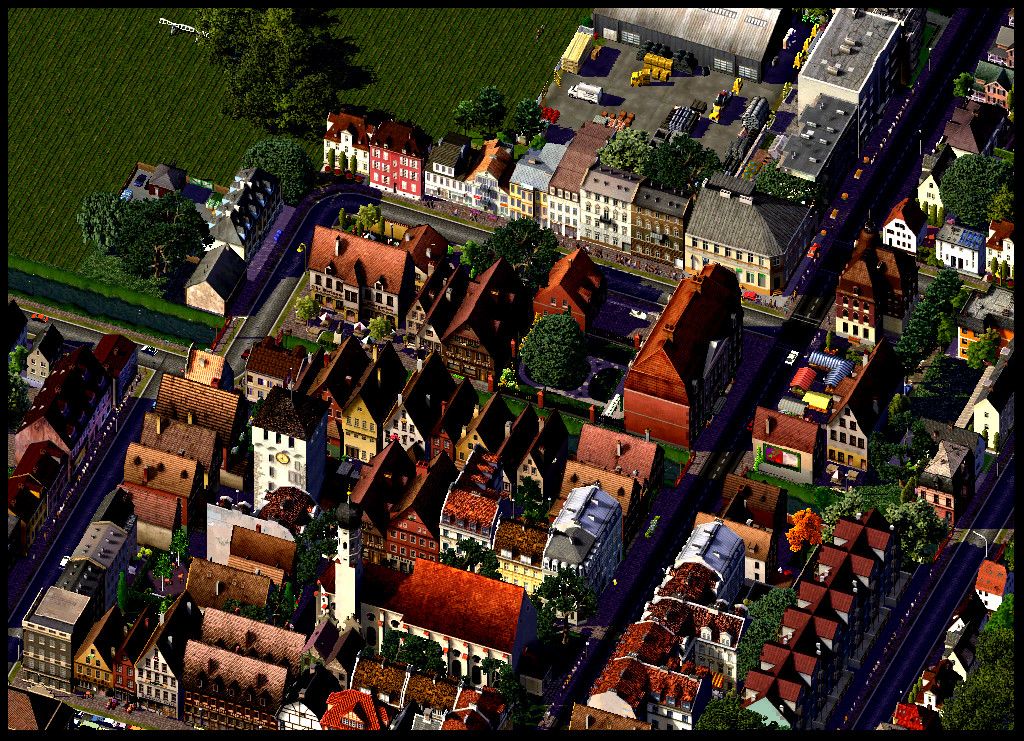 An additional view of Lednice with the gardens of the local chateau(see part 2).
And finally, two overviews of the Tisnov area. For orientation (first picture): on top the city of Tisnov, to the left Valtice (see part 1), bottom left Klárov and to the right Lednice (see part 2).