Something Salty This Way Comes
Entry posted by SimCoug ·
2,072 Views
Howdy stranger! Wow, this CJ took a dive off the ol' cliff. Where has the time gone? Two months since the last update? Well slap me silly and call me a scalaywag.
But before the tar and feathers, let me appeal with an excuse... Historic Harbor is nearing completion!
Vortext, krashspeed and I have been burning the midnight oil getting things ready for a release.
Where's the evidence you say?
How bout' these...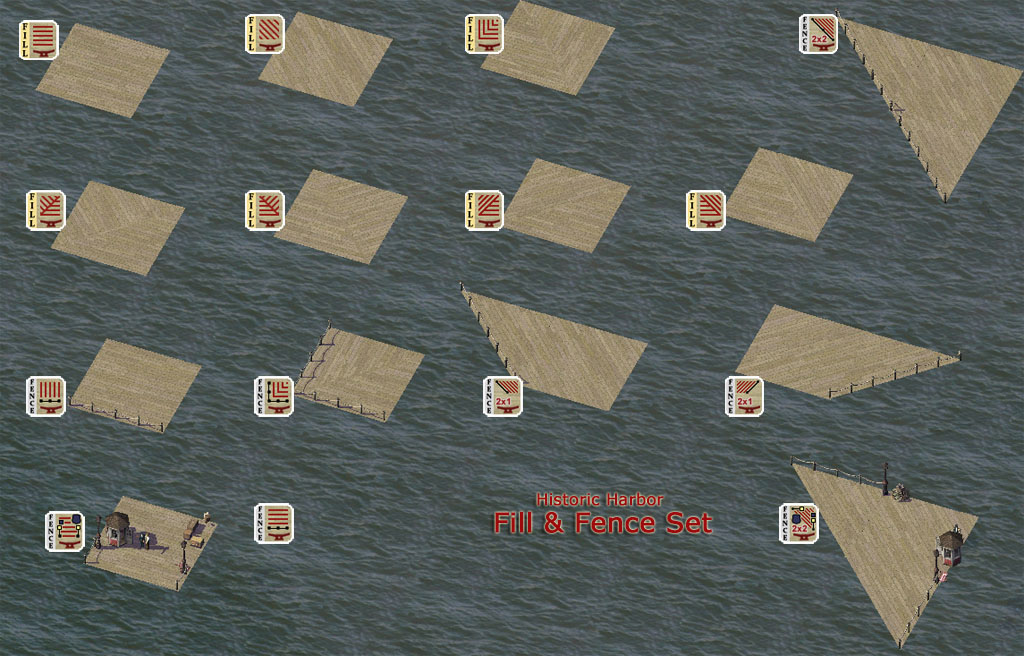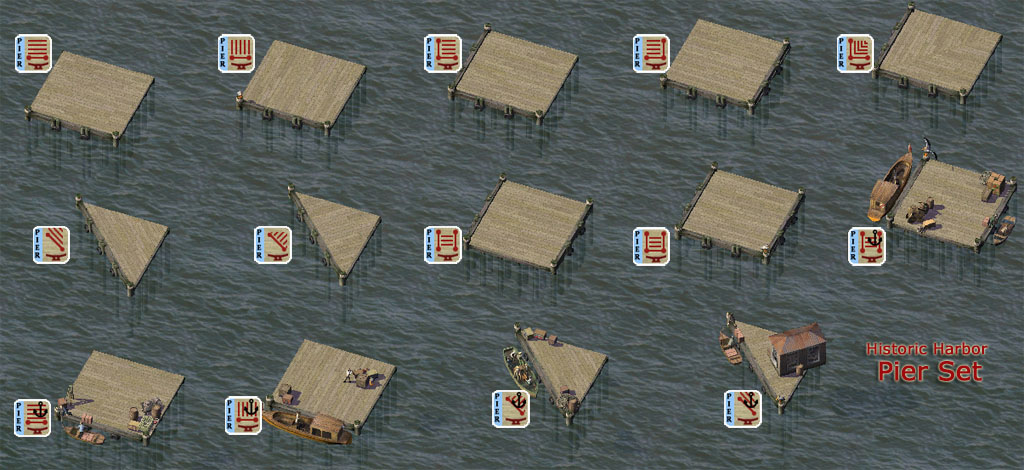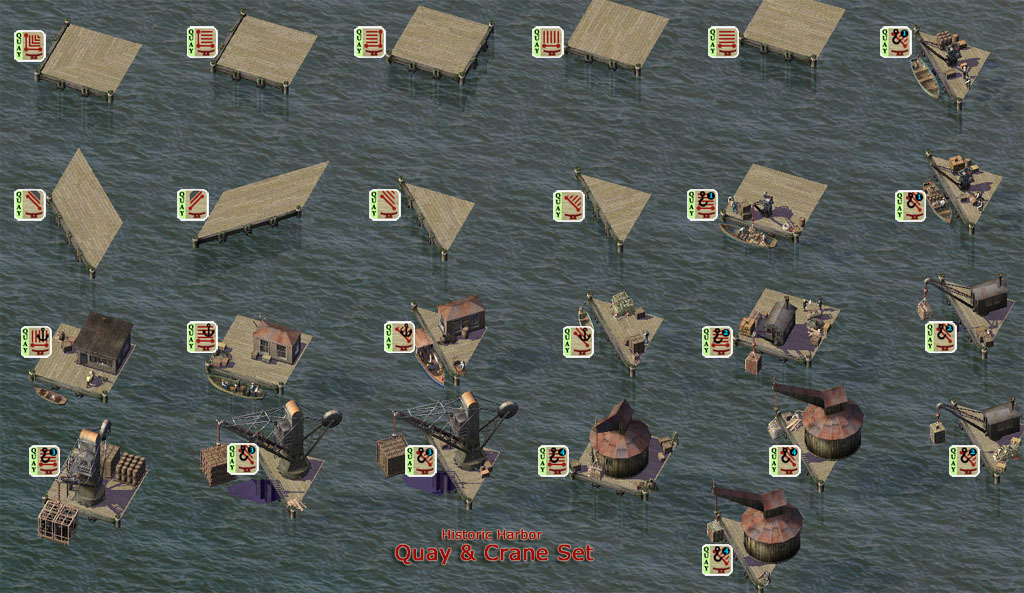 And there's more where those came from. We're looking at about 100 lots in total.
And to fill up those lots, krashspeed has created over 1,000 buildings and props that will make your mouth drool.
But don't take my word for it: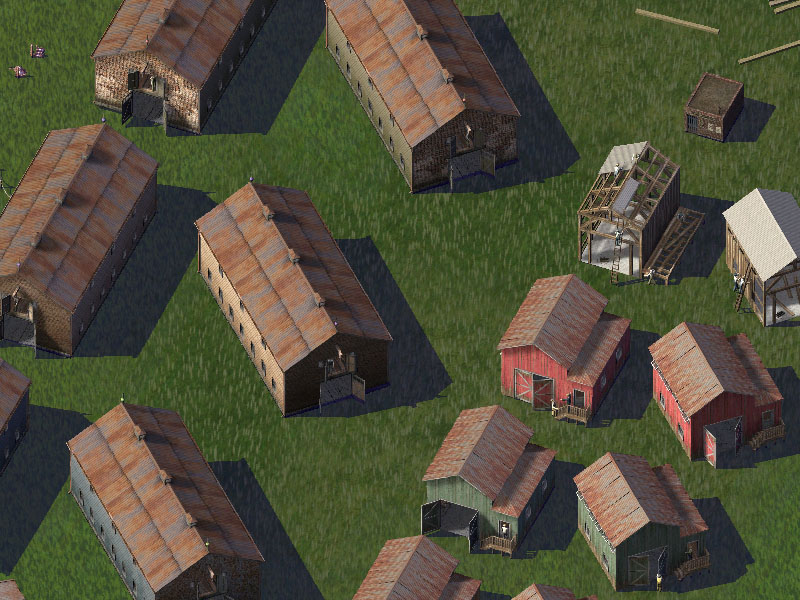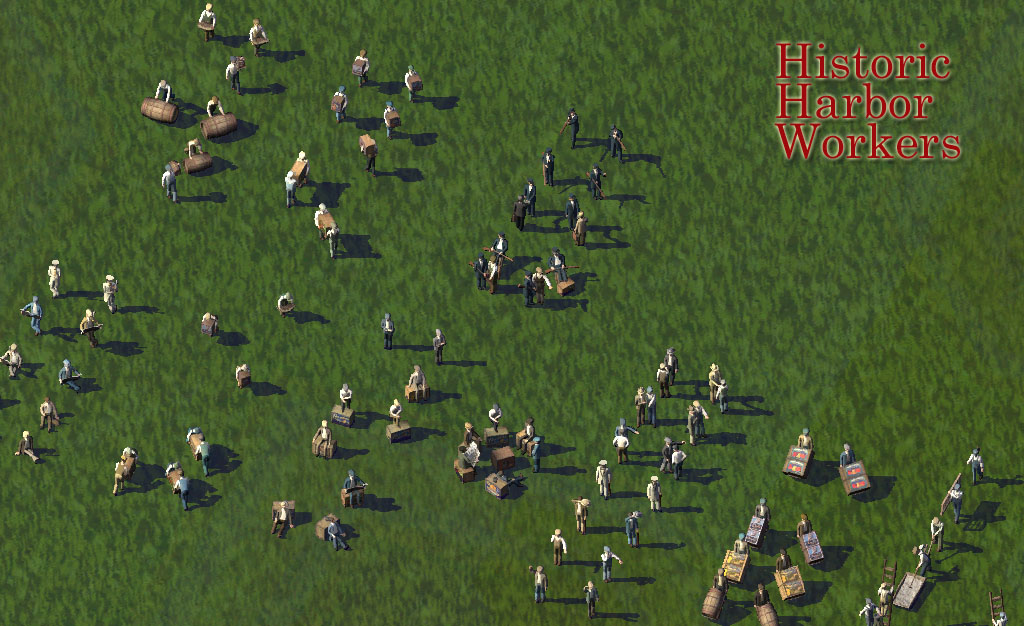 We're working on the finishing touches, but rest assured, construction on Historic Harbor is nearly complete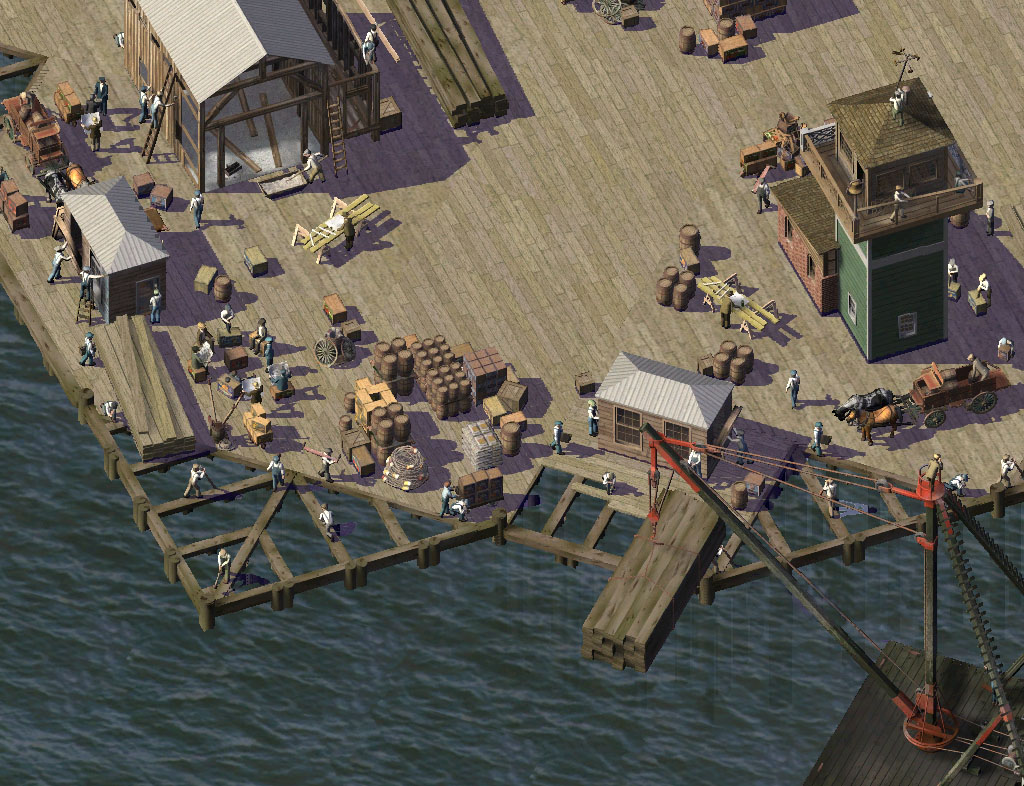 But before you go, I want to thank everyone who has stopped by and supported this CJ over the past year. I am honored and humbled that New SorGun was recognized as the #1 CJ in 2013 according to Ben's Top Ten.
Your comments and support encorage me to keep up this CJ - and keep it up I will. With the Historic Harbor project nearing completion I have begun to work on the next few updates. Big changes are in store, so stay tuned
Oh, and one last thing! It's Trixie time, so please take a moment and nominate some of the great members of this community for all the hard work they put in over the past year. Don't know where to start? Well take a look at some of the top downloads over the past year in the STEX. Or maybe there's a member who is always making great posts in the forums. And don't forget some of your favorite CJers. Taking 10 minutes to submit a few nominations is a great way to say thanks and keep this community a fun place to visit. Thanks!