Summer's Hottest Contest! *VOTING*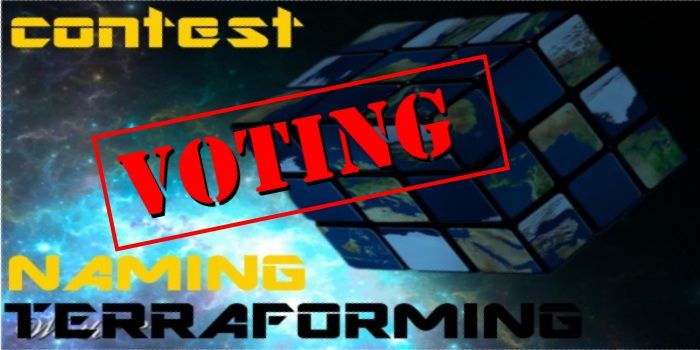 Summer's Hottest Contest --- *VOTING*
[ EDIT: see addition at bottom of this post with voting instructions]
What would summer be without something hot? Like a hot new contest from Schulmania?! It is a naming and terraforming contest. Here's how it works…
I have some small islands off Schulmania's eastern coast, part of The Wirdleplex. They are going to be a part of a national park. The main island, a long skinny, sorta Y-shaped island, is the one I started messing around with, having no real plan at all… just kinda waiting to see what would develop. Well, I got about halfway through and my inspiration started to wane. Here's where you come in:
I am looking for a good name for the island. I will use that name to be the name of the national park comprising it and its neighboring islets. And YOU get to give me suggestions for the name!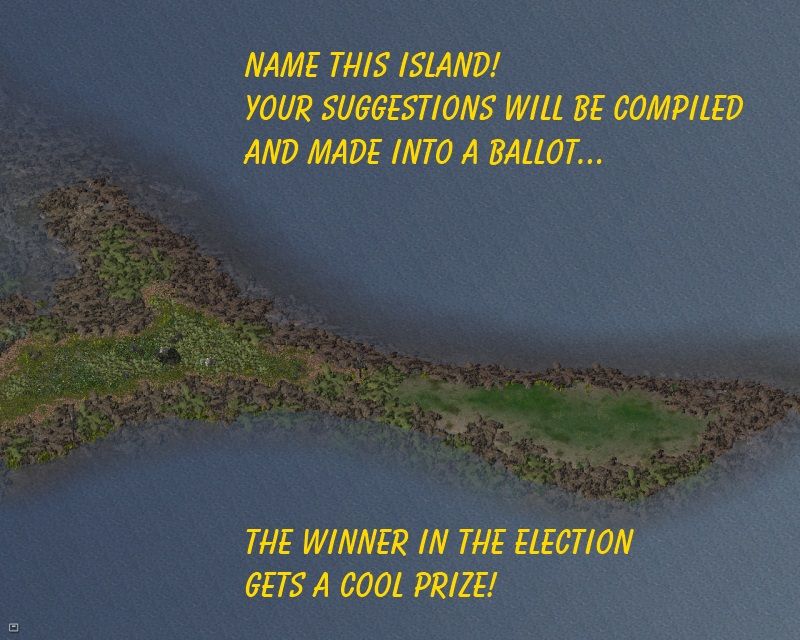 So, when you reply, if you have a name suggestion, list it. I will then make the suggestions into a ballot and let you folks vote! (So, no voting yet!)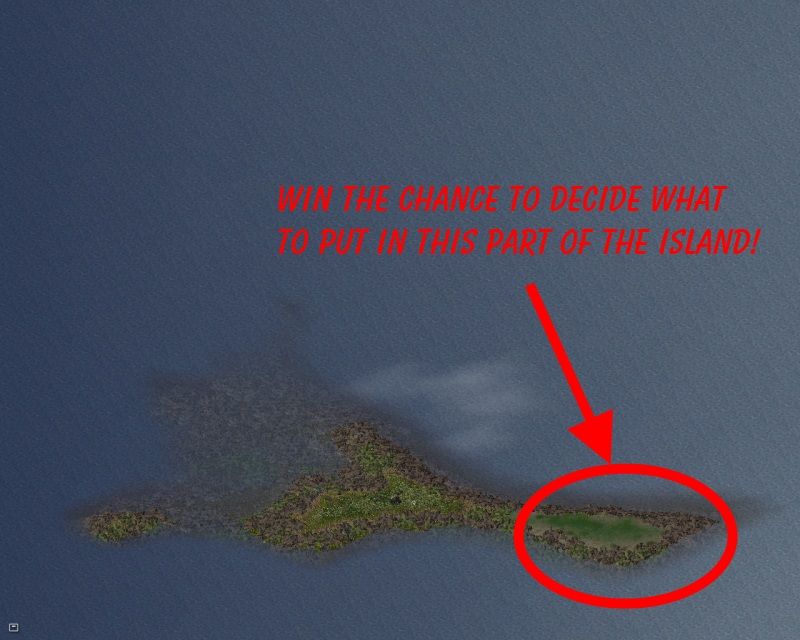 Your prize, if your name selection wins the ballot: not just naming rights, but you can also decide what flora to put on the southern half of the island! Now how's that!?
Here's some closer-in pictures so you can see the island better. Then, start offering suggestions.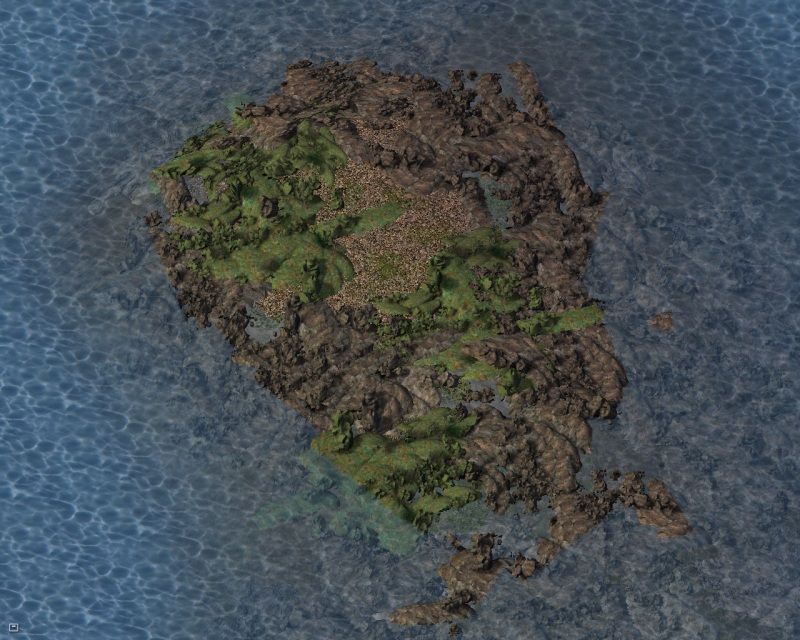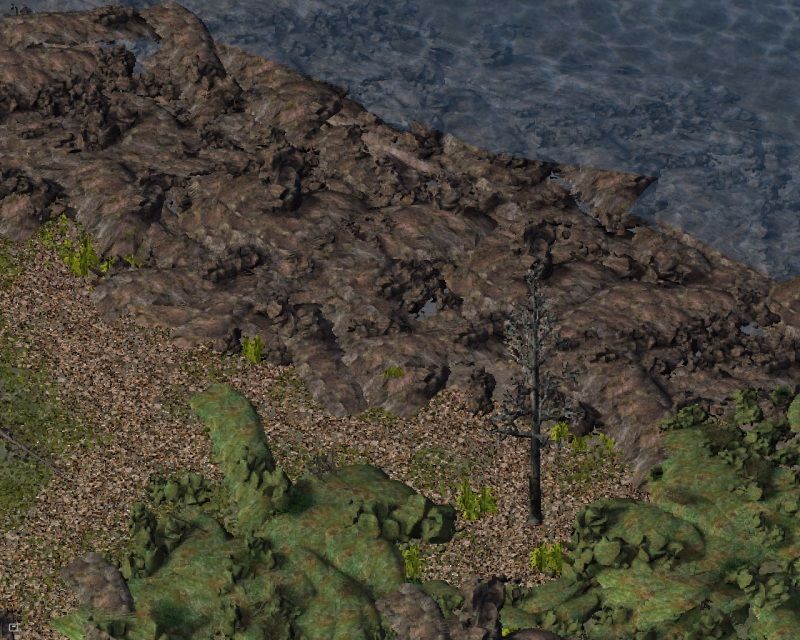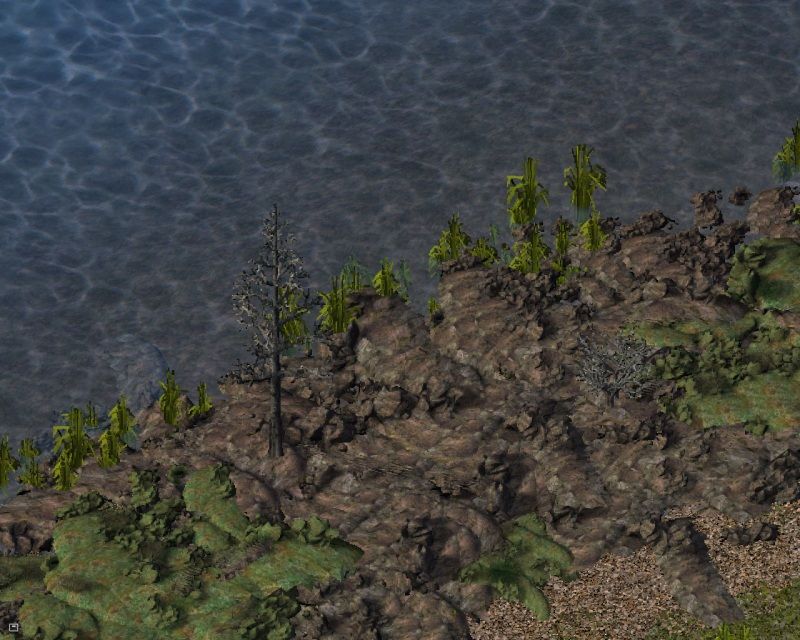 Here's where you get your prize: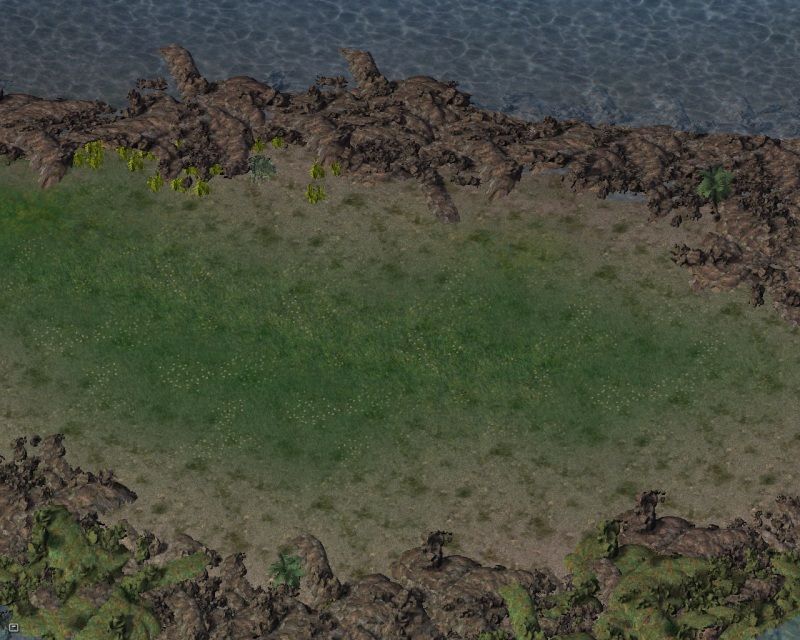 All name suggestions will be submitted to BFA Governor-General H. J. Franciflora and Wirdleplex Governor von Bremerhaven. They will create the ballot which will be appended here once nominations close.
I look forward to seeing your creative and awesome name suggestions! And of course to see what the winner will eventually select to put in the empty part!
Let the games begin! And may the best Sim win!
The official ballot for you to use is below. Voting is done Chicagoland style, which means you can vote more than once (and yes, you can vote for yourself). But, you cannot vote for more than one name at a time. AND, you can't double post (back-to-back, that is... voting multiple times without being back-to-back is a-ok!). BUT, posting to Volume 2 and Volume 3 does not count as double posting. So, in the true sense of a Chicagoland election, vote early and vote often! Ballots will be taken until Wednesday and then the winner will be announced. Good luck to all entrants! The official ballot from the Bureau of Feline Affairs follows.