Military Readiness - Web Exclusive
A new feature exclusive to the Schulmania website has been added, a bonus chapter about The Wirdleplex, entitled "Military Readiness". This bonus update showcases more of the Bureau of Feline Affairs special military district and hints of future military actions to defend Schulmania. Come check it out!
Click the pic below to see the bonus update!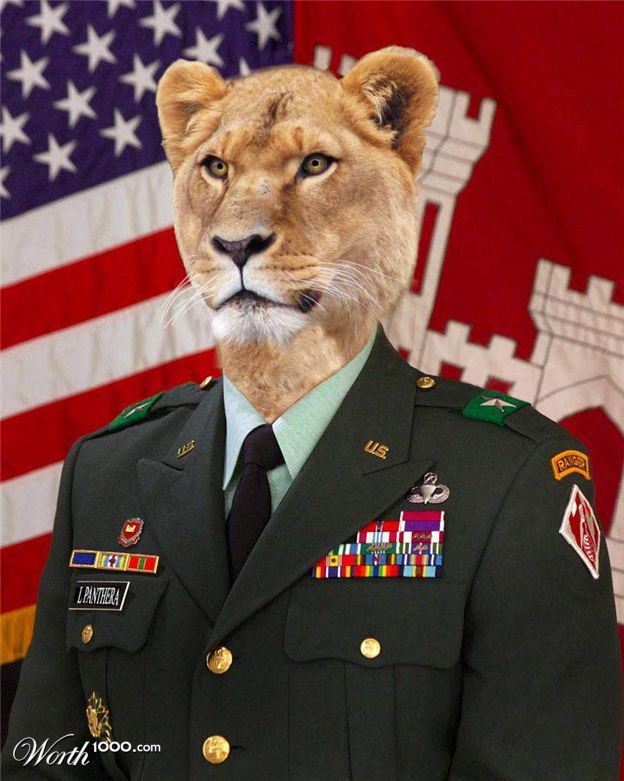 While you are at it, have you checked out the photo galleries of the 2011 Terra Canis State Visit? I'm curious as to which is your favorite!