South Carmelcciase
Schulmappalachia: South Carmelcciase
In the hilly southwest of Wirdleonia, not far from the border with Harar, a small town emerges to meet the needs of a growing population. The district of Schulmappalachia is hilly, mostly lying within the Schulmappalachian Mountains. To provide for the civic, cultural and economic needs of the area, the City Planning Office has designed a town to serve as the district government center. Let's take a look at what they designed.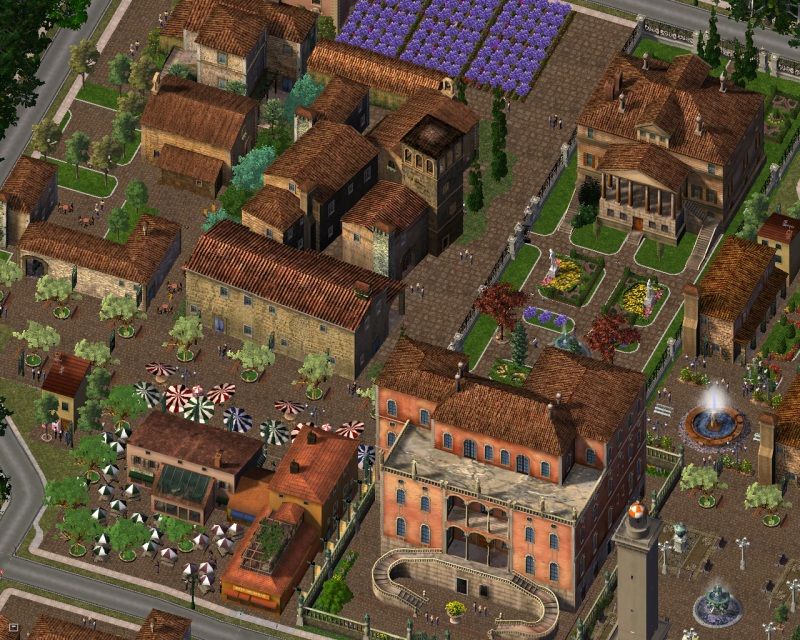 Foley Memorial Hall, the largest building in town, hosts markets, offices, shops and services. Behind it is a lovely plaza and the district administrative center.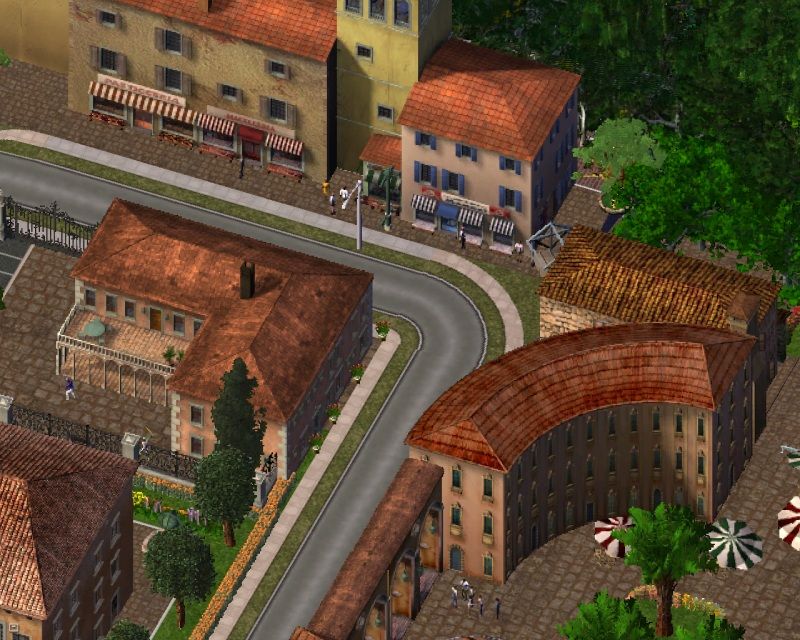 Ashley School sits on the corner near the park. Students love play time at the park!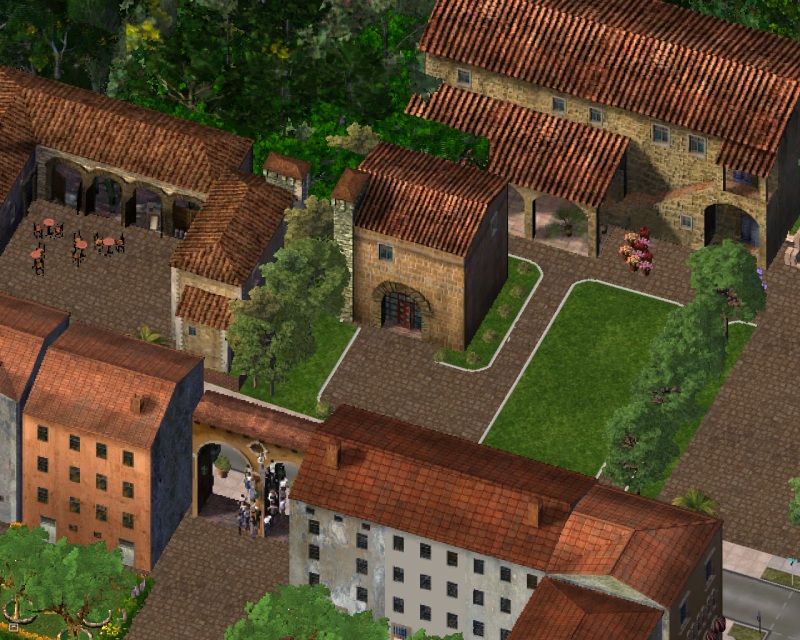 The Fancy Feast Cannery is one of the largest employers in town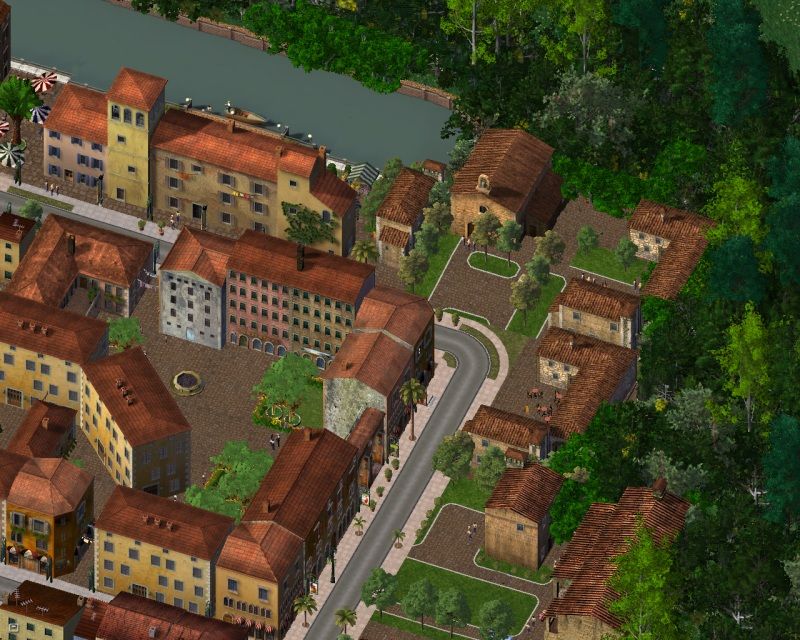 Since the inland area does not have any rivers, a large reservoir holds drinking water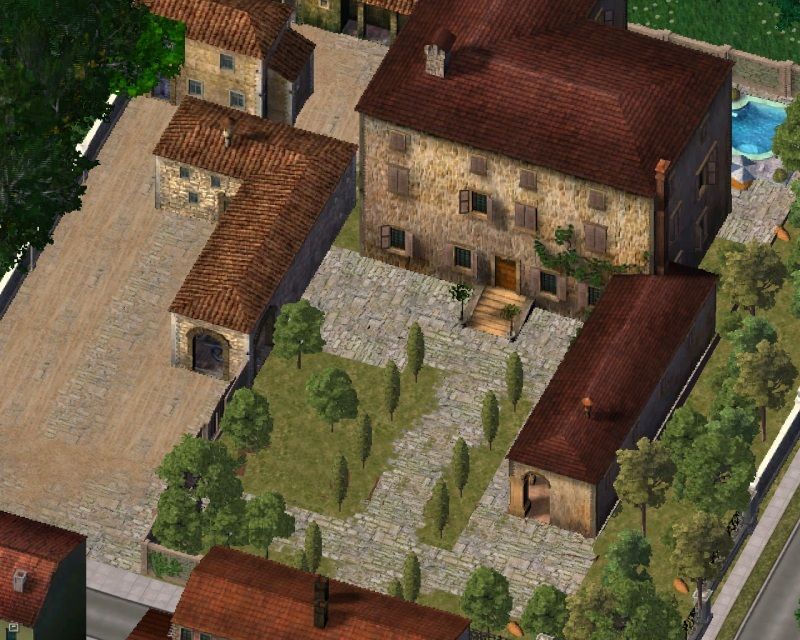 Casa Helena is an icon, well known for its hospitality to cats in the Southlands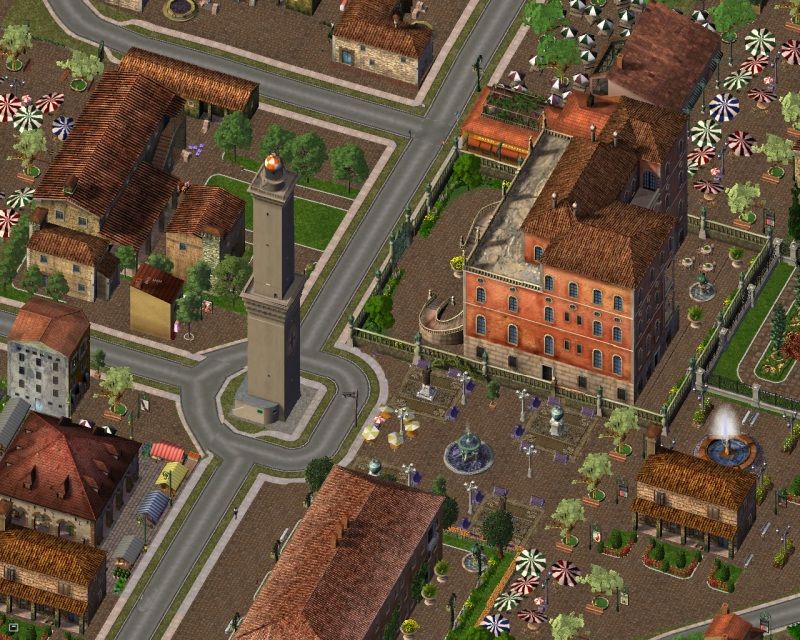 By Foley Memorial Hall is Memorial Plaza and Foley Tower, the highest point in town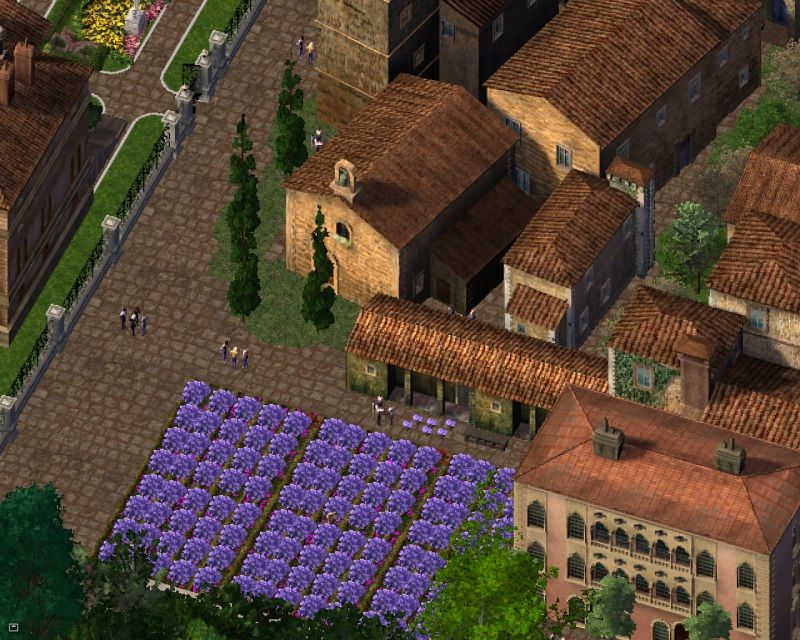 There's a lovely flower garden in the plaza. Come smell them with me!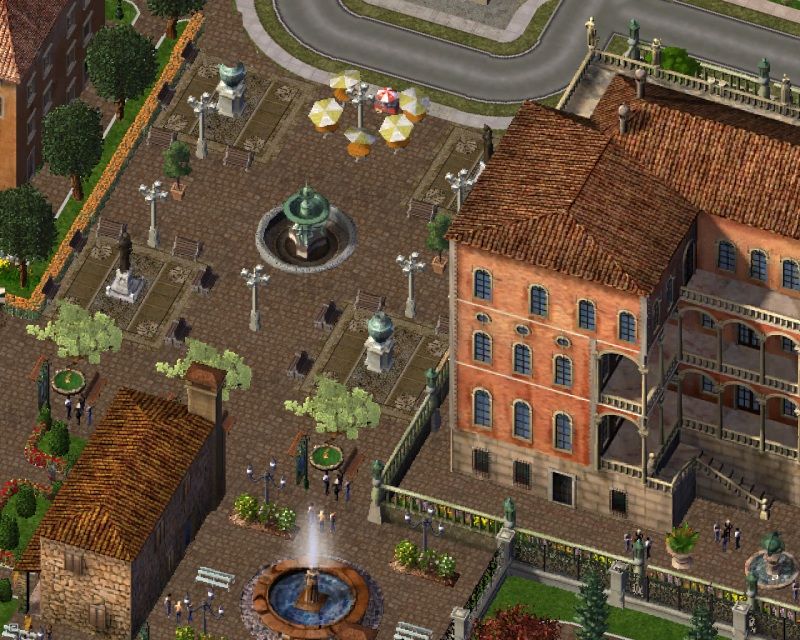 Memorial Plaza is a versatile space, popular as a place for celebration as well for quite introspection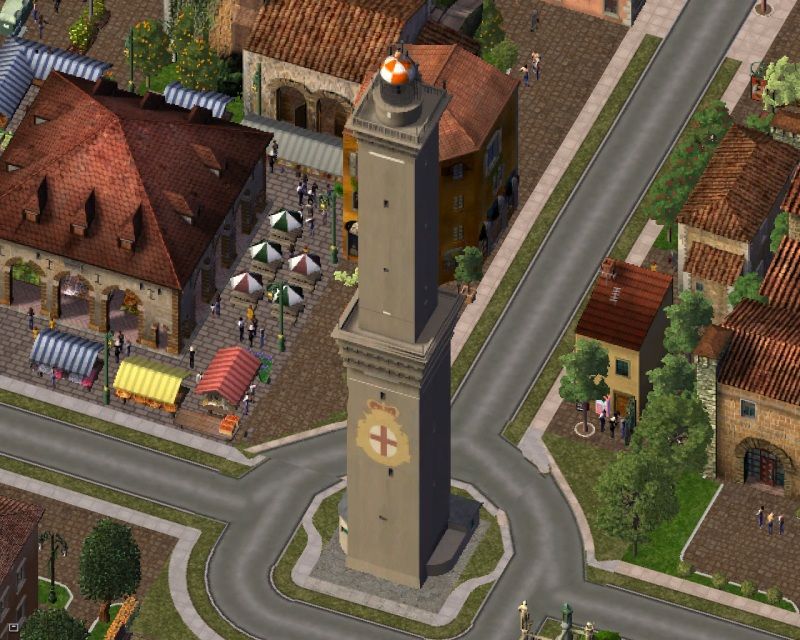 Foley Tower overlooks the farmer's market. Today, fresh catnip and silver vine from Harar are for sale. Want some?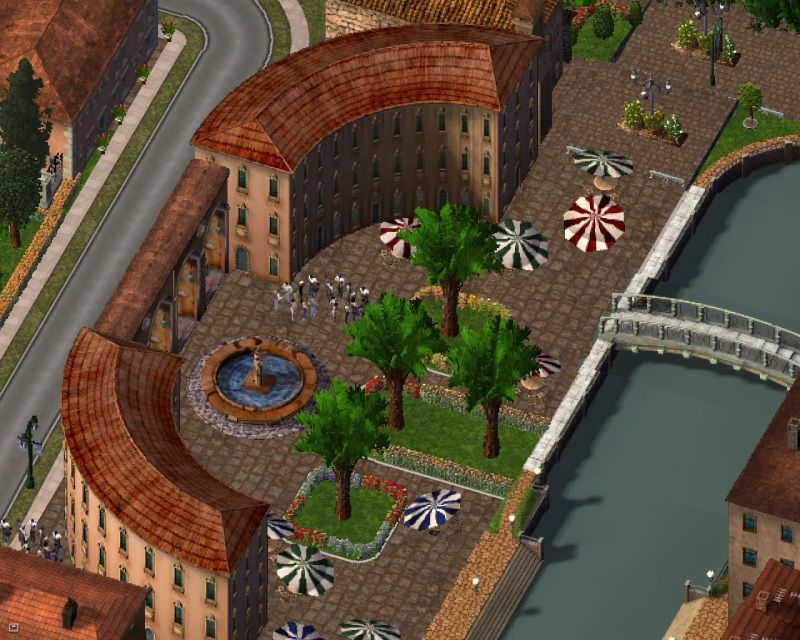 The reservoir is surrounded by Papakura Park and a host of businesses. Flanking the arcade are restaurants and small offices. Get yourself a snack and sit with us for a while in the park… you'll be glad you did.