East Tenne: For Ava
Cat food magnate Oscar Myers donated a wagonload of gold schulmonetas to fund the creation of the capital's largest public park. And being a modest fellow, asked that it be named after him. The park, located in the city's third district, is a wonderful civic space. It is home to a variety of formal and informal spaces, sports and recreational sites and is one of the most popular gathering spots in the city. It is in the heart of the Holy Quarter and is bordered by such important landmarks as the National Cathedral, City Hall, Sardine Square, Ecclesiastic Library and more. The park's boundaries are The Promenade, a wide boulevard encircling the open space.
The park has two main sectors, divided by Park Avenue. To the north is The Lawn, which is open space with statuary and a reflecting pool. It runs from Park Avenue to the cathedral and is a popular spot for outdoor concerts. The southern sector is larger and includes athletic fields, formal gardens and natural areas. Some smaller features include Golden Pond, where paddleboats are often scurrying about, and the Secret Garden, a garden-with-a-garden popular for small outdoor weddings. We will venture here often in our tour of the National Capital Region. Let's start now by seeing some of the amenities of this fabulous feline park.
A new dedication has been made in the park. The visitor center and gift shop, located off Park Avenue, has been renamed the Princess Ava Center, in honor of Ava, who recently crossed the Rainbow Bridge after a short illness and now has 8 lives remaining.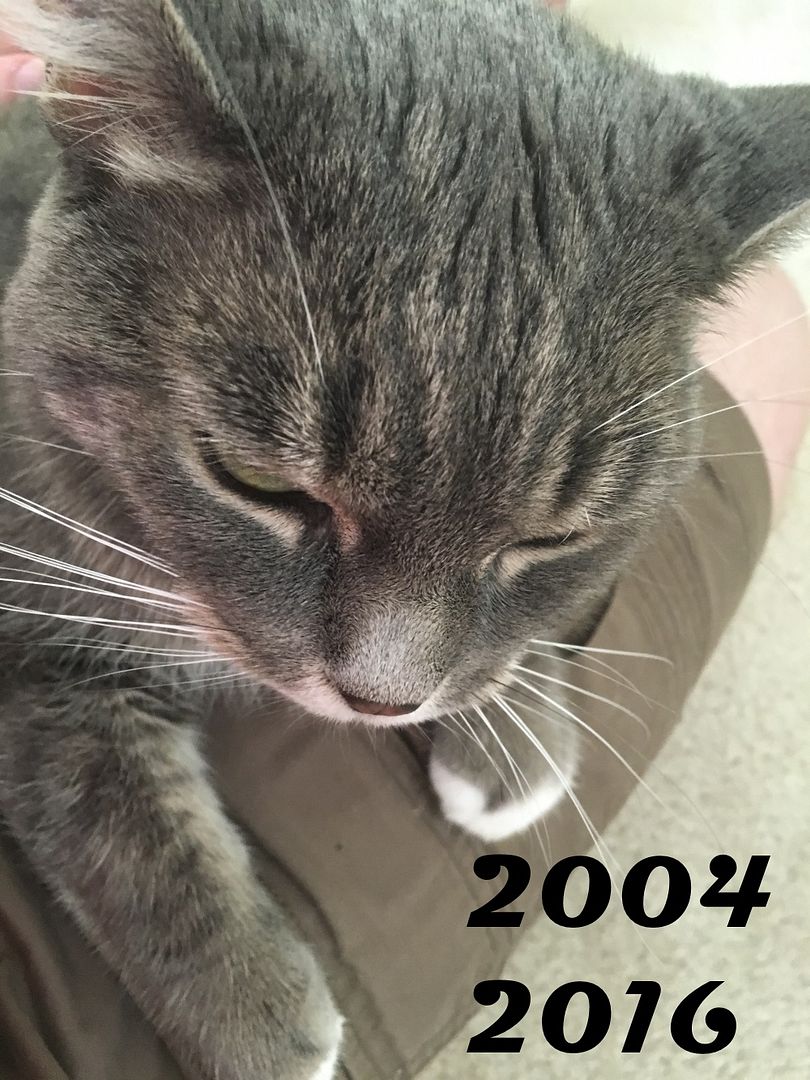 The Princess Ava Center: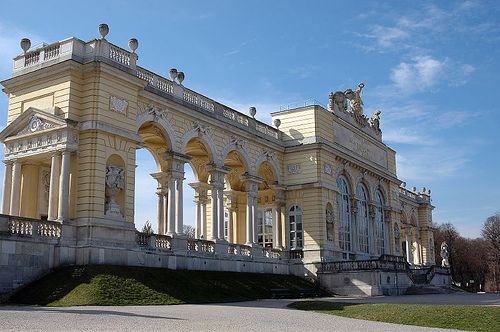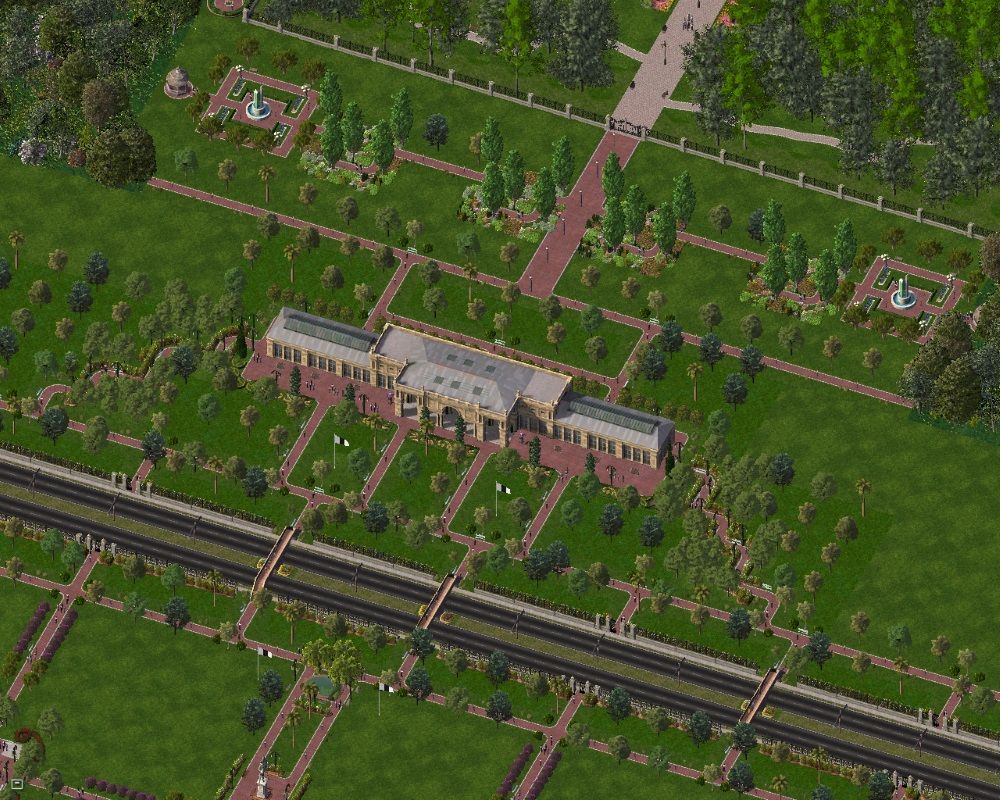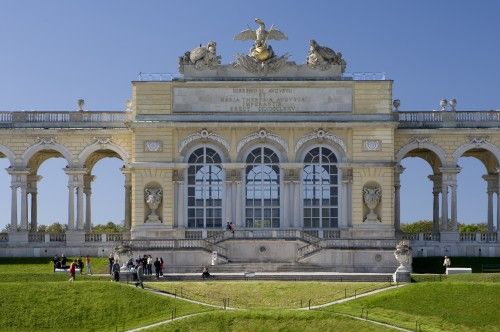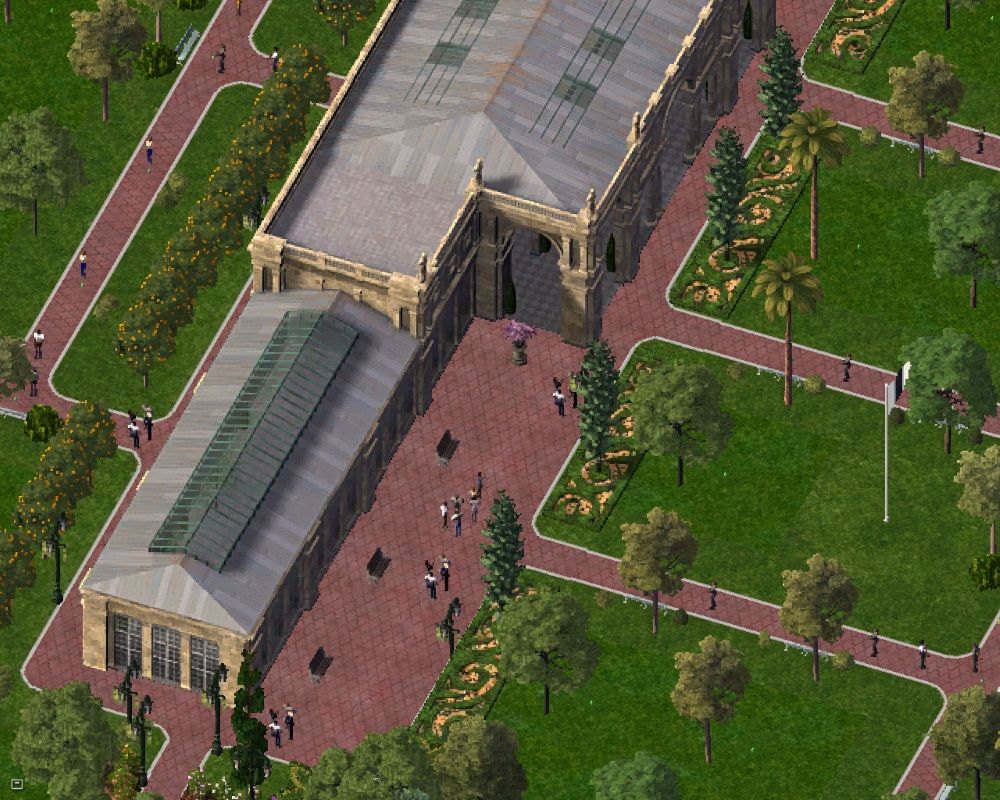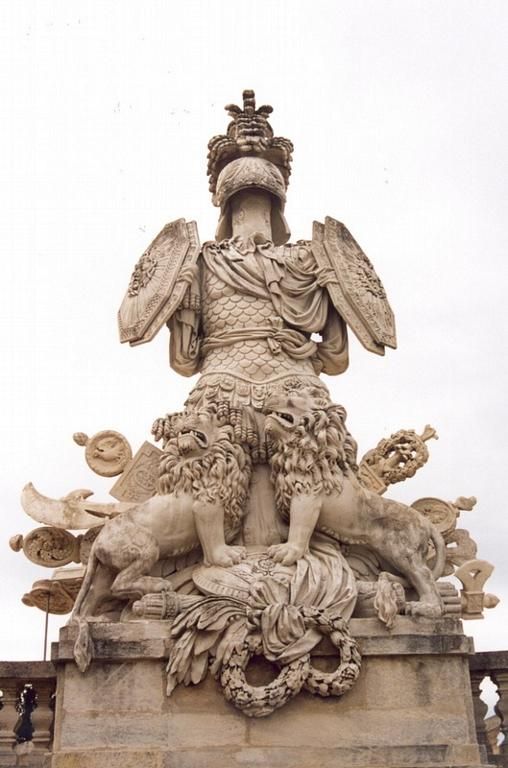 More of the park...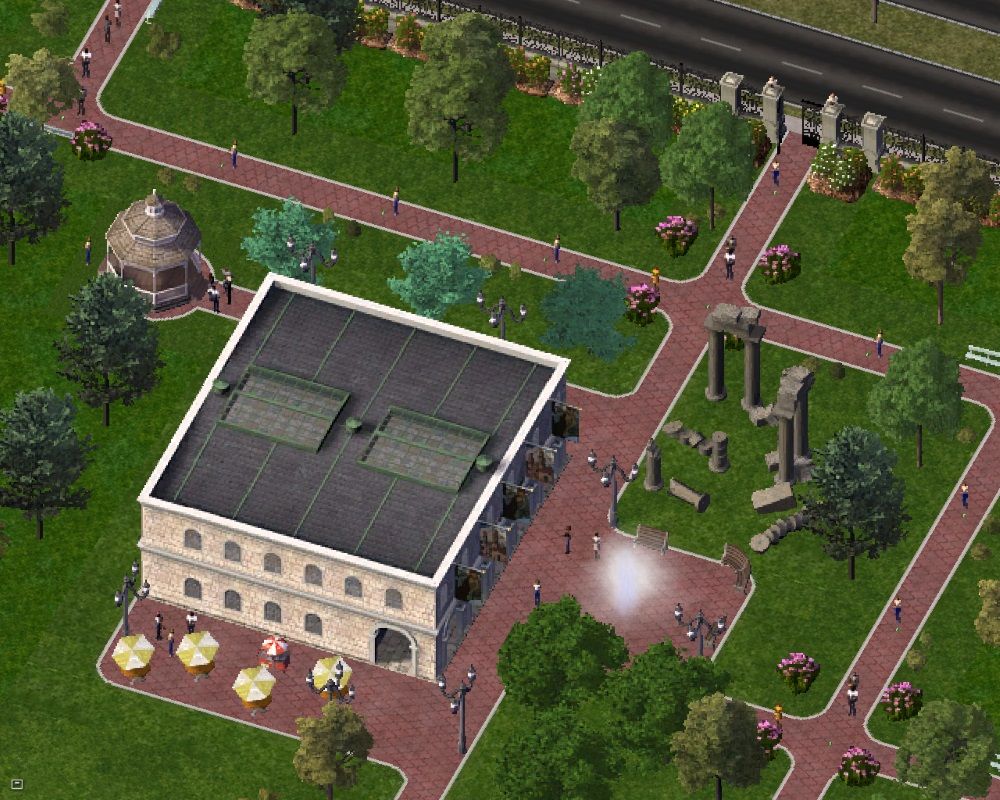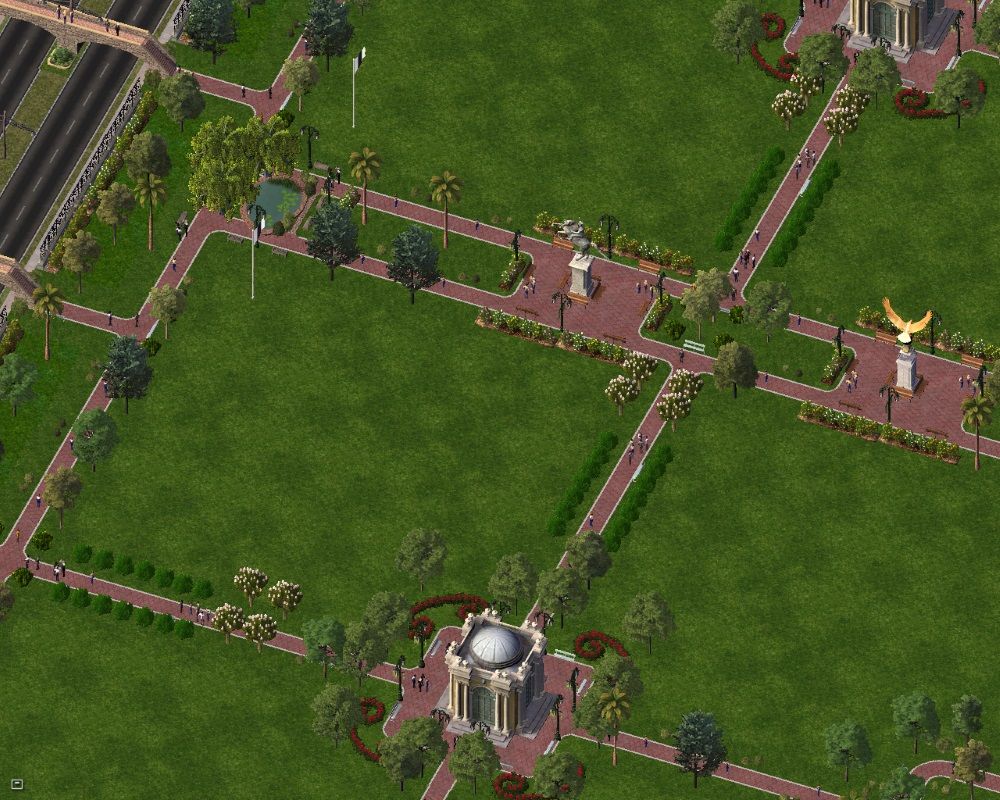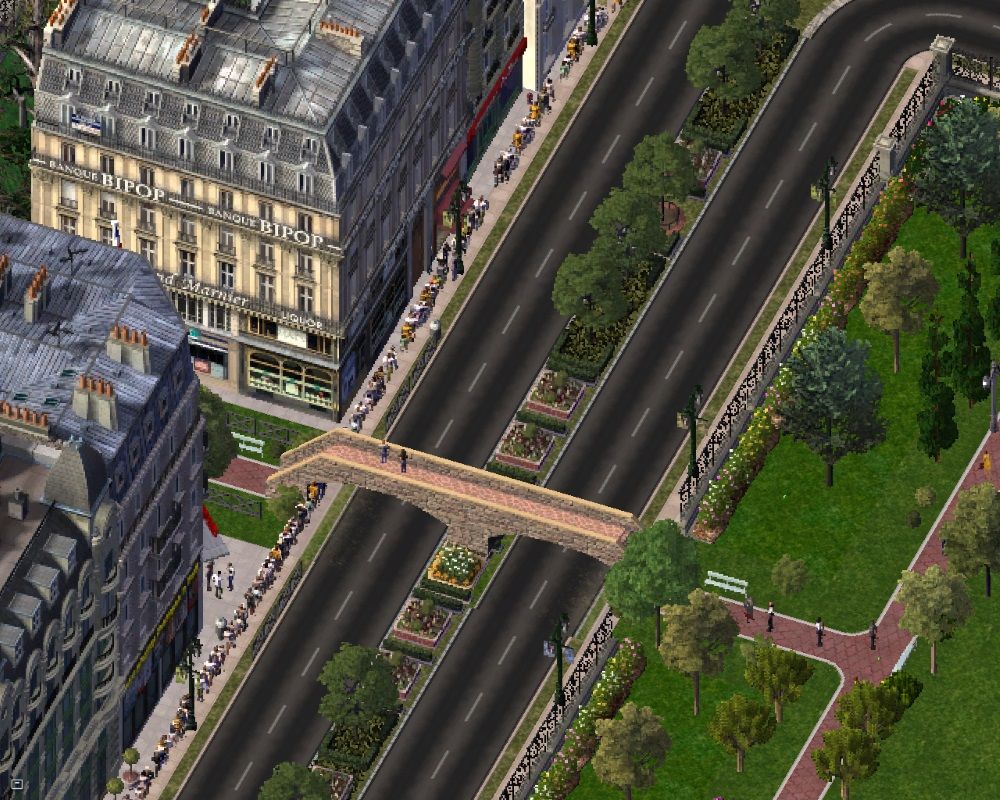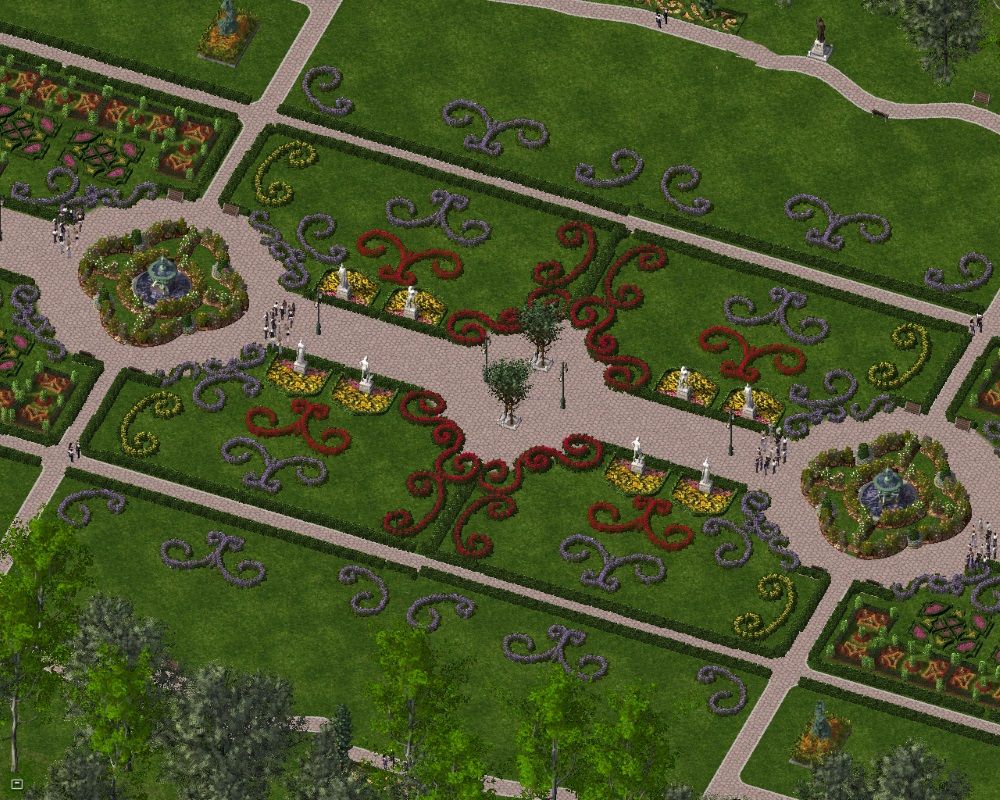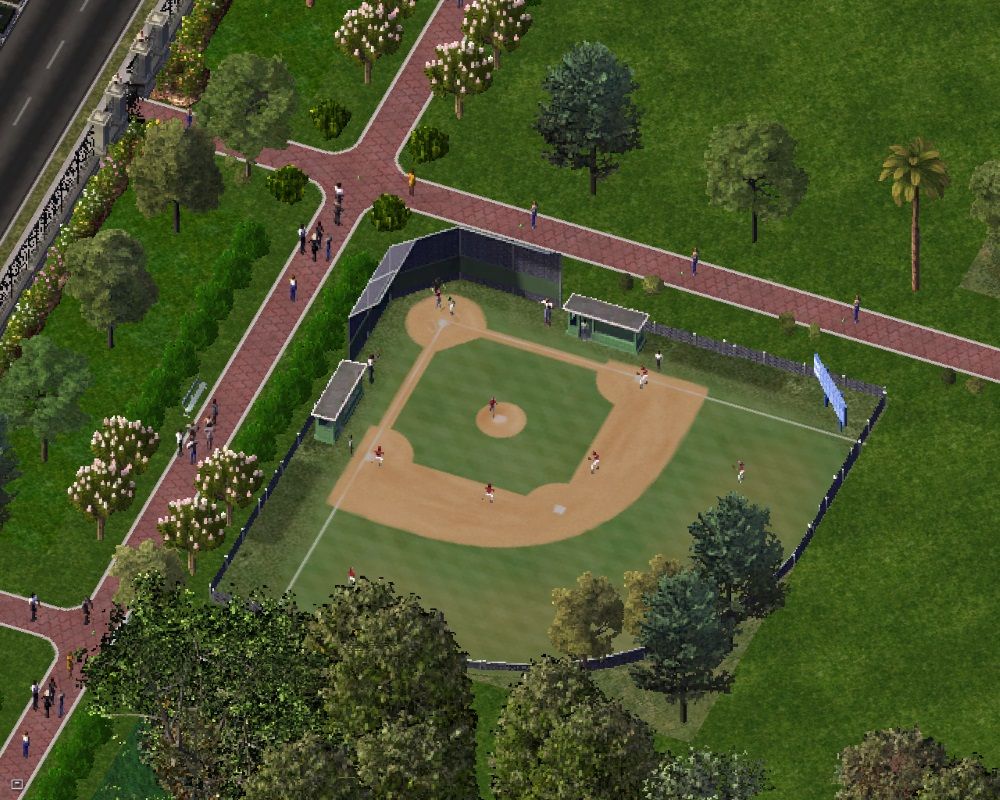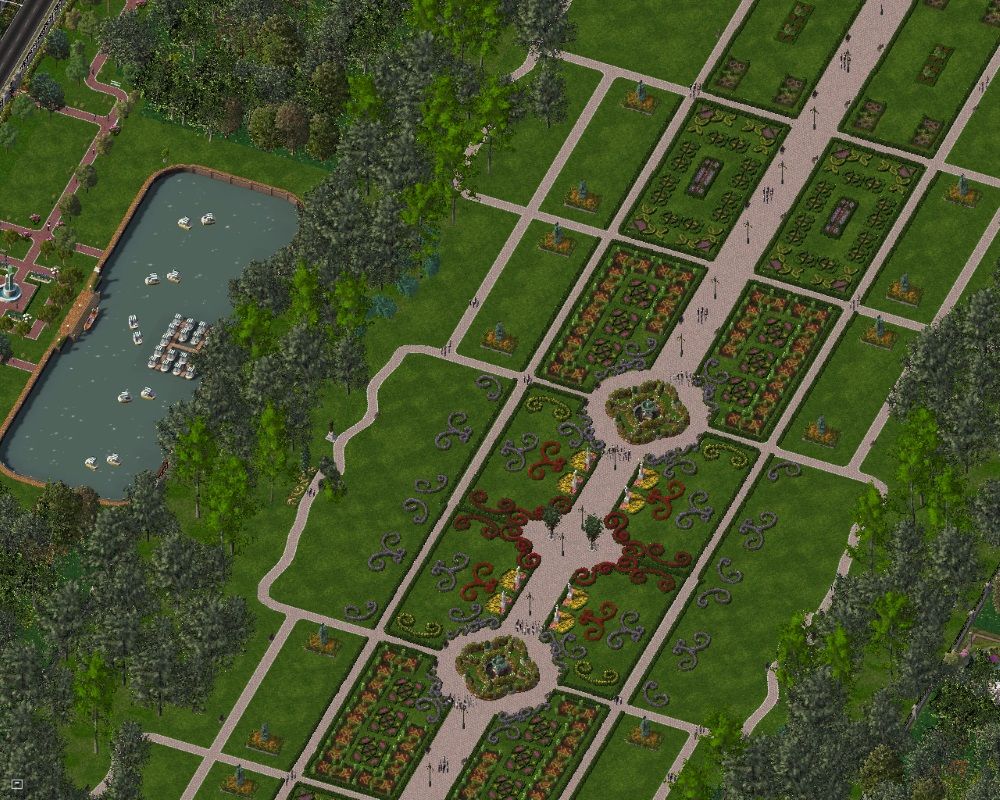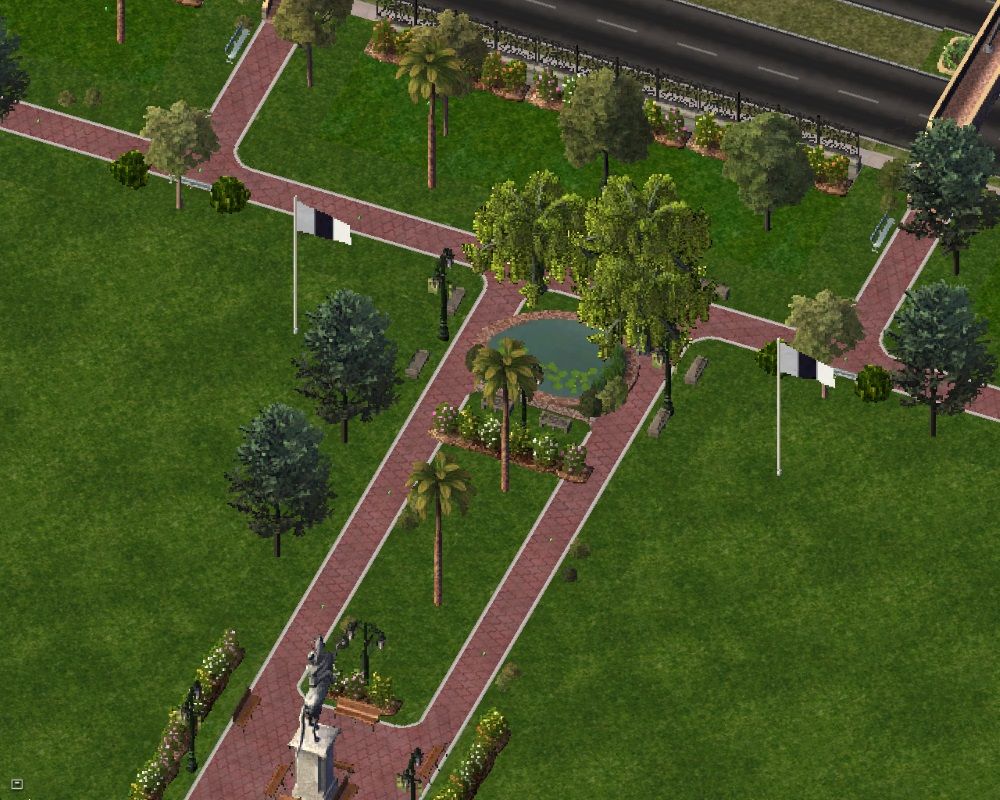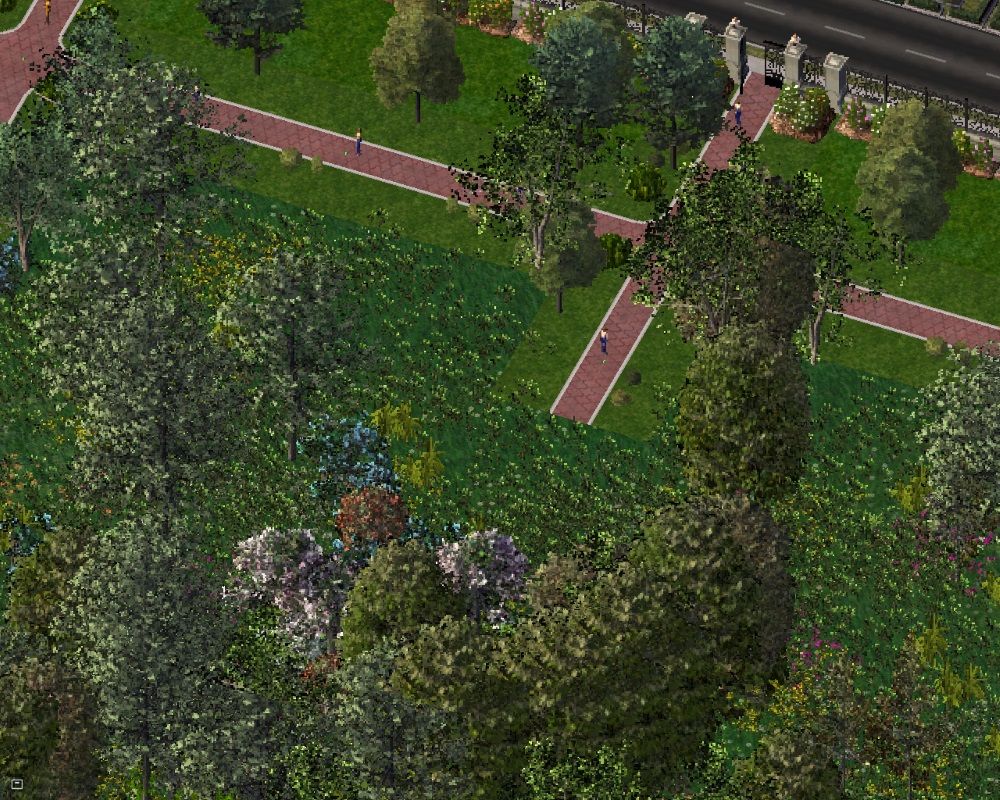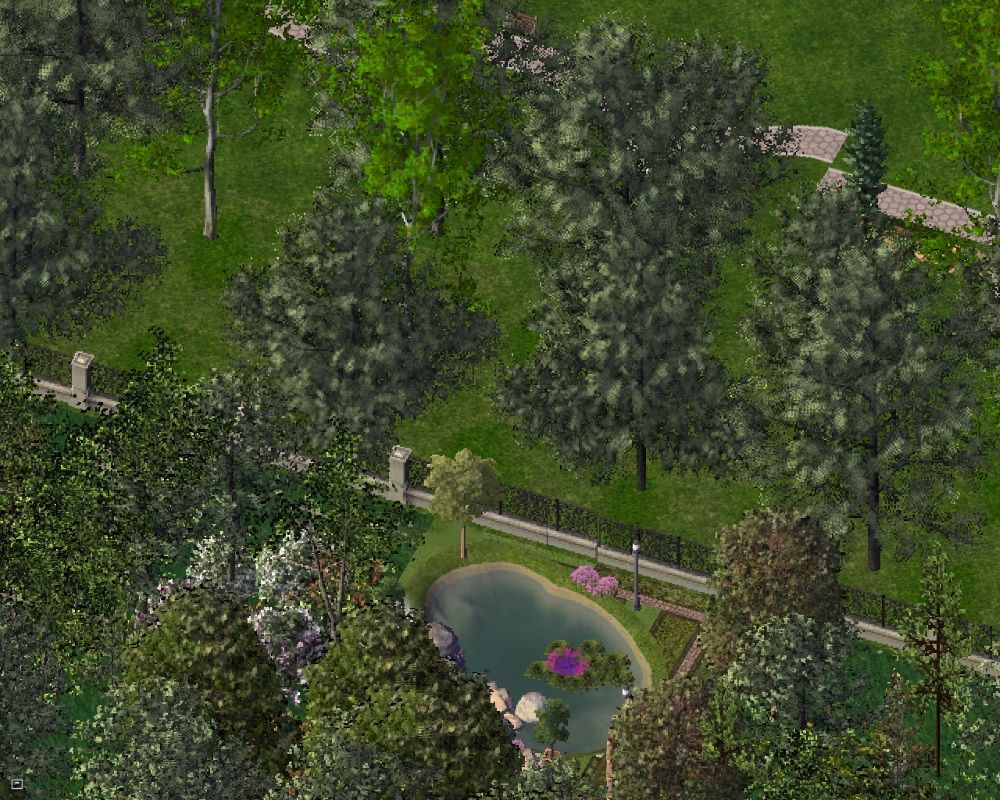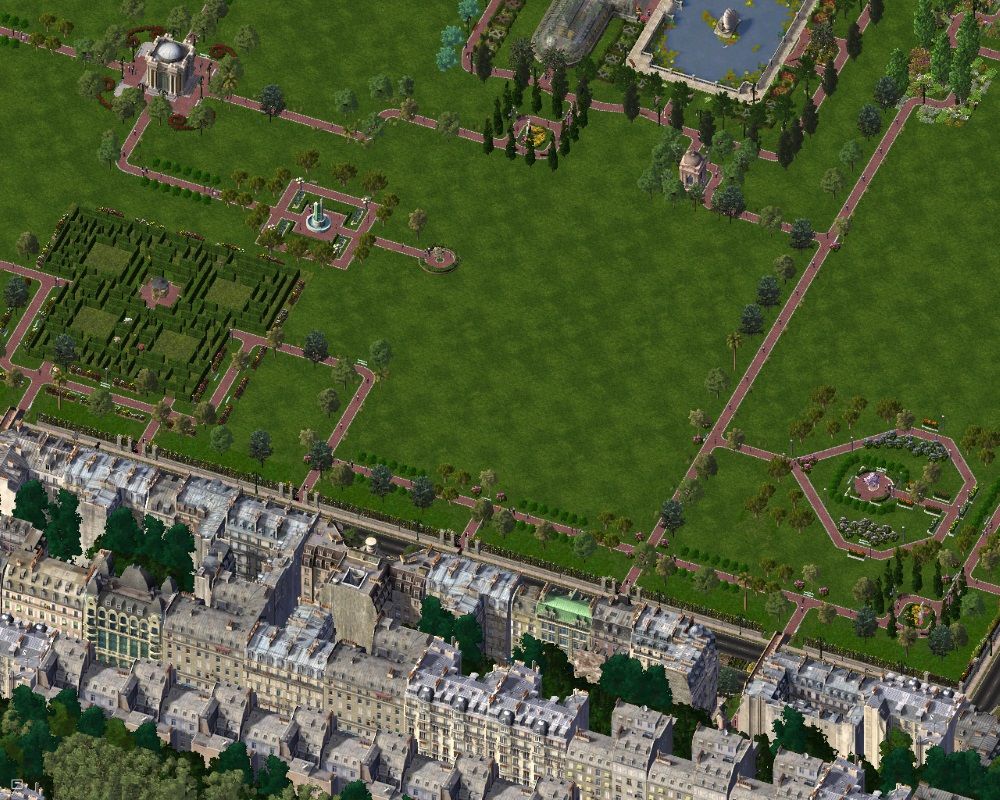 http://vid189.photobucket.com/albums/z141/Schulmanator/Movies/AvaPurr_zpsiwpvasyi.mp4