Hi everybody ! 
Krongans City is back, and this post takes place in 1967, 7 years after the last one. 
Nothing really new happened here I'm afraid, the city just keeps growing and extending to the east.
Supreme General MacWillems is still at power, at the age 75 years old, and yes he decided Supreme General was better than General.
But many voices raise, saying that he may not have the entire control like before anymore. Some say the Vice-Supreme-General, Matthew Hewson, is the real boss and who is about to replace him when his last hours come. 
Hewson is kind of a curiosity for the Krongans population, he's not really famous, never really been that much public, and his intentions are quite unknown too. 
That probably explains the slight increase of interest in the resistance process, as part of the population is afraid of getting a new chief, more severe than the current one.
Only time will tell us, now let me show you some pictures of Krongans City in 1967.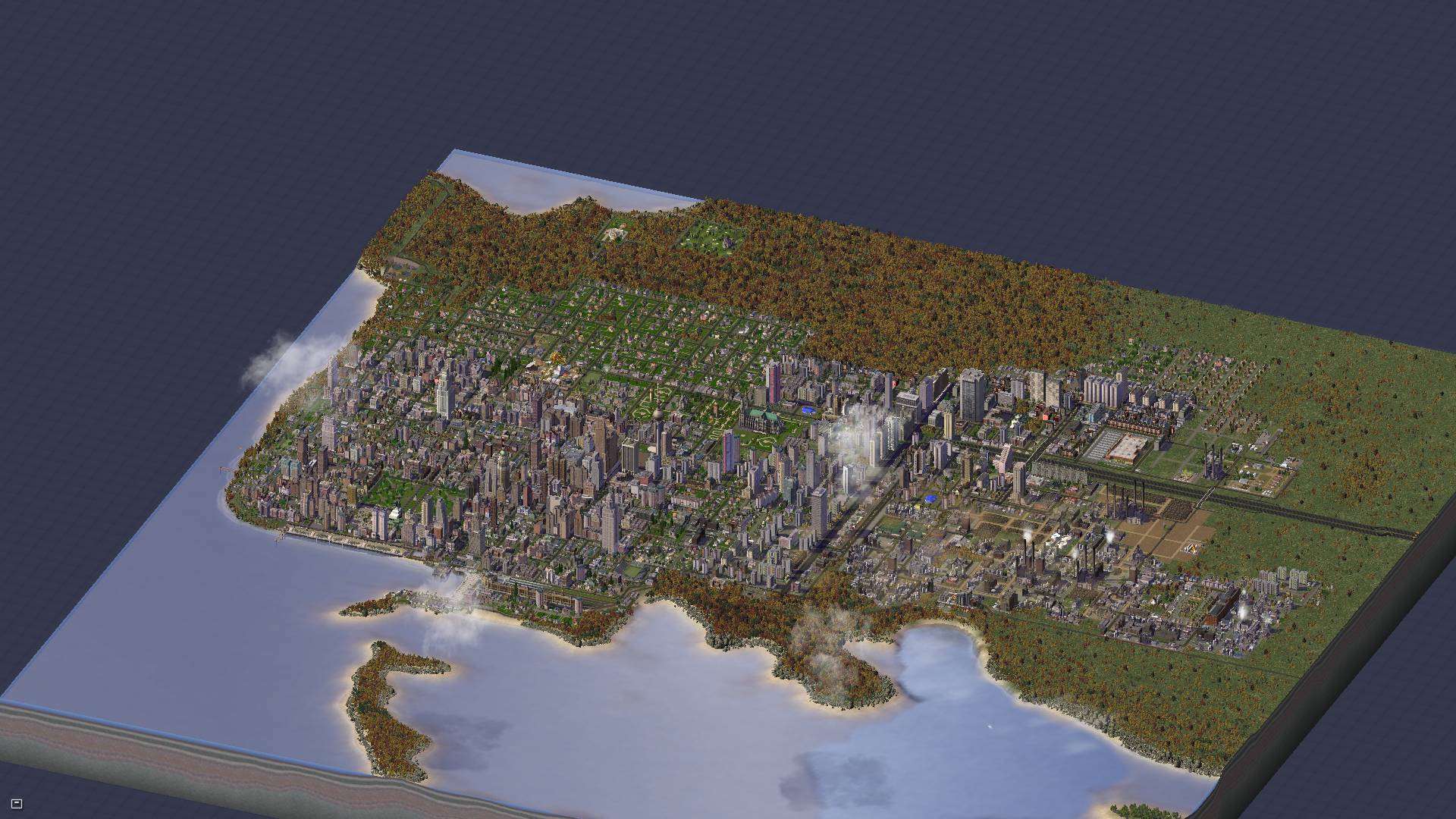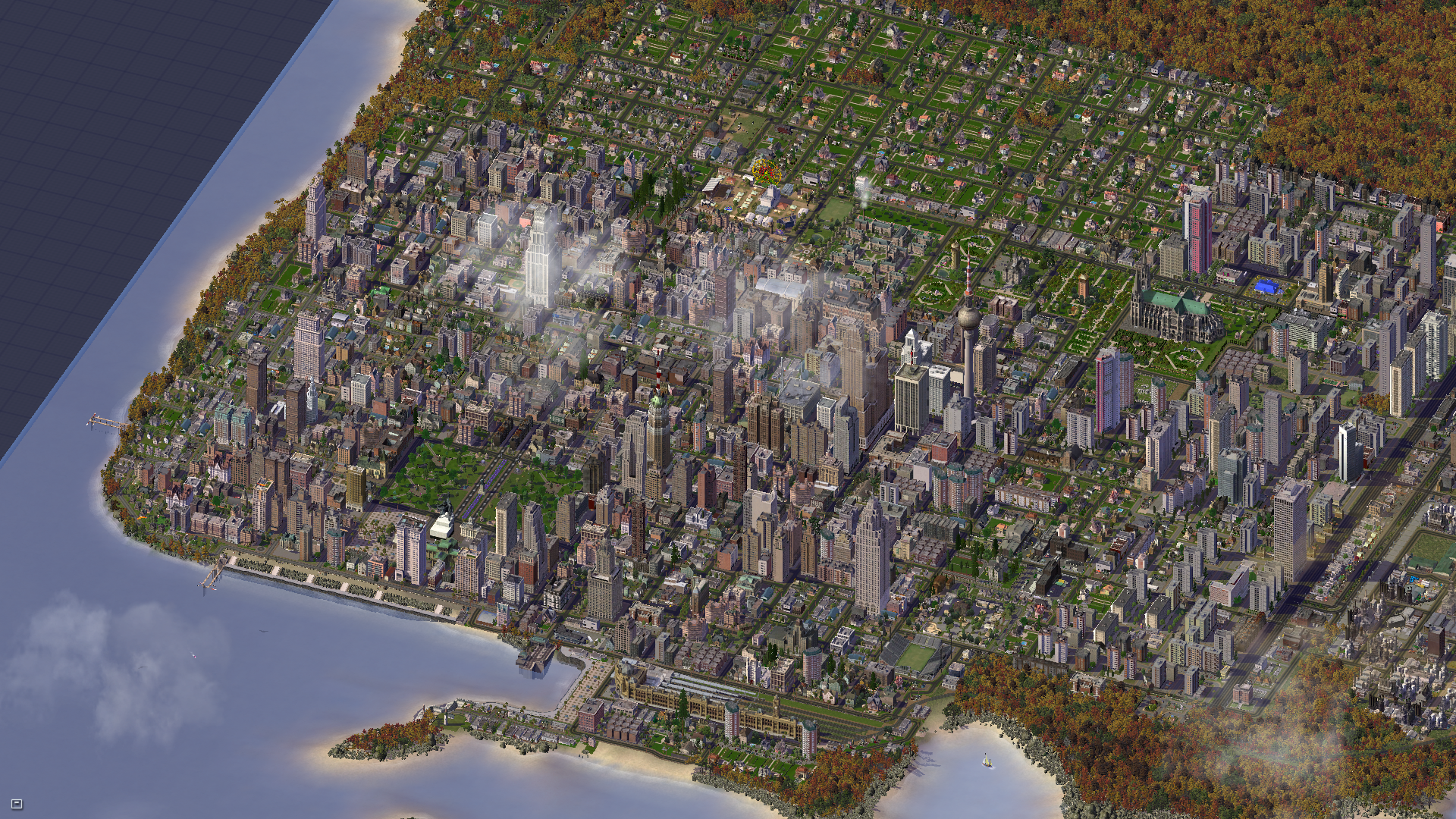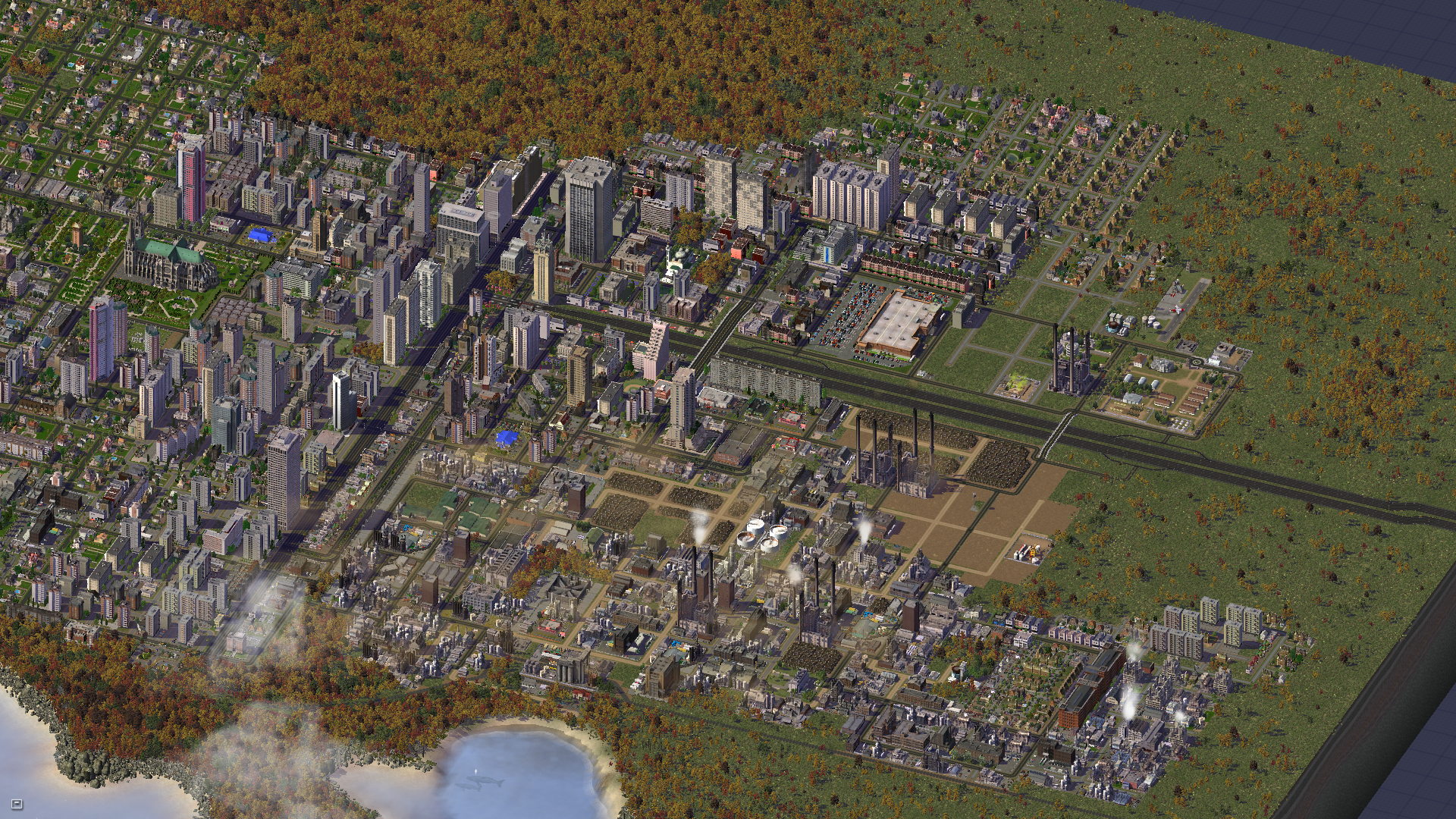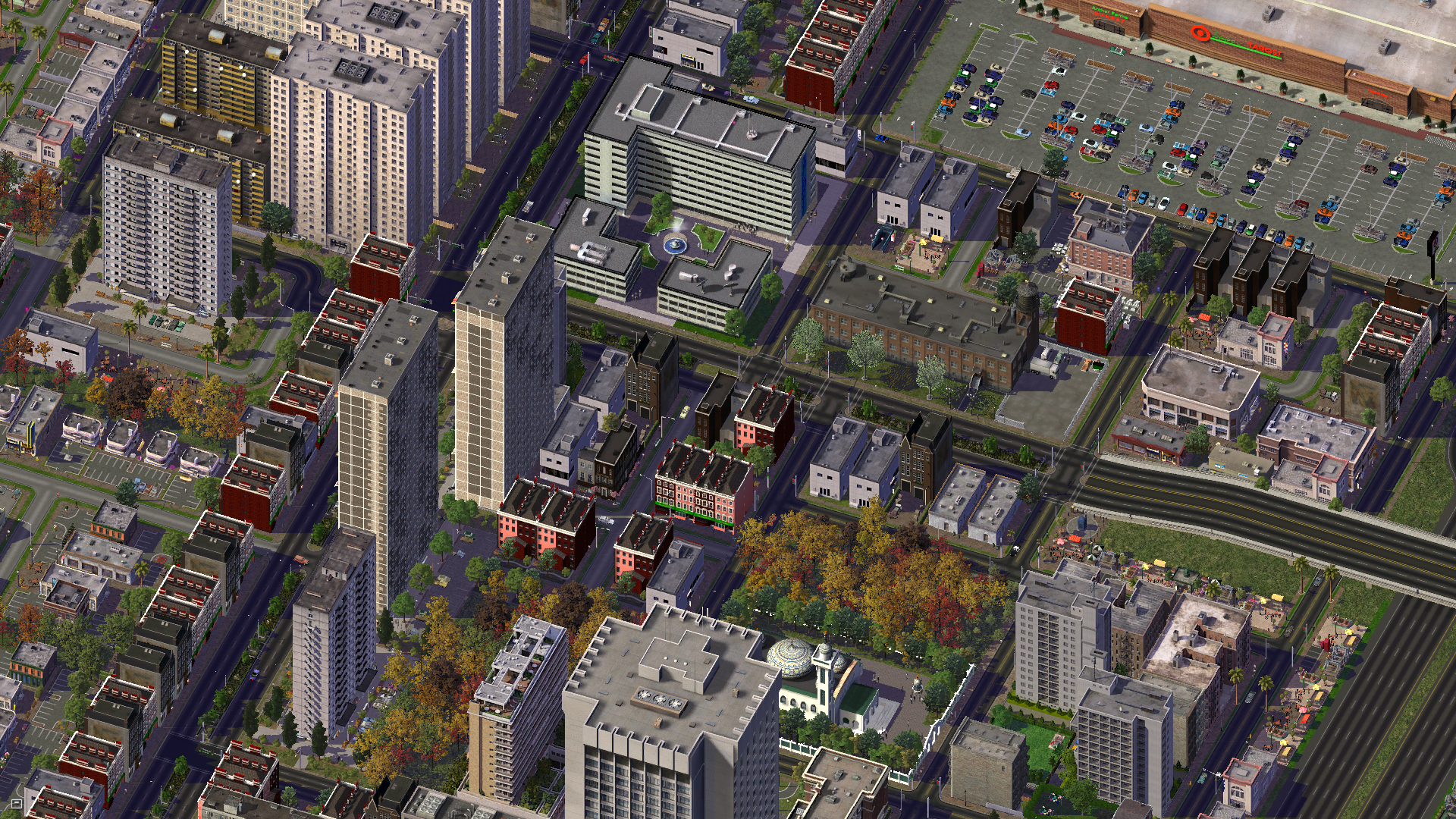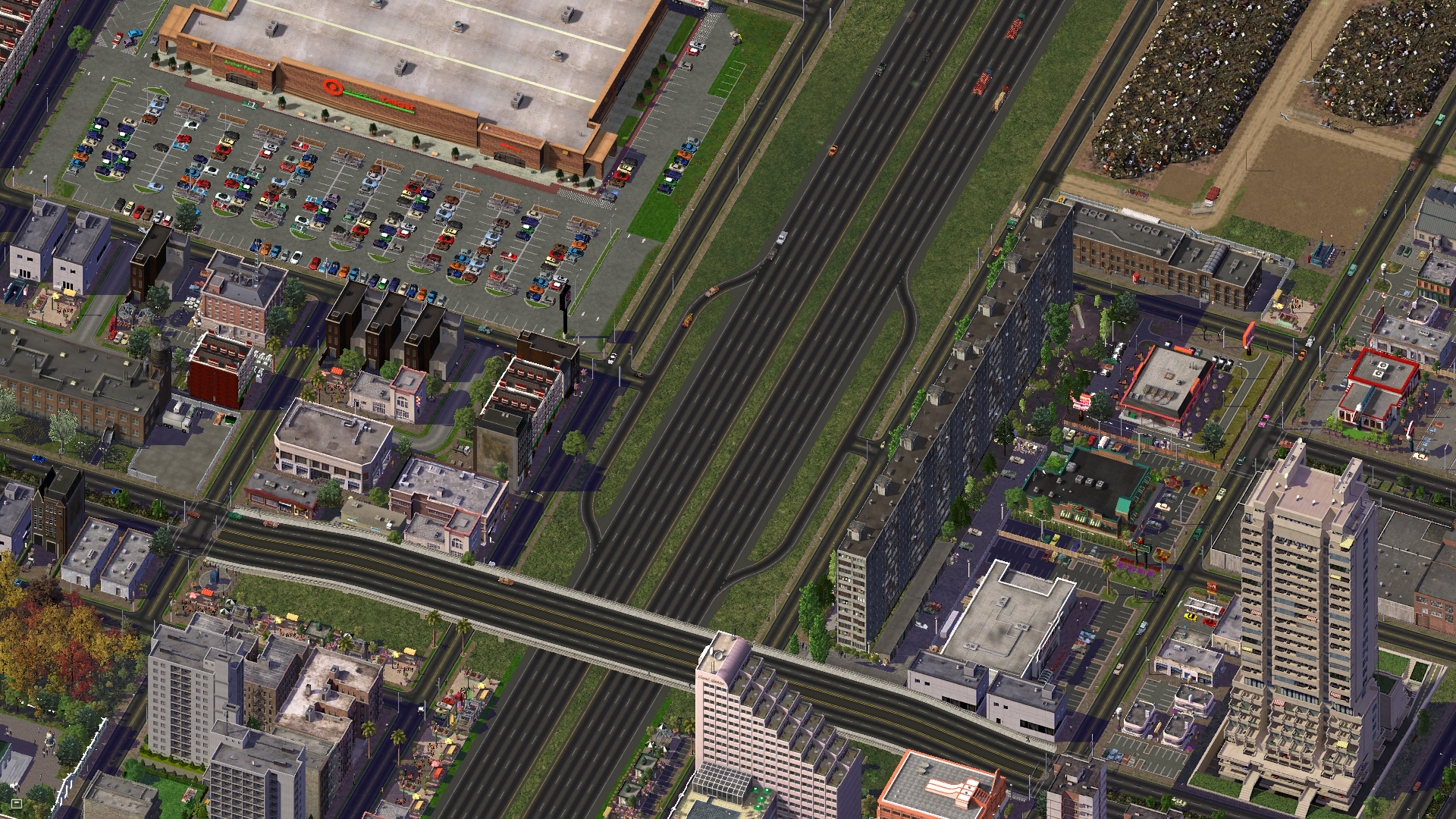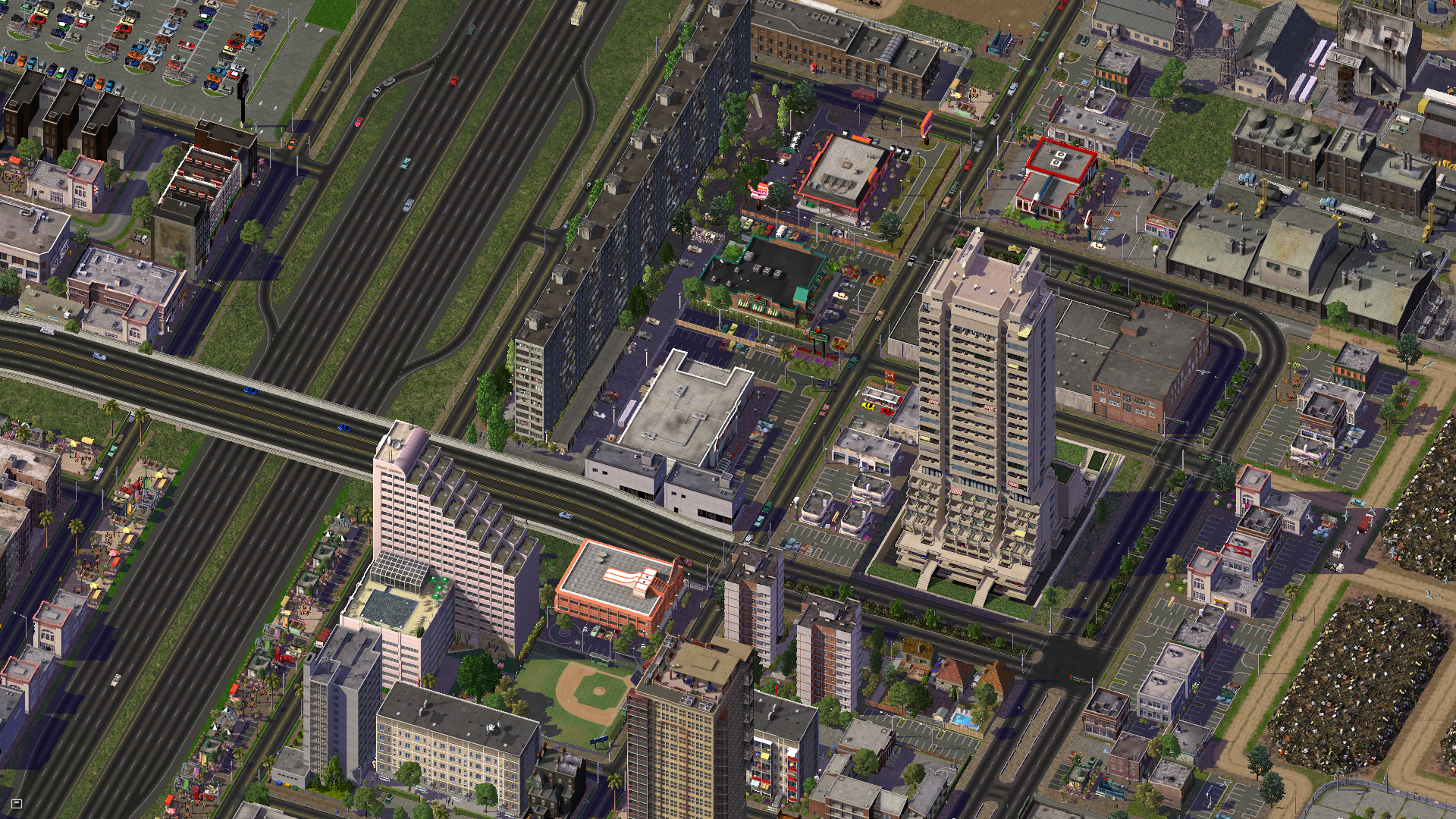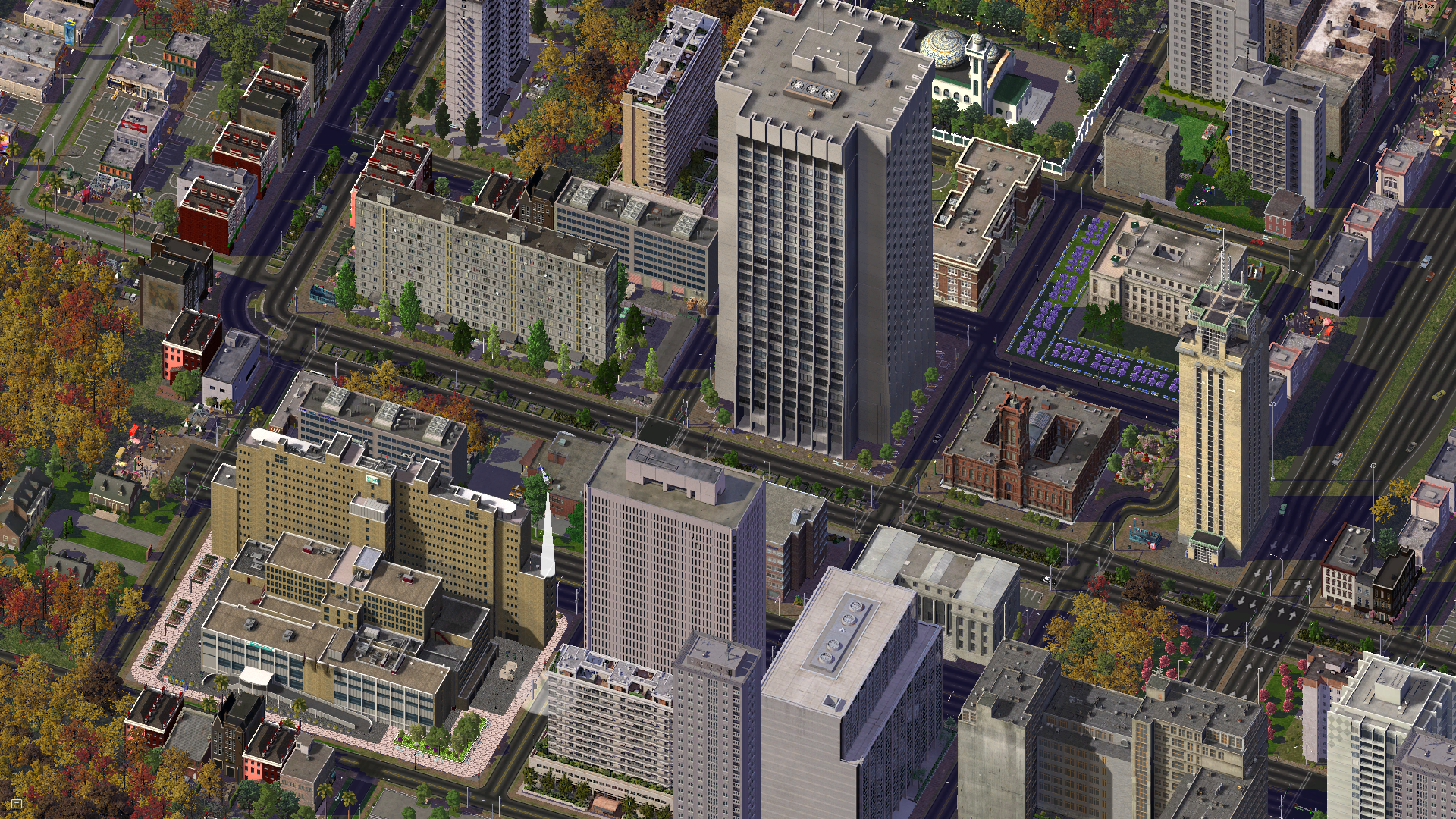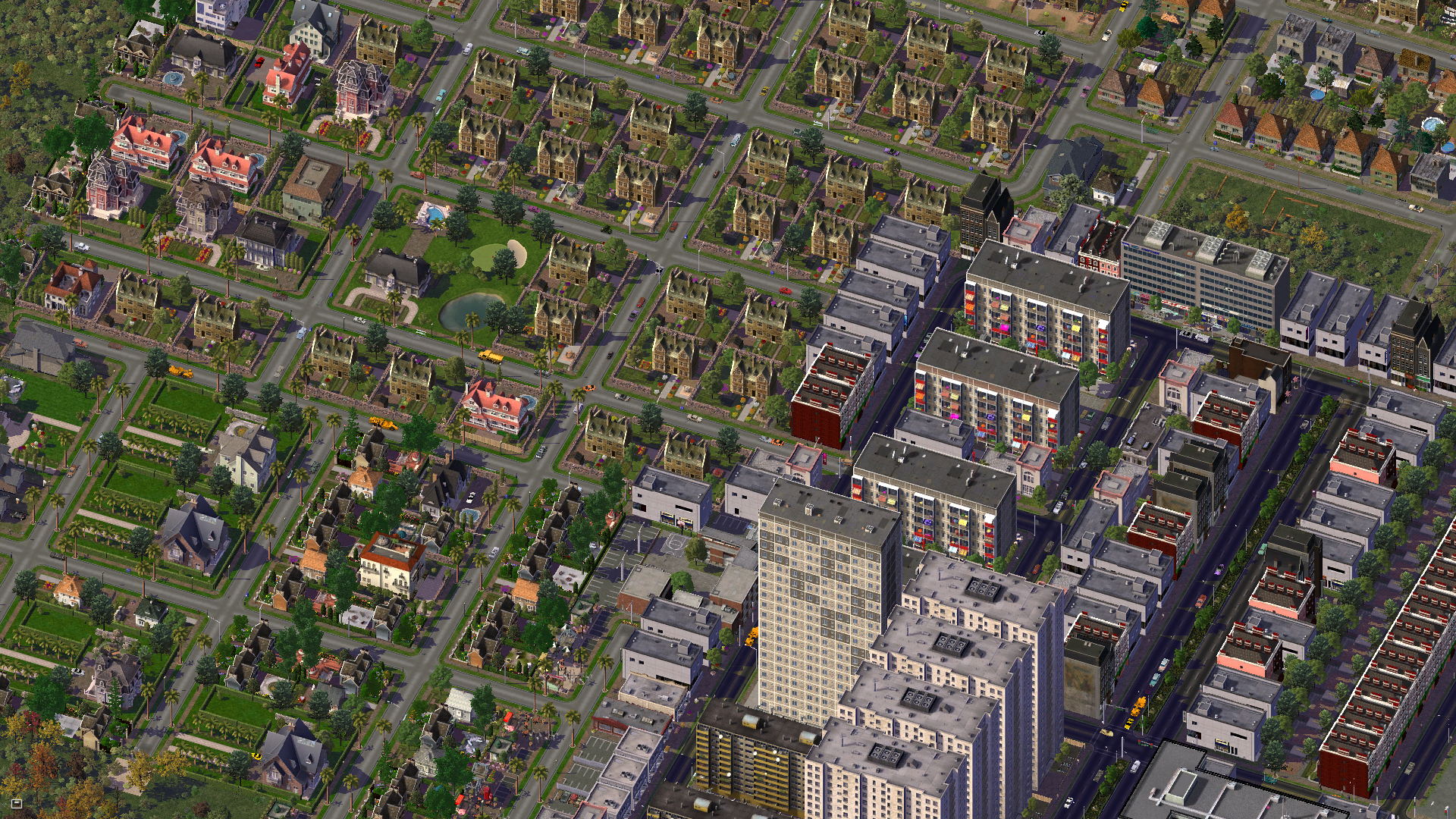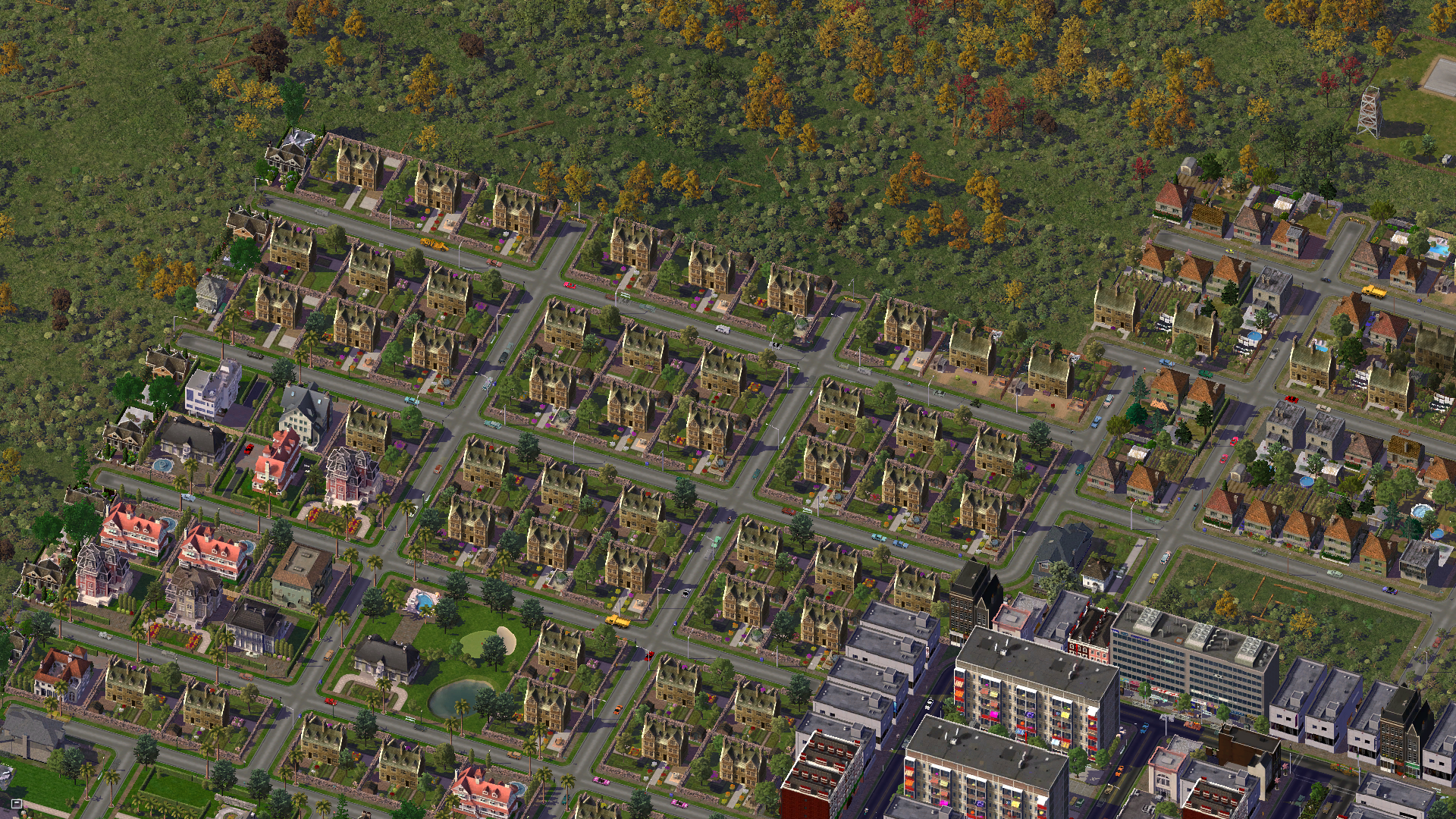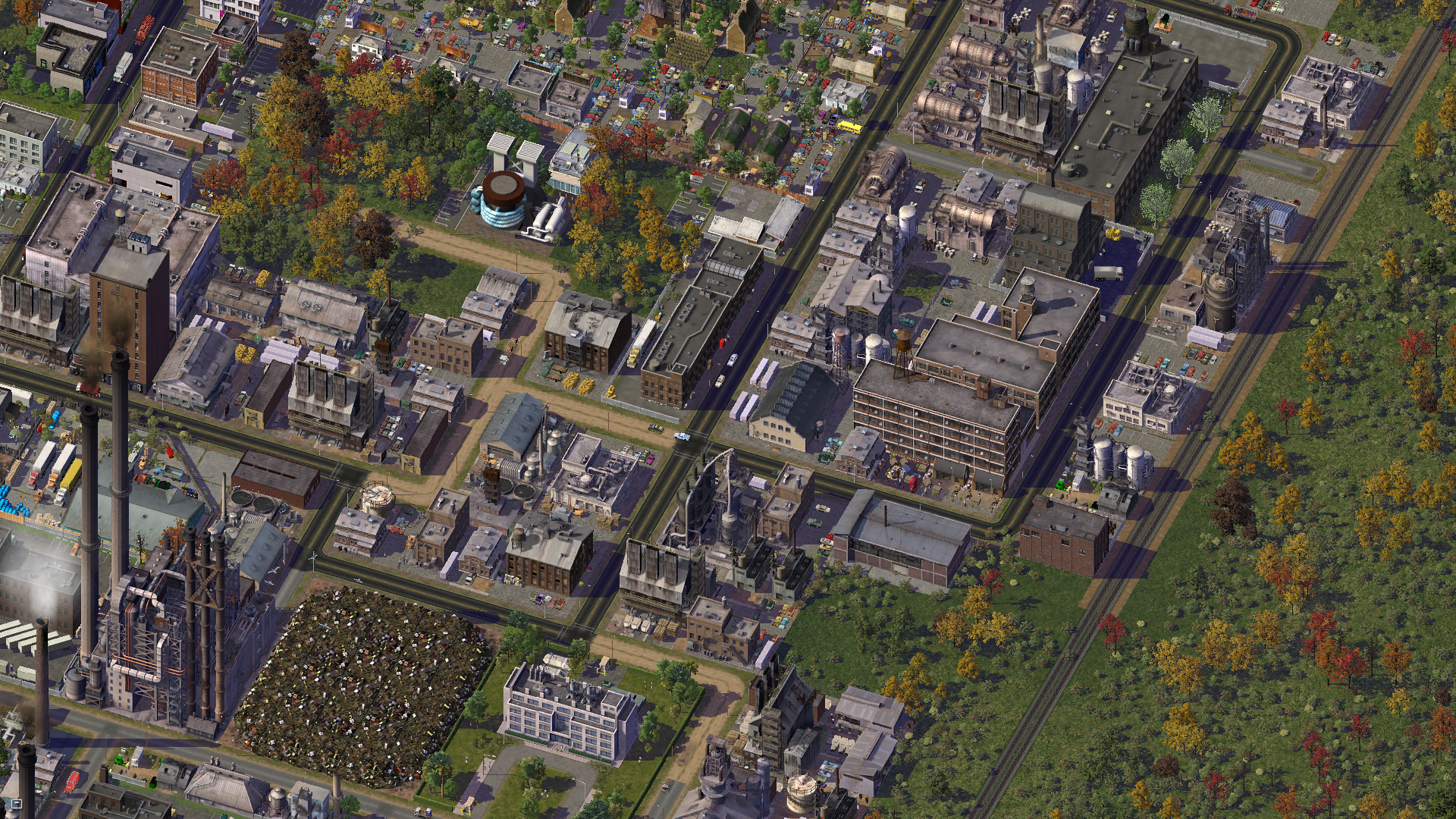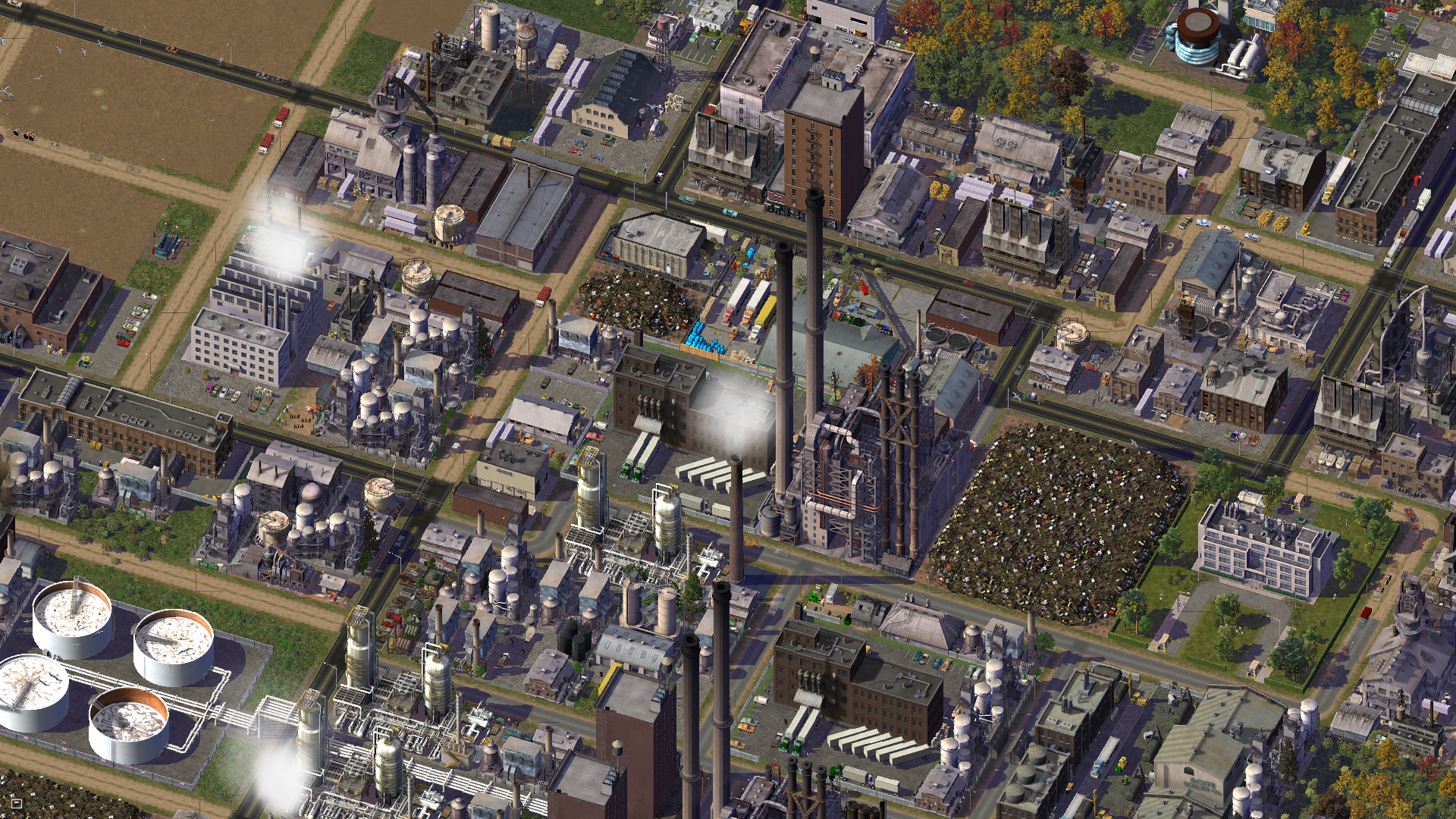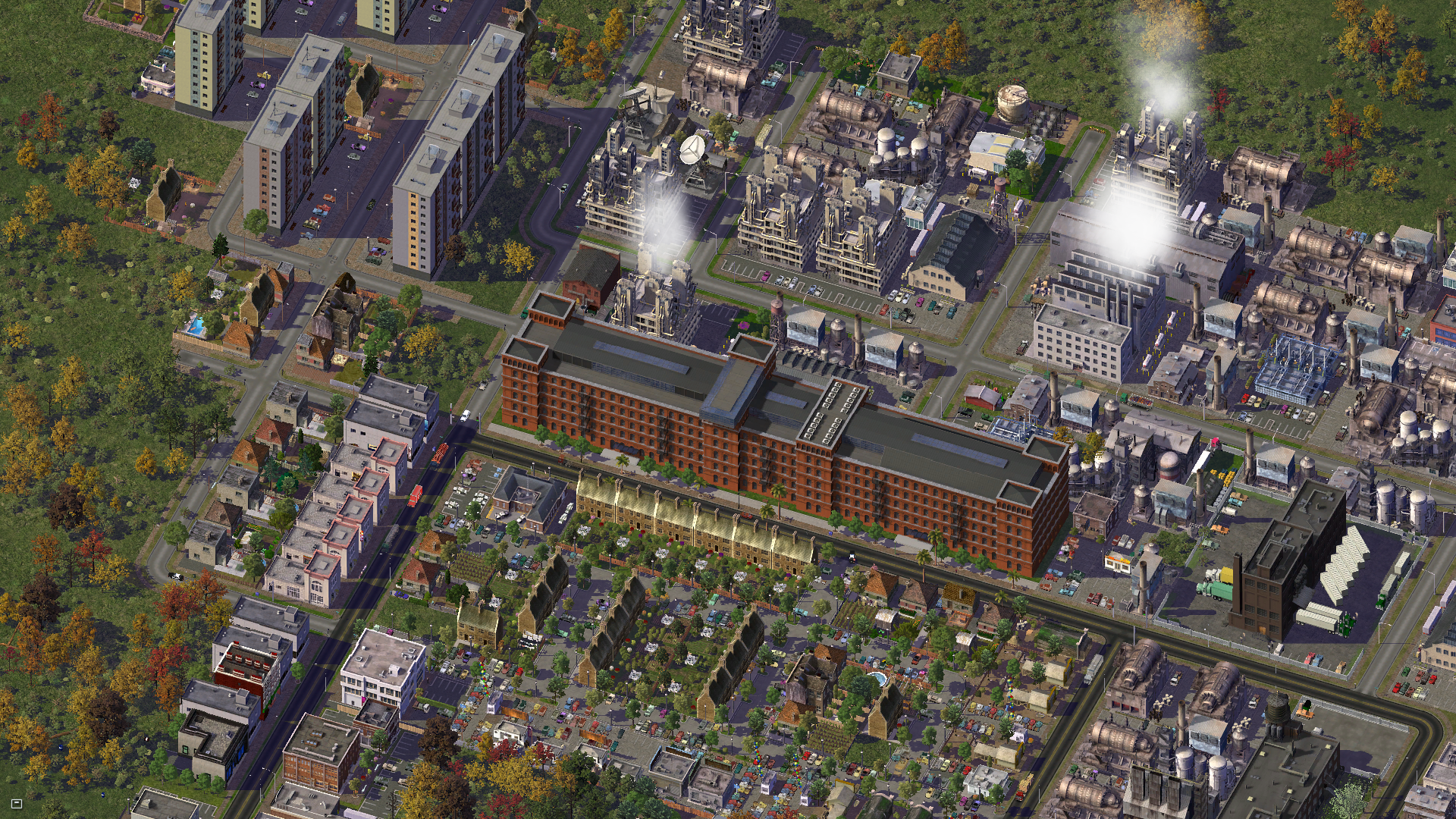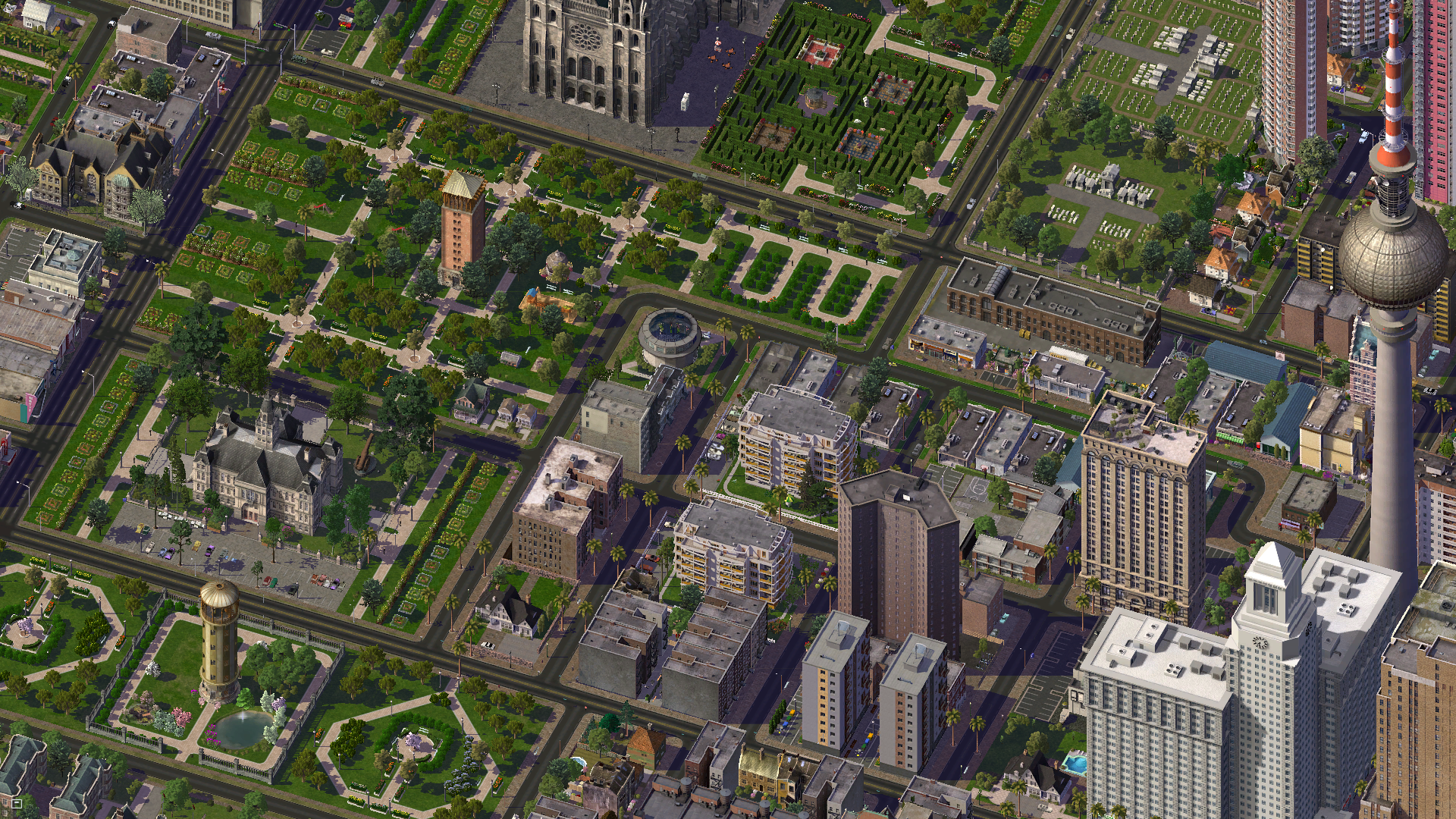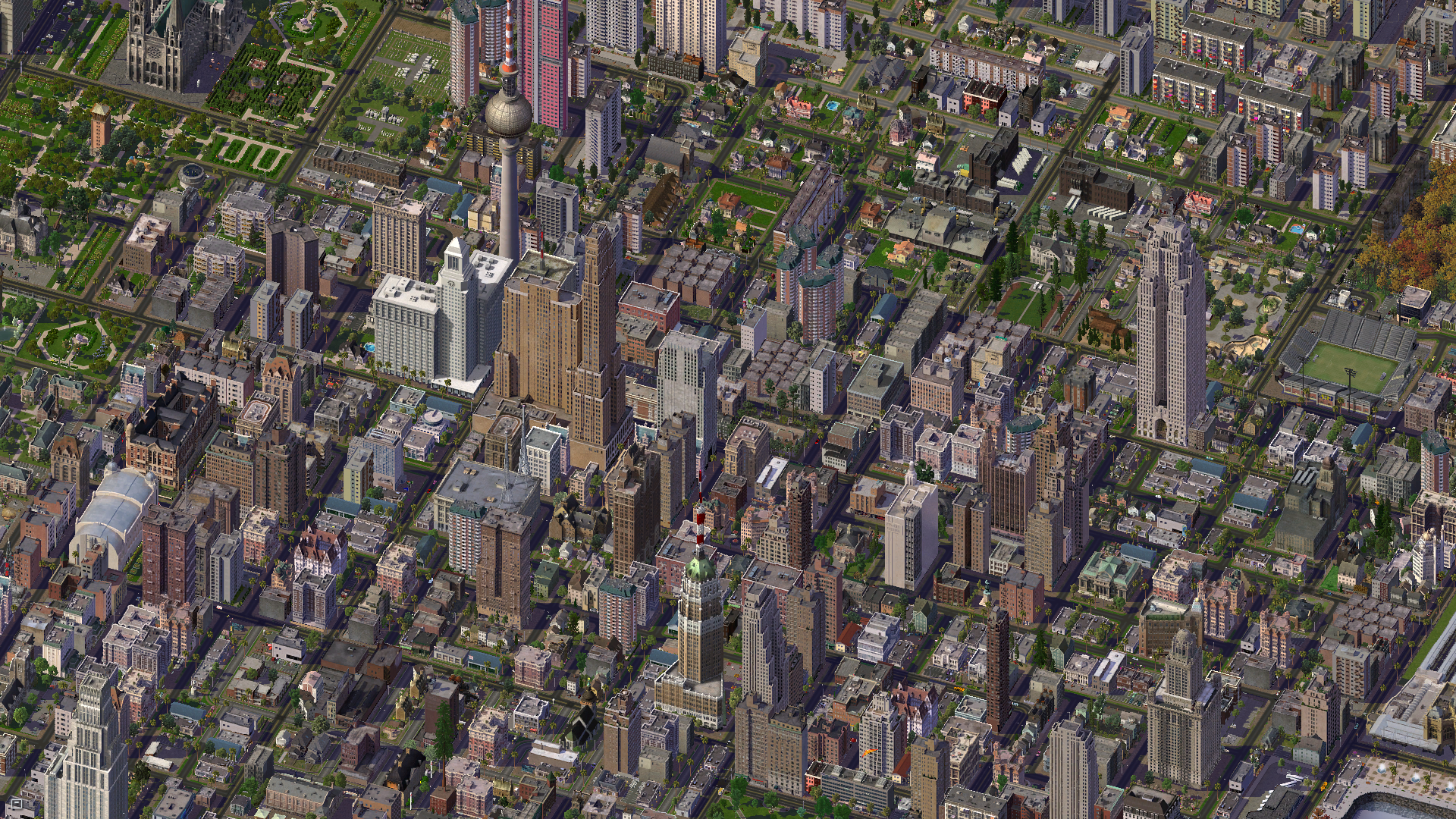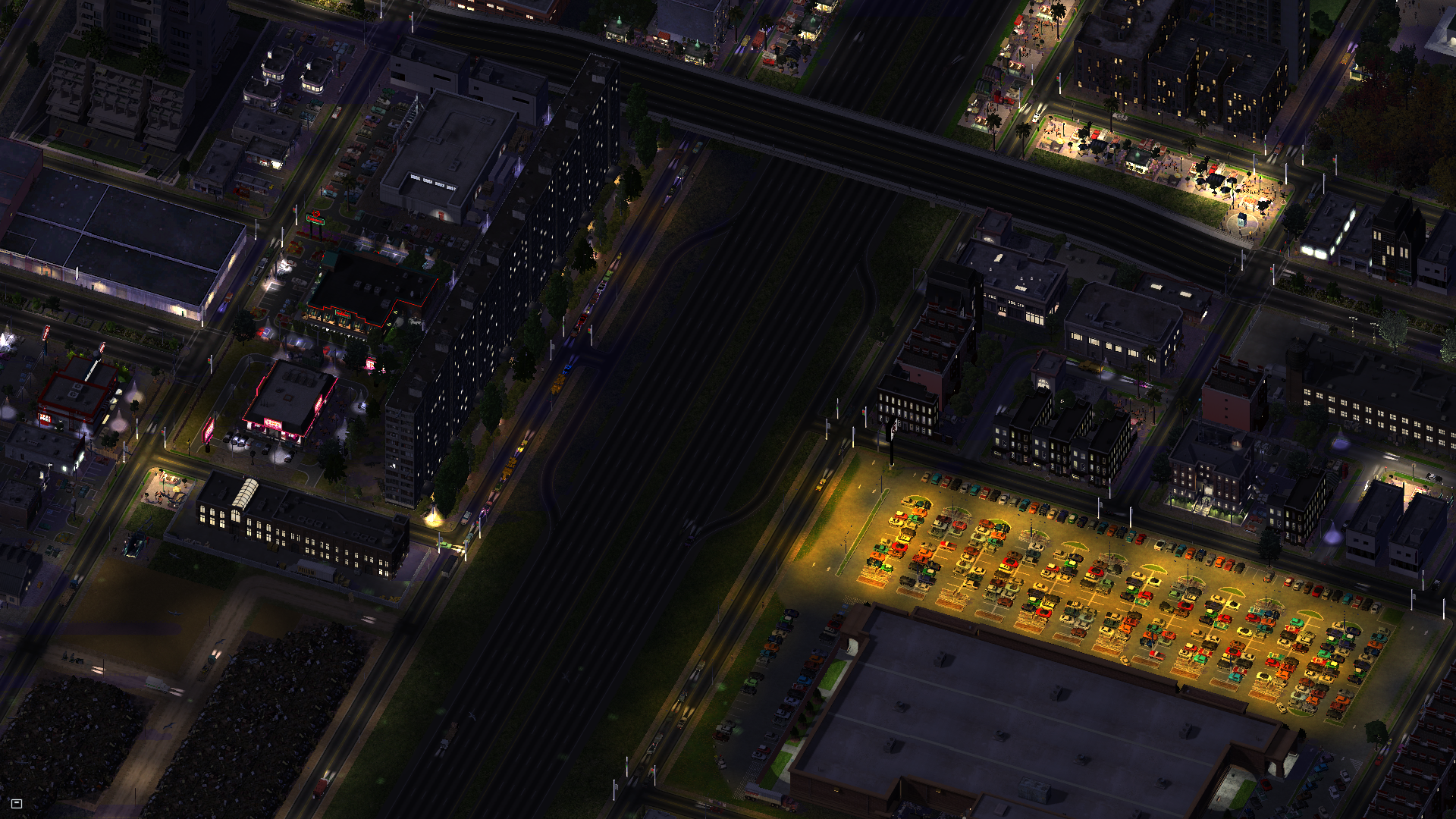 That's it for today, thank you all for watching !
I'm gonna start a new city journal with cities of Cities Skylines, I don't know when exactly, but in the following weeks for sure. I will keep updating the Krongans' CJ as well.
See you all ! 
v701