Albanies Largest Cities
Larouse is a medium sized city with a population of 345,678.The city focuses on media industry it also has a large musical industry Larouse is where most singers and DJs go to start their rise to fame.The average income for Larouse is $50,000.
Georgiana is a bigish city it doesn't have a large downtown there are two mini downtowns in the city that serve the surrounding population wtih jobs.Anyway Georgiana is known for its many festivities the Christmas parade in downtown, the Independence Day Parade and Firework Show in downtown and the Georgiana River, and many more festivities. The population is 632,234 the average income is 60,000.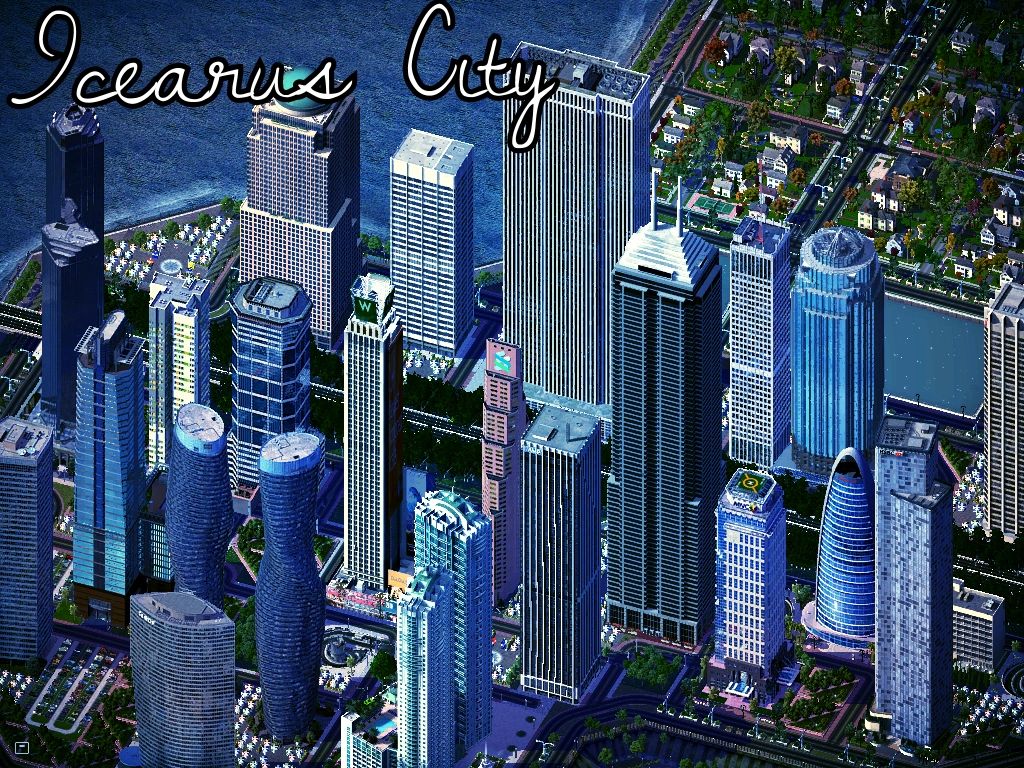 Icearus is the capital of Albanie it's also the largest city in Albanie.Icearus has a population of 2,345,736.Icearus is the most technologically advanced city in the country the hospitals are so clean and advanced you could preform surgery in the hallway but the surgeons prefer not to.... Many people choose Icearus for their vacation destination Icearus is home to over 100 five star hotels and condos and many expensive five star restaurants for popping the question or just eating out.. The main industries in Icearus are HighTech Industries,Tourism,and Commercial Office space.
Sorry this is just a small update but I'll start updating more so yeah..
Please comment your ideas and such...