Downtown Alba City
Simul8ter8:Thanks im glad you think so.
Mastof:Thank you for your comment!
Dubaidude303:Thanks stay tuned for more.
Escilnavia:Oh my gowsh Thanks a comment from my hero!
City_Master:Thanks I worked hard on the area around downtown.
Matheuspaulo:Thank you so much.
==========================================Hello everyone this is my latest update about Alba City this update is focused on the downtown area . The first picture will just be a night view of the skyline.
The downtown area is home to over 1000 Companies and growing.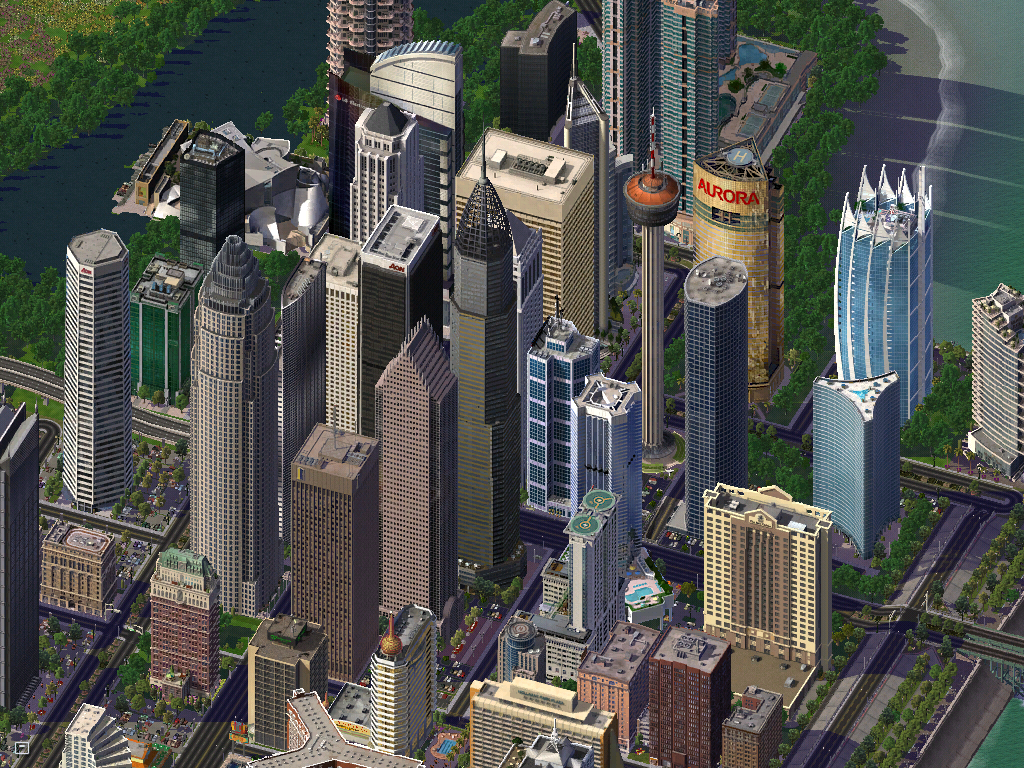 Alba isn't just all stores and what not but it also home to several casinos such as;Treasure City,The Palace Casino,Aurora Casino and Hotel.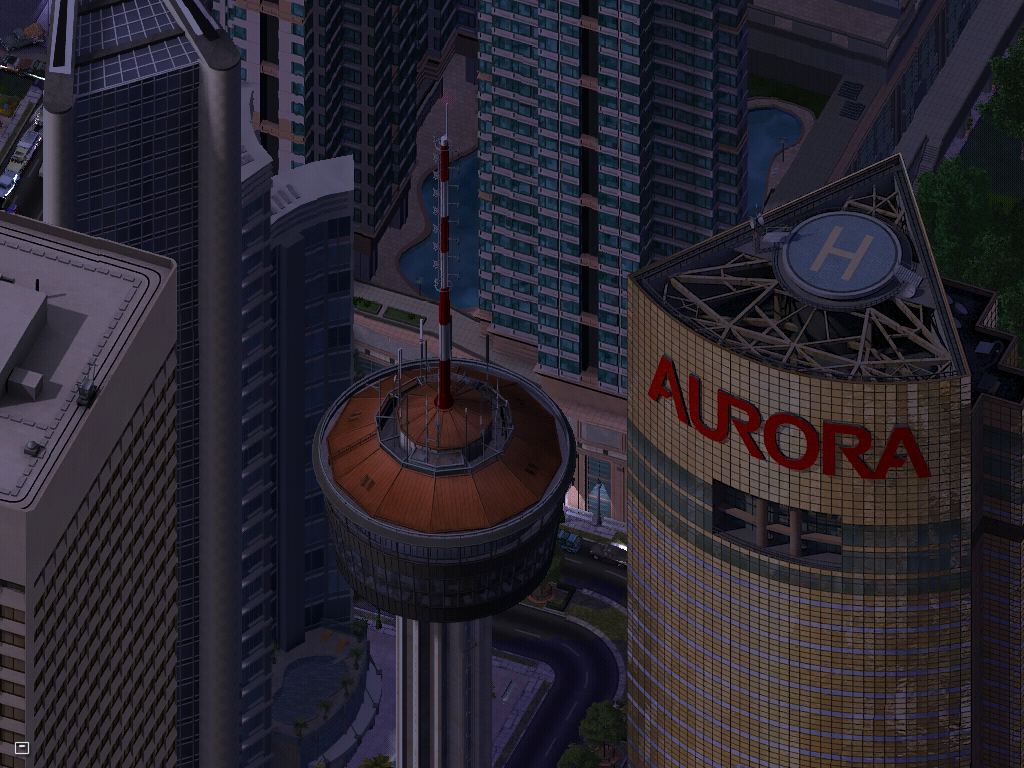 My favorite building;The tower of Alba(Tower of the Americas)The tower of Alba is the sixth tallest building in Alba ..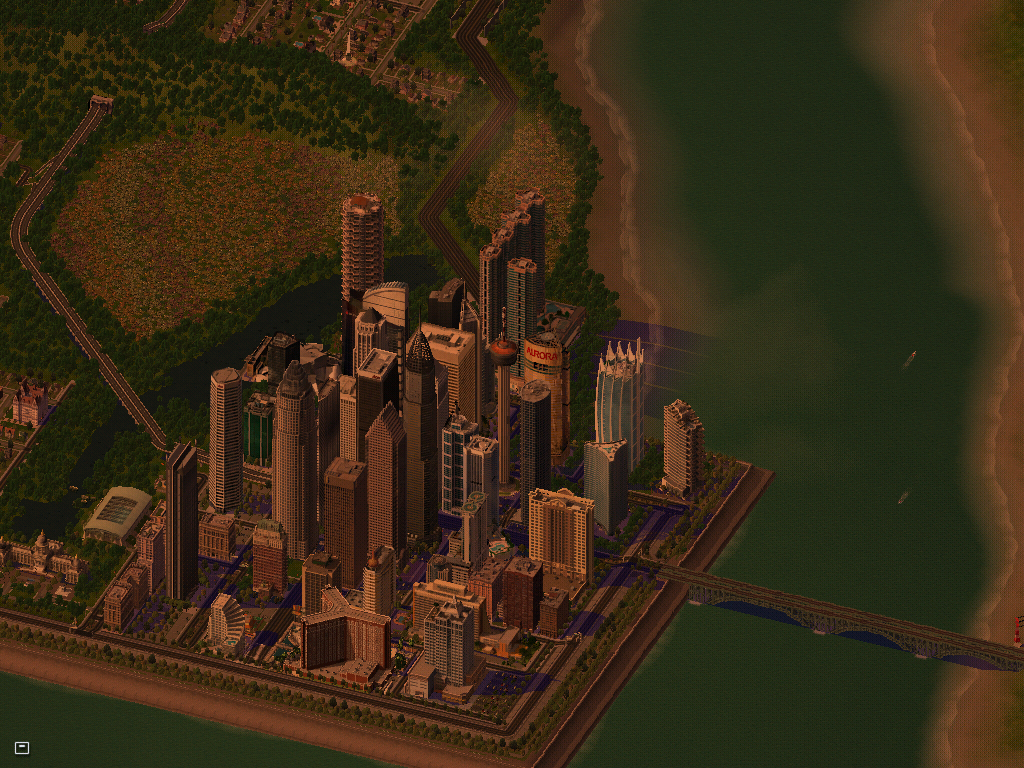 Sunset over the city its time to head home after along day of work but rush hour would keep you in downtown for 25 to 38 minutes if you drive..
The Aurora Casino is unique every time someone wins a jackpot which is 1,000,000$ they broadcast a picture of them on the facade of the building.
============================================
Thanks for viewing rate like follow and comment(I LOVE COMMENTS) what building was your favorite and your favorite picture!