Update 2 : Marsh Lake the suburban sprawl.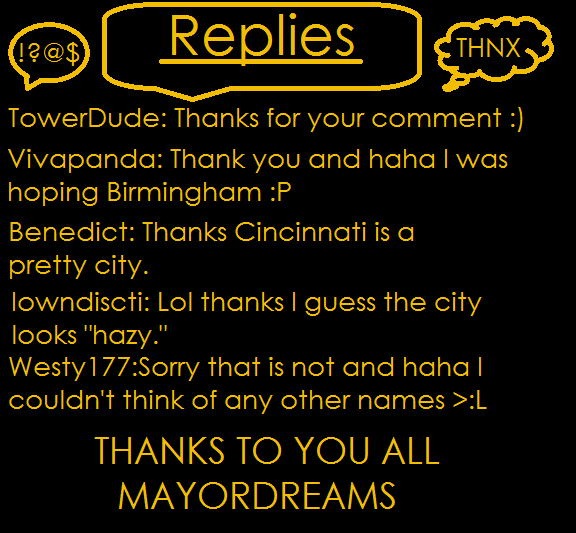 Hello everyone,on this update I am going to show you the first suburban area in the city which is now known as...... Compton City. These suburbs are home to around 27,689 residents and growing fast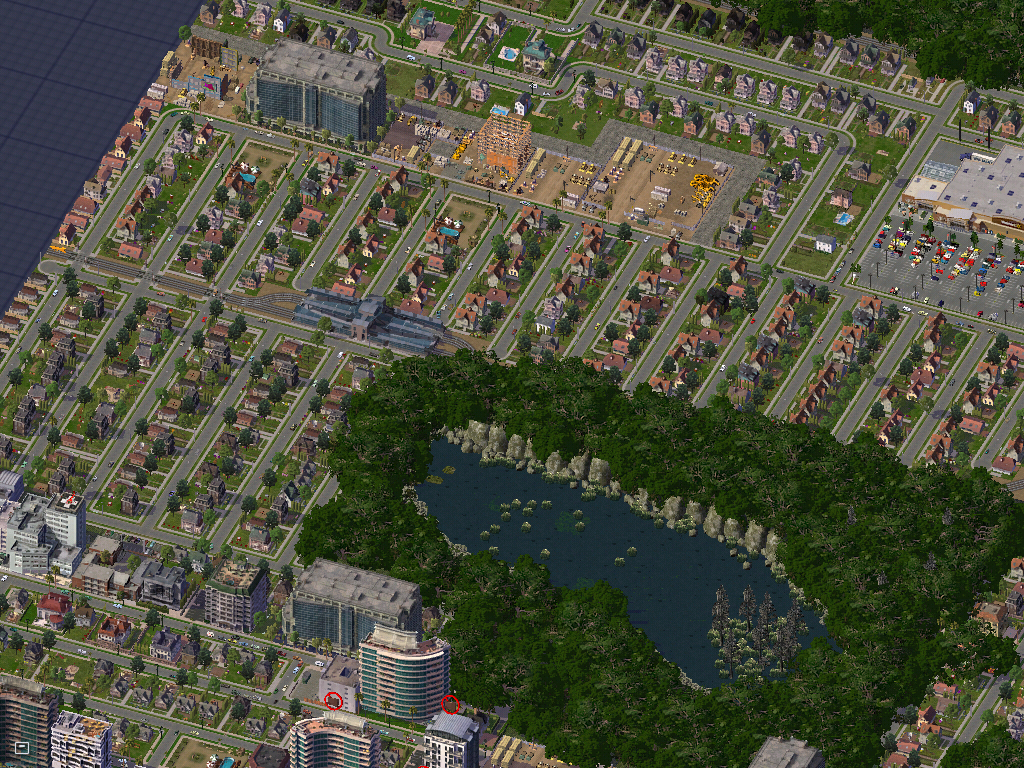 The residents of Compton city decided to name the suburb Marsh Lake.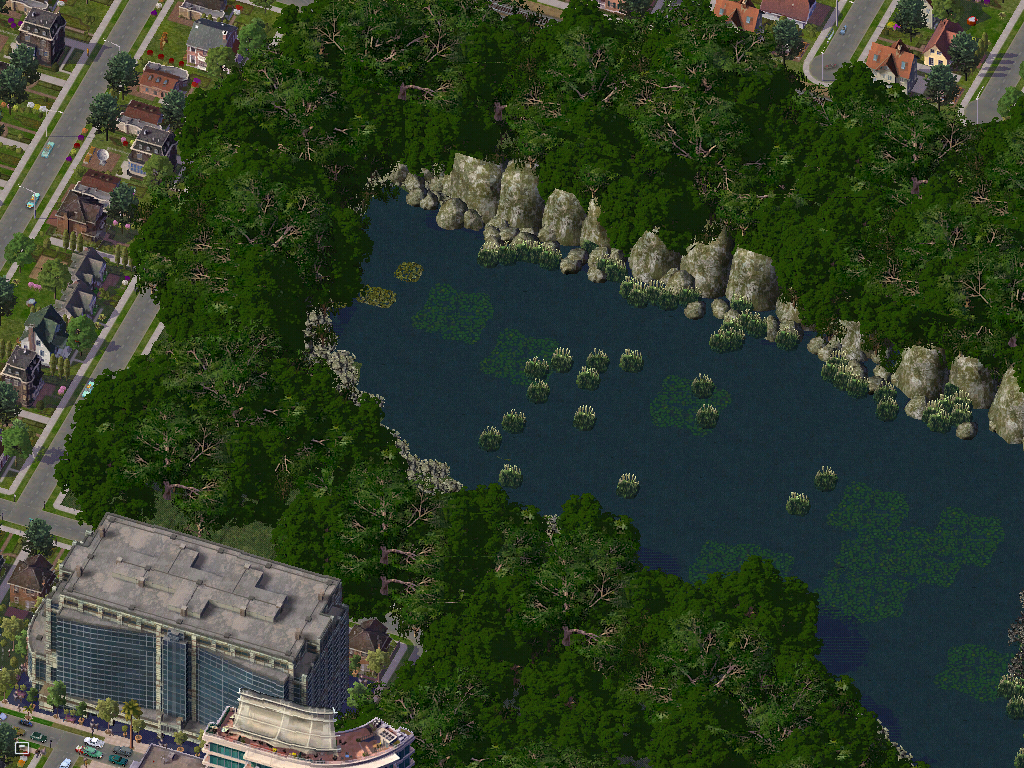 It is preferred not to swim in the lake yet number one because some local pirana owners decided to set loose their piranas
but thats fine because the city council passed a law making it illegal to own piranas in the city limits. Number Two you dont want to go swimming in a lake covered with trees water lilies etc you just don't. This train station receives at least 5,000 commuters every day the station is known as "Marsh Lake Commute Station"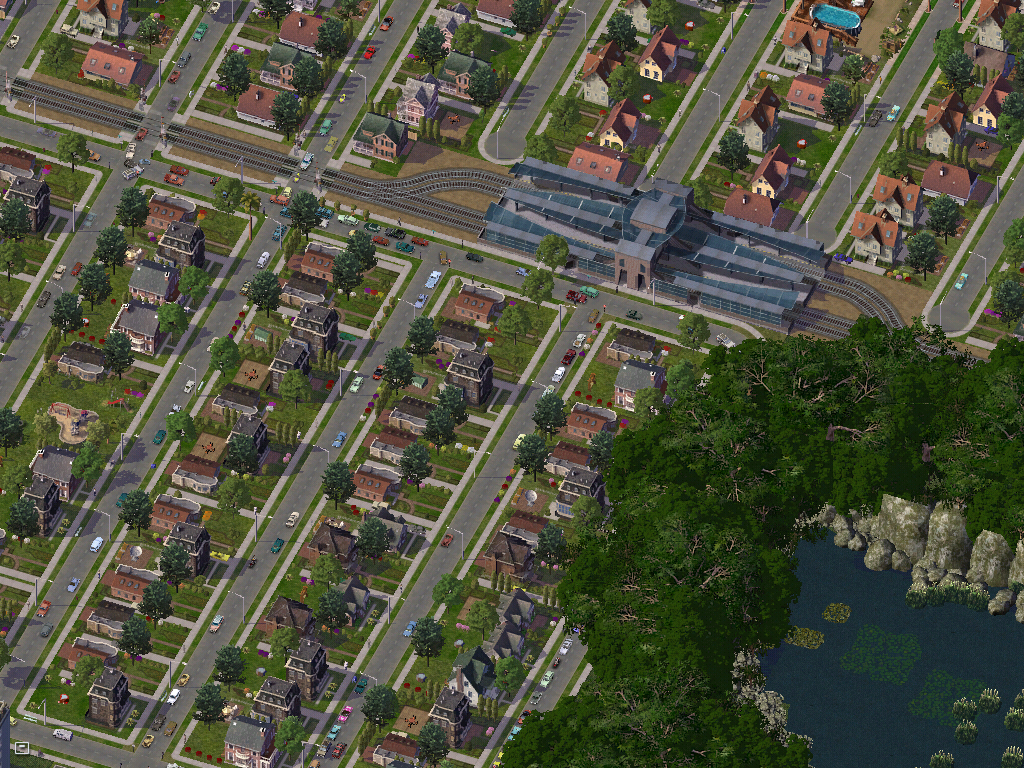 Now here is the leading supplier of well pretty much everything at low prices in Marsh Lake yes its Wal-Mart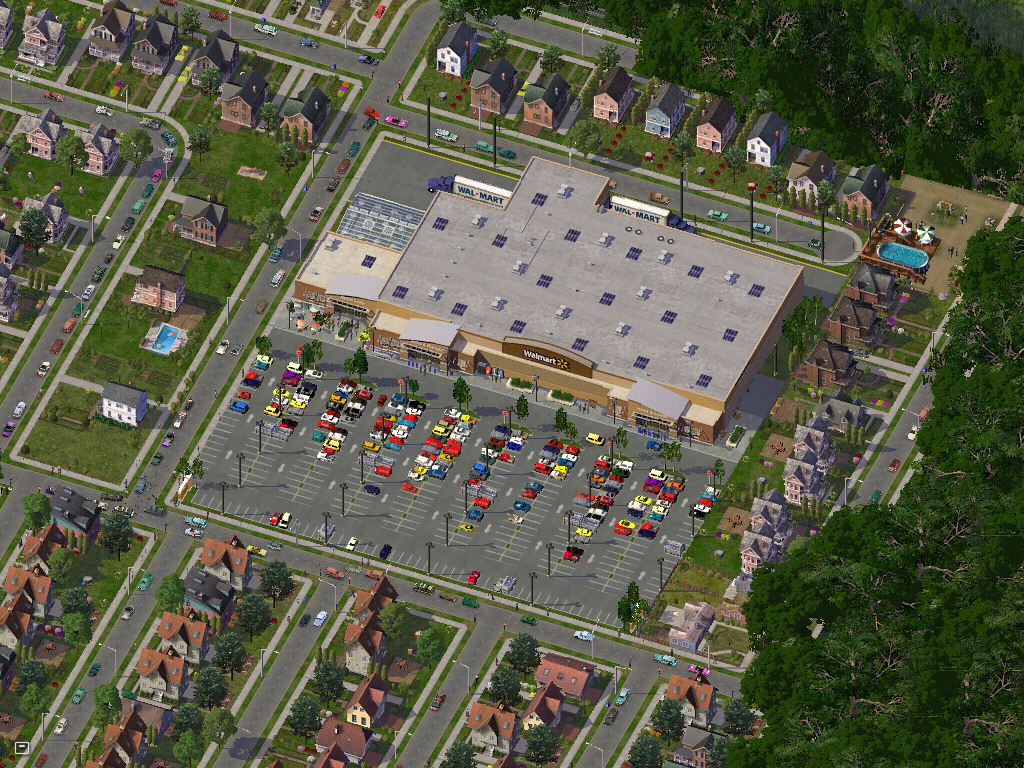 In 2005 a giant hurricane hit Compton City flooding Marsh Lake with 4 feet of water destroying thousands of homes Albanie's Natural Disaster Department paid for the 36.8 Billion dollars needed for repair,that was just pocket change to Albanie since the giant economic boom started in the mid 1900's still lives today.In 1994 Marsh Lake only four years old had about 5,987 residents Compton was a modestly normal sized city with 89,655 civilians.Here is Marsh lake in 2008 after building the first neighborhood on the north side of the lake it became a hit.
Well that wraps this update up thanks! Comment,Rate,Like -Mayor Dreams