Rataje
Entry posted by Daan300 ·
336 Views
Originally, I was planning to show you the final part of the harbour featured in the past two entries. Because I finally came round to finishing something I started a long time ago, however, I decided to show you this.
I will keep the history short, so you can enjoy the pictures. This entry is about Rataje, one of the many small towns along the Illyrian coast. It was founded in the XIth century and granted city rights in 1225. For the first few centuries of its existence the town developed rapidly and was among the most prominent cities in the Empire until the XVIIth century. After that, decline set in and it wasn't for the arrival of the railway in 1891 that this decline was halted. Even so, the town isn't much larger today than it was in the XVIIth century. Due to its economic isolation, far away from any harbour or major city, the town center has been beautifully preserved, adding to the charm of the town's setting.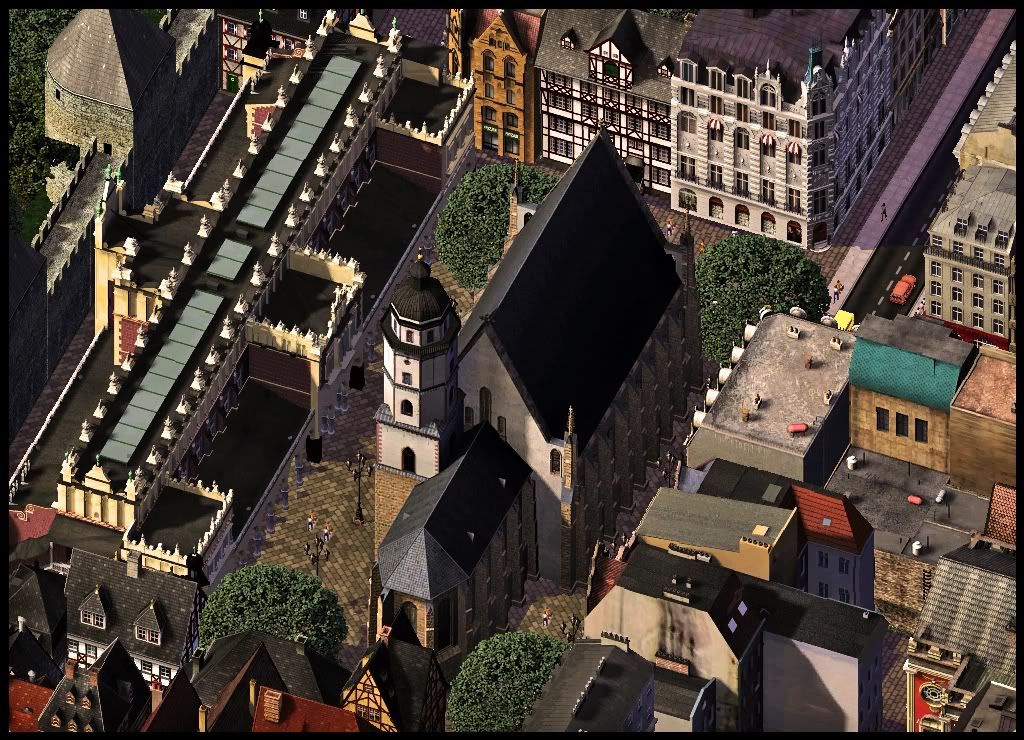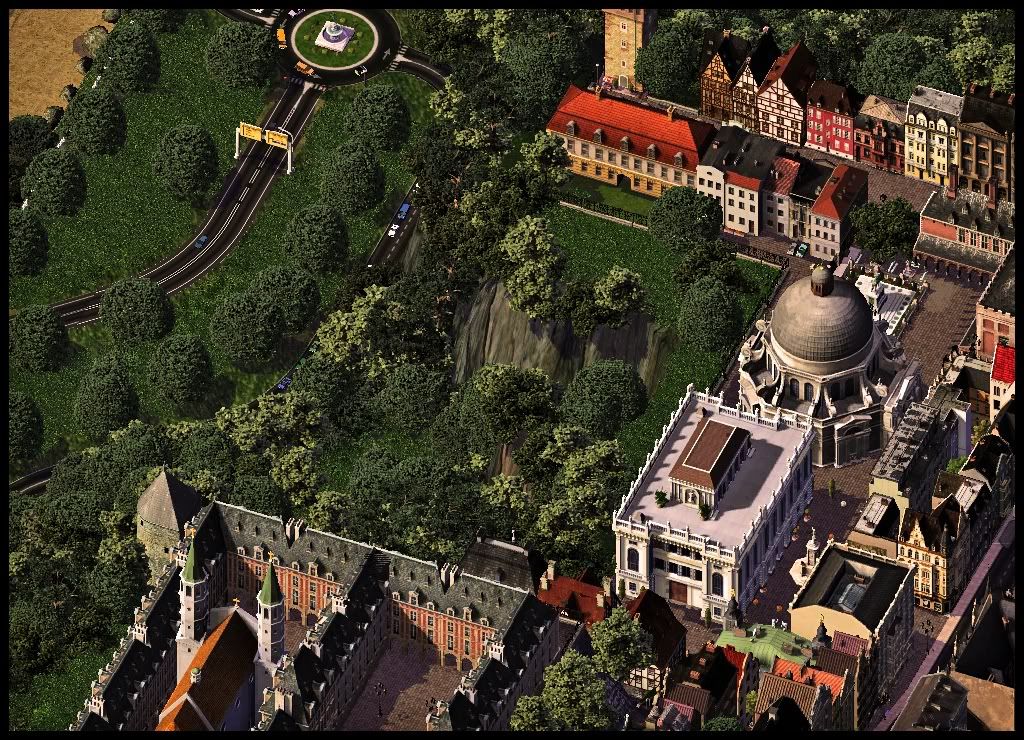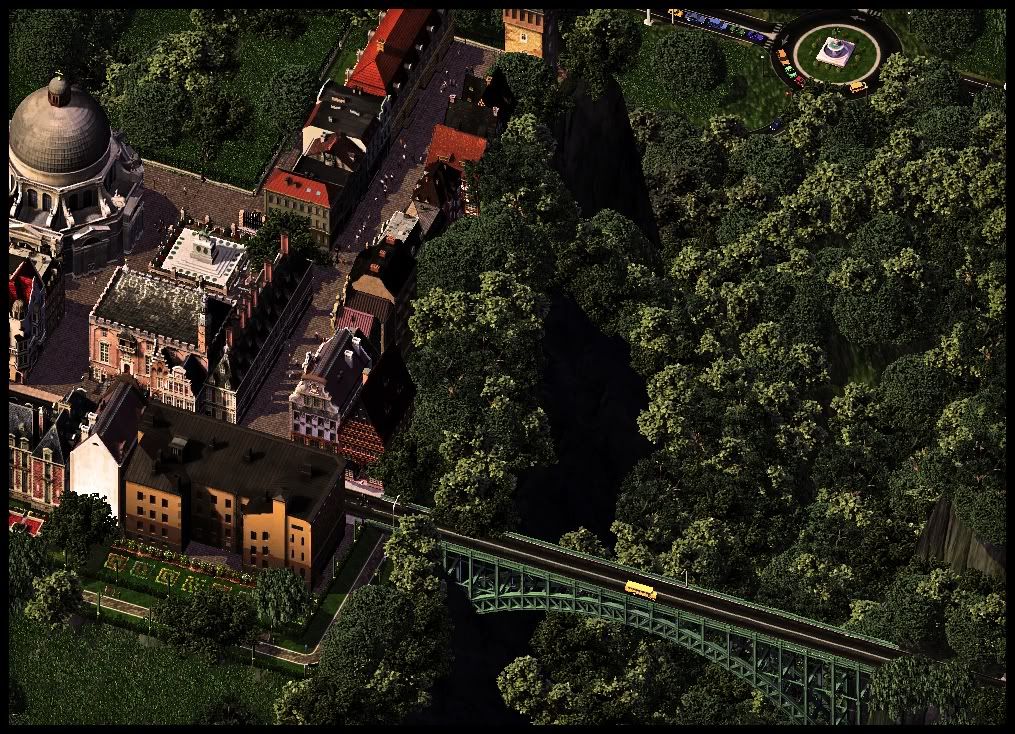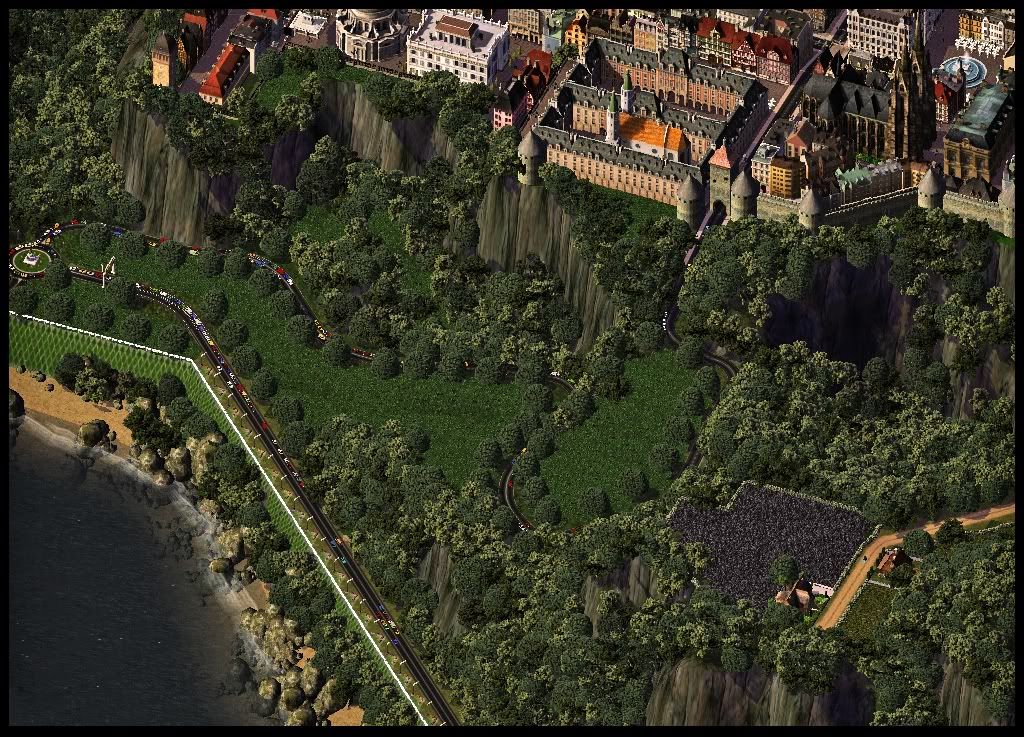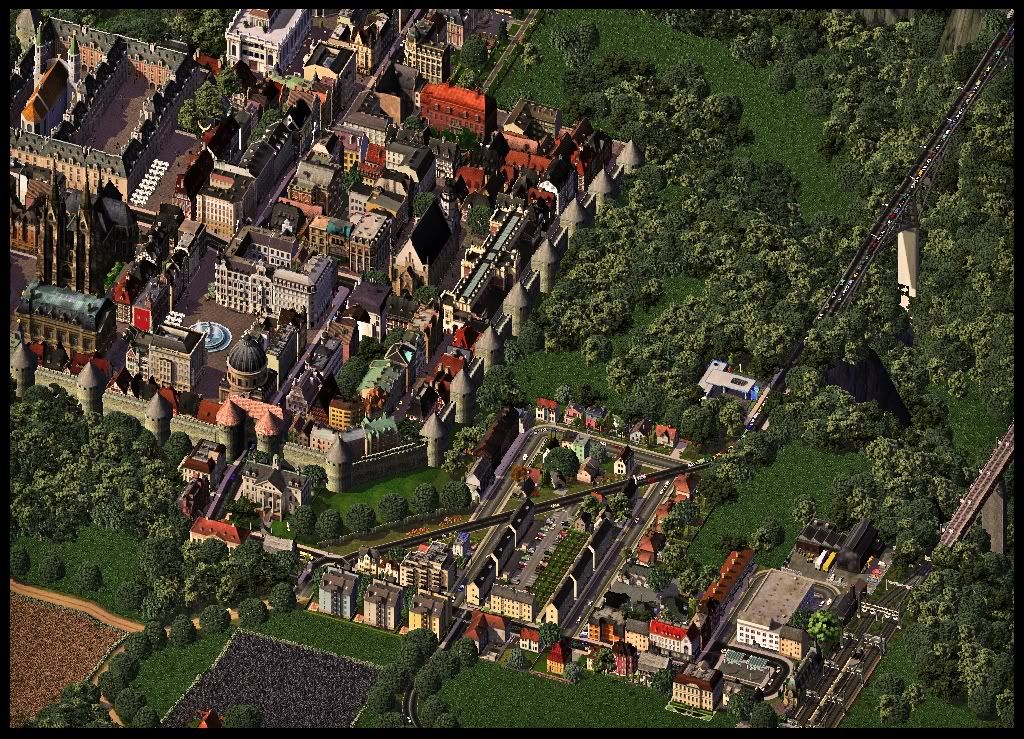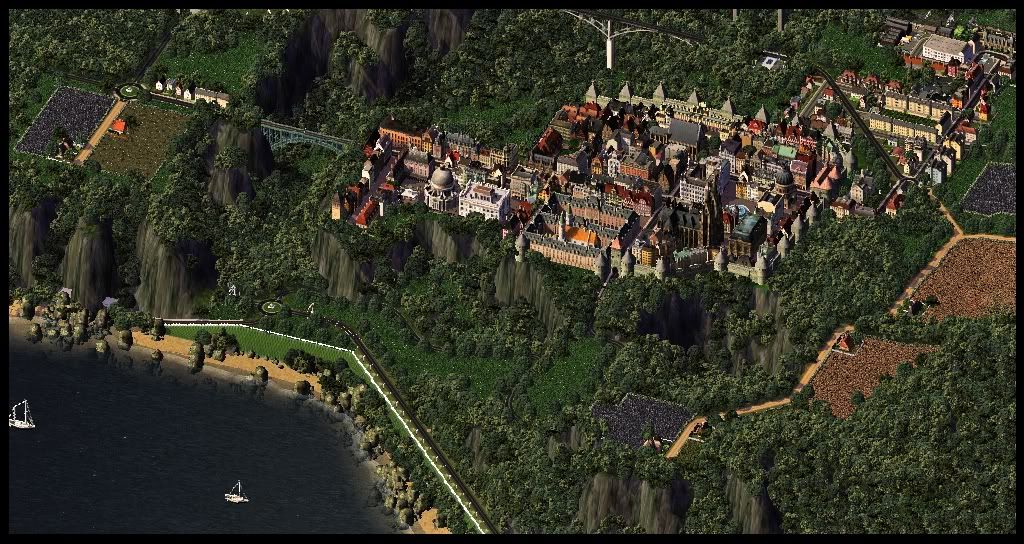 Thanks for visiting and stay tuned for more (don't expect anything too soon though
)!