Akashi Global City and Teiko's Loop Line
Entry posted by jmsepe ·
1,561 Views
Greetings! It's been a while. I was so awfully busy at work, Wei Liu (Minister for MIEC) had passed away last week after failure to recover from the complications that arose after he got a stroke. He was among the 512, this is the final tally by the MoT, who died due to the plane crash either directly or influenced by it. So starting today, as approved by the Teiko Regional Council (Central-46) itself, I will be taking over as the new Minister of Internal and External Communications Ministry. Oh great, just silly me giving myself a new problem. Why can't be contended of being just a celebrity...
Anyhow, here are the most awaited updates for this week!
First off, the final resolution regarding the plane crash was finally submitted by the investigative panel headed by the Ministry of Justice (MOJ) and Ministry of Transportation - Aviation Safety and Regulatory Division (MoT-ASReD). Teikoninans erupted in joy signifying their support for the decision. The photo below shows the snapshot of the ongoing panel meeting earlier this week.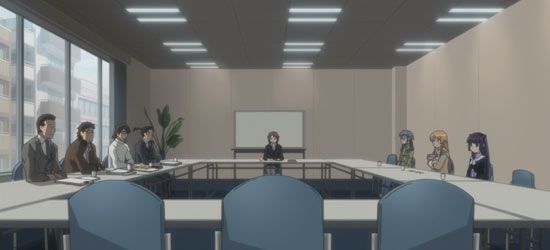 This is the news report article for the resolution. I must admit that Devon News is really doing a great job in publishing news although its a bit bias sometimes but then again it's the only media company in Teiko!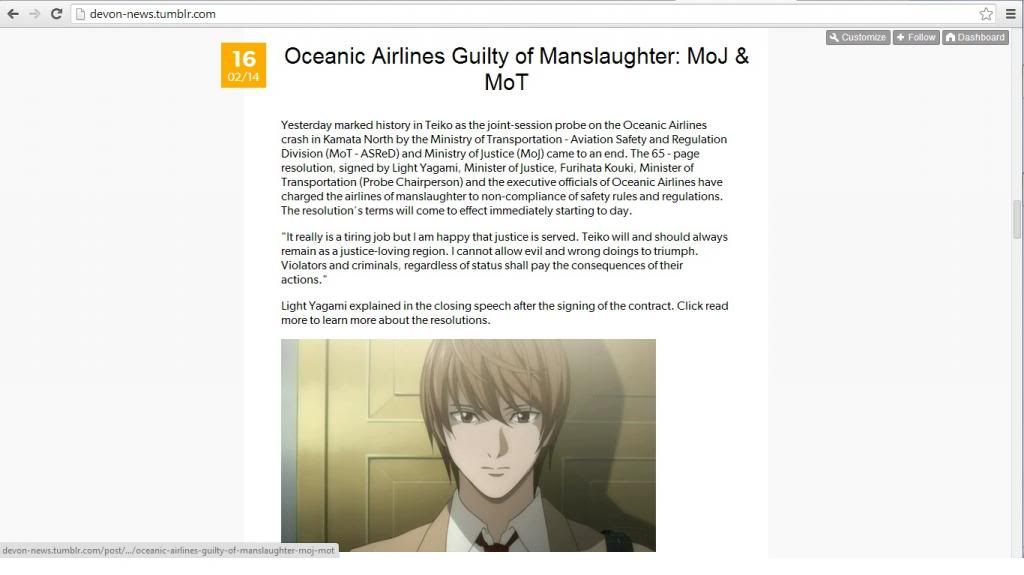 I feel bad for them though... It's Light Yagami (Minister of Justice) were talking about here and I'm pretty much sure he wouldn't go easy on them. He had this notebook where he writes all records and there I am taking about it, its suppose to be his secret!
You can read who whole article here.
For our second update, SZT Properties and Ayala Land Premier had hooked up for a construction of Akashi Global City (AGC) in Kamizaki District. This is a 200 Hectare land development which is the biggest in any district in Teiko so far which will be a new city center. It will incorporate condominiums, apartments, commercial offices and commercial lifestyle districts. This is the poster for the upcoming project. The name is given as a veneration to the current Teiko Premier, Akashi Seijuro.
This project is divided into four phases due to it's massive area size. The first phase has recently began construction.
This is a new commercial building just before the AGC Underpass.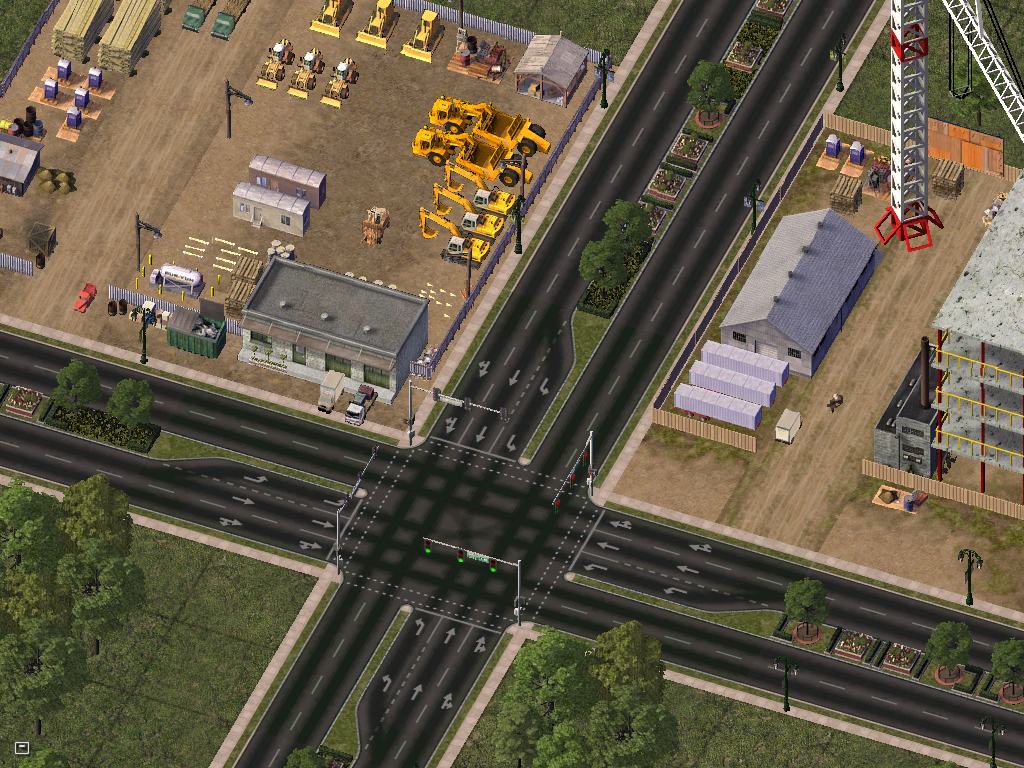 The left is the site of Pearl Coast Hotel (it's second branch) and the right is the new HQ of Glasglow Glass Corporation.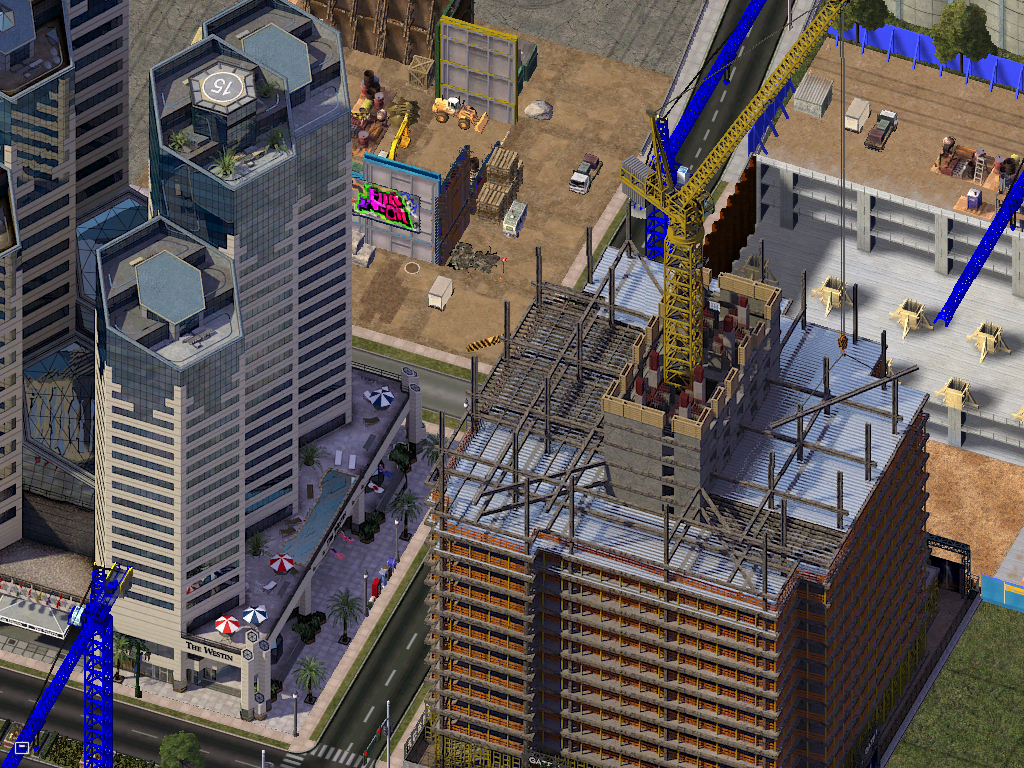 To the right is another unidentified establishment (all of them are secretive about this one!) and the left building is the only finished structure in the area.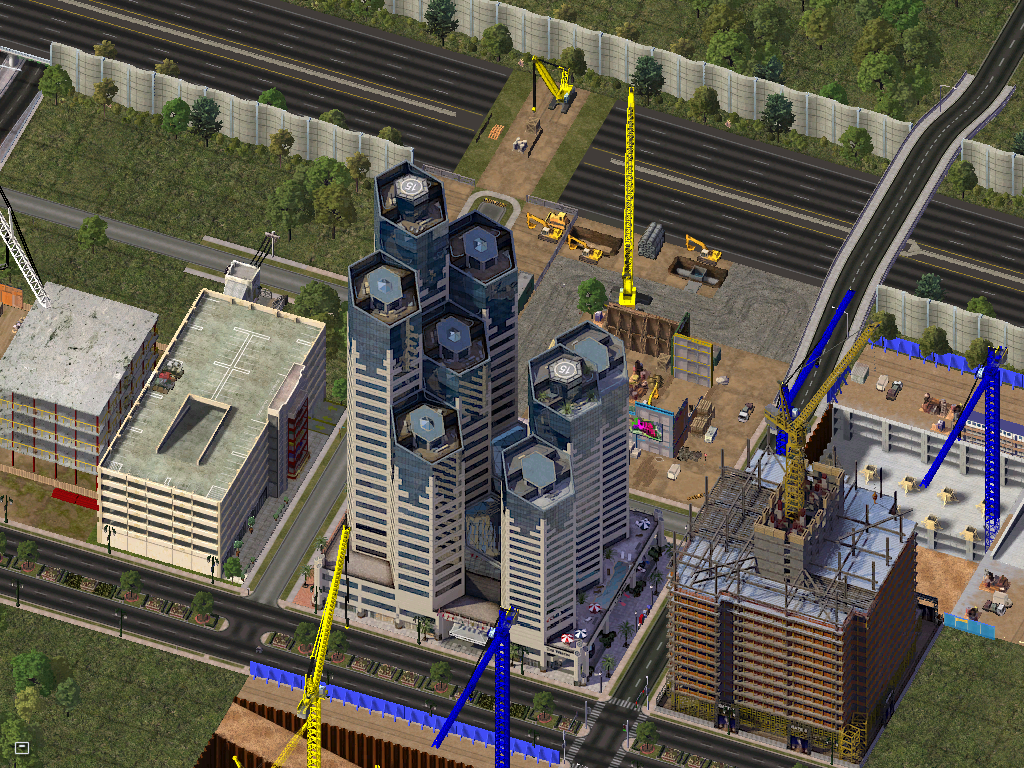 Well technically, there already two completed structure in the area, the parking garage at the left and Diamond Hotel (the one with hexagonal features)
The new Teiko Interstate which will pass by AGC is also being finished by Industrial Illusion, this 8-Lane Highway will be first of its kind in Teiko and will be running south to east connecting the southern districts (Kamizaki, Nakamiya South) to the eastern districts (Tetsuya, Rakuzan)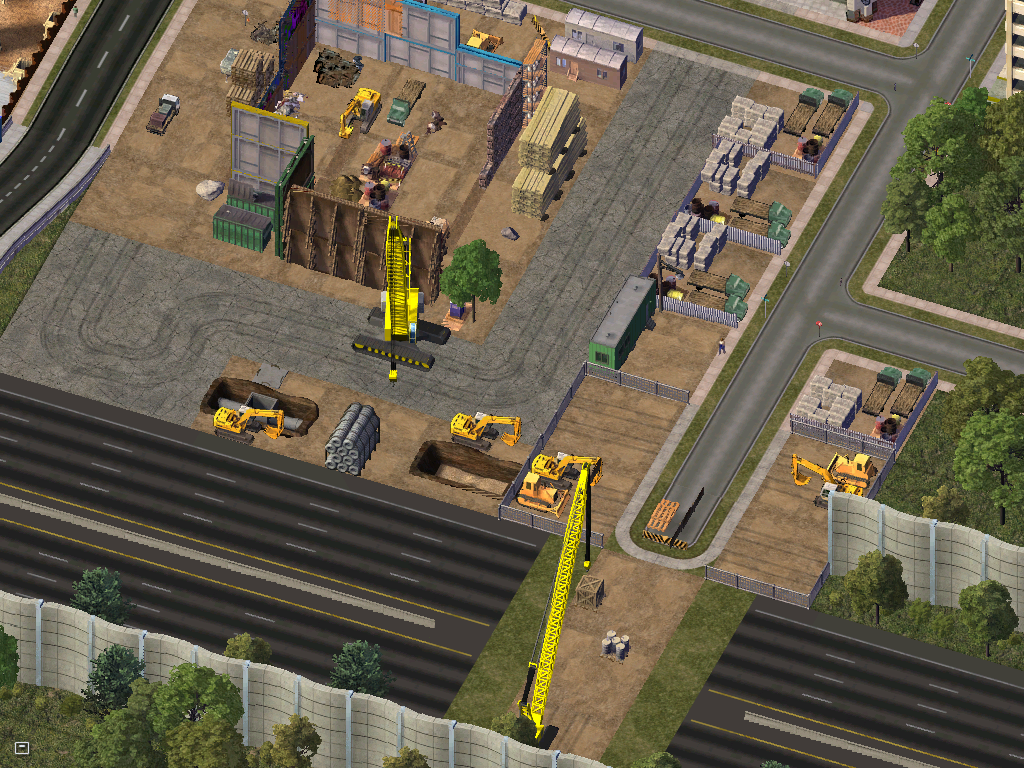 A portion of the Interstate being constructed.
If you notice, there will be interchanges in Kamizaki, the first one will be the diamond exchange at western end of the district. The other exchange which is a parclo is still being constructed as of the moment.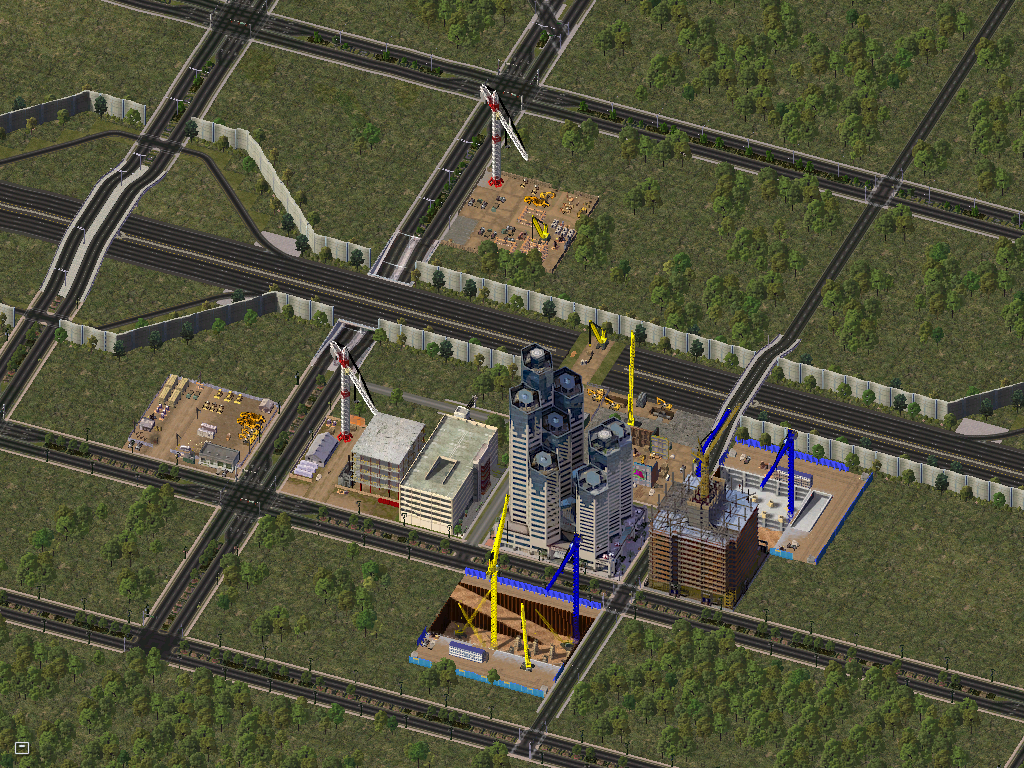 The whole length of Teiko Interstate and the first phase construction of AGC.
Lastly, with this new highway, it also inevitable that mass transport all doesn't want to be overshadowed. This coming Friday, The Loop Line, Teiko's official name for the Teiko Railways whichi is managed by Teiko Railways Corp., will be doing its grand launching. This 57-Station line will be running into 8 districts (Too, Kaijo, Kamata West, Kamata South, Meiho, Shutoku, Kirisaki Daichi, Josei). This is another milestone in Teiko's transportation systems and many people are already waiting to experience riding a train for the first time.
This is a inside picture of the train cab. Since it's designed for mass transit, there won't be any special thing here. Wait for the monorail, I guess?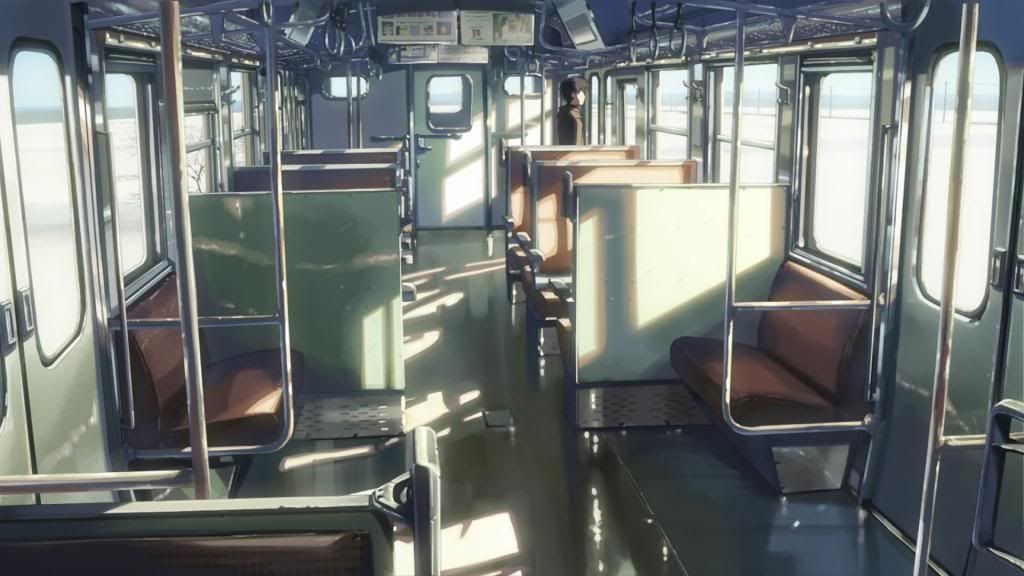 Lastly, here is the official complete transit map as published by Ministry of Transportation - Mass Transit Authority Division (MTAD). Notice, it runs in like a loop hence the name Loop Line.
Here are some shots of the test run done earlier. That's the blue train and the brown train. For a start, Loop Line will only be using the two of them, Teiko Railways Corp. is hoping to acquire more train cabs in the future.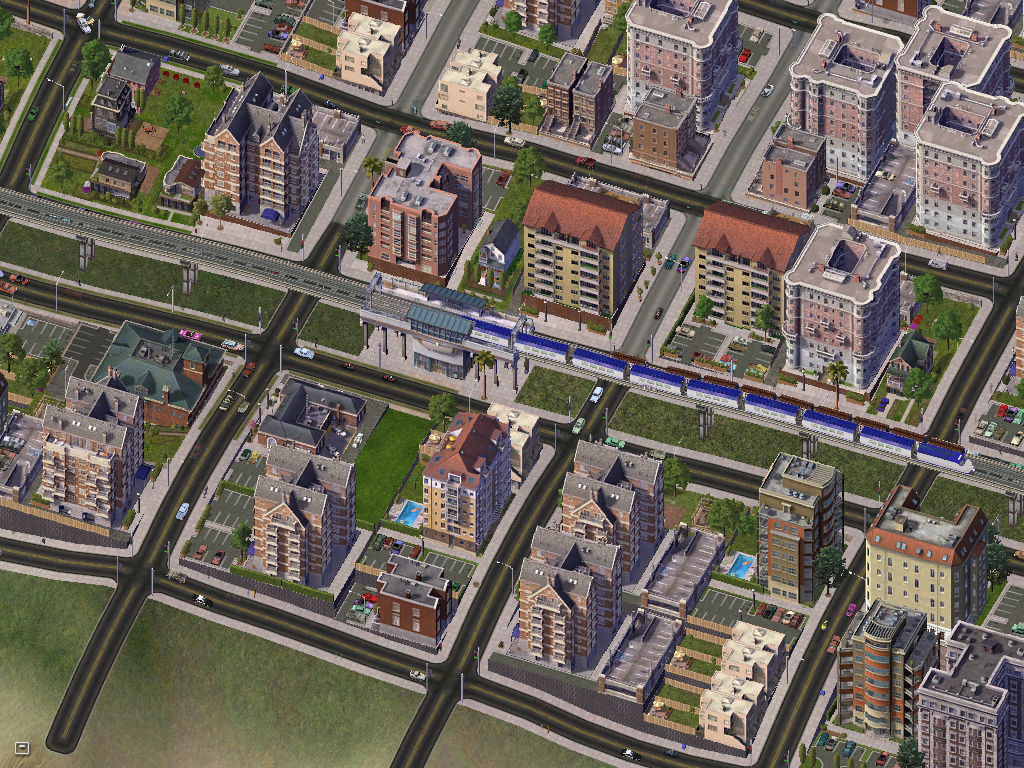 Happy riding! Here are free passes to everyone.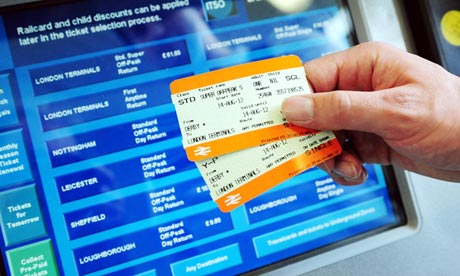 Oh, one more thing, lastly, I mean definitely lastly, Ministry of Social Development and Welfare headed by its minister, Quillsh Wammy had started to construct Teiko's first national orphanage. A project designed to empower those children who had seemed to lose direction and purpose n life. Our goal is to give them hope and a future. In behalf of the government, we would like to ask for partnership with the private sector to help realize this dream. I present to you Wammy House!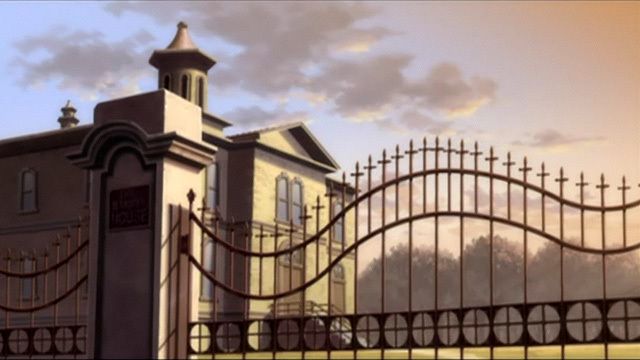 THANK YOU VERY MUCH FOR THE UNDYING SUPPORT, SEE YOU NEXT TIME!
TEiKO. IT'S MORE FUN HERE!
Disclaimer: Some pictures are not mine, all of them are credited to their rightful owners. They are used under the fair-usage policy. If you want your pictures removed, feel free to message me.