Uhmm. Ah... Erm.. Ah. Okay, I got this. Hello.
You might be wondering what happened to the blond guy, he actually went missing for some time. Kidding! He's actually busy for his official installation as the new minister and he left me in charge of updating this journal. So let see, I wasn't exactly sure what to post but I'll do my best. By the way, I am Kuroko Tetsuya, Kise's teammate before. You don't believe me? Here's a proof. Hey, that dog is sure too famous, I presume.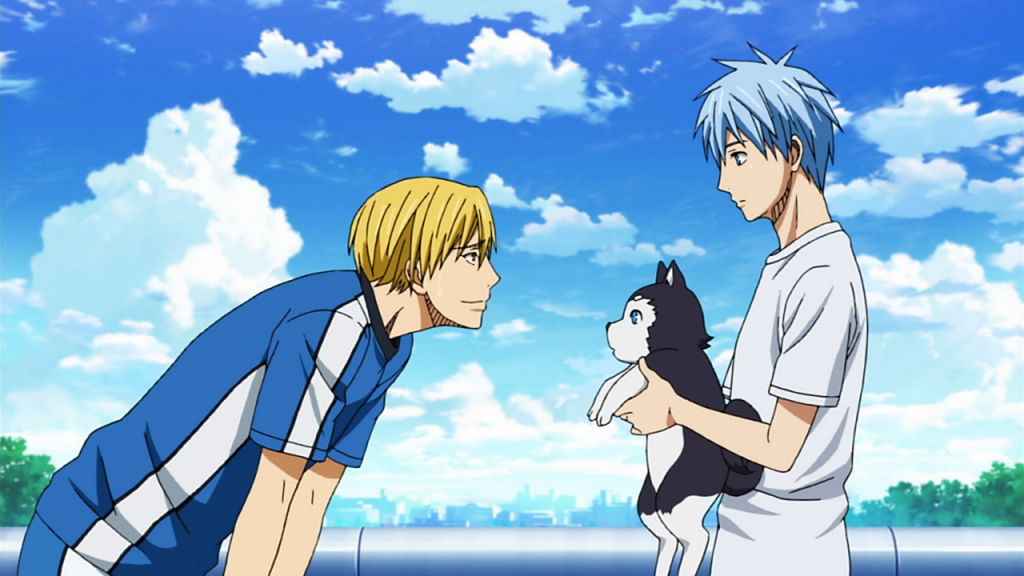 Really now, I don't have any position in the government that's why I can't post such related stuff but I am free-lance blogger though. Hmm... I know! How about we take a trip around town? I will share to you some beautiful spots for vanilla milkshakes. Yep, vanilla milkshakes, that is my favorite drinks. In case you're wondering, vanilla milkshakes are quite popular in Teiko. In fact, Devon News Online Journal once featured it.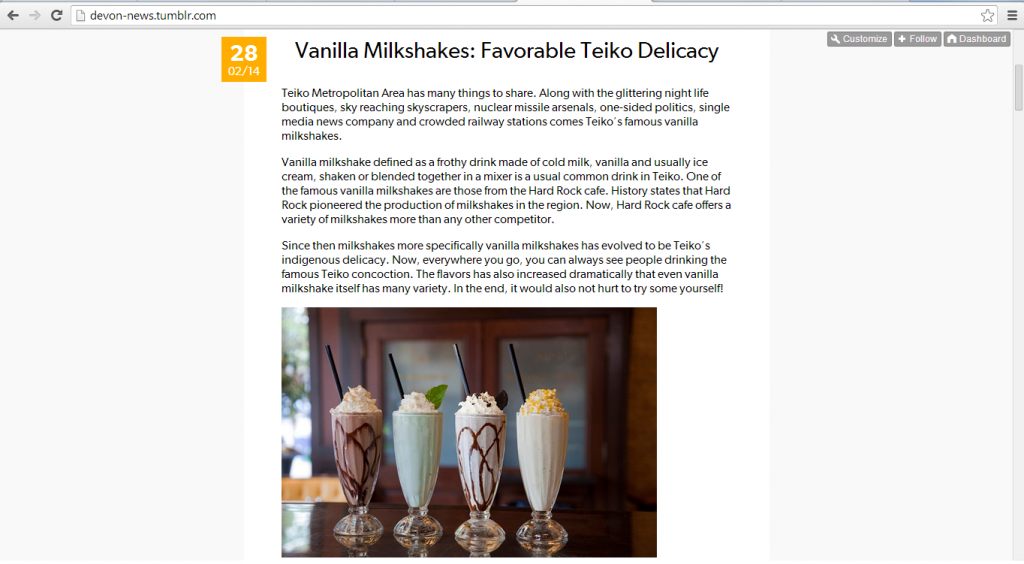 So, what do you say?
Let's go and take a trip around town.
First off, this is where I live. It's quite interesting we managed to have this property in the middle of Josei district. (See that little house in the middle of sprawling buildings?) Not to mention that our abode is just a short walk from the station and the Josei Metropolitan Mall. I would love to do some road trip because we get to see more sights but traversing through inter districts will take us days plus my car is under repair as of the moment. So for now, let's take advantage of the newly operational mass transit system.
Oops, looks like our train is here!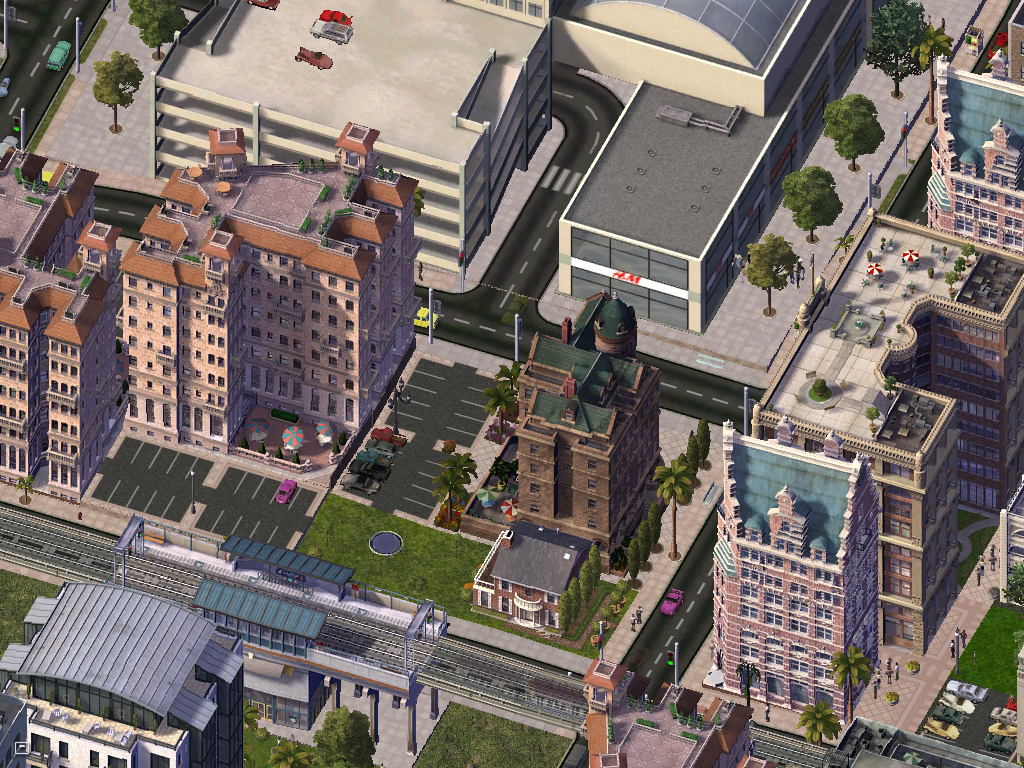 For our first spot. We will be arriving at JapanTown station. I know this place has been featured a long time ago but let me feature it again, this place has a lot of Japanese style milkshakes and personally I like this one from Wasabi Coffee, Teas and Shakes. They really have awesome milkshakes and the new wasabi flavored- vanilla milkshake is definitely worth a try!
Here is a cup of wasabi flavored-vanilla milkshake!
Now, boarding Loop Line (official name of Teiko Met. Area elevated rail, I haven't check the name for the subway and ground rail yet) again, we will travel to the next district, Kirisaki Dachi (the spelling is indeed different here, I don't know why
). The Loop Line goes a long way before our next stop so here are some cityscape views.
Upon entering Kirisaki Daichi one could simply notice the big lot in the middle of the concrete jungle. I'm not sure how things turn out here although the label is very imminent though. That lot has been abandoned for some time and that construction yard is useless, in fact people are using the area as a concert ground now.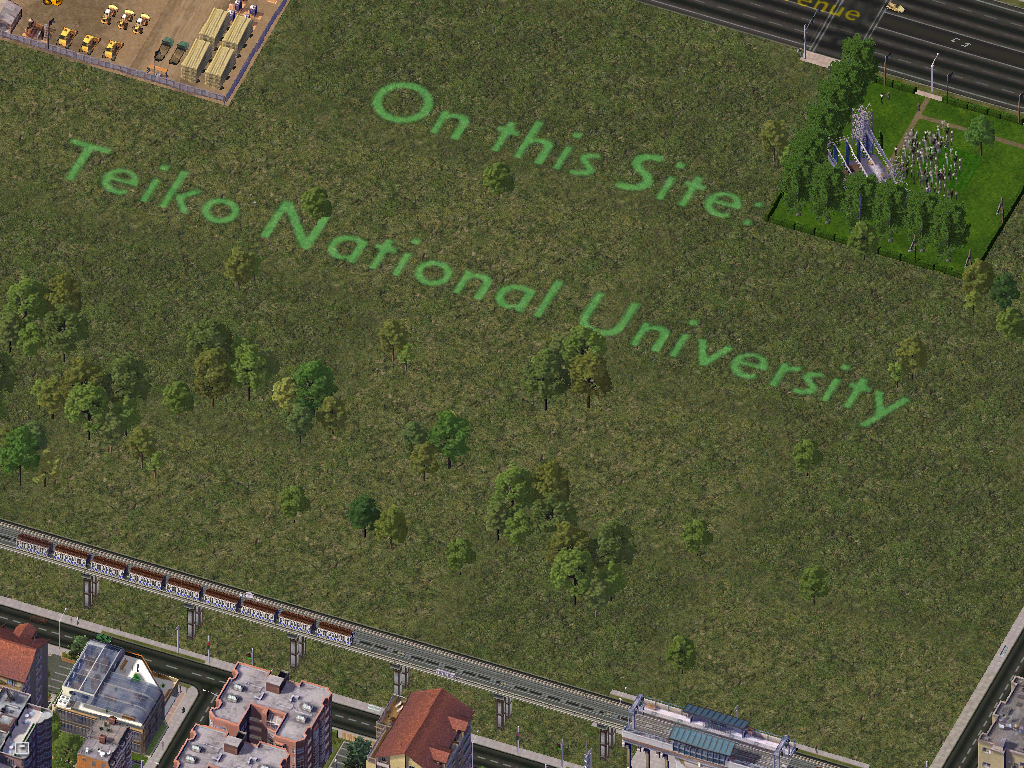 Going through the urban area closer, we can now see more cars and the traffic.
Here is the famous row houses of Kirsaki Daichi, this place is now historical and heritage as I can remember. Yeah, this is the place where our incumbent General Clovis la Britannia was born.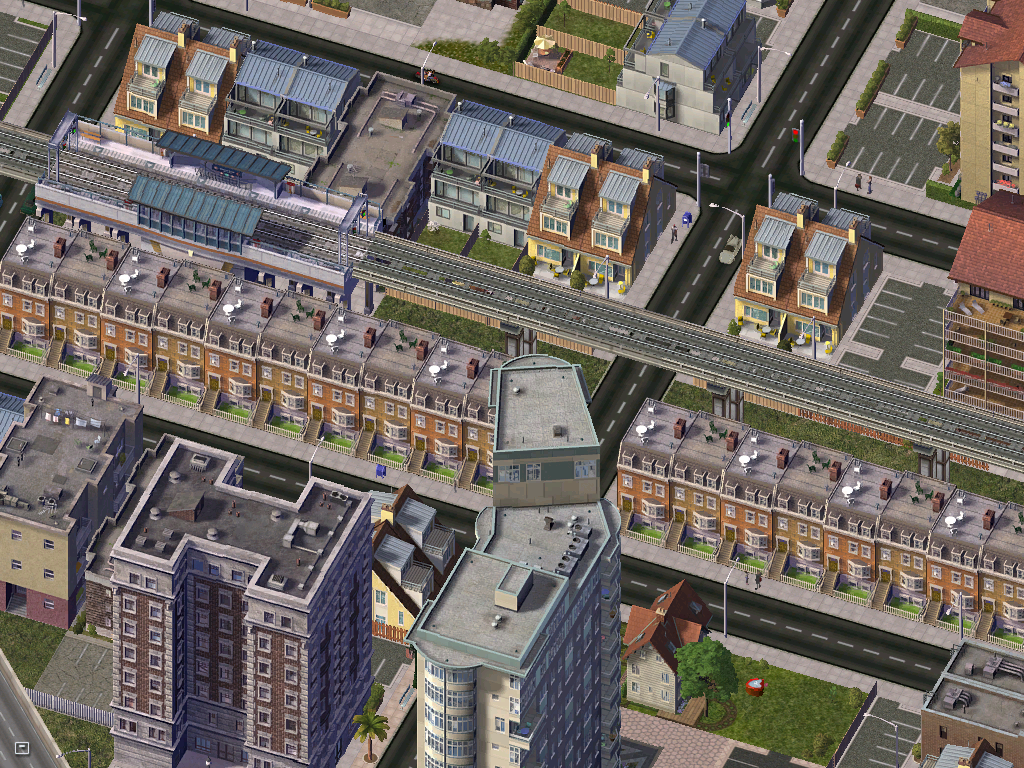 Finally that's the station we will be stopping over now.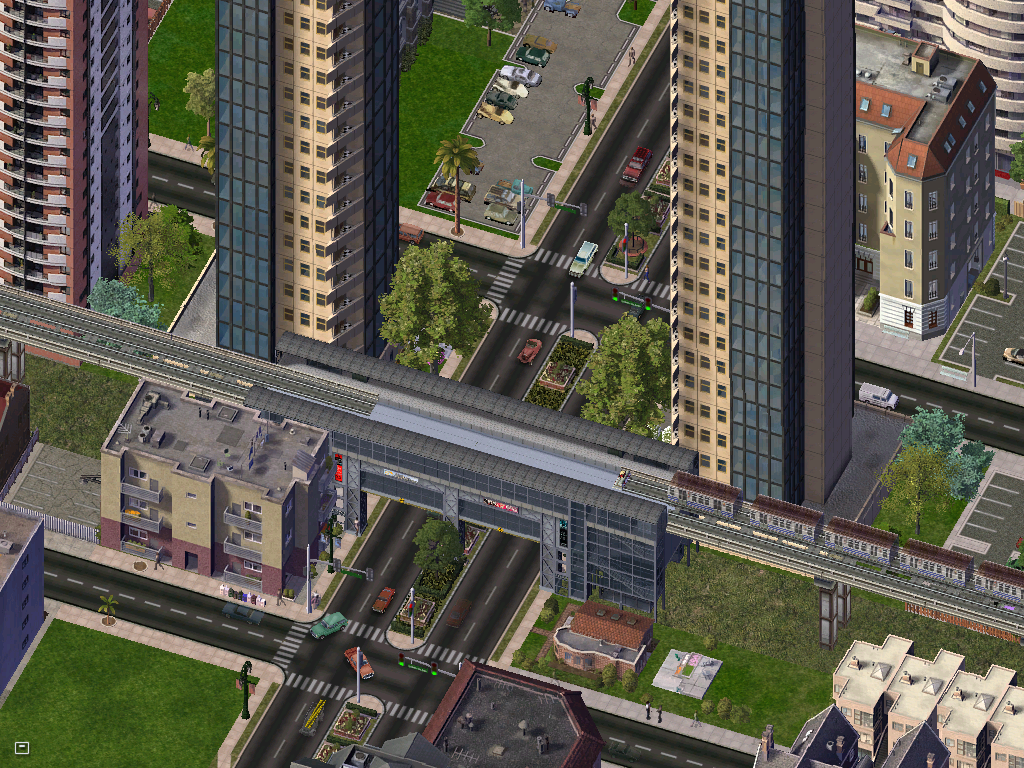 So, we'll be exiting the platform here - Hara Avenue Station. In case you get lost, just notice the two tall buildings - Kirisaki Daichi Paloma Residences, it will be the marker to identify this station. From here, we'll be taking the bus to the Marina Ward. The trip will probably take 20 minutes, don't worry I'll be watching you so you won't get asleep.
Hop on!
This is the Hara Avenue intersection, this one busy thoroughfare...
Arriving at the Marina Ward, we walk off to the next place for awesome vanilla milkshake. The Kirida Restaurateurs is one of the classical restaurants in town not to mention one of the most expensive too. Here, you can try their gold-label vanilla milkshake. In case you are having a hard time locating the restaurant, it's near the top with the red mark.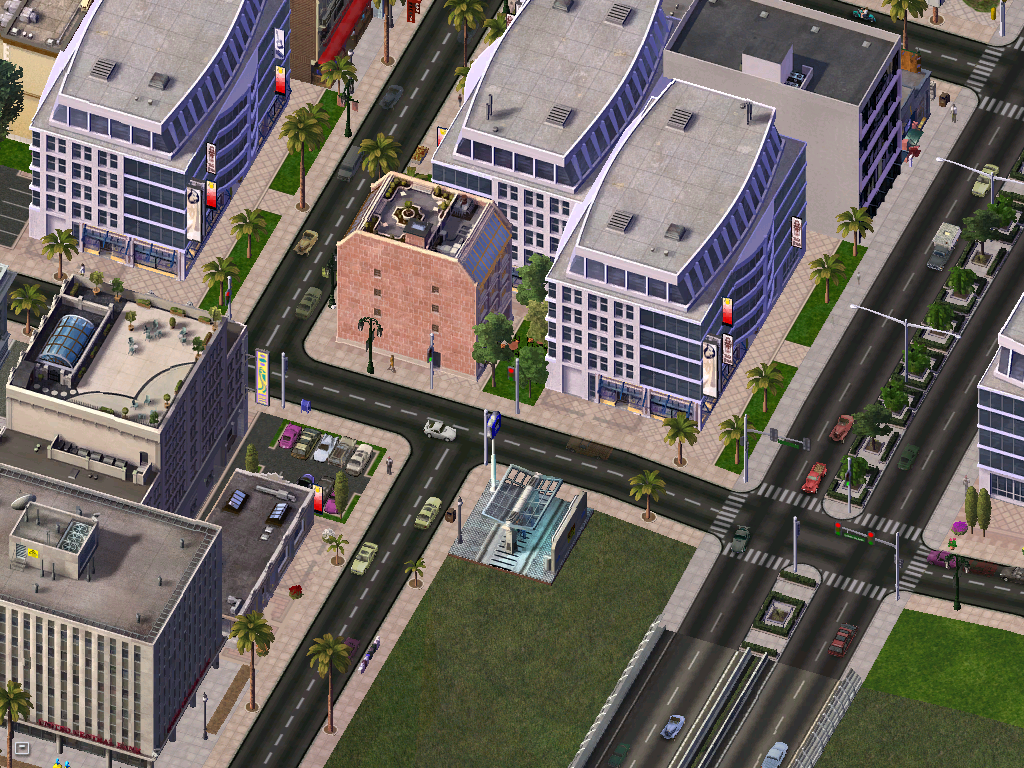 They have an exquisite mixture of classical, elegant and modern dishes and that includes exotic vanilla milkshakes. Some people say that they really put edible gold in the milkshake hence the name, I wonder if it is true. Here, why don't we try it.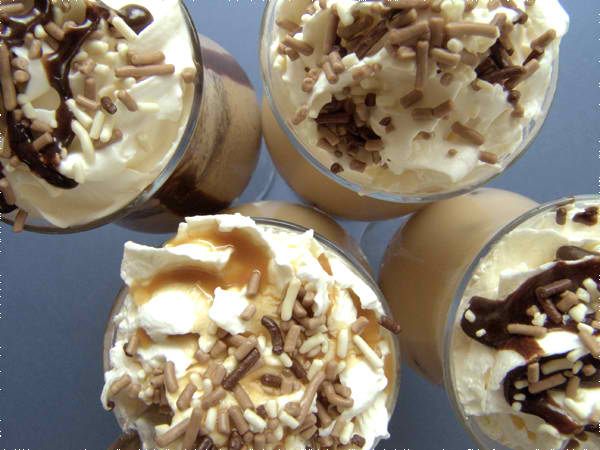 For our last destination, we will be riding the taxi because there are no buses in where we are going. We could ride the train but the station is much a longer walk. First off, we need to cross the bridge, the place were going is in another island, it is actually a part of the land rehabilitation project. You can check that I'm not lying in the Devon News Online Journal site.
it's a bit traffic.. as always... I wonder what would have happened if mass transit is not available.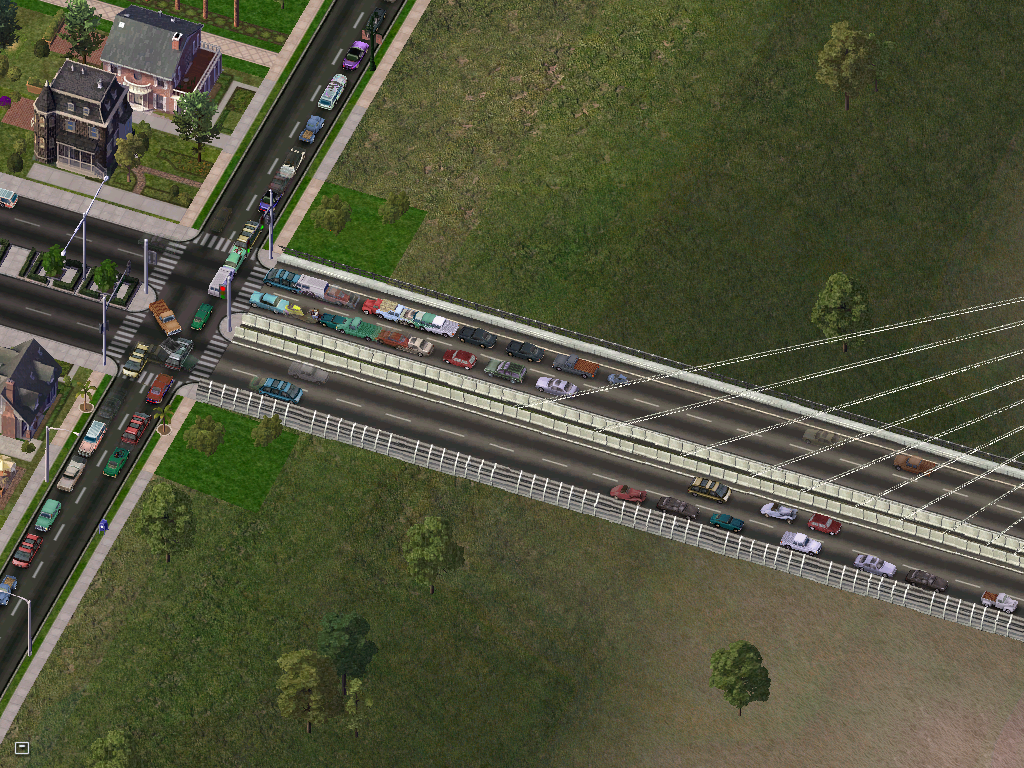 A few more roads to conquer.. I hope you're not asleep yet.
Notice that there is a change in the height of the buildings.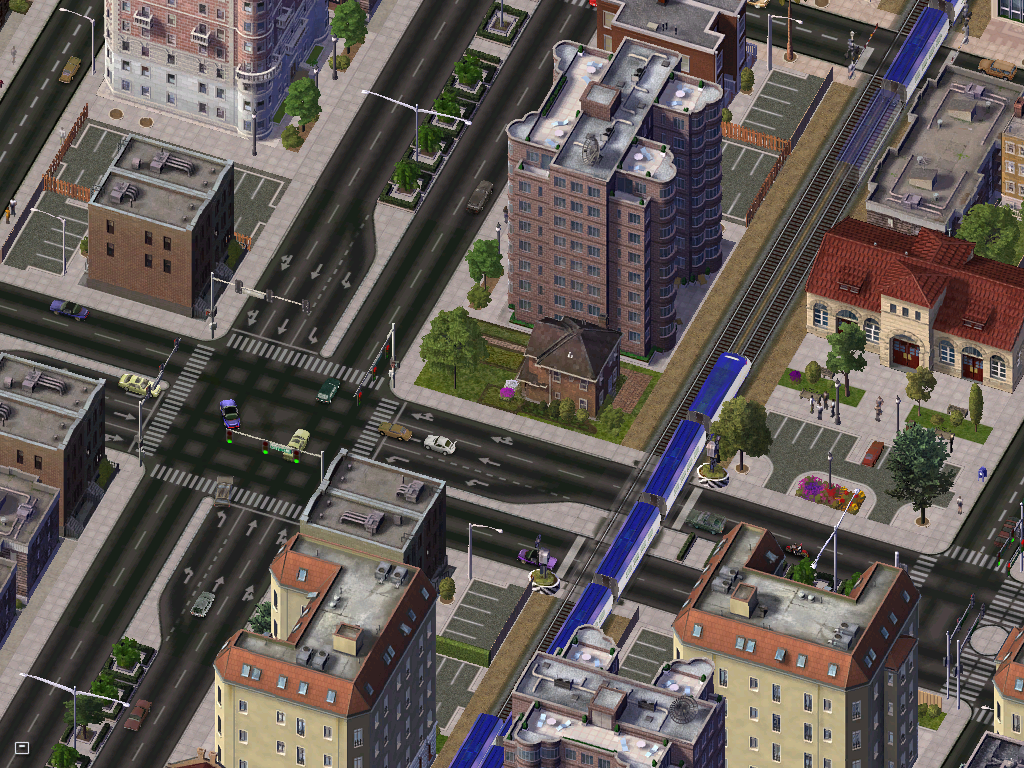 Finally, after a long commute time, we have arrived at Maji's Place, it has a small lot but it is on the avenue,. A few more in that avenue and you'll end up at the Teiko Special Industrial Area (TeSIA). This place is one of my personal favorites although the milkshakes are cheap, going here from my house will cost you a fortune but nevertheless, the expenses are worth it.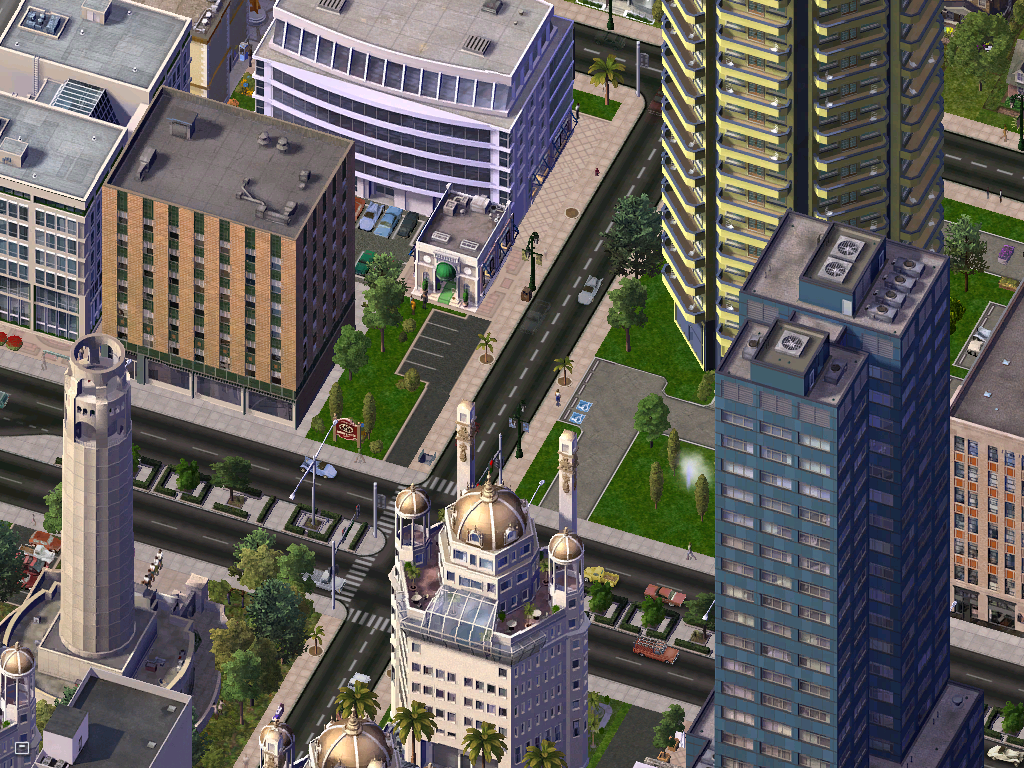 Here, they have my favorite classic vanilla milkshake. I really like the classic ones.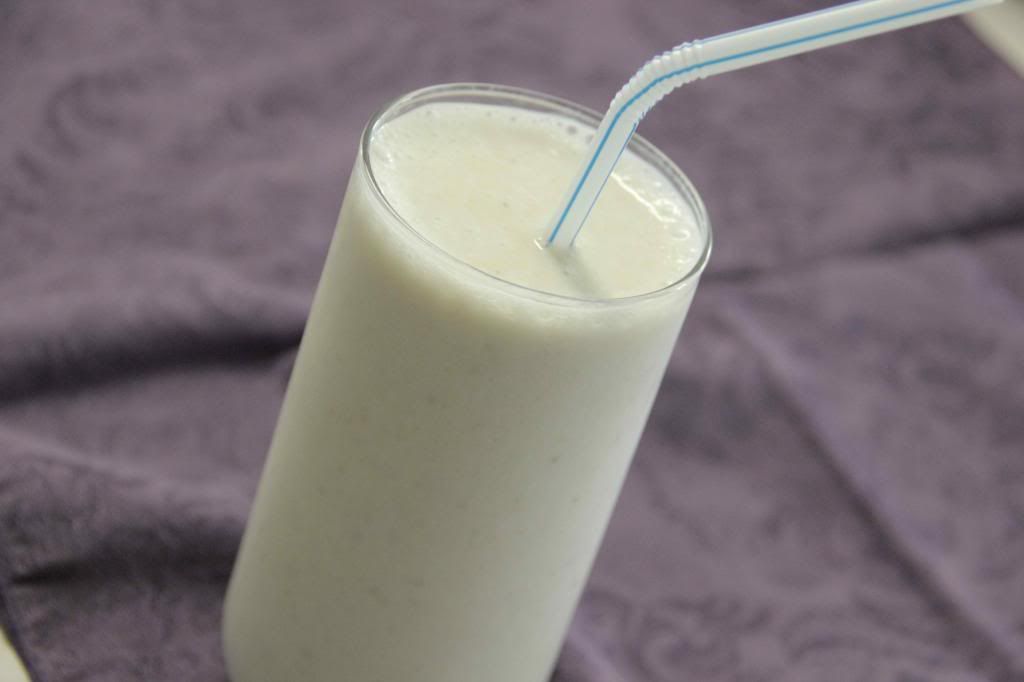 You can definitely see me happy right?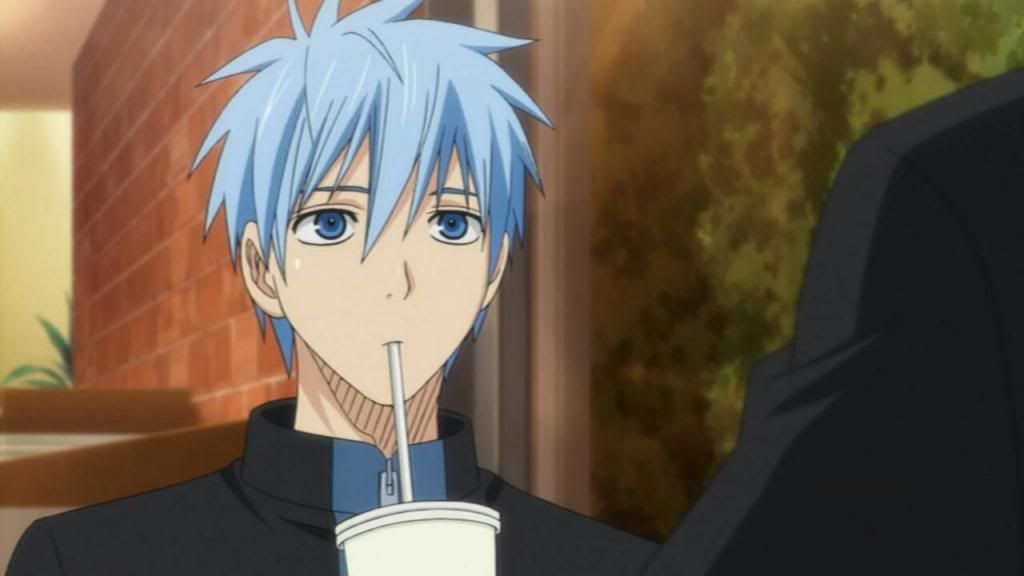 So that's the last and oh, it will be a long trip back home again, should I drop you to your hotel? I guess that would only be fair. So to cut time, hmm let's take the ferry. I wonder why we never used that earlier, it could have saved much time.
I hope you enjoy our mini-adventure in Teiko Metropolitan Area, don't worry unlike that eerie and annoying yellow-haired male, I just don't post updates about blah and blah and blah (no offense Kise-kun), I will take you personally around town again soon but for now, I hope you enjoy this trip hunting for awesome vanilla milkshakes. I'm quite full so here's a parting gift. Enjoy your stay in Teiko!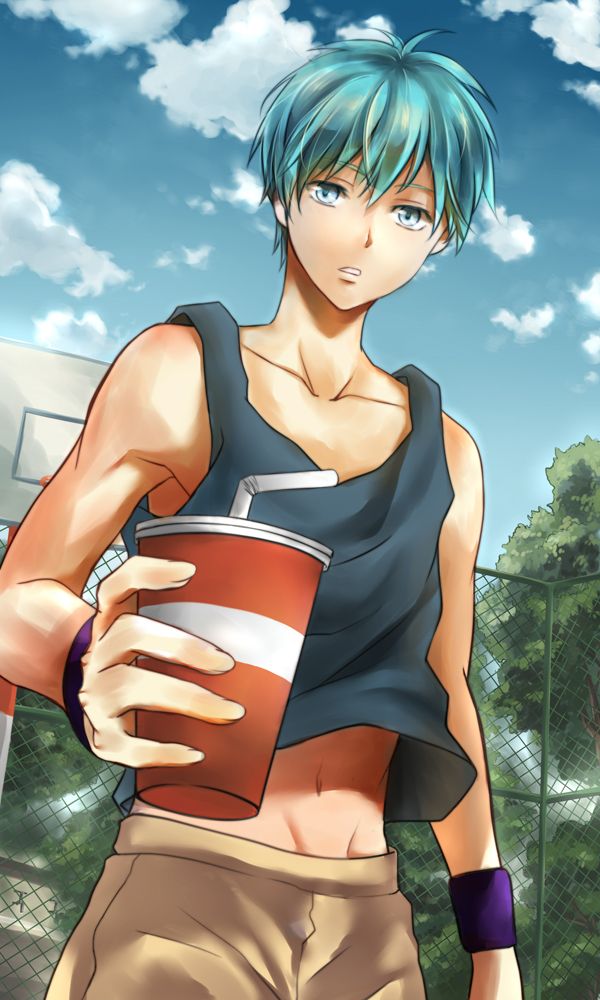 THANK YOU VERY MUCH FOR THE UNDYING SUPPORT, SEE YOU NEXT TIME!
TEiKO. IT'S MORE FUN HERE!
Disclaimer: Some pictures are not mine, all of them are credited to their rightful owners. They are used under the fair-usage policy. If you want your pictures removed, feel free to message me.