Town to Large Town
With the growing population of Salem, the old schoolhouse is in a dire need of expansion. However, due its material, a new school will replace the schoolhouse.
Days later, demolition / construction begun.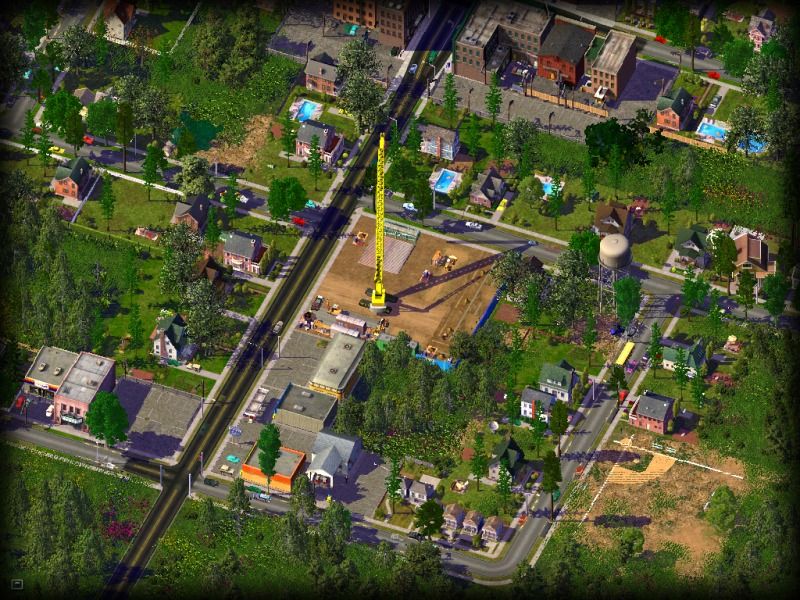 Months later, the new school is open to K-8 students. As the young generation ages, a high-school will be built in the future.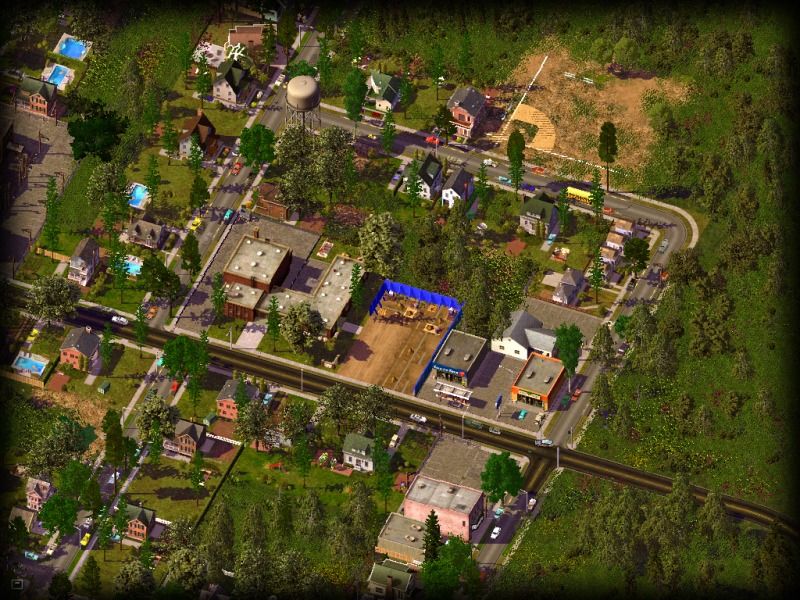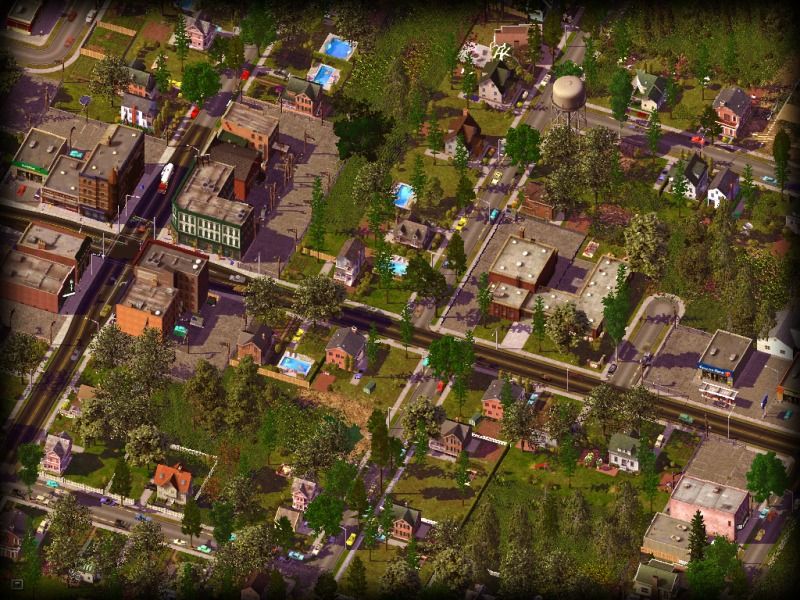 Meanwhile, more businesses are started to invest in Salem because of the town's massive booms. In the outskirts of Salem, a construction site was erected.
Months later, these new buildings soon supplemented the logging company such as manufacturing tables and other wood-related products.
A year later, commercial and service businesses started to invest in Salem for the same reason as the industrial businesses. To accommodate for these investments, the Salem government ordered a renovation of one of the town's blocks.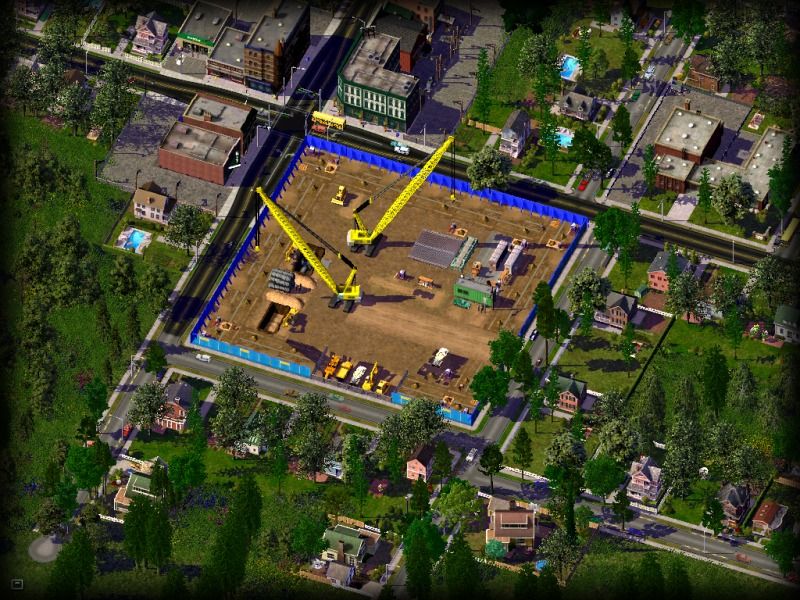 The construction site soon erected larger office buildings as well as row-houses.