Second Expansion
A year has passed since the construction of the railroad and more businesses became more attracted in investing in Salem.
As intended, a small logging site was set up near the freight station. After a year, Salem collected enough tax revenue from the logging industry and paved its dirt roads along with some expansion.
Near the shore, the logging industry established a sawmill so that the logs could be transformed into boards and then sold to local markets.
Along with Salem's expansion, a new district has been erected as it serves for Salem's new police and fire departments.
As the logging site is lacking suitable workers, the company bought a parcel of land and started to construct basic homes for the loggers.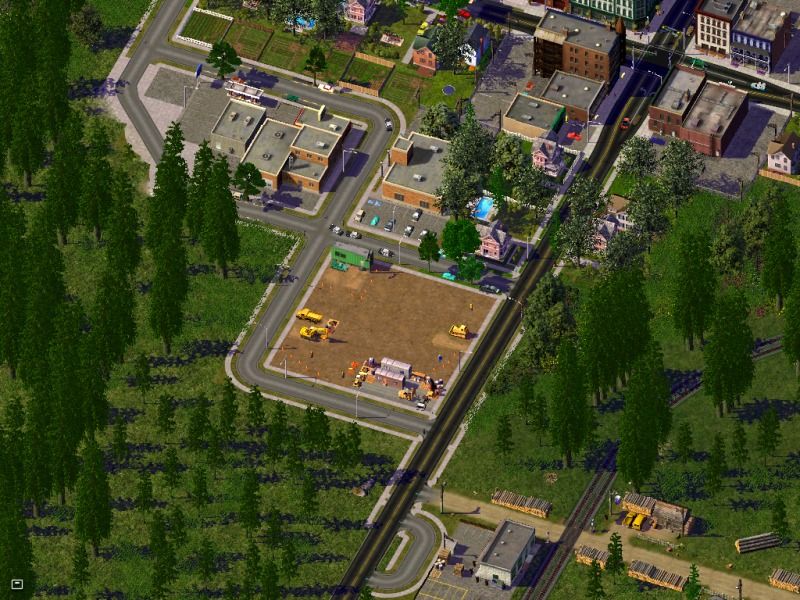 On the other side of Salem, the development started to construct its first houses.