Is it me or has the talent in the CJ section reached a new level lately?  There's amazing stuff out there.  Some notable journals that have inspired me recently are: Pretoria Metropolitan Area by takemethere, My SC4 CJ Scrapbook by Ln X, Vista Del Mar: Simcity 4 Artiste by gviper, The Jade Bight by Dreadnought, Nyhaven Lower Columbia (AIN) by woodb3kmaster, New SorGun by SimCoug, P.R. Crastina's Travels by Tariely, and a few others.
I decided I need to up my game, so I started a new region.  Here's what I'm working on, if anyone has any suggestions I'd love to hear them.  After the first four shots of the new region are 11 of my "greatest misses."  These are pictures I either forgot to add to an entry, there's something that bothers me about them, or I didn't want to make the entry too long and they didn't make the cut.  Last are my favorite 5 shots from this CJ.  Thanks for the comments everyone!
US Route 101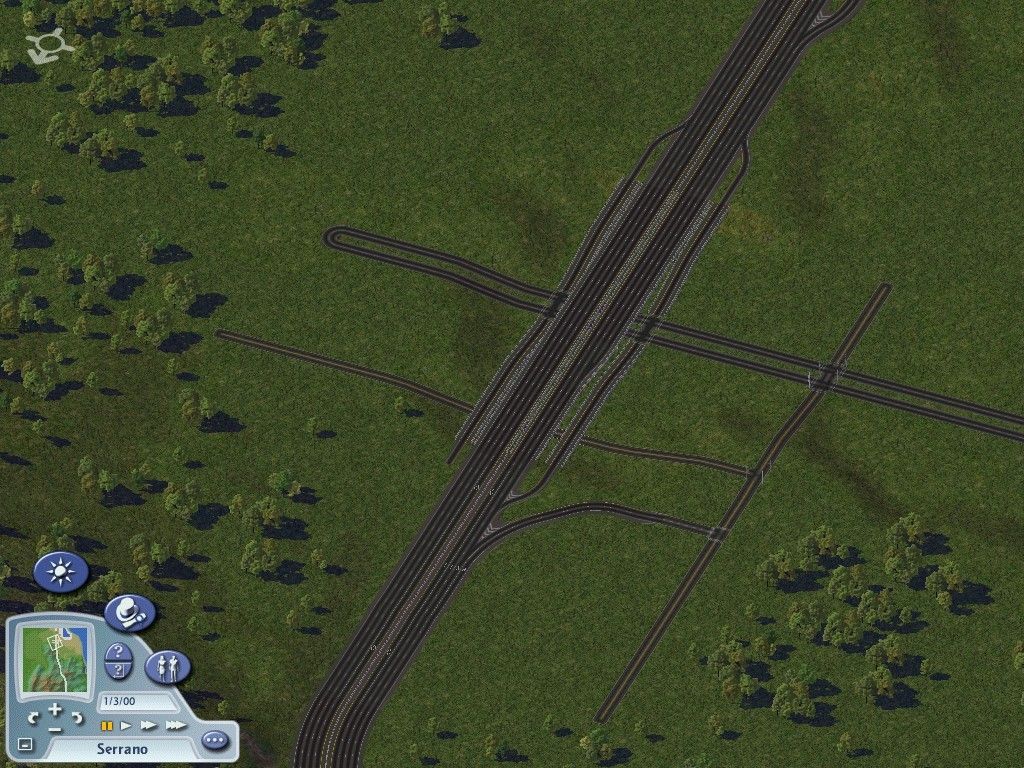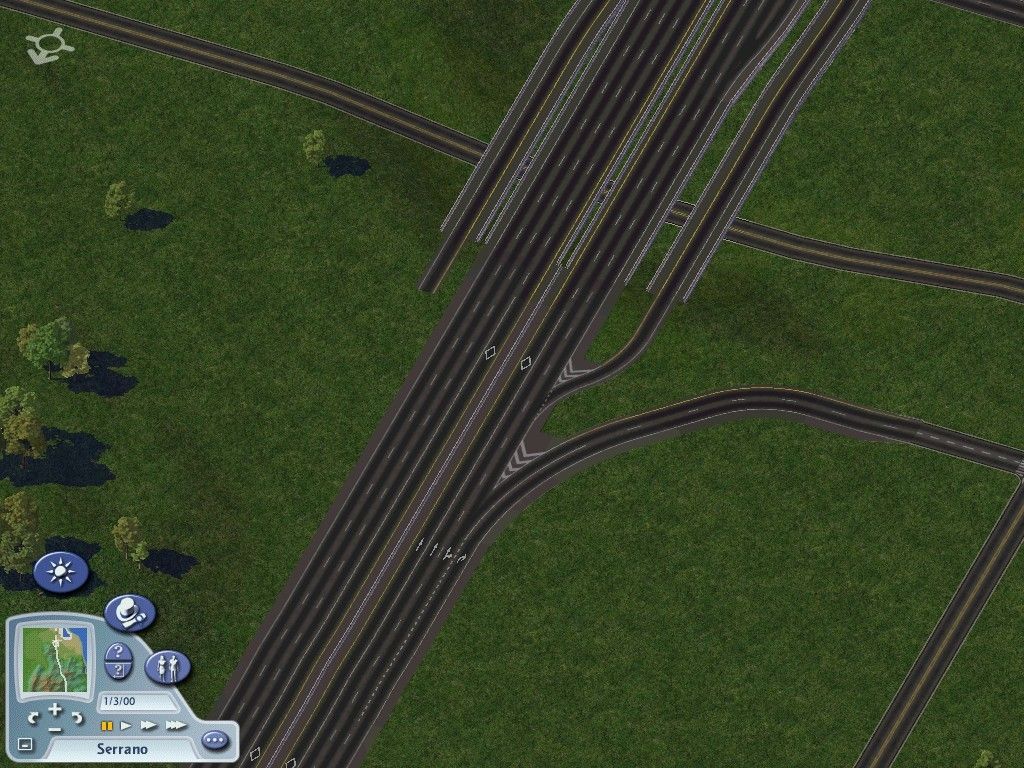 Greatest Misses: 
The back of Kingdom Animalia Zoo & Aquarium (didn't make the cut)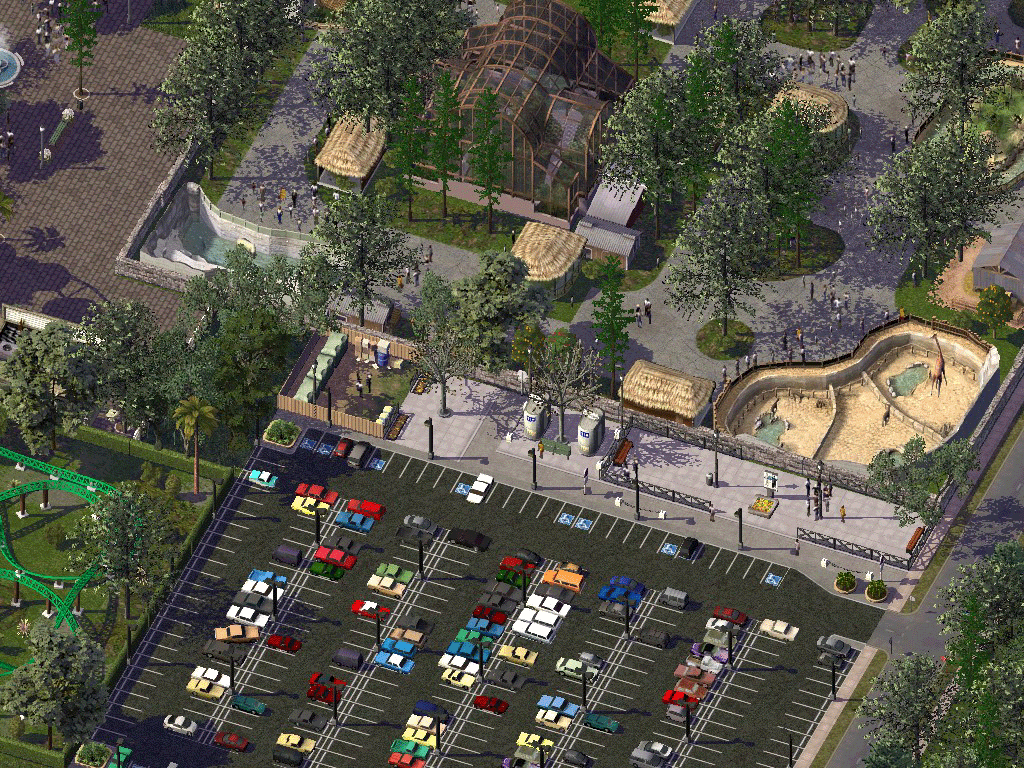 Puerto Anejo (I never finished this city and therefore didn't feature it in a CJ entry, here's a few good shots that came from it)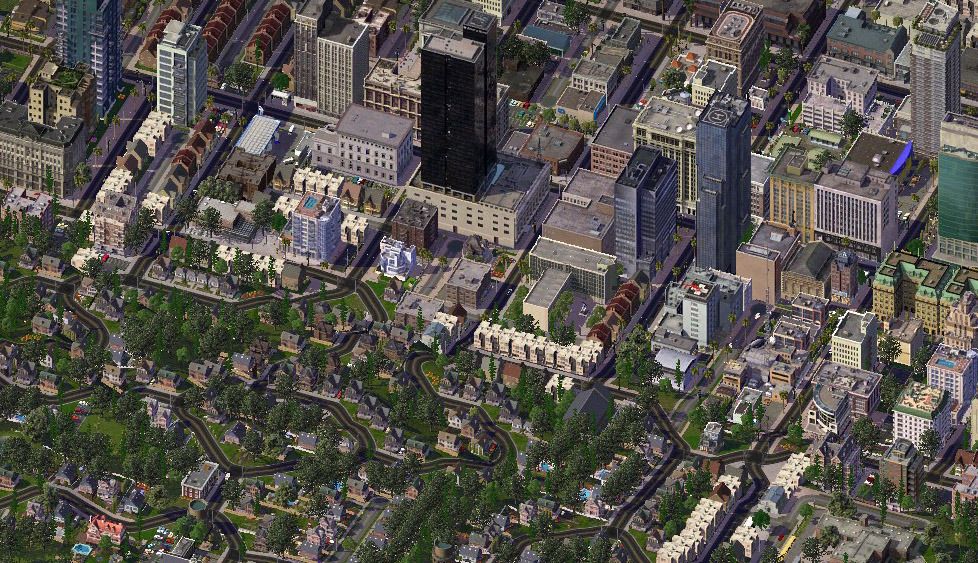 Mosaic (this was actually in an entry but it was small, here's the full size mosaic)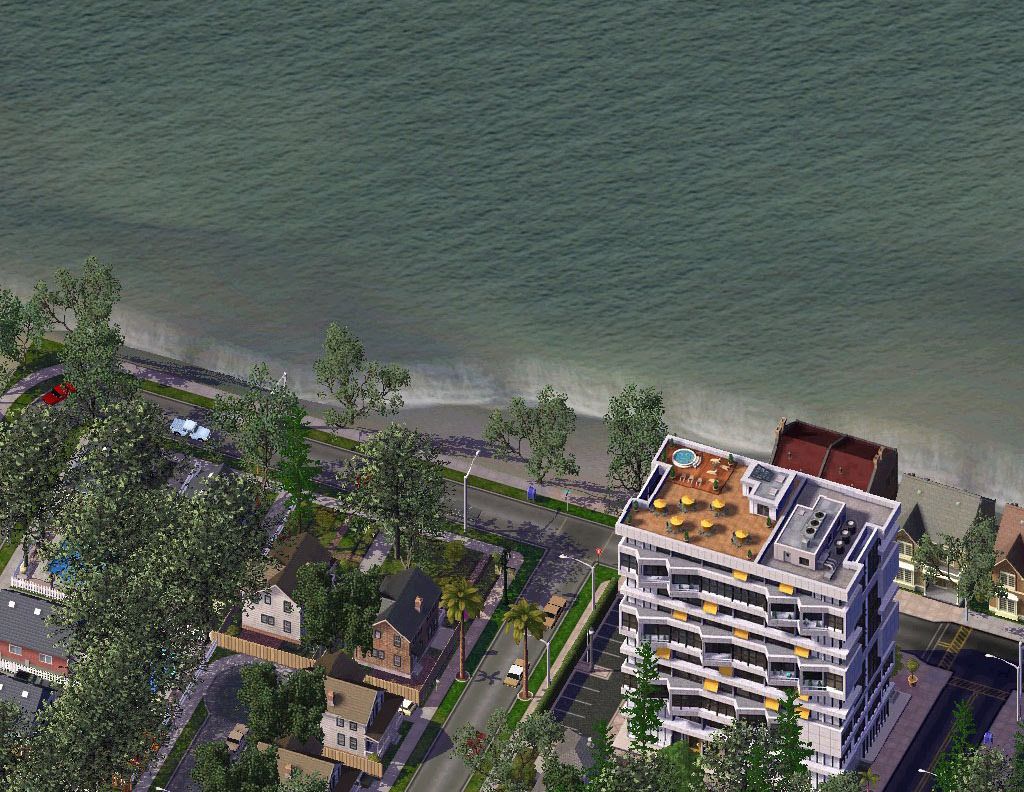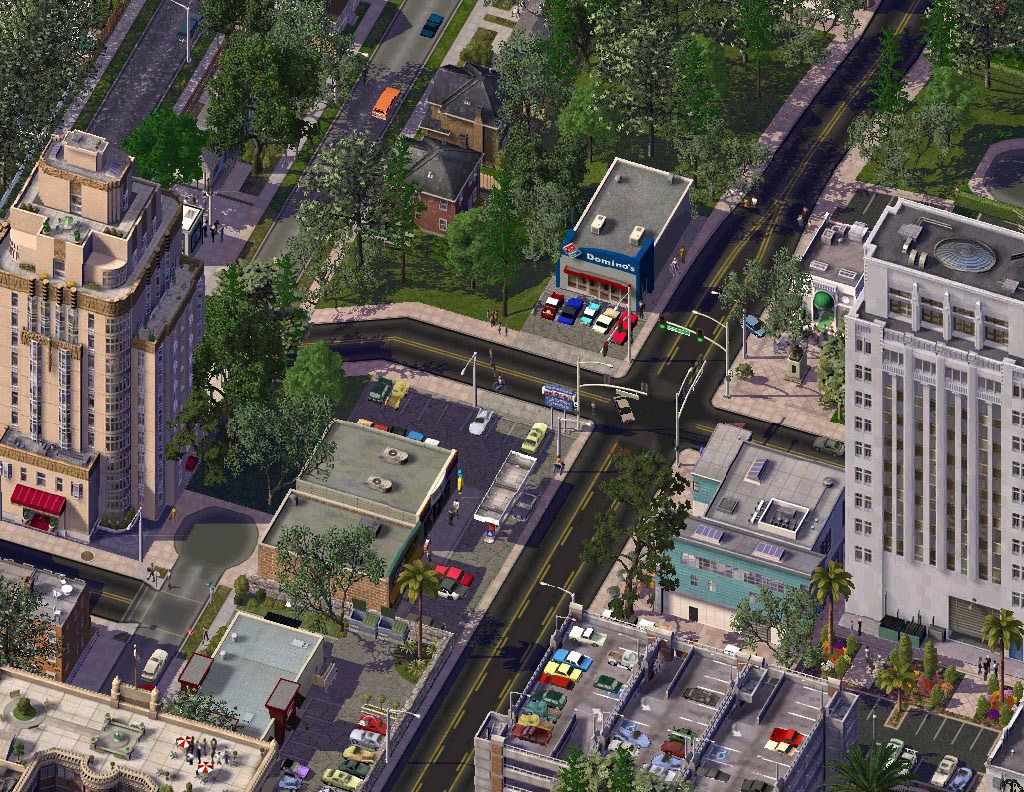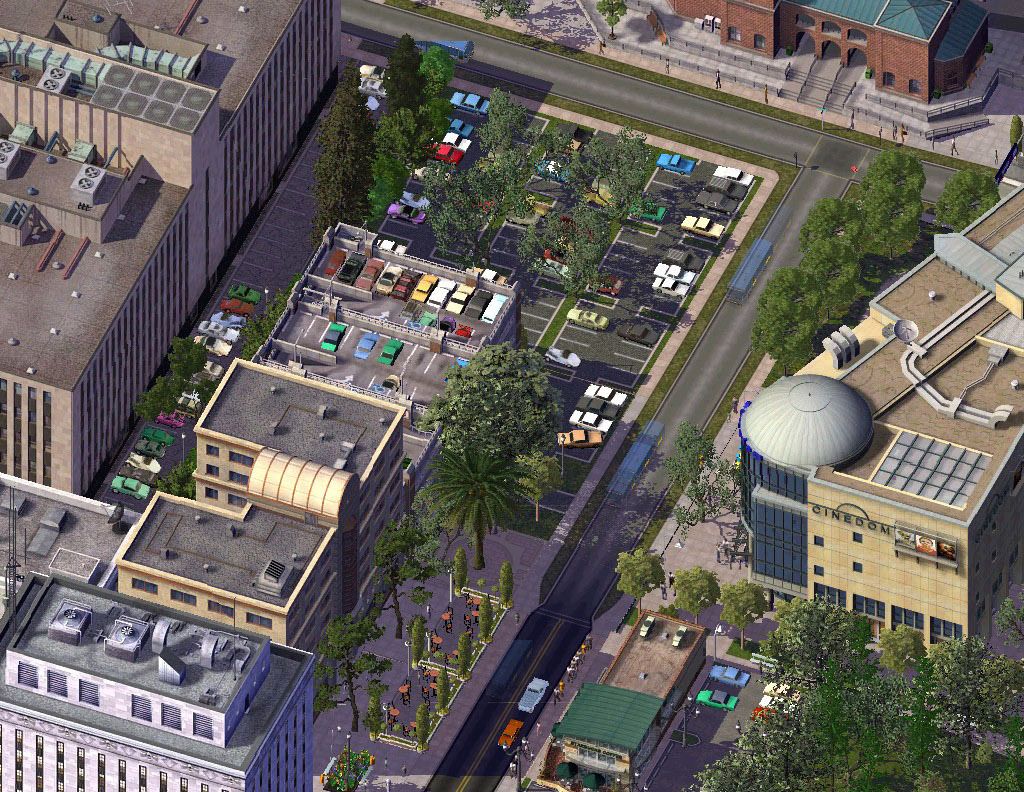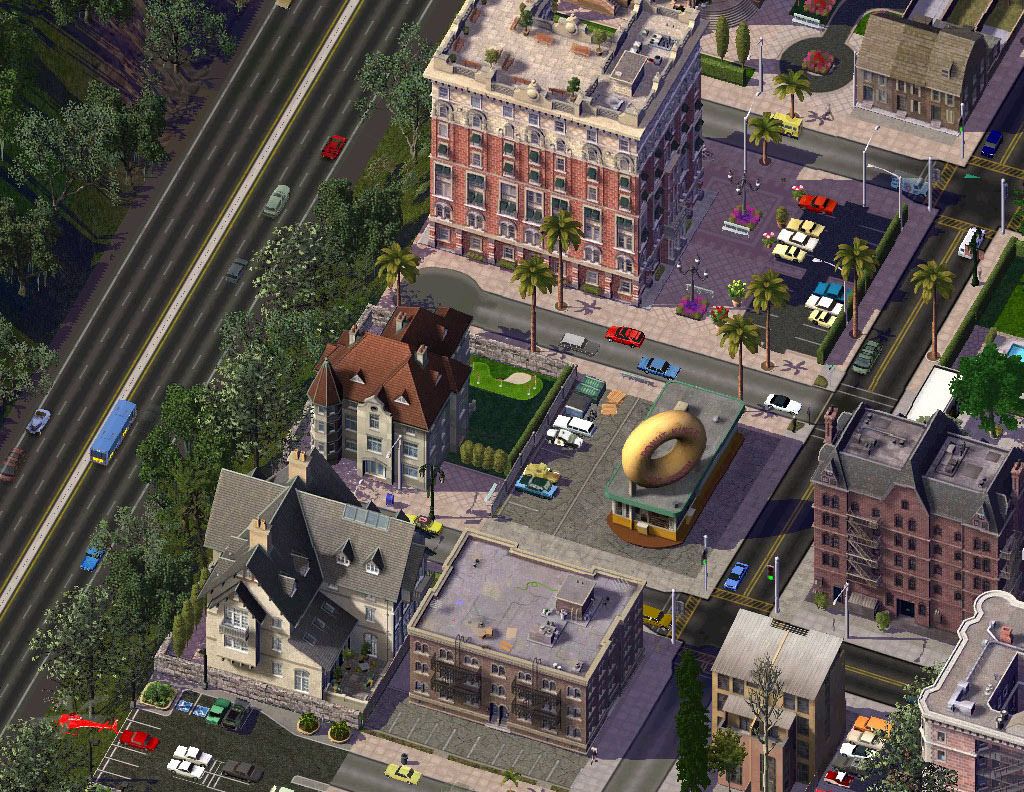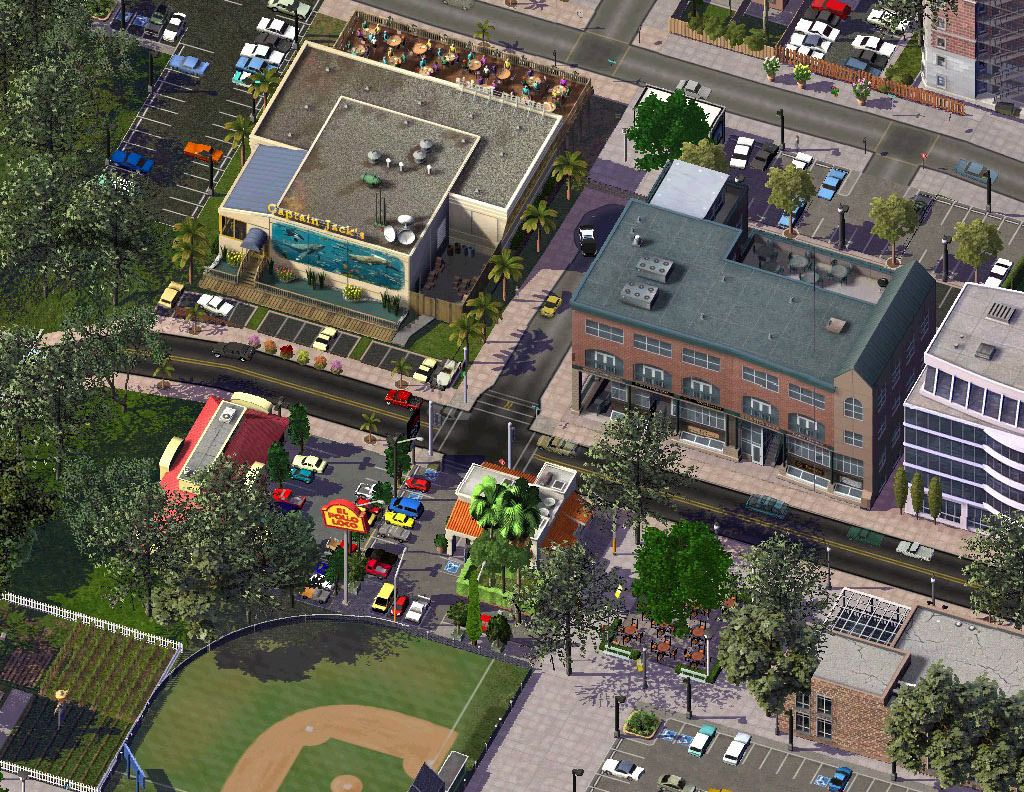 Kroger is unexpectedly closed the day before thanksgiving...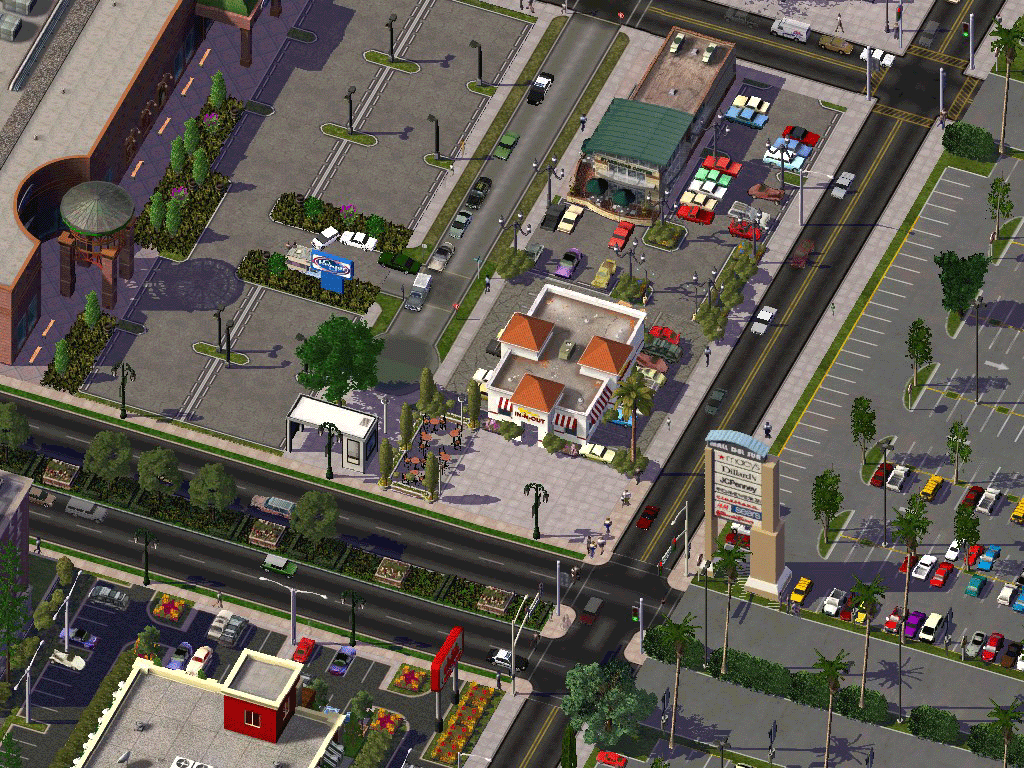 Accident at the corner of Avocado Road and Spring Street in Playa Verde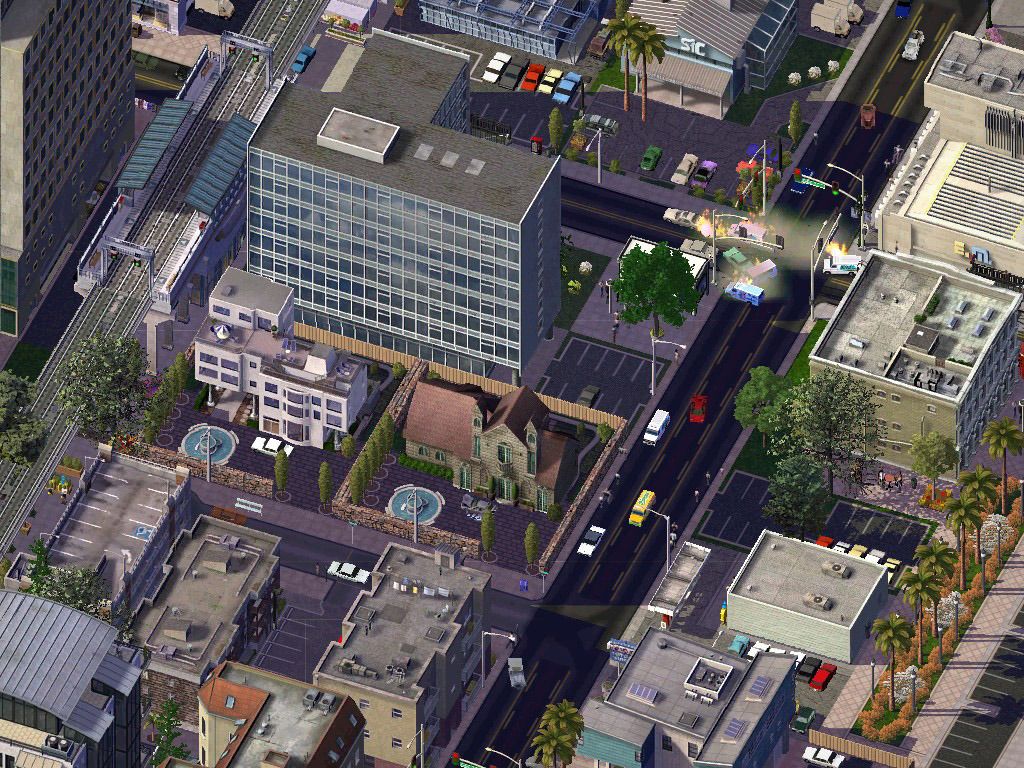 Downtown Playa Verde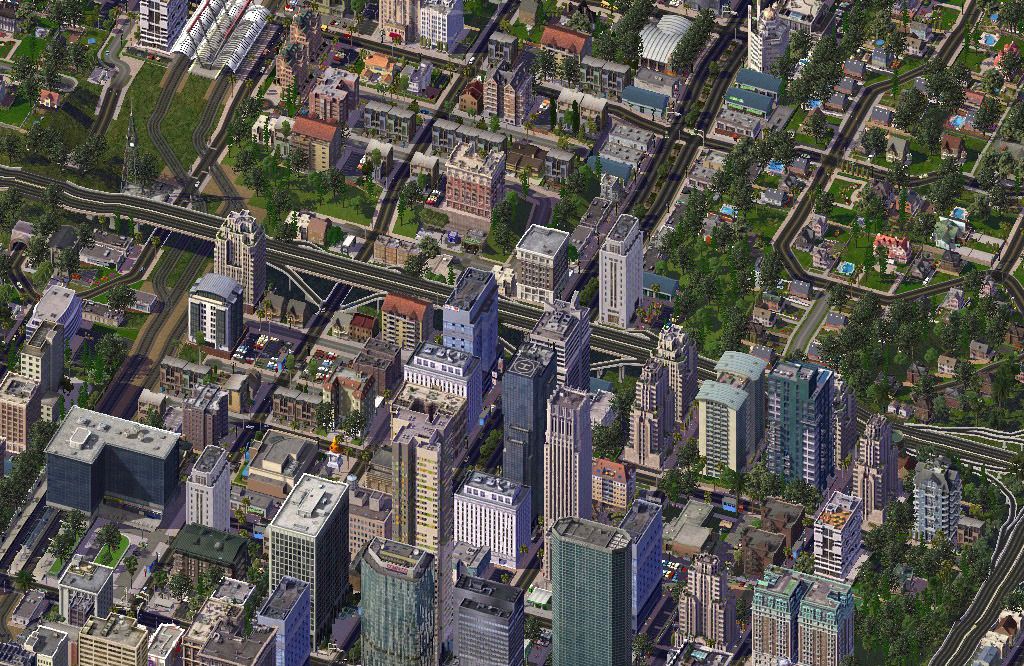 The Cal-State Green Beach Mafiosi (blue) vs. the UCPV Prospectors (gray)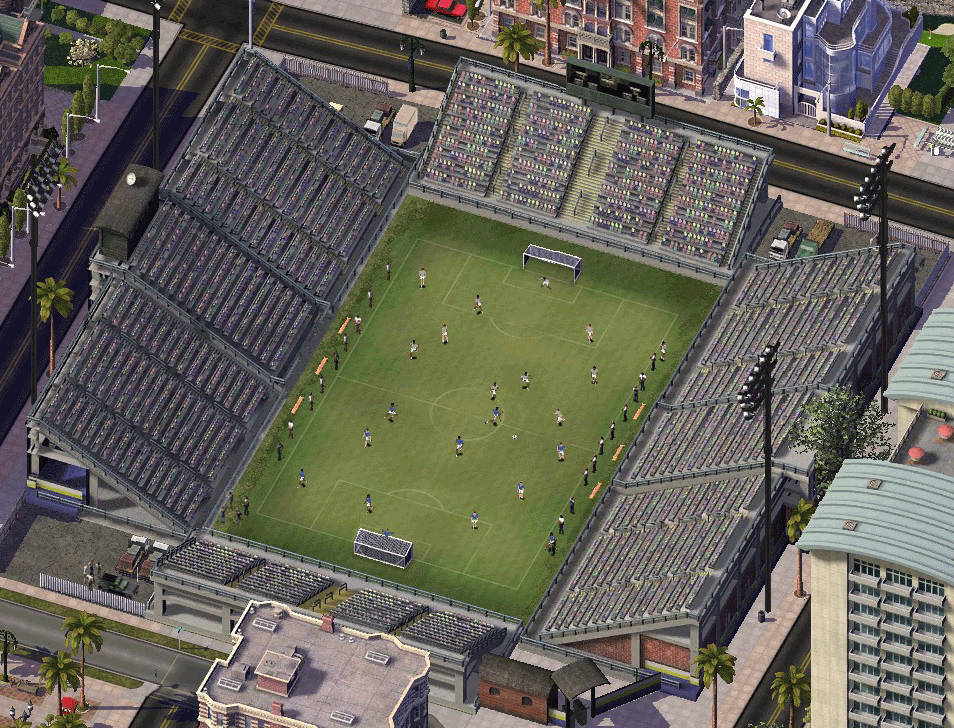 Via Verde Farmer's Market
Open 7 days a week, 6:00 am - 4:00 pm
Famous stalls include:
Smokey Joe's Santa Maria Style BBQ

King Tubby's King Crab Legs

Oishi Sushi

Pancho's Flautas
Accident at the corner of Avocado and 19th Street, Playa Verde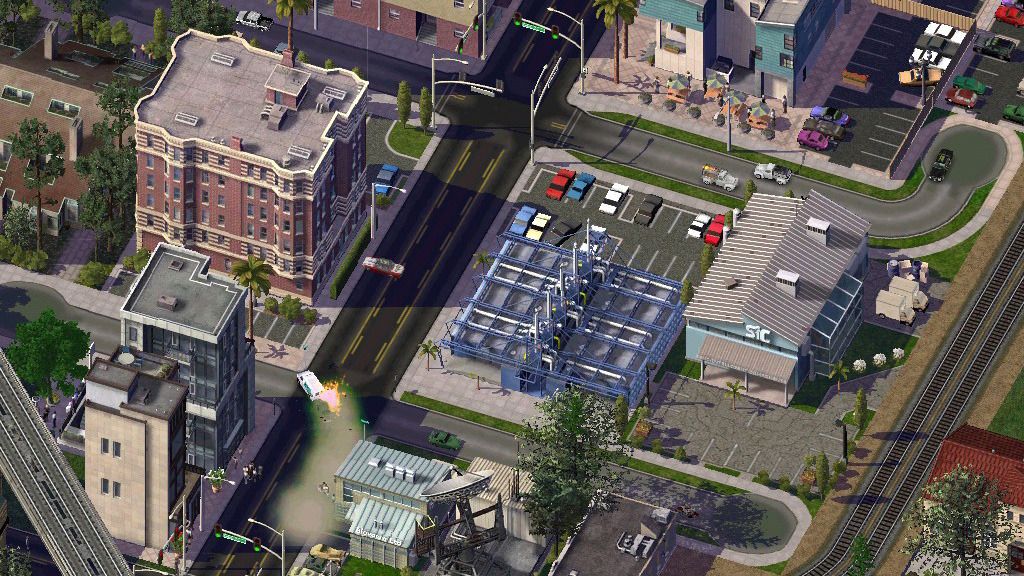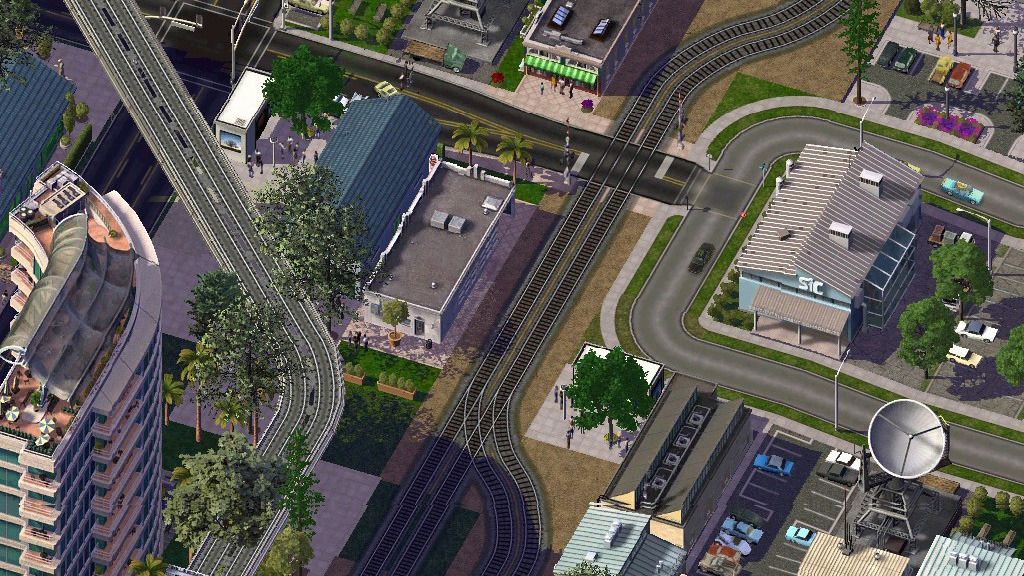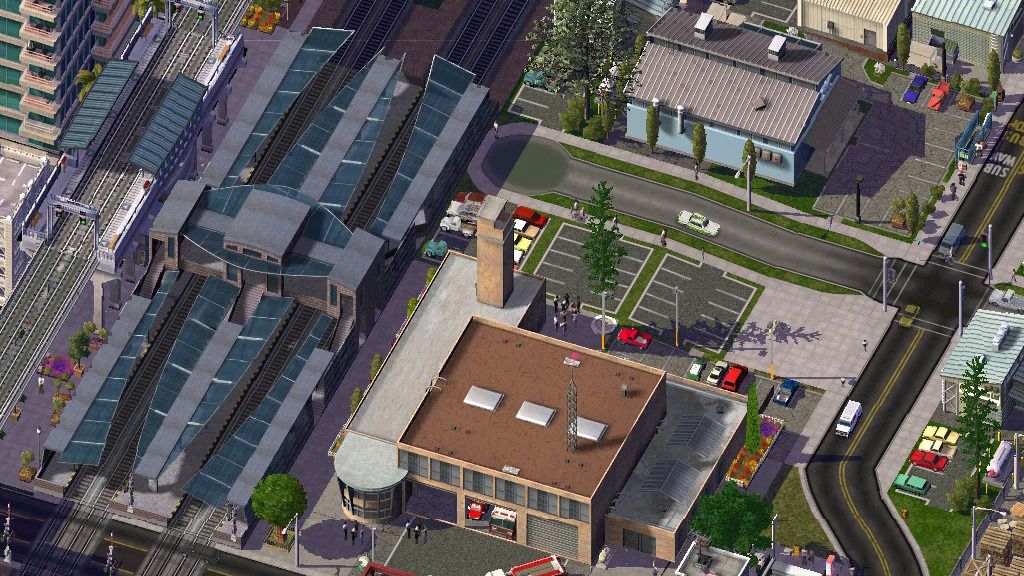 Best of
Here are some of my favorite shots from this CJ
Thanks everyone!
One more favorite:
(Click to enlarge, then click Full Size, then zoom in)