Papireto - 17 marzo 1861
The Five Days of Macondo were a major event in the Revolutionay year of 1861. On March, a rebellion arose in the city of Papireto.
Macondo was a colony of Fringuellonia Empire, ruled by the Emperor Fringuello II. The population was subject to high taxation, and most of the inhabitants of Macondo were in conditions of absolute poverty. Who is opposed to the imperial government was arrested. In addition, the plague of 1859 decimated the population of Papireto.
The emperor and the rulers of Macondo were indifferent to the problems of macondiani.
In March of 1861 the Emperor Fringuello II, to strengthen his presence on the territory of Macondo, arranged the marriage between his son and the Countess Serbelloni Viendalmare Mazzanti, daughter of Count Guido Serbelloni Viendalemale Mazzanti, governor of the Macondo's colony.
The people did no accept the news well. And so they organized a protest in front of the seat of government, where the Emperor was with his family
follows the story of a contemporary chronicler…
… it seems that the imperial guards have used the cannons against the unarmed people. On the streets of Papireto there are hundreds of deaths…
...the revolt broke out ... the citizens of Papireto raise barricades in the streets of macondo. They attack and defend themselves with rifles and stones ...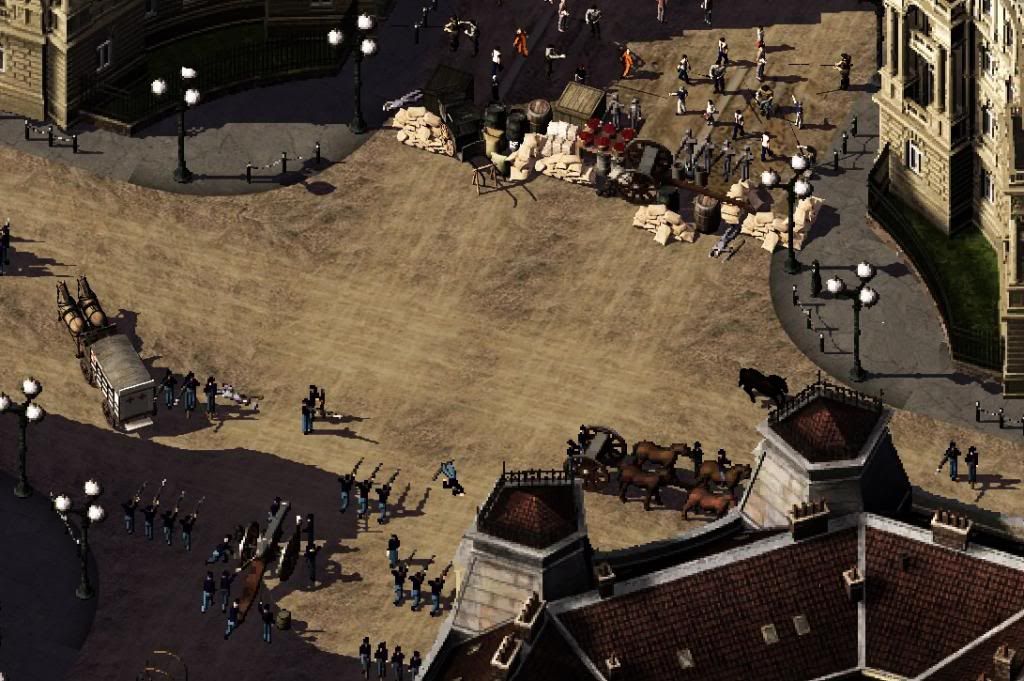 … the imperial guards were defeated in the "Piazza della mole".
…The Insurgents are moving into the Government Palace… Many government officials, including the Count Servelloni Viendalmare Mazzanti, are captured.
…Emperor saw the difficulty of resisting under siege in the city centre and he preferred to retire at the "Reggia di Macondo"...
…At the "Reggia di Macondo" Emperor meets thousands of protesters and decides to escape in the countryside of Macondo.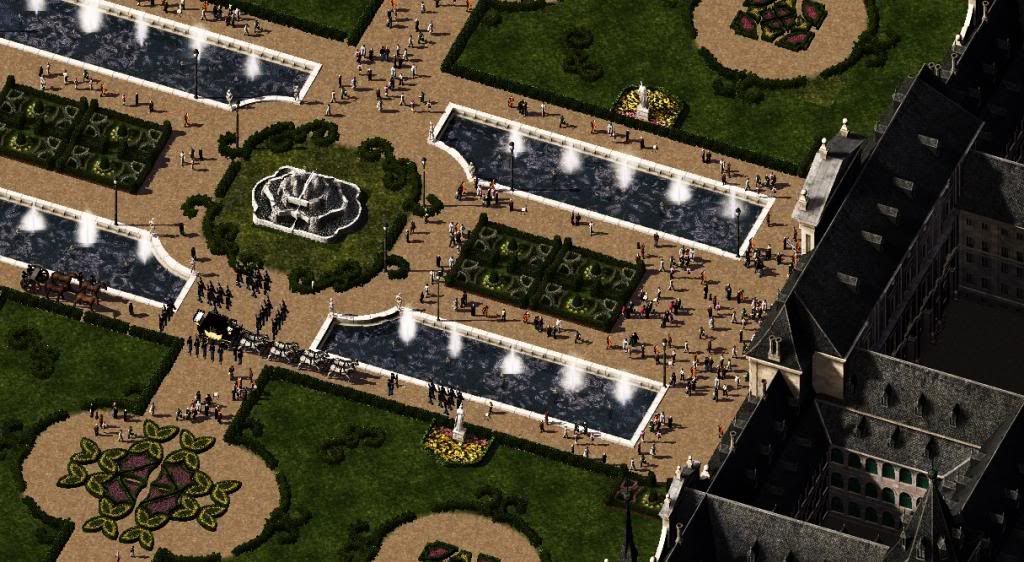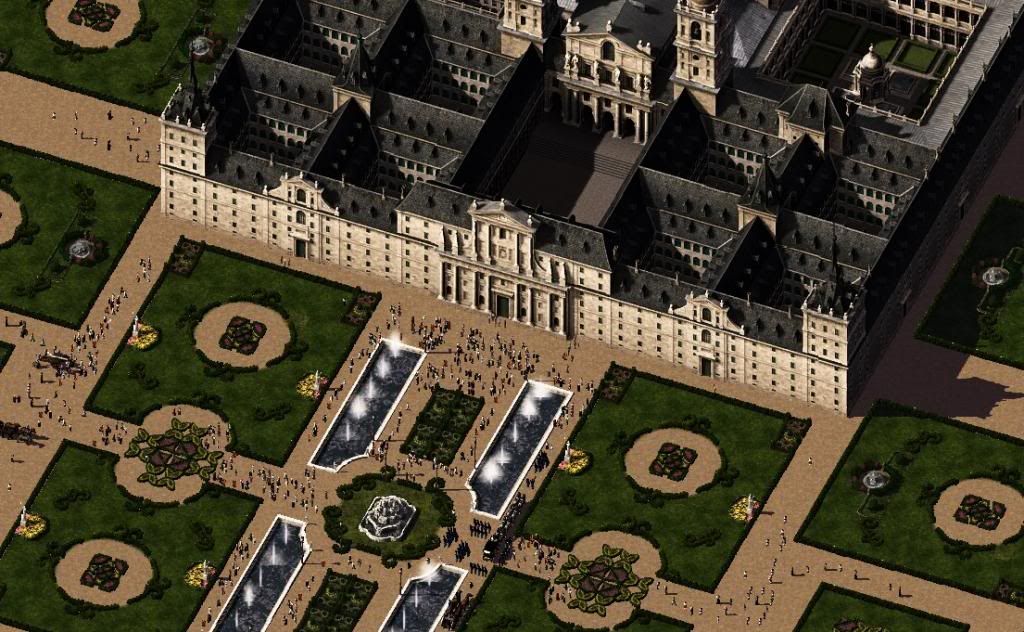 … The news of the revolt spreads in the countryside of Macondo. Thus, near Casteldipollo, the emperor and his family are captured by a group of rioters and are conducted in Papireto…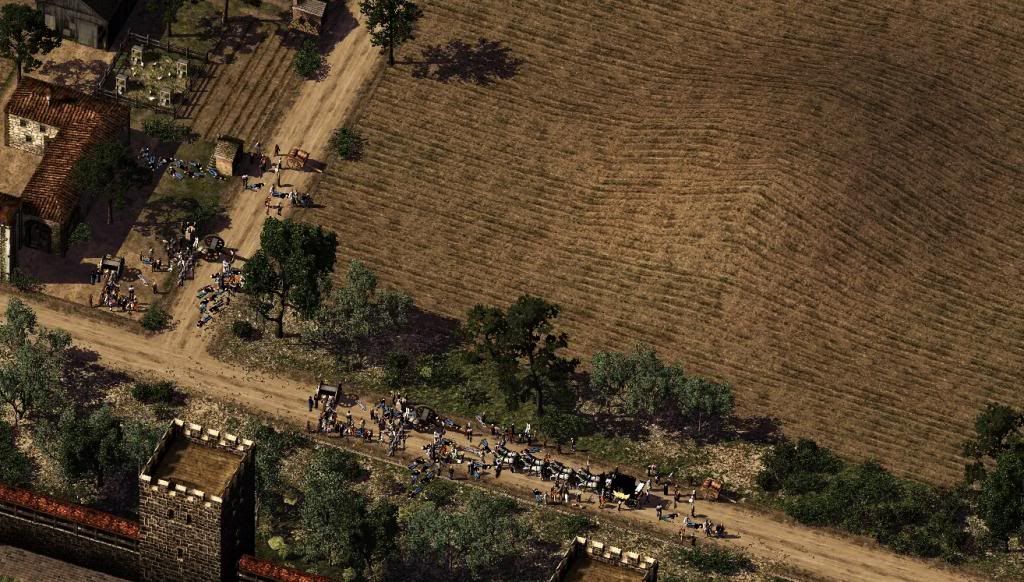 ..People run to Piazza del Popolo, where was set up the scaffold. Justice will be done.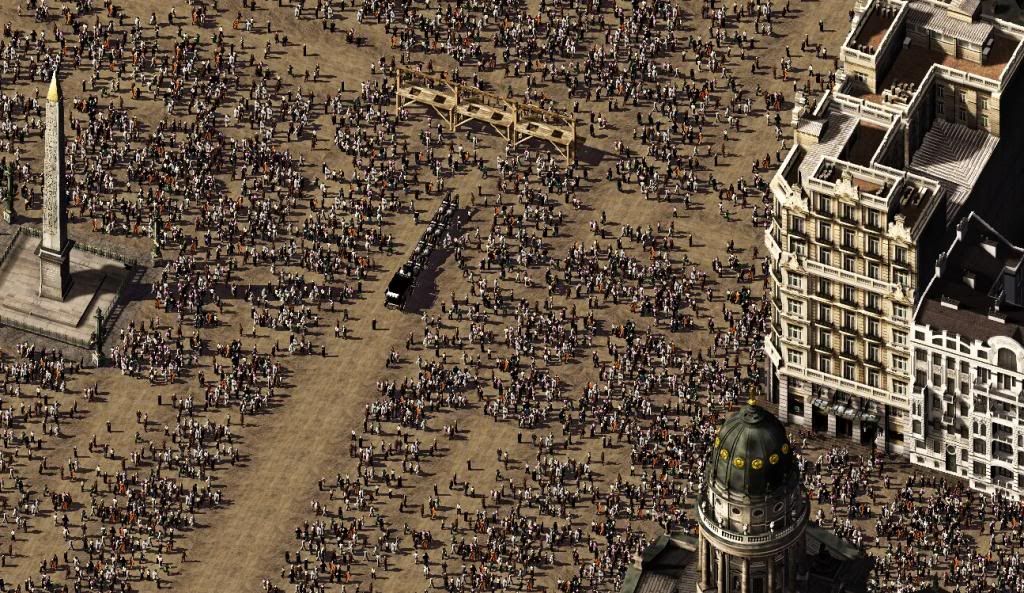 In the 17 March 1861 the leaders of the revolt proclaim independence. Born the Republic of Macondo.