Epi - Island Visit
Sharaunque1 - Thanks! I'm glad I have brought us honor!
TowerDude - Naw! You showed me the link!
111222333444 - D: ! Thanks!
alerules - Thanks it was my pleasure!
Jimmy Buzaid - Thank you!
Sirron Kcuhc - Cause you have a different style! Thanks!
Schulmanator - Just returning the favor!
TekindusT - Please do! thanks!
MamaLuigi945 - It should! lol thanks!
Fox - These effects are some of my favorites! Thanks sir!
westy177 - Hey if you missed one feel free to check it out! And thanks!
Evillions - two words... Photobucket photobucket... the end.
MilitantRadical - Thanks very much!
Mastof - I will, I will... ;P
zeldafan - No problem... wait what? ;O
Topgun232 - Thanks! Sorry man I have been really busy, still looking for da links. D:
7891122562059523 - Thanks! Hilarious?
Sharaunque1 - lol two comments.... but seriously move in any time...
Cobra_nVidia - *cough* pay no attention to that... *cough* Thanks!
Chuck The Mayor - Thanks!
B.C builder - No Thank you!
Benedict - Thanks man! Glad to be there!
Welcome to the Island of Epi!
The relaxing nature hub in Hokkodo.
First off is our little town...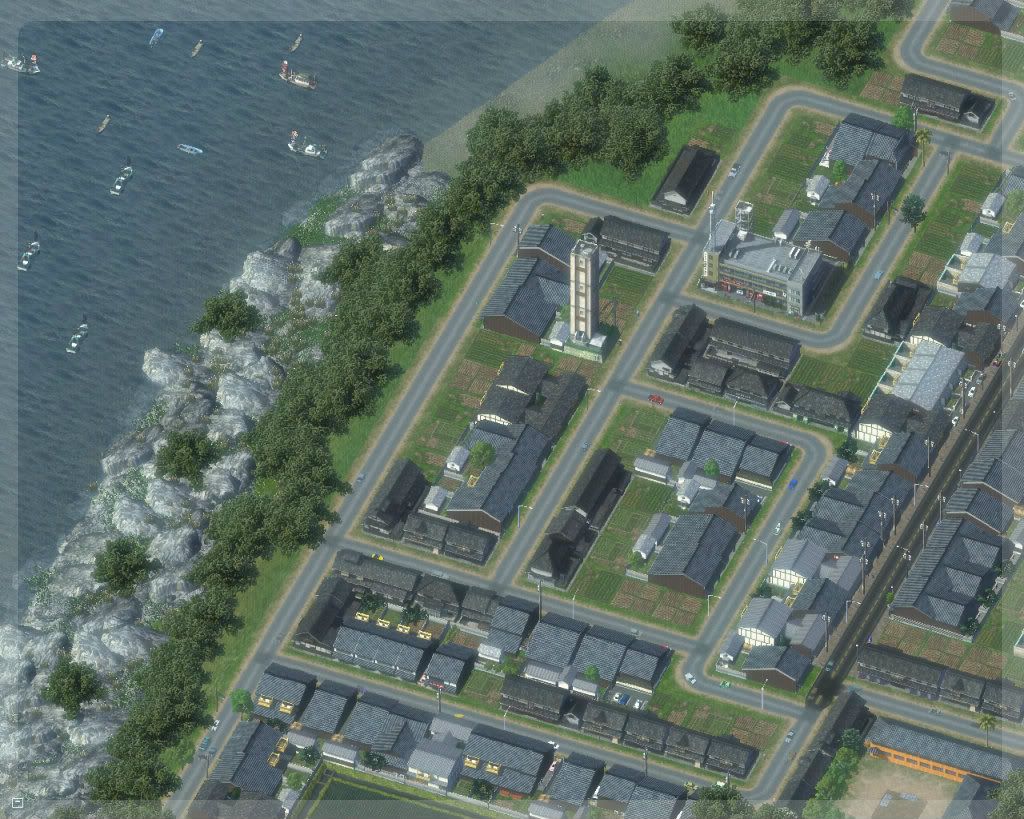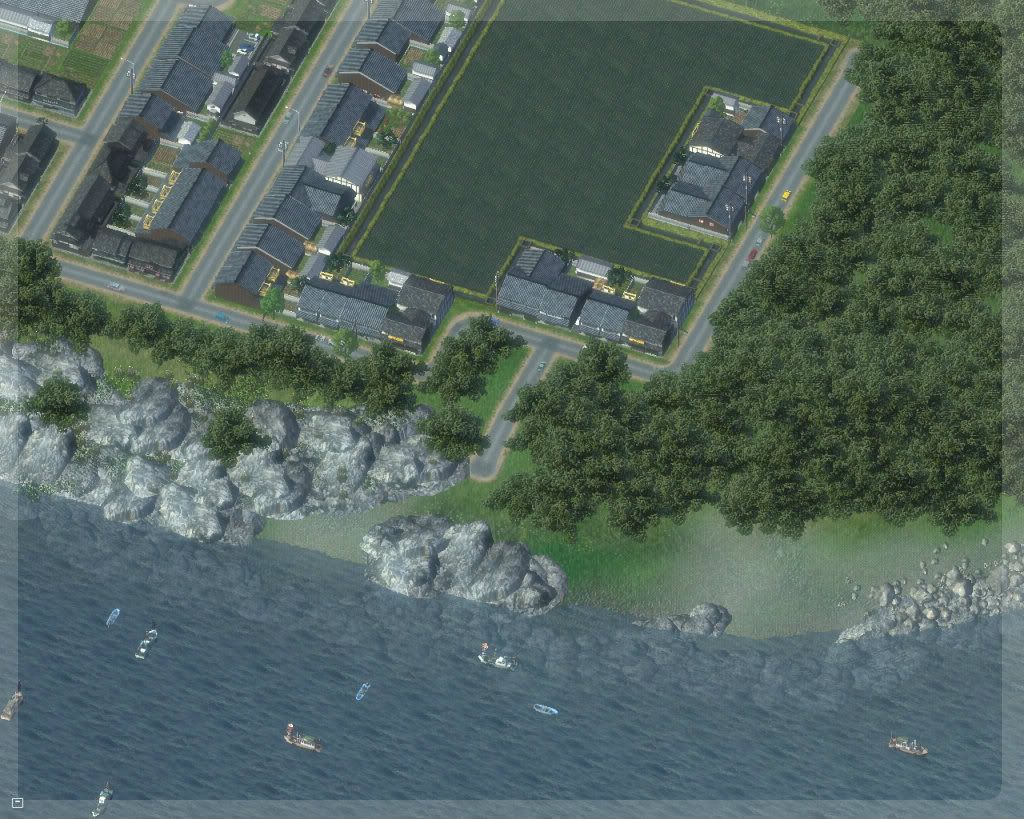 The town is very dependent on its fishing...
Now just a little thing I forgot to mention...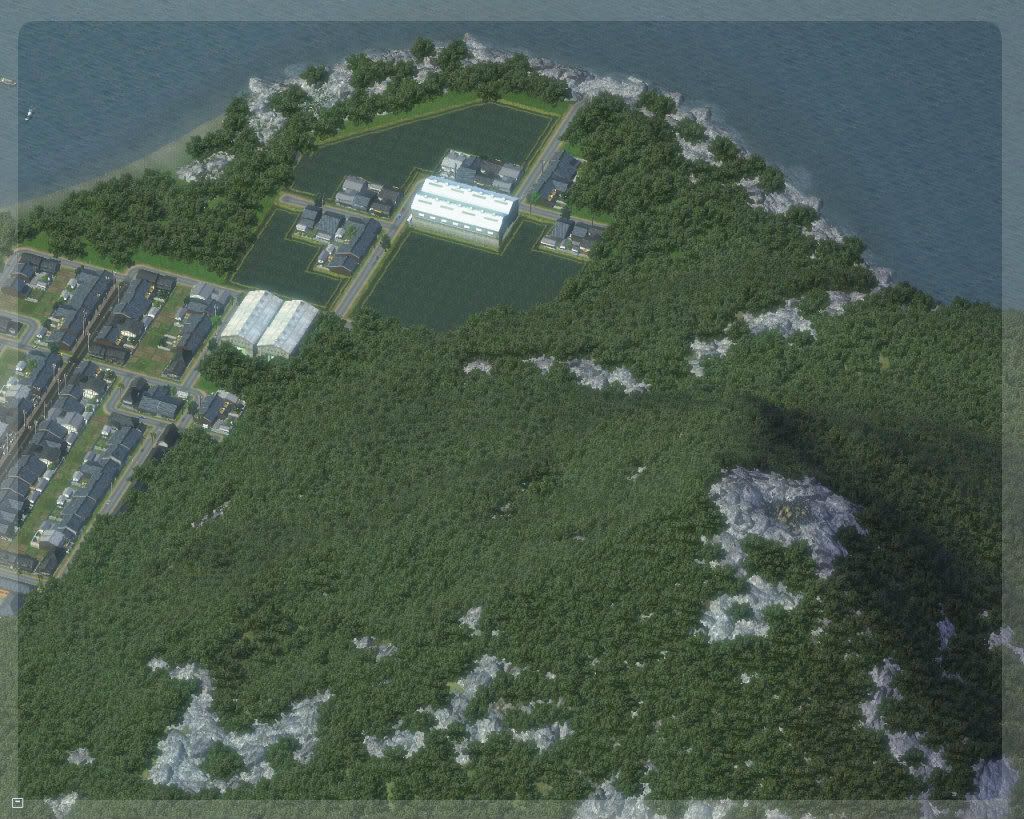 But its been inactive for hundreds of years...
Another famous spot is the Chikigawa Bell Tower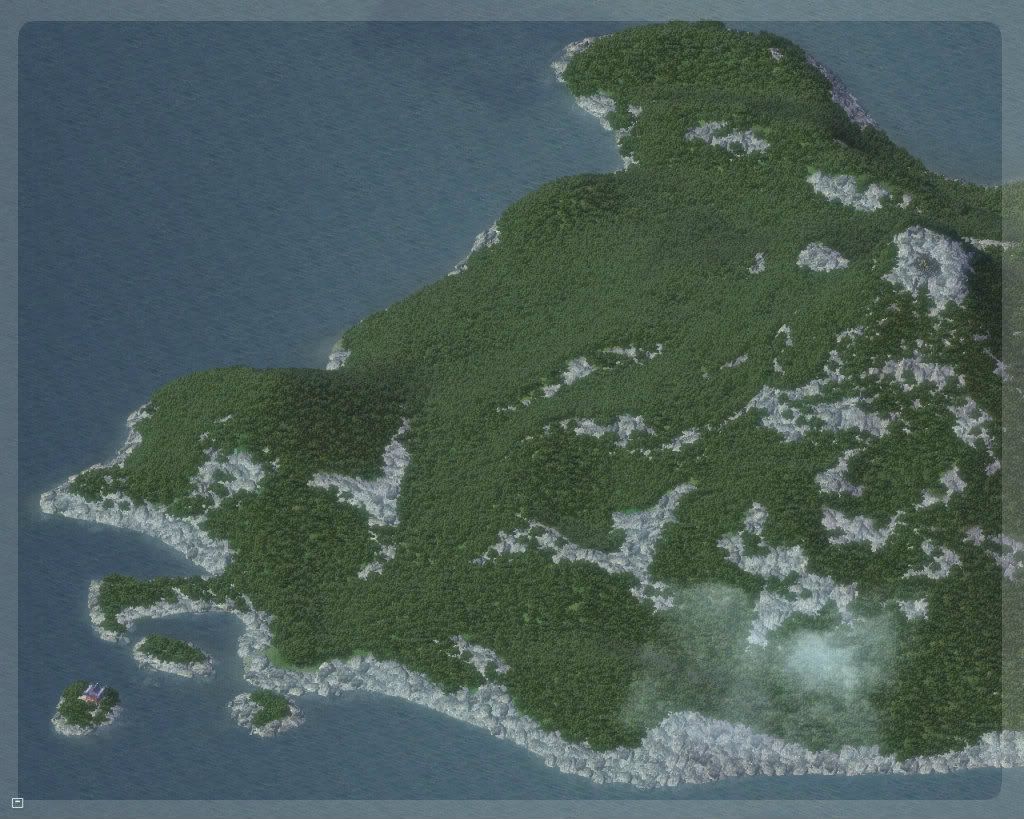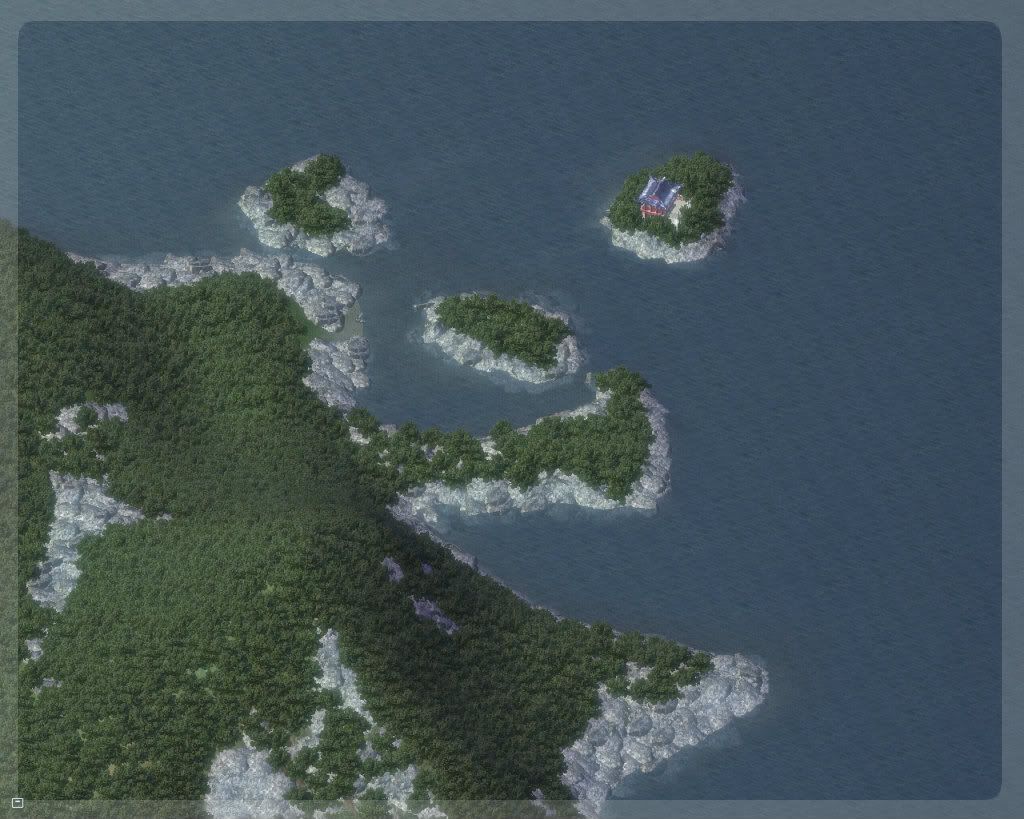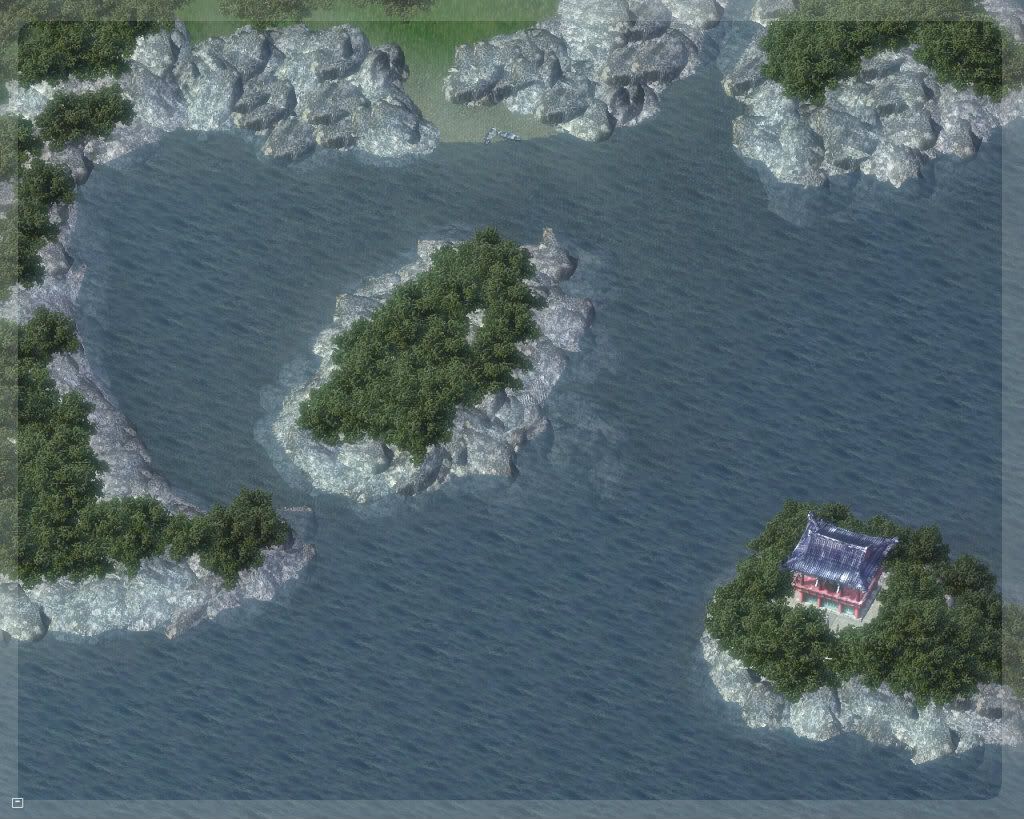 Now for some fun history!
The Bell tower was built by Rein Chikigawa, a merchant sailor a long time ago, who was the first Hokkodian to find the Island....
!!!GGRRRUUGGGAHAHAAHGGUGHAHGA!!
No.. no.... this does not happen... not here!!!
We must go now tell the towns folk!!!
Don't forget to comment, rate, and +1!