Thanks for the comments friends and let me thank you for watching this city journal. This is the final update, so I hope that you'll enjoy it. Please have this song playing during reading
Many months after the operation of the mysterious scientific laboratory in Tegel, strange things happened. More and more Sims claimed that they gain access to new abilities, way more advance that they already had. They developed new senses and emotions. They could see and feel things they never imagined, even with their cybernatic implants. Telepathy and telekinesis evolved even more. The death of individuality and the rise of a single collective mind, connecting all Sims and turning them into a single organism, like the cells of the body. Some Sims claimed that they have access to informations before the others, like earning those knowledges without using any scientific instrument. Their bodies became useless. Sims don't need to eat, drink or breathe anymore. In fact, they start to evolve into something new and different.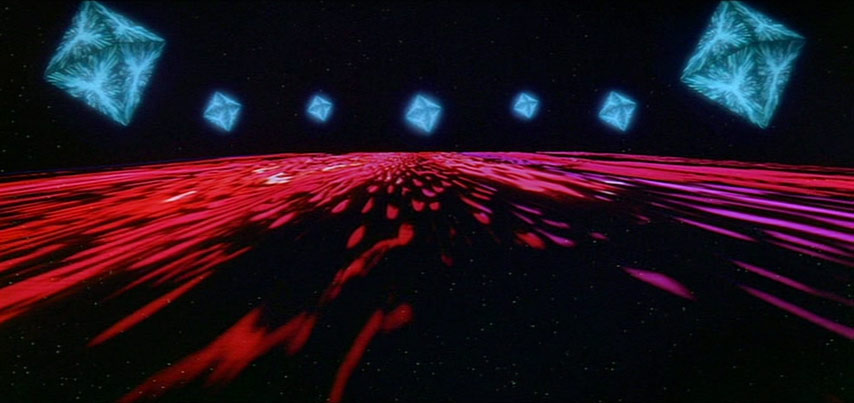 It's the time when Anton Slavik, the leader of the mysterious scientific group in Tegel, appeared and spoke.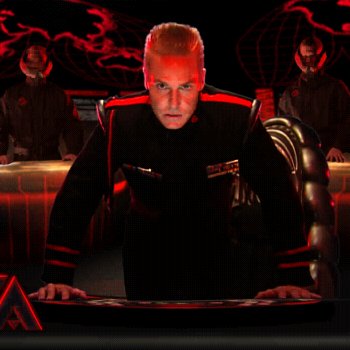 "People of New Earth, don't be afraid. Your recent experiences are not the end of our civilization, but open windows that reveal us a new world, where everything is possible. Billions of years ago on Old Earth, chemical reactions synthesized organic compounds from inorganic precursors. The inorganic matter evolved into organic, like proteins and D.N.A., the base of life and intelligence. During the evolution of life on Old Earth, successful species rise and fall, like the dinosaurs and the Sims. Almost all animals gain emotions and intelligence, but Sims take them to the next level. Animals like apes could use wooden sticks to crack fruits and feel happiness when they're eating. Sims on the other hand, thanks to their brains, invent the usage of fire, build cities and civilizations, develop science and philosophy, discover the secrets of nature and reached to the stars.
Still our ancestors were trapped in the limits of their bodies and minds. No matter what they tried to do, they were prisoned by their physical limits. Our grandparents of Evolution-7 however unlocked the powers we have now, thanks to genetic modifications, nanotechnology, quantum computing and cybernatic implants. Thanks to them, Sims evolved even more. Today we have telepathy, 600 I.Q., emotions like neuve and synthetic skin that protect us from most dangers. Still however, we're limited in the world of matter. Our memory banks obliterate Death, but Death still exist. Our Universe will die in the next billions of years and the conditions then will be prohibitive for any kind of life. Even if we evolve into pure machines, capable to live even in the most dangerous environments like the space void, we still can't survive in the last moments of the Universe. No matter how our bodies will evolve, for as long as we need them, we're doom to die sooner or later.
However we discover that the only way to survive and prosper, even in the hard conditions we described, is to evolve into a new kind of life. Pure energy. Life that exists without material bodies and their limits. We're happy to report that the history's greatest scientific project is finally here. The evolution of Sims into disembodied intellects. Pure intellects, immensely powerful, wise and free. A new world is waiting us, rich of new discoveries, powers and abilities. From the stars we and our worlds were born, and to the stars we return again. This is not a loss of humanity, but rather an ascendancy to the next step of evolution. Brothers and sisters, don't panic. This is not the end.
It's a new beginning!"
A great transformation is going to happen, starting by the scientific laboratory in Tegel.
Countdown for the evolutionary jump.
10...
9...
8...
7...
6...
5...
4...
3...
2...
1...
42!
That's it! Cities and Sims "disappeared", evolved into intelligent energy-based life forms, liberated from the tyranny of matter. Maxis towns also evolved.
Fulham
Kensington
Spandau
Konradshohe
Tegel
From now, the planet is empty. Not empty by life, but by intelligence. All Sims, all Simcities and all of their achievements disappeared from New Earth. The only evidence that something happen here are the empty spaces of the cities.
For some reason however, a few relics still exist on New Earth, like cars and wooden buildings.
Everything is changing however. Weather, flora, geology and fauna will eventually destroy all the remnants, cleaning the planet from any prove that somebody was here and something happen here.
This event recorded into data base as N.E.E. (New Earth Event). Nobody knows how those scientists evolve a whole planet into pure energy, since all of their data disappeared. And what about the rest of Simkind? Well, time will tell. Sooner or later, time will tell...
This was My Maxis Project. I hope that you enjoy it. Now I'm working on a new city journal, a bit different this time with plenty of surprises. See you there