Saylong- CIty in the Delta
Entry posted by Sky Guy ·
142 Views
 Welcome to Saylong. The city is reletively new- it was started as a fishing village in the Kapuas River Delta. In recent years it has become an oil processing center and a hotspot for the wealthy. Despite this, slums still surround the city and the river banks.
Here is a picture of the River Delta I am working on. Saylong is the city located between the airport and Tanjung Bambu.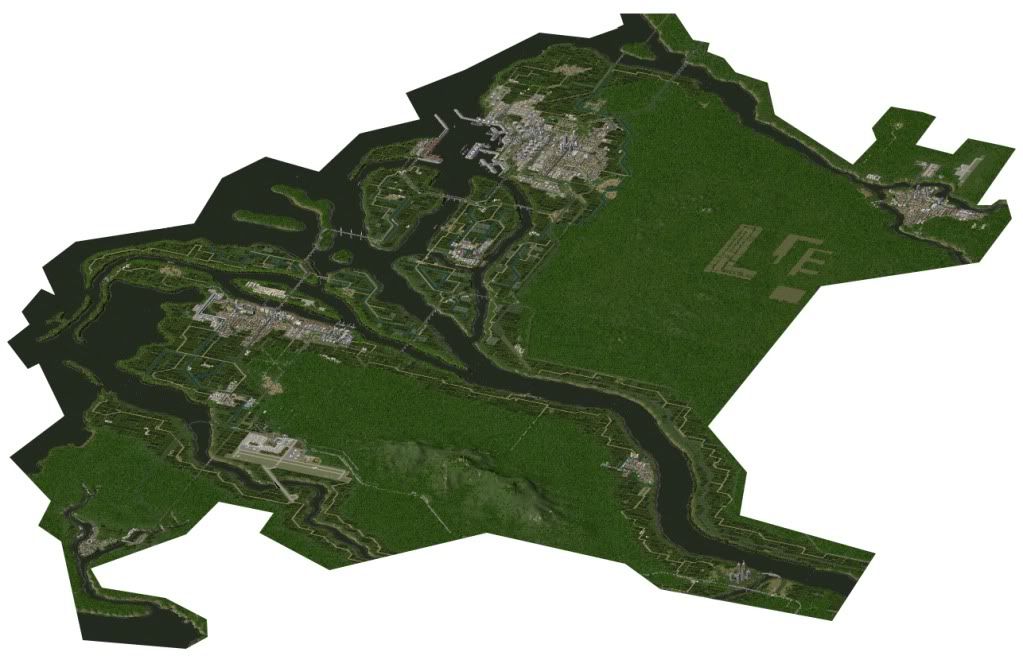 (click for full size)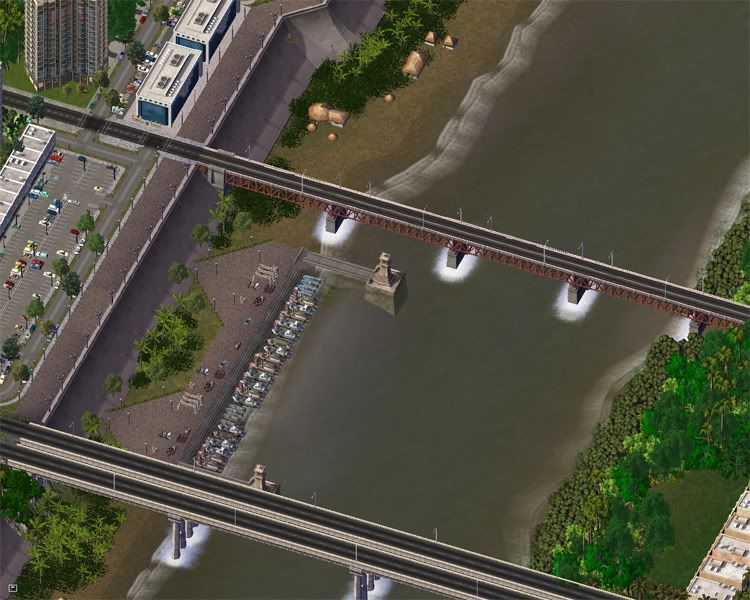 A look at the fishing harbor
The city's refining center.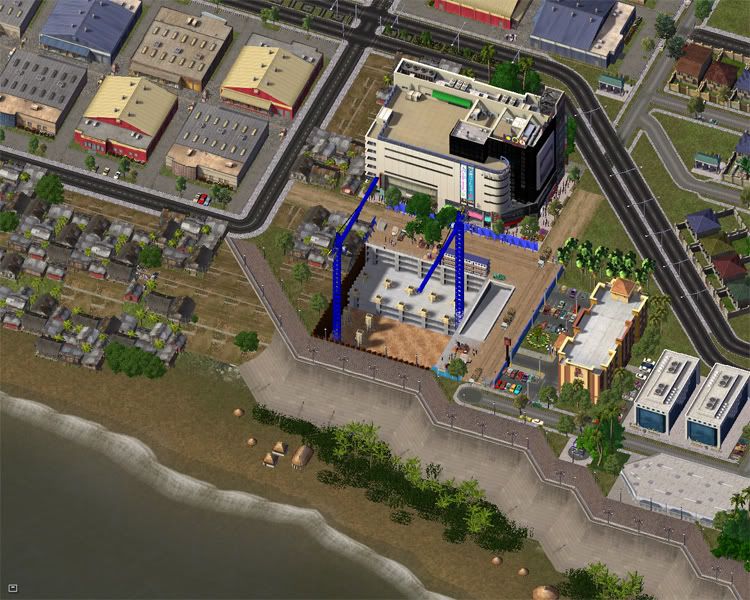 Everyday, new development is built over slums, and slums are built next to new development...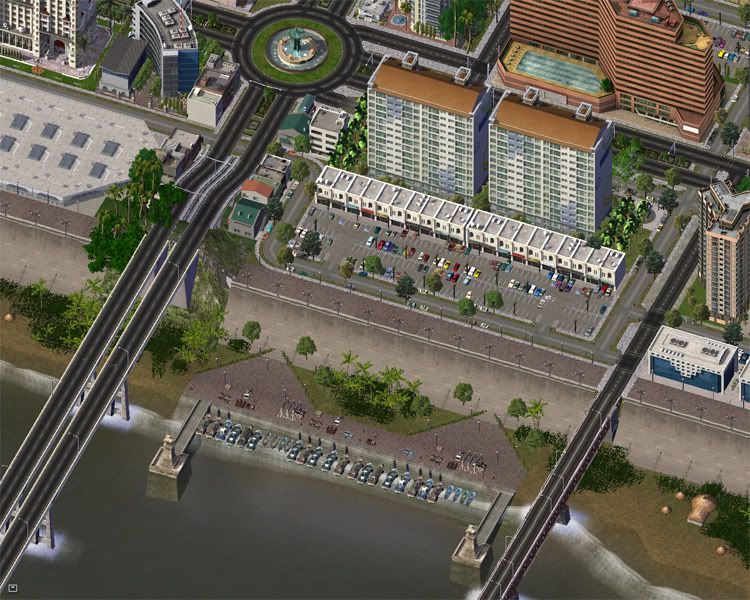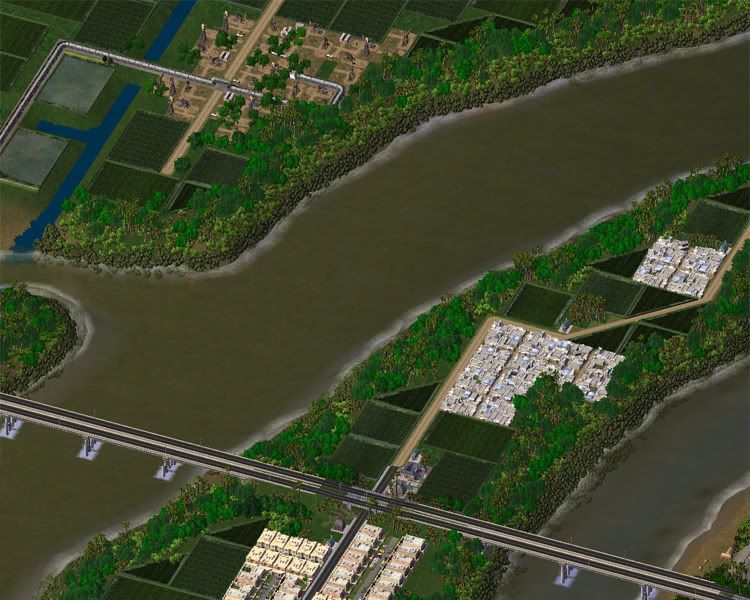 A look of one of the islands ajacent to the city. This one is home to both the city's most wealthy, and most poor.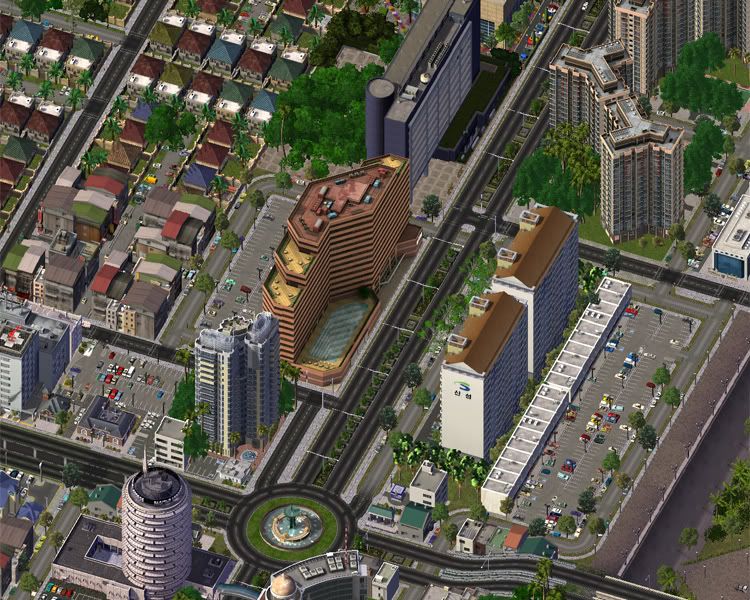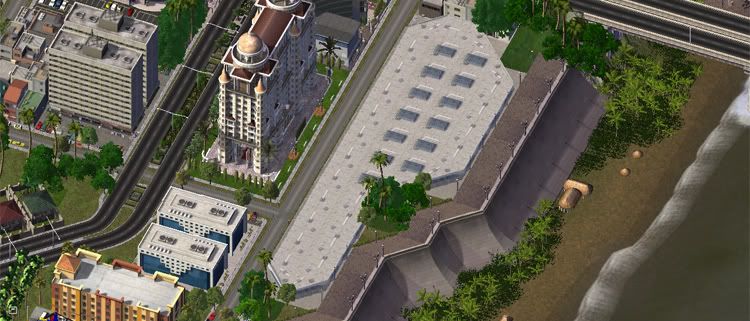 A mosaic of downtown.
Replies
JGellock: Thanks a bunch! the warehouses are HERE and HERE
Liberater444: Thank you!
skyscraperguy: Oh yeah.
Blakeway: Mooo! lol thanks.
_marsh_: Thanks- I redid it like 3 times to get it right. lol
Adrianor: Many thanks!
The Duke: Thanks for all the nice words! The water modd is HERE
tankmank: Thanks a bunch!
kolnikov inc: Thanks! yes a lot of the bats are somys. The farms are rice fileds, but I forgot where I got them- check the Japanese bat guide...
976: Thank you! I will try and release some of my LE creations when I get some time.
_marsh_: Yes they are all LE. I am busy, but I will try and release them (maybe privately in a week or so- I will PM you)