Tanjung Bambu (Port)
Entry posted by Sky Guy ·
443 Views
 Hey all and welcome to the second part of the Tanjung Bambu tour. Today we are looking at the port area of the city. 
The Tanjung Bambu Port is one of the largest ports in the country, and the largest oil processing center on Borneo. Lets take a look.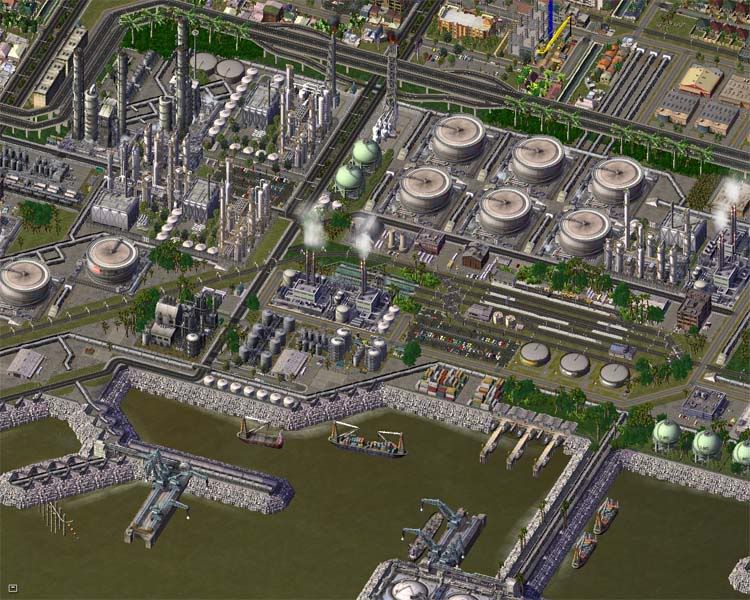 A closer look.
The port also has a container terminal on the other side of the river bay. An elevated railroad connects both parts of the port.
watch out for the cows!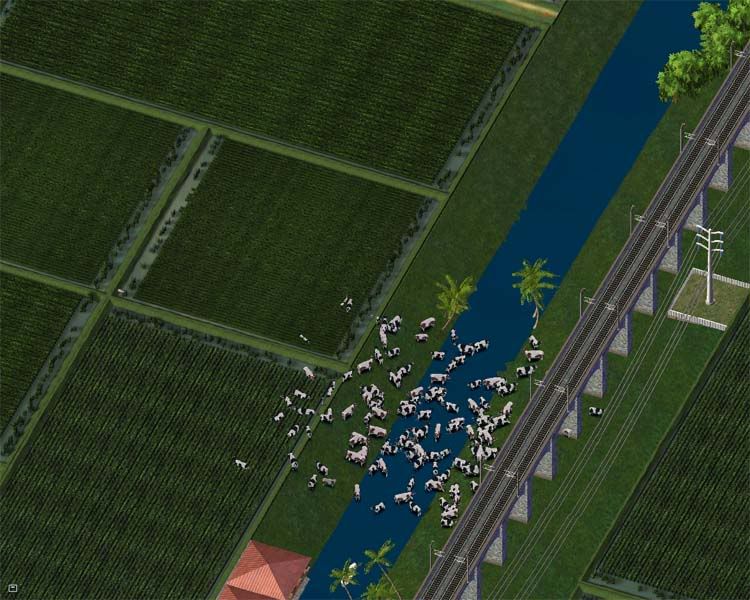 The container terminal area.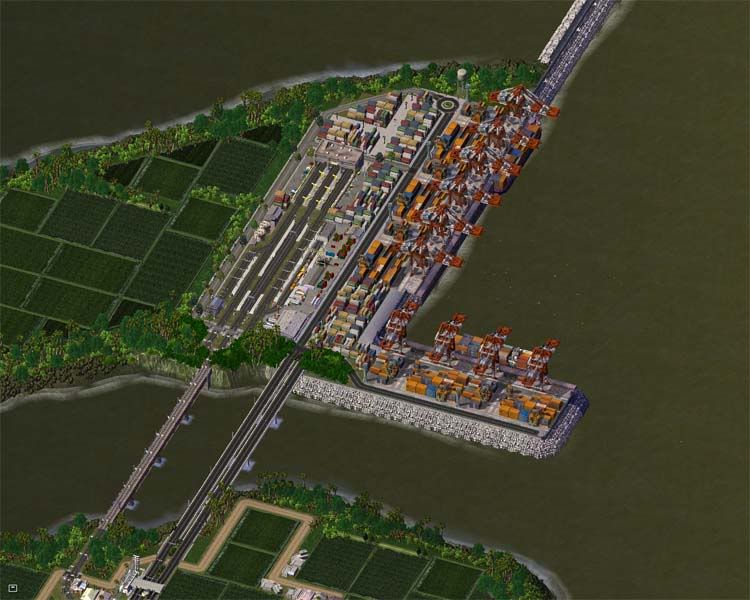 As an industrial city, new warehouses are constantly being built into the surrounding rice fields.
And finally a mosaic stretching from the southern bays, through the refinery and warehouse area and up through the LNG processing plant.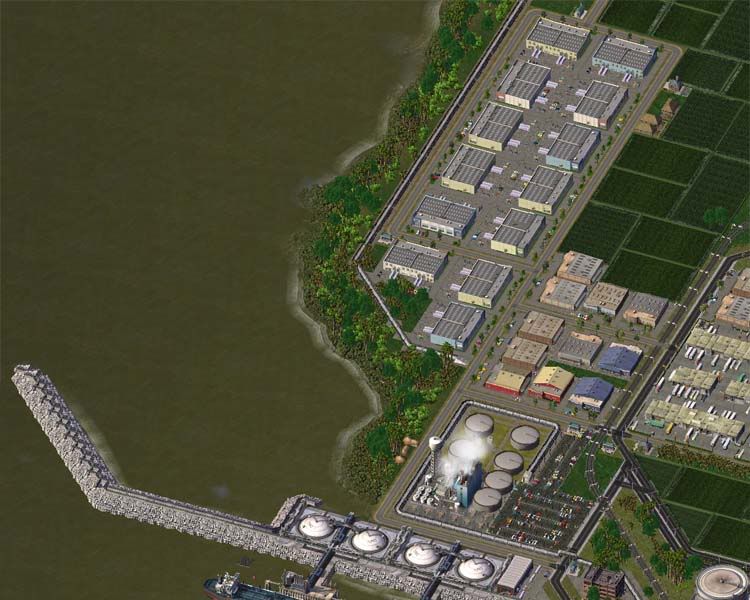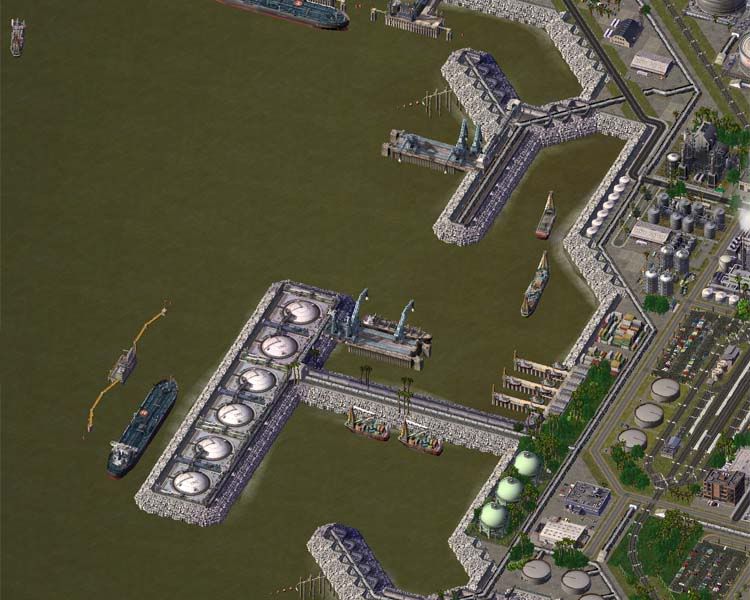 Coming soon: More of the region and a region view!
REPLIES
escilnavia: Thank you, I am glad you have enjoyed it! And sorry to keep you waiting!
Giubanez_: Wow!, many thanks!
DrumMaster4: Thanks a bunch! Only the most elite are allowed entrance on this green.
Blakeway: haha thanks, curse simtropolis for not allowing multiple ratings!
JamonBread: Thank you! Well, this region is mostly farms!
DCMetro34: Thanks- of course its no surprise lol jk.
Evillions: Hooray!
 lol take all the inspiration you need.
panthersimcity4: Thanks, Ahhh! Attack of the walmarts!
 (Actually walmart is foreign for..er...something haha)
Kelistmac: Thank you! 
B33Rm47: Wow! thanks a lot! Glad to be authentic!
ImVhOzzi: Who knows (maybe my inactivity 
) lol Keep your eyes out for more!
_Marsh_: Thanks! How about... this time?
sumwonyuno: Thank you! Watching for more of Honolulu!
Andrianor: Farms are pretty awesome...