Kona Beiru- Religious Capital and Archeologist Goldmine
Entry posted by Sky Guy ·
148 Views
 Hey, you know the routine- sorry for the wait,RL, blah blah, blah.
Anyway, here is a quick update i threw together- hope it is doesn't make you too sick lol.
Kona Beiru is a small city located on the northern half of the delta. I it the South's religious center. A mosque can be found on literally every street corner. On top of that, it is a goldmine for archeological wonders. Ruins from the Kapuian Civilization thousands of years ago have only recently been discovered...
Downtown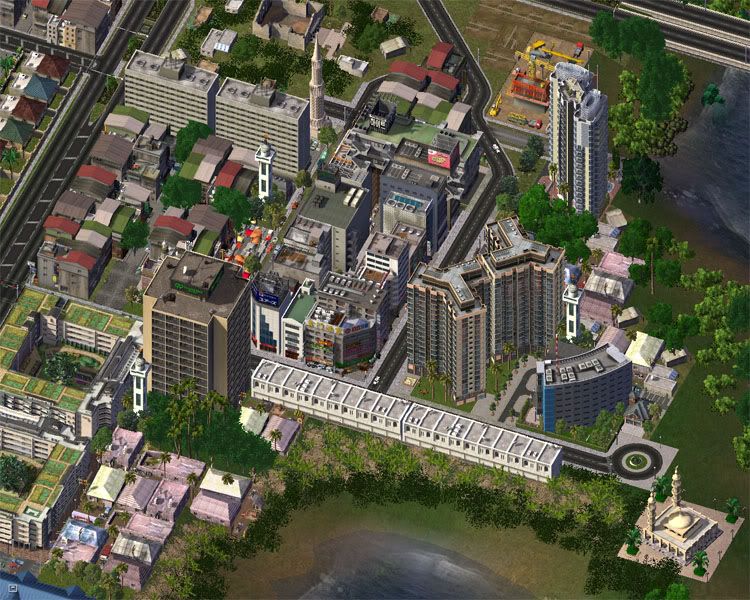 Even right in the middle of the city there are old ruins from the colonial era.
Some crowded streets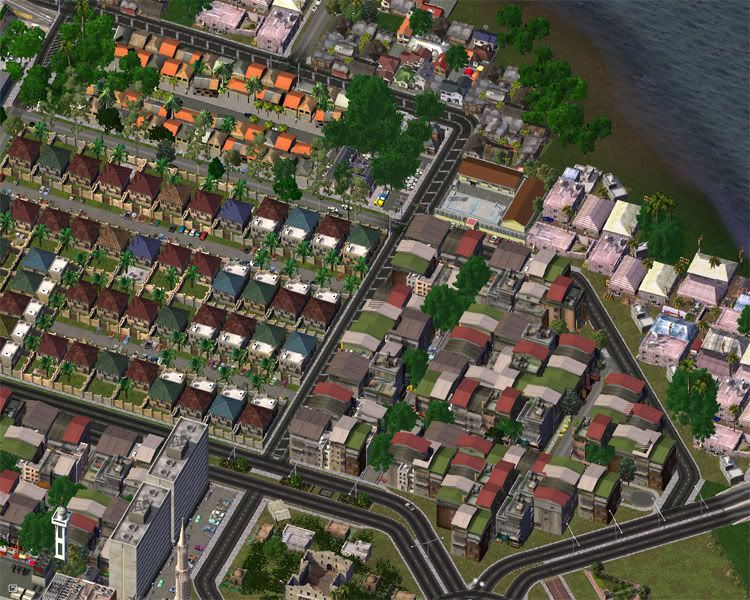 The city's largest and most ornate mosque- right where two rivers converge.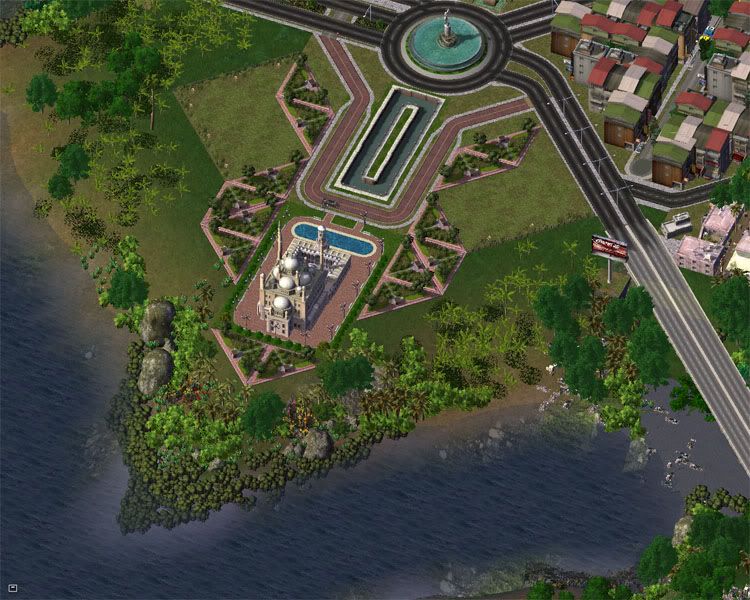 The city has a small commuter airport too.
A new industrial complex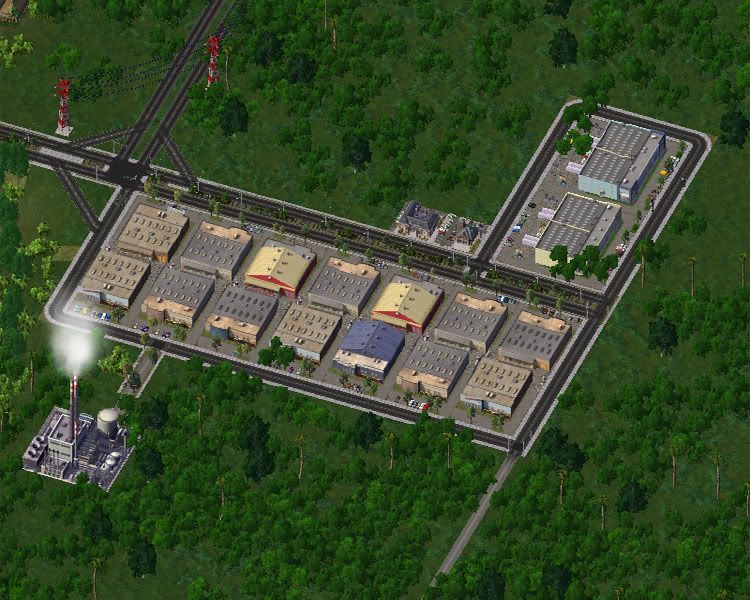 A new university for students studying the ruins...
And finally here they are: The Kapunian Ruins. More on these later.
Hope you lied it!
Replies:
Blakeway: Wow! Are you sure you aren't mistaking me for someone else!?
Thanks a bunch!
Plane-crash12000: Thank you! I am sorry- I searched and searched for the mod, but I cant find it anywhere. I know that its on the STEX though...
Panthersimcity4: Wow thank you my friend. The apartments are on this site HERE
_marsh_: Thanks my friend- that means a lot coming from the CJ God- lol
Evillions: yes finally an update haha. Thanks, but Im not sure what you mean by government influences...
JGellock: Thanks a bunch- I am glad you liked it!
The Duke: No prob- and thank you!
tigeria: Thanks, yes, I have never been to those places, but I use google earth and look at pictures, so I am glad I have the right feel!
976: Thanks fellow AINian- haha. And I am still planning on releasing those, I just need some time...
tankmank: Thanks- your wish is my command lol
Guibanez_: Thank you!
Wreckingball man: Wow! I like the sounds of that title: hero
 lol Thanks a bunch!