Great Ocean Expedition - Progress Report 4

Admiral Islands Map: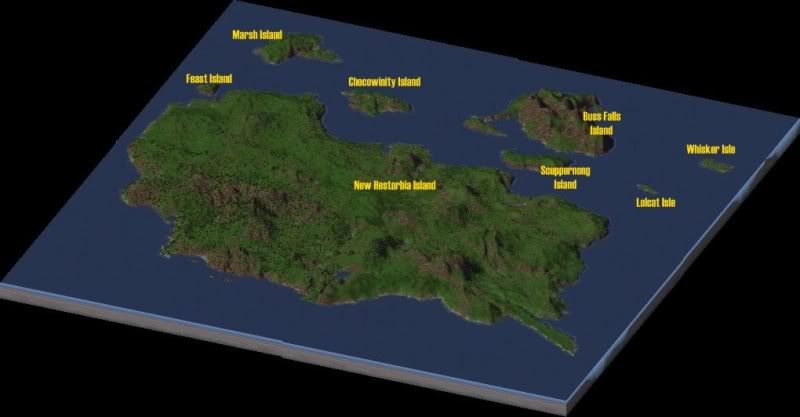 This is the first complete map of the Admiral Islands, featuring main island names. So far, the interior of New Hestorbia is the only place not thoroughly explored.
Progress Map:

The expedition is far off of the Schulmania map. Due to the width of the map, a thumbnail is placed here. Click it to see the full exploration map.
Progress View: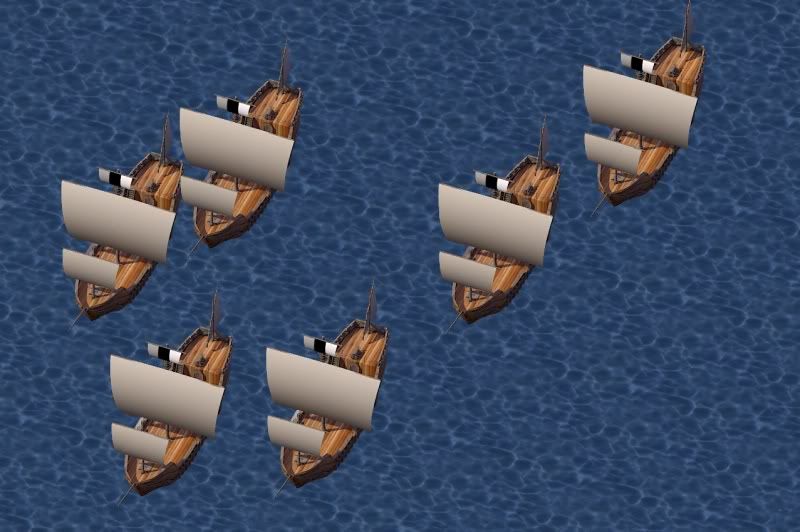 Making good progress in their historic voyage, the uneventful nature of the journey, save for the discovery of the islands, has made the journey seem a bit dull to the crew.
Welcome, Schulmania visitors!