www.update.new
Now on the September 2009 www.schulmania.info website update...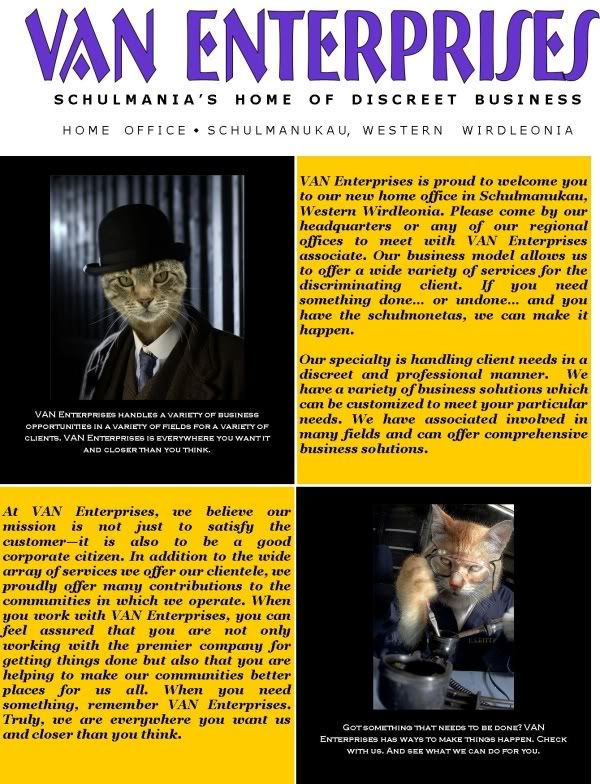 The Chamber of Commerce page features links to several prominent businesses in Schulmania, including VAN Enterprises, headed by ST's very own Vandy. It's this month's Business of the Month.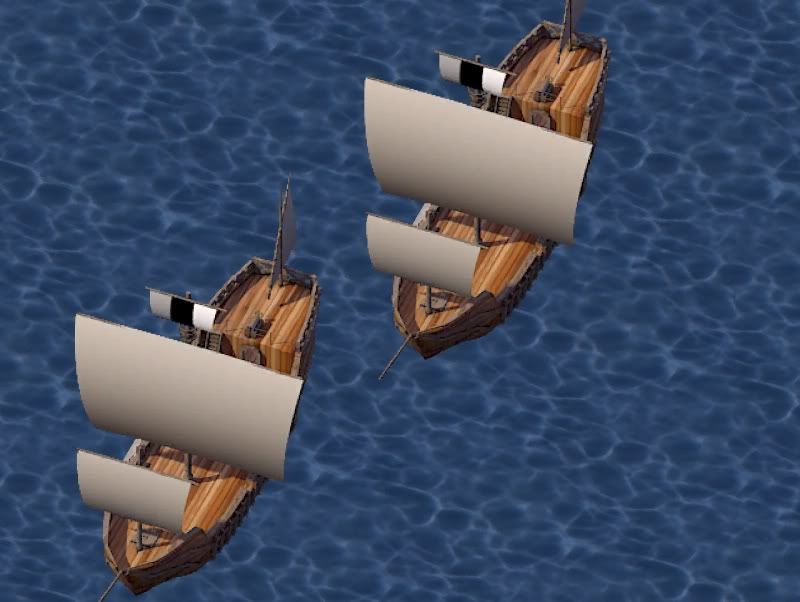 Want a sneak peek at the new Admiral Islands map before it is released on ST? OF COURSE YOU DO!