Just to be annoying....
Just to be annoying...
I was in the mood to bug the Sims. After all, think about how many things they complain about in game - even when things are doing well they complain. So I am giving them something to complain about! So I decide to make a road that could very well have been perfectly straight do a little extra...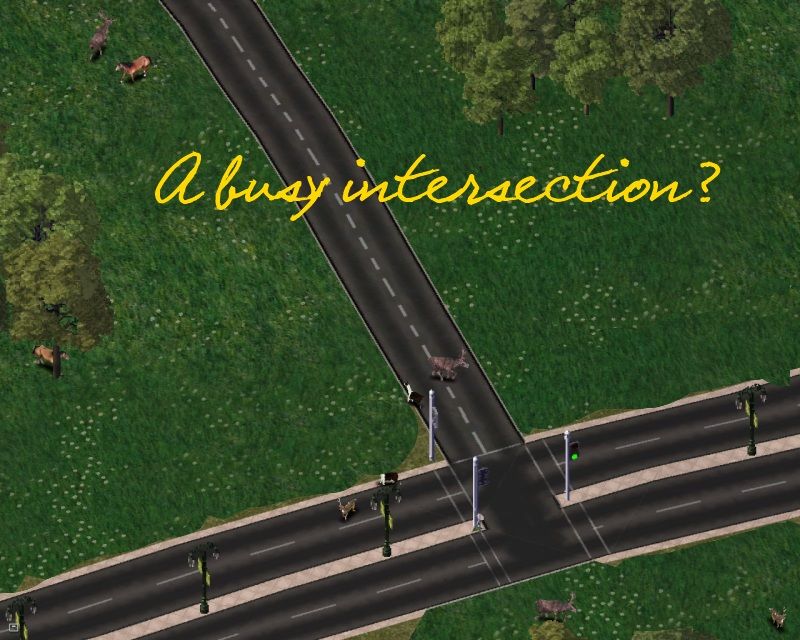 Here's the beginning of the annoying road... you will be permitted to drive through the hills with your cars today... just for the fun of it!

Through the hills they go, wiggling along all of the twists and turns... and they seem to like it, oddly enough. You ready to take a ride?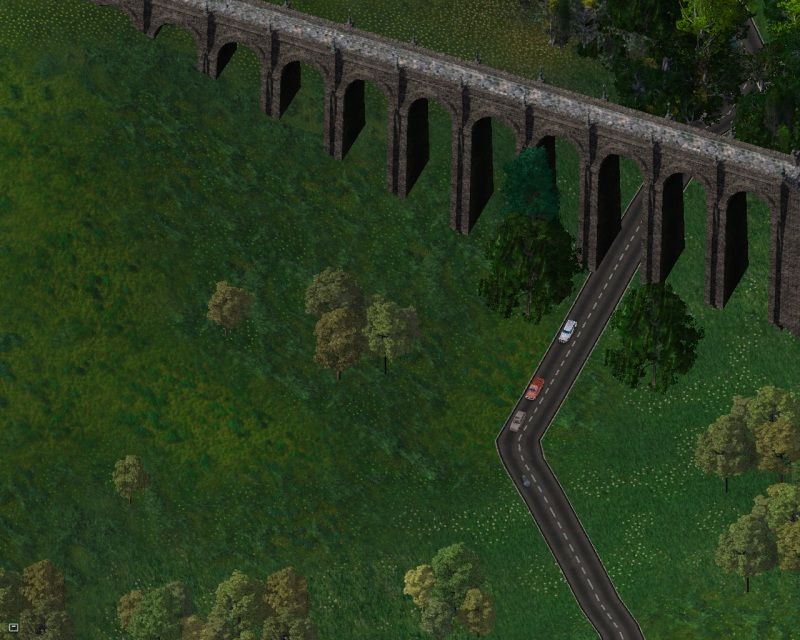 The reward for making it through the twisty road is a view of Schulmania's first overpass!