Solina
Entry posted by Daan300 ·
752 Views
Today's entry is about the rather peculiar municipality of Solina. It consists of two separated towns: Upper and Lower Solina. Both towns were constructed at the end of the XVth century to protect an important source of income for the Illyrian Empire: the salt pans of Solina. Salt in those times was so expensive it had to be properly protected. For this purpose two small defensive towns were built: the larger lower Solina along the coastal road and the smaller upper Solina above it, connected by a massive wall. During the XVth and XVIth centuries these two towns were extremely whealthy. Afterwards their importance began to decline and no new buildings were erected contributing to the remarkable preservation of the towns. It wasn't until the end of XIXth century that the towns began to grow again due to the construction of Solina train station. Today, the towns and the former bay in which the salt pans (which are no longer in use) are located are an attractive target for tourists.
Upper Solina and part of the connecting wall to Lower Solina. Also the old road winding down towards the salt pans.
And Lower Solina with its small harbour which is no longer in use.
The salt pans (also no longer in use). In the XVIth century a small fort was built to provide additional protection for the salt pans.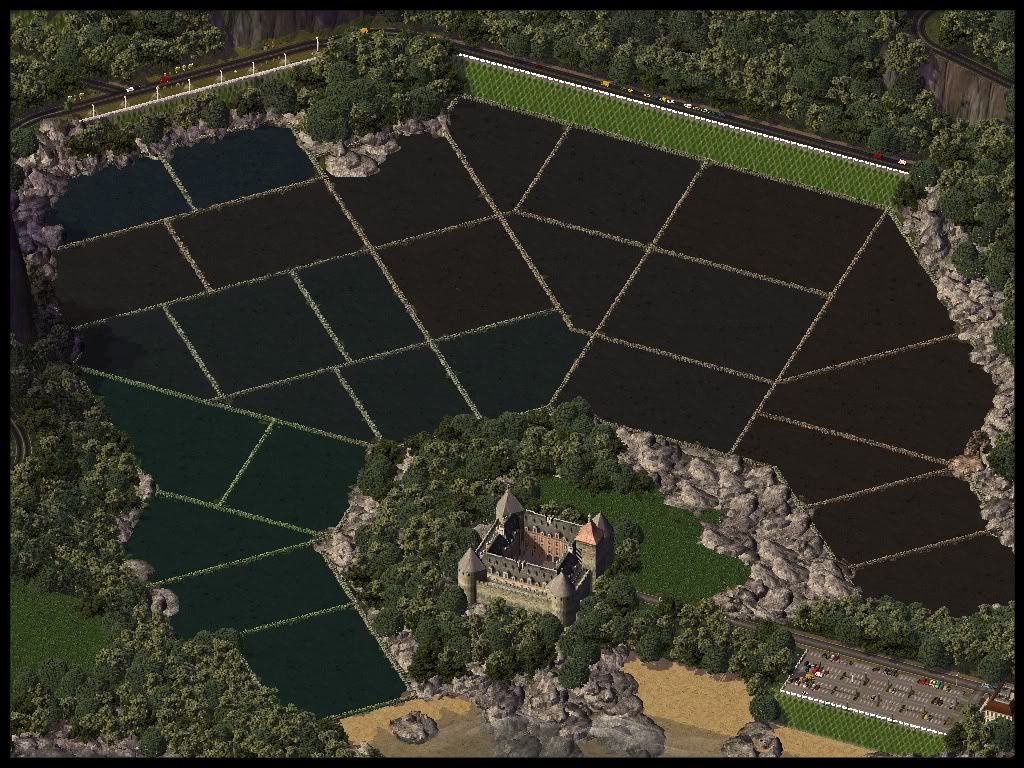 Above the former bay with the salt pans a railway viaduct was constructed in the early XXth century, one of the most impressive ones in the Empire.
And both towns with the wall inbetween them.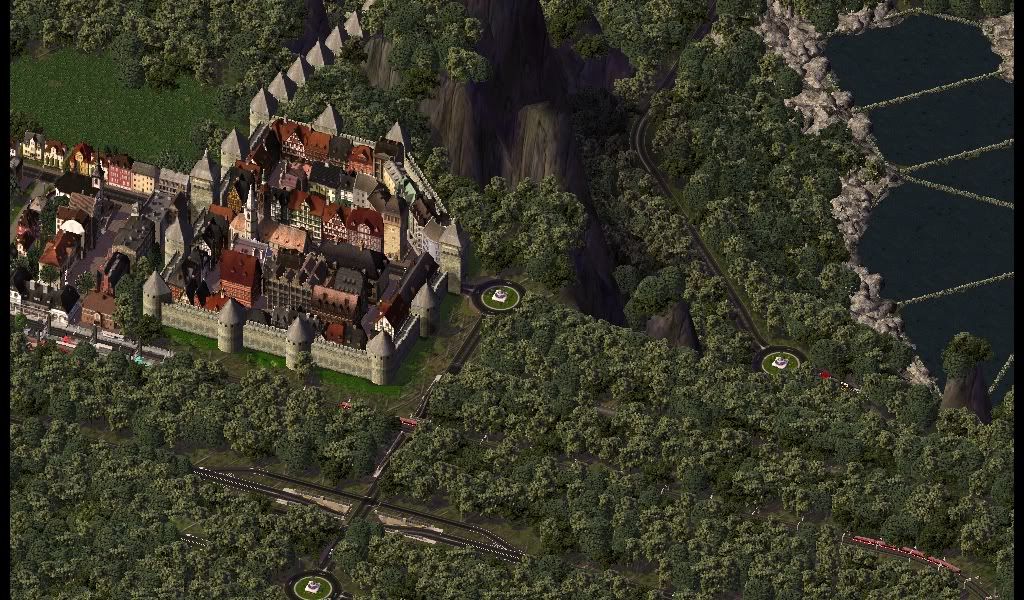 Finally, several overviews from different angles.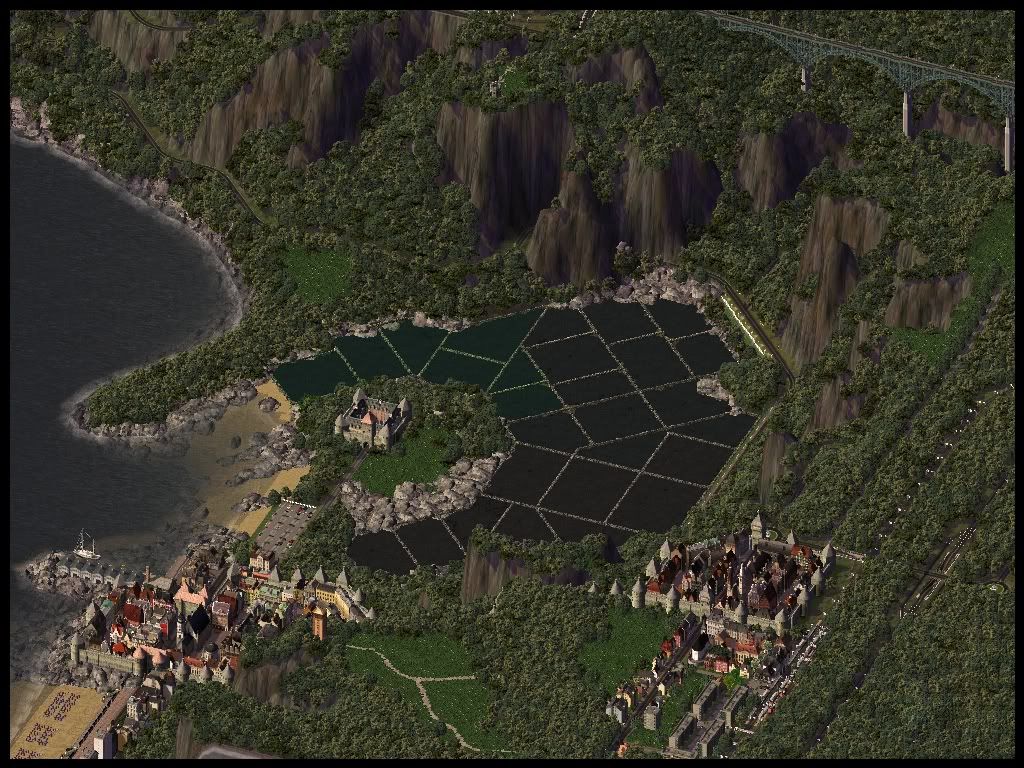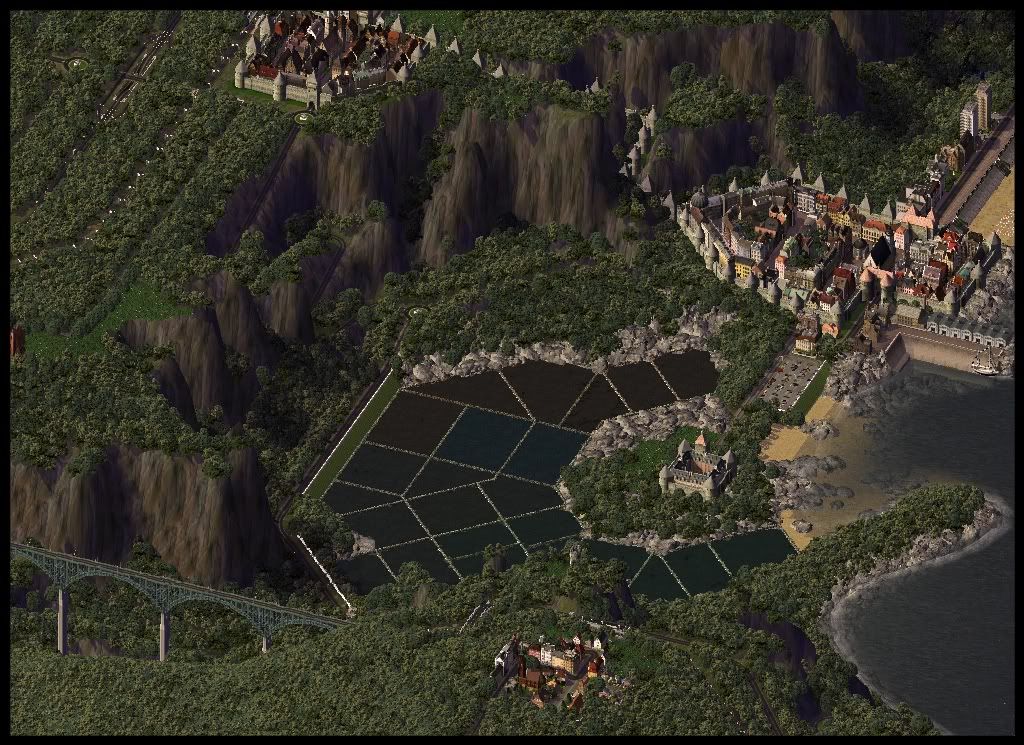 I hope you have enjoyed this entry, hopefully a new entry soon.