Rab
Entry posted by Daan300 ·
413 Views
Recently, I noticed that it has been quite some time since I last posted an entry to my CJ. So, here are a few pics of a typical Illyrian coastal town: Rab. I hope to add more entries soon.
First stop is the central square dominated by the town hall from the XVIIth century.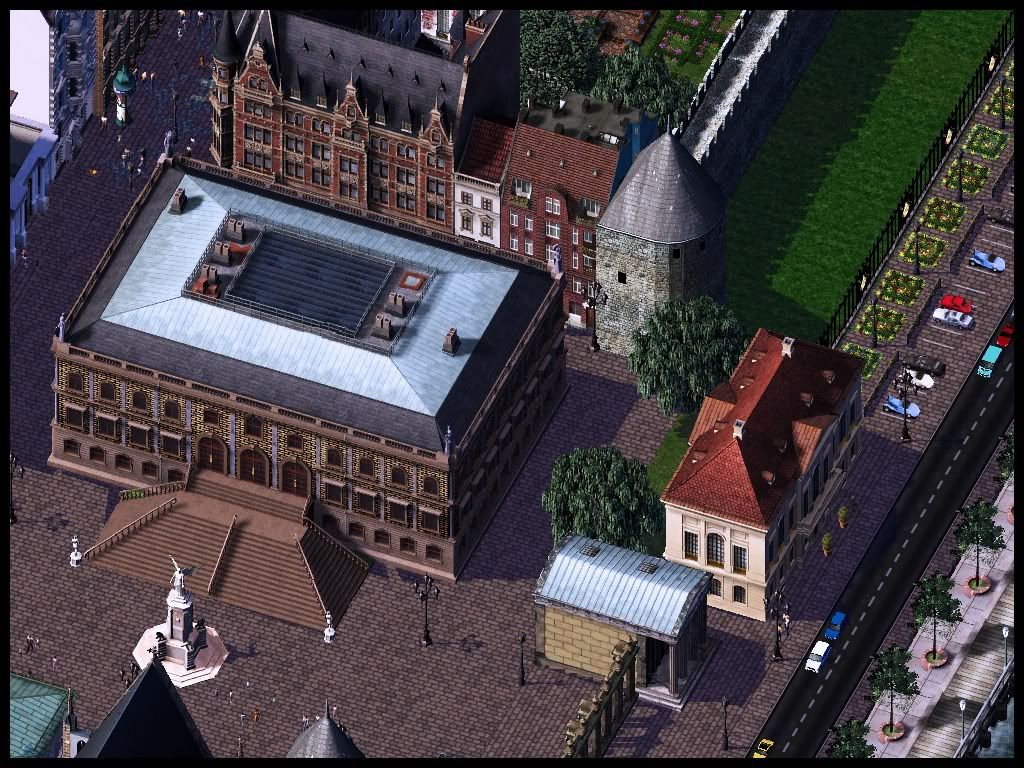 Rab is a populair tourist destination in the Empire. Tourist started to come here at the end of the XIXth. In the period many splendid hotels were built in Rab, as well as the (rather small) railway station.
The town centre was first founded on a rocky peninsula in 1165 and still contains many old houses and churches.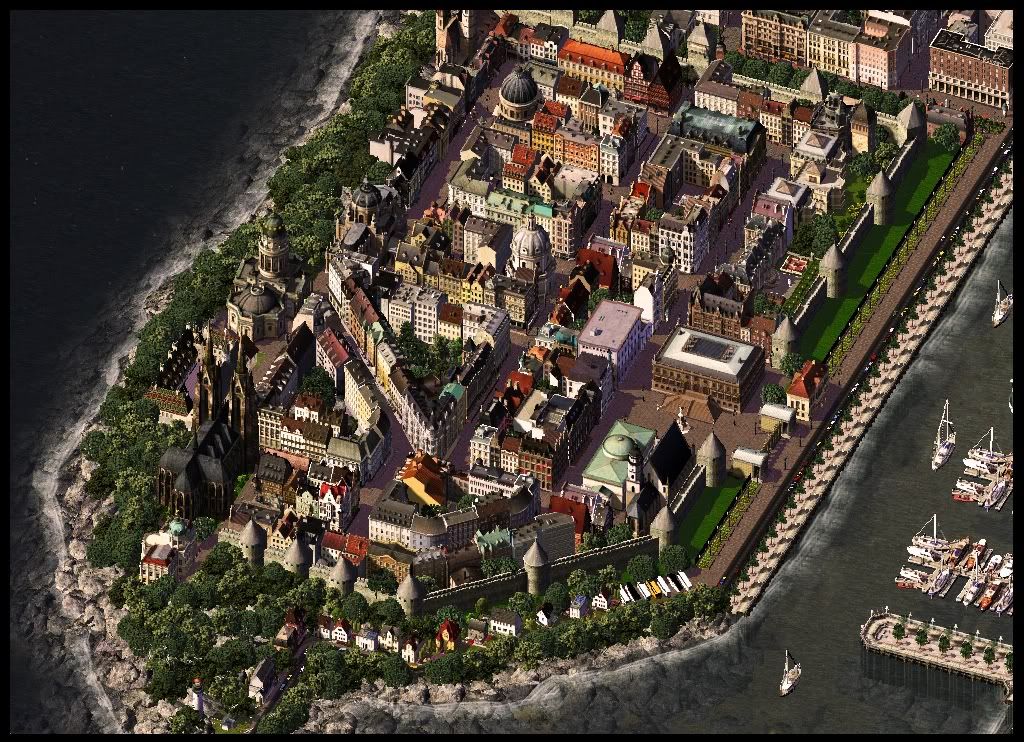 On the site of the former harbour a marina was constructed in the 1970s.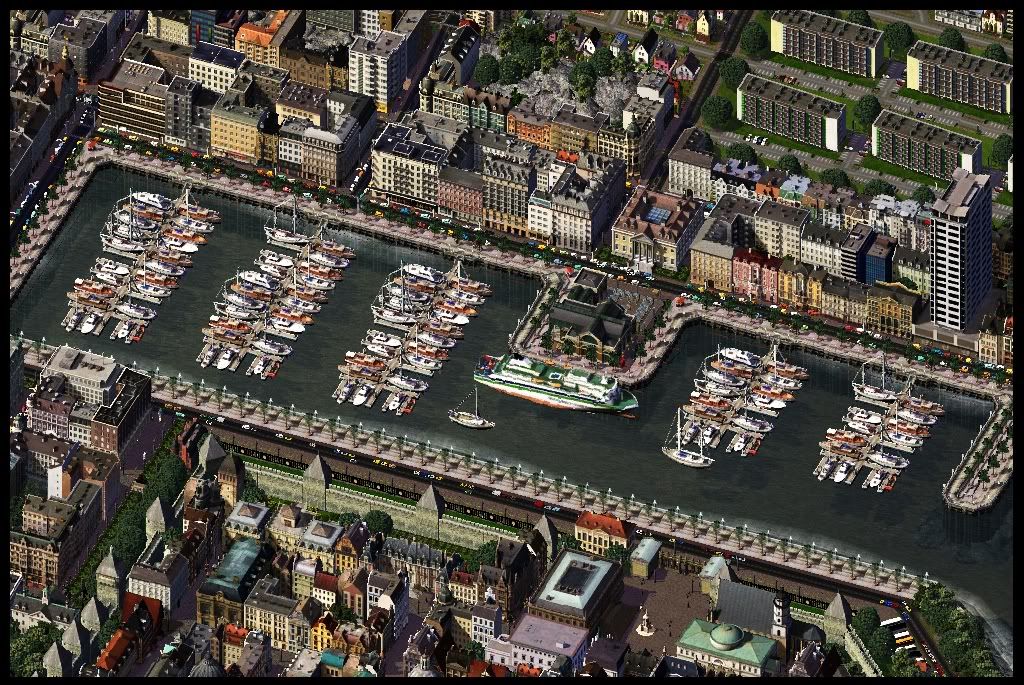 Two mosaics of the town.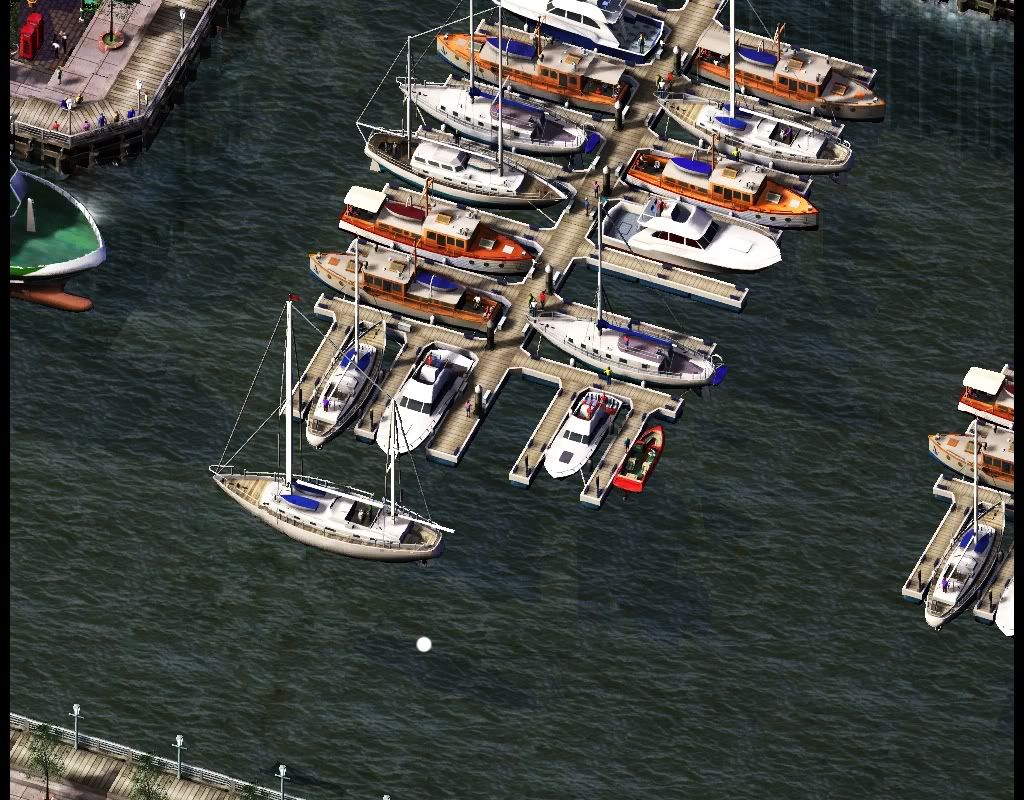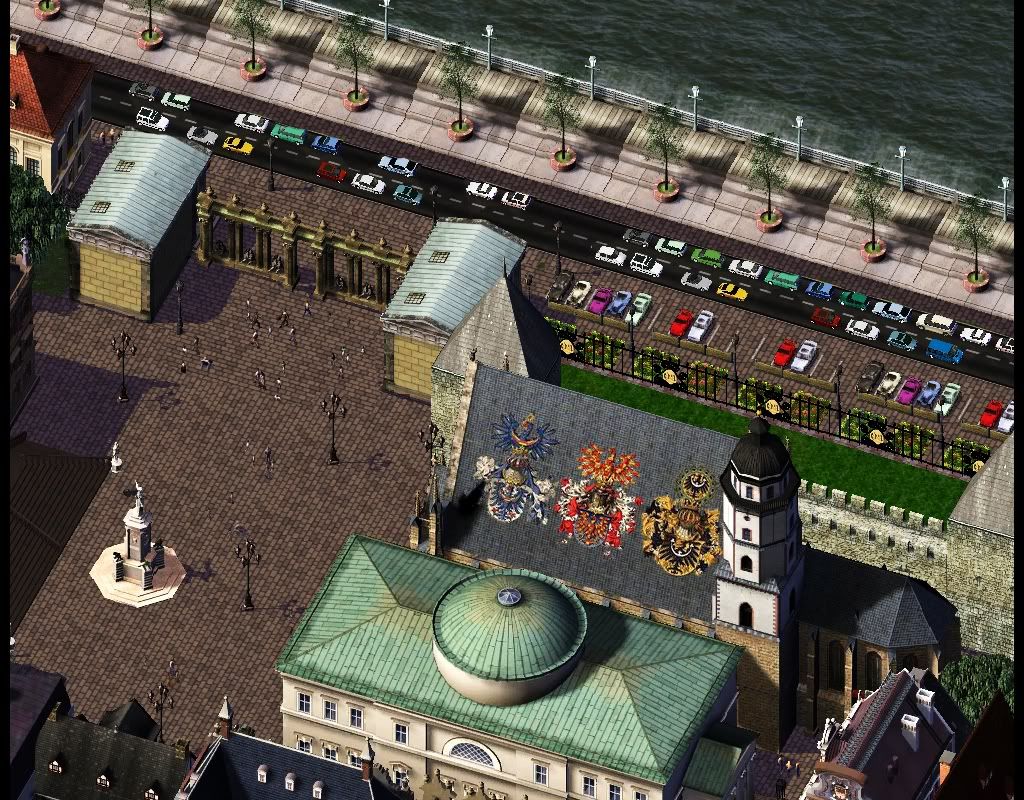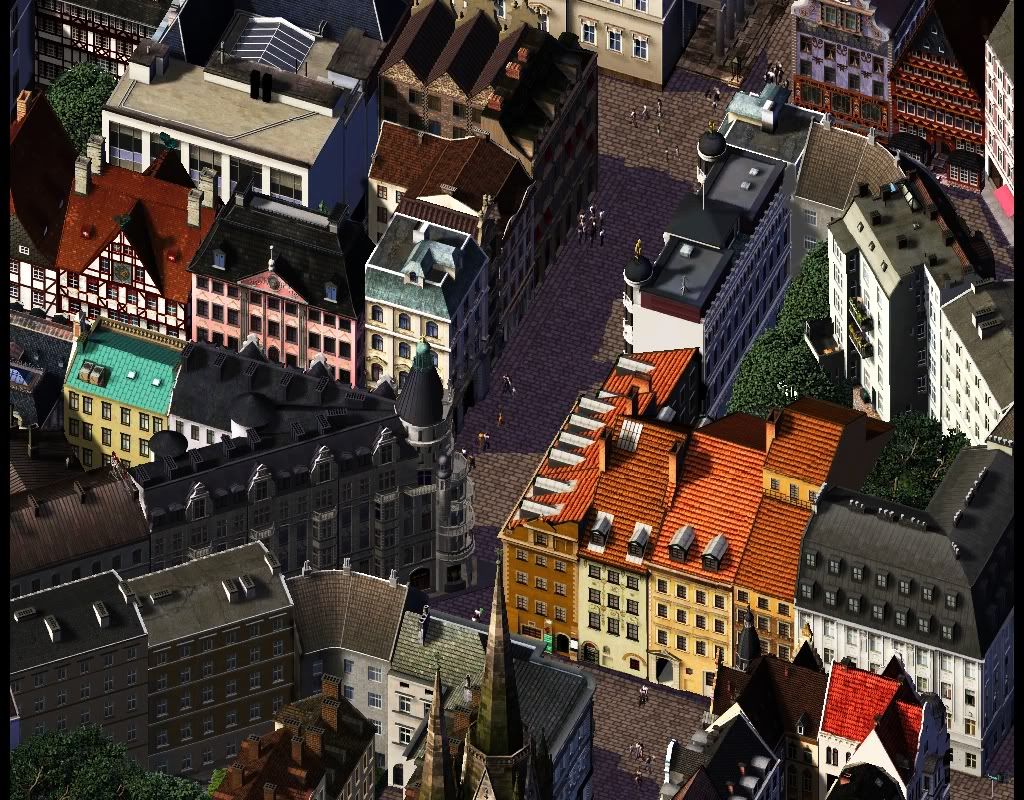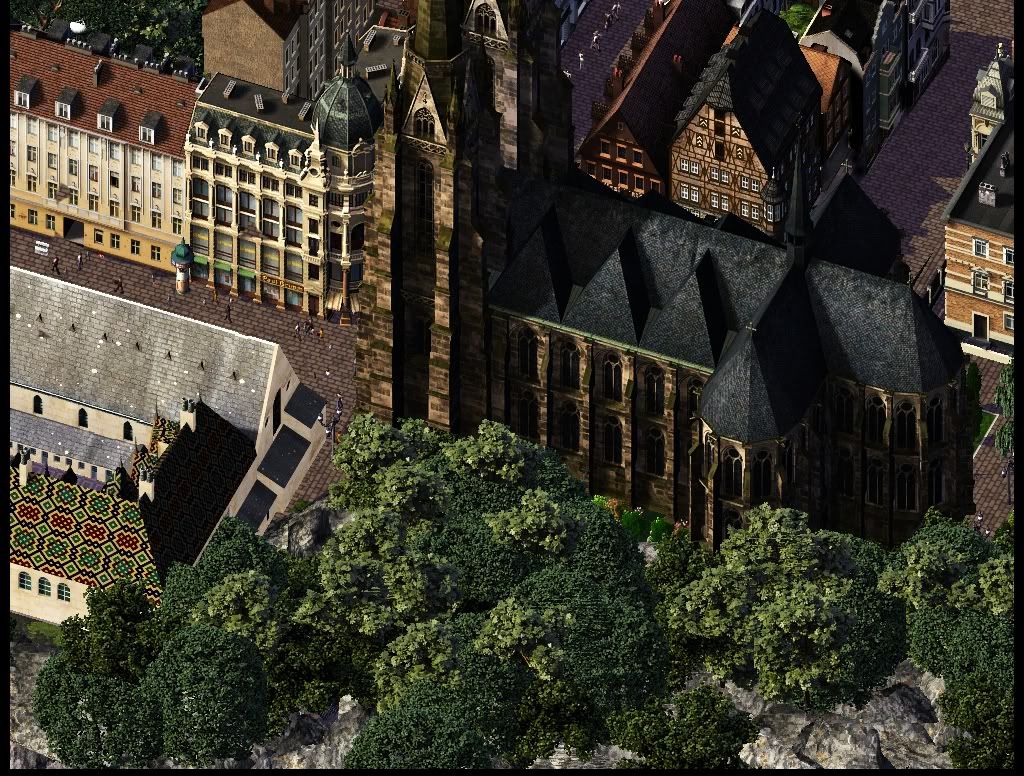 And finally the town overview. On top the railway viaduct, constructed in 1878.