Don't wake the ocean...
Welcome back to Nogovicka, the cultural capital of Albion Slavic Republic. The cities old port districts wore rebuild in 1958 to become the tourist destinations that they are now. Two diffrent districts. One capitalist, one communist.
"Hotel Pizen" build in 1923, it was the place to be in the city. Here met Communist, Nationalist, Anarchist, LGBT meetings, Femenists for a drink of the Hiigaran Golden Vodka. The hotel was opened by the famouse Aristocrat and owner of the Tsar-Auto company, Gilem Andropov. He planned to make in the dirty port district a golden palace for the newer growing borgoisy of the city.
Hotel Pizen in 1930-1950, had 2 restarunts - Ascadylean Cuisine "African Paradise" and second was the "Pizenian Nights". African Paradise was a loved place for the American military located in the city, while the Pizenian was the favorit place of the communist discussions of the best future.
In period of 1951-1953 (Soviet occupation) the hotel was taken by the Nogovickan Communist Party, plans for the rebuilding of the hotel and to make it the palace of the communist party wore made. Gilem Andropov was executed 1952, after he was found hiding in the basement of the apartment in Pizen. In 1953, in the period of the liberation of the city, the communists created the command point in the hotel. After heavy fighting the hotel was almost all in ruins. It was only fully restored in 1981. Now its one of the most expensive hotels in Nogovicka, held by the Segesmund Royal Family.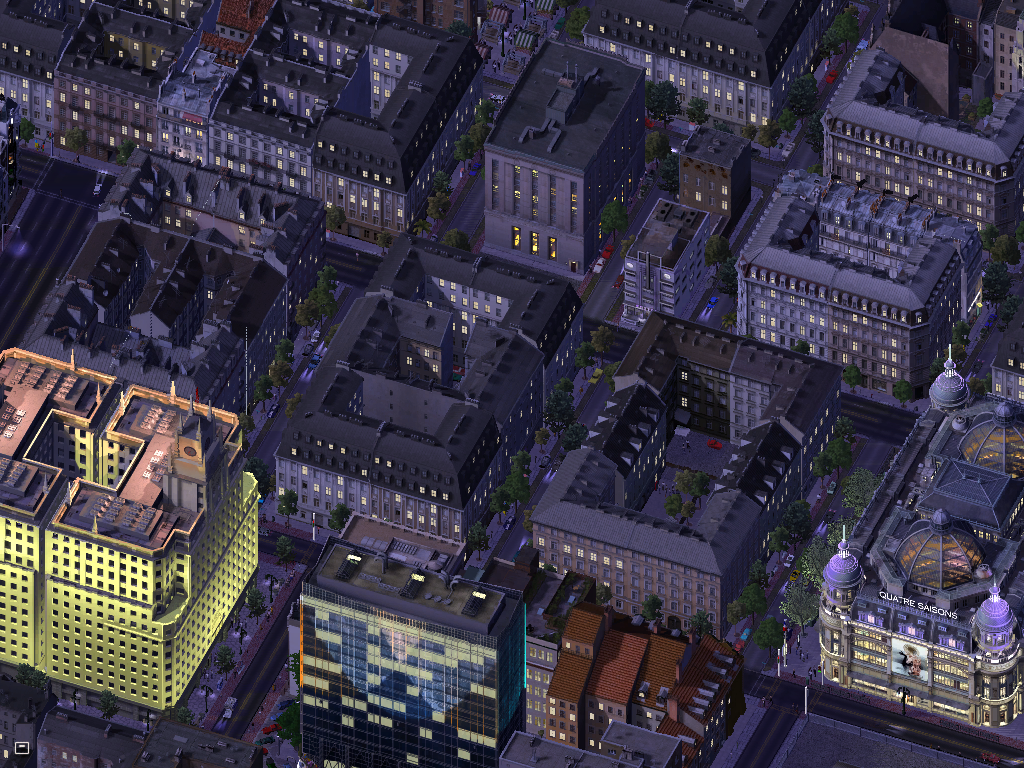 The district near the Hotel is called "Portovi Raion" - "Port District". Pre-1956, here was located the main entrance to the city from the black sea. It was a lively trading district with a rich history coming to the first years of Nogovicka. The city planned to move the port to districts of the city like Vichi, that are outside the historical districts in 1955. Right now the district is a great place to visit shopping centers and the best boutiques in the city.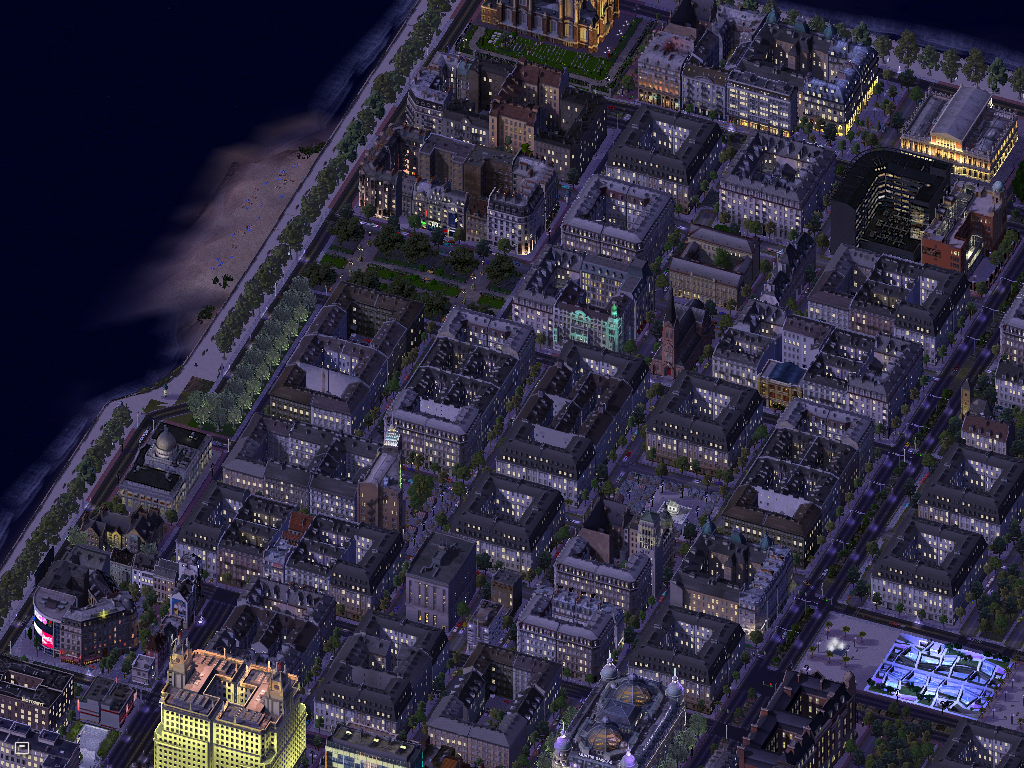 Raion Dvorchovi - Palace District. AIN HQ are located near the 1910 build apartment blocks that wore the best show of the fast growth of the city pre-soviet invasion. Here settled many of the workers and the new immigrants to the city. The district became a heart of the communist idiology, from here the Griskov Anton made his speeches against the Nogovickan Capitalists and the Imperialist Pizen politics. This ended with Nogovickan Riots of the 1927, when 3 workers wore killed and many of the communist leaders wore send to jail. In period of the occupation the district was ruined to the ground. Now its a nice place to have an apartment, many from AIN that work in HQ, have apartments closer to the Bagotochi Palace.