The mistress of the sea - Nogovicka.
[centre]Welcome to Nogovicka, center of the Nogovicka Oblast, HQ of AIN.
The mistress of the sea - Nogovicka.[/centre]
For a more romantic feel to the city please turn this lovely song -
For a more modern feel to the city please turn this song -
The city of Nogovicka is located in Albion Republic, on the coast of the black sea (In real life in place of Odessa). Trow it flows the river Gnilka, from it the city grew in to the mistress of the sea. The city history is of an aristocratic heart of Albion, to revolutionary city, then to the republican city, city destroyed by red invasion and a fenixs standing up from the ashes. This city is feeled with love, warm and feelings, welcome to Nogovicka, face lift.
Nogovickan Stock Exchange.
Palace of Salboev, was constructed in 1753 (Rebuild in 1843 and in 1956). It was one of the first buildings to be constructed to take the old port city. Right now it used by the Nogovickan Stock Exchange and has 2 world famous restartunts near the park of Slavi Albiona. The building and the park are a famouse place of destination in the city and is one of the cities icons.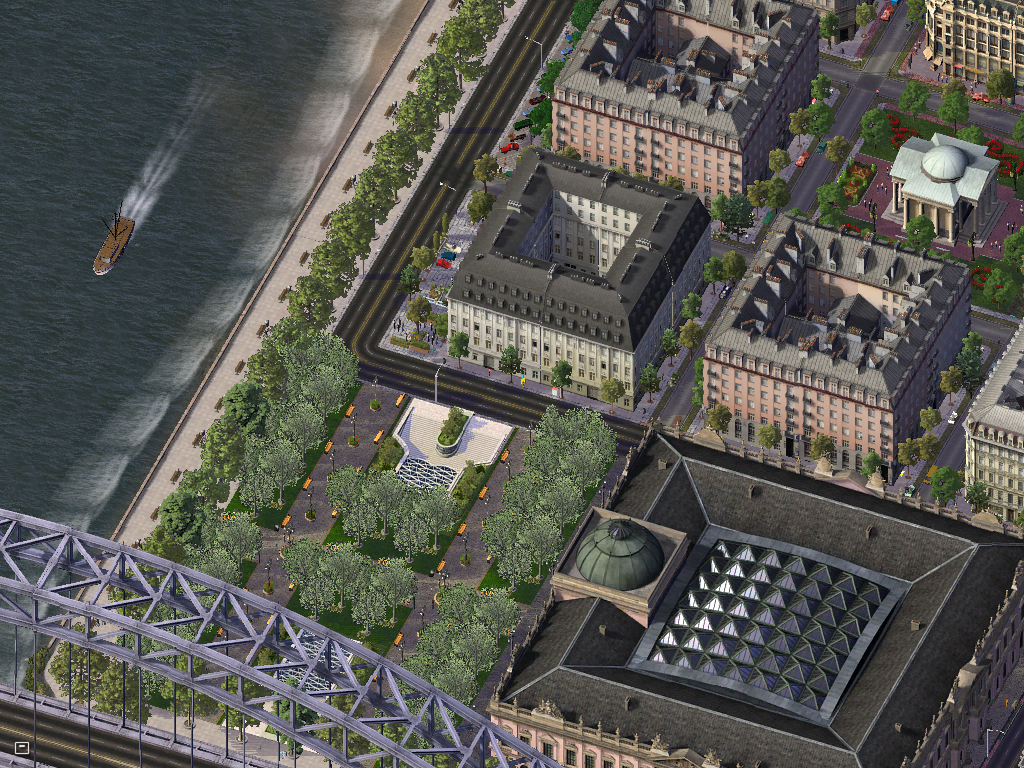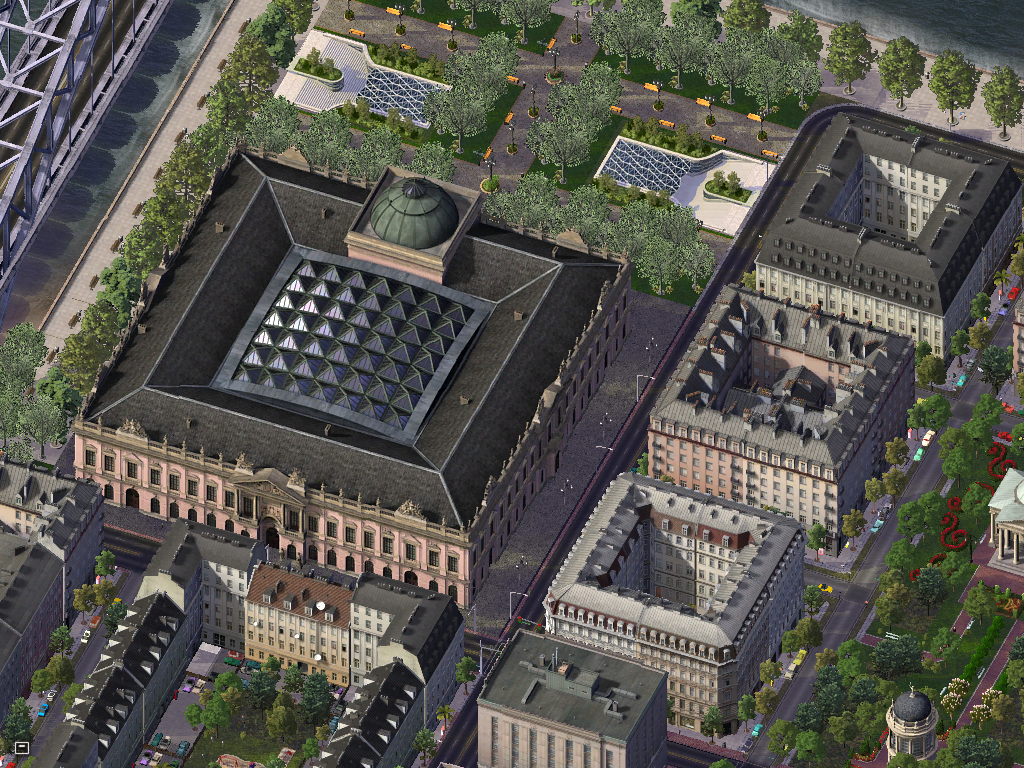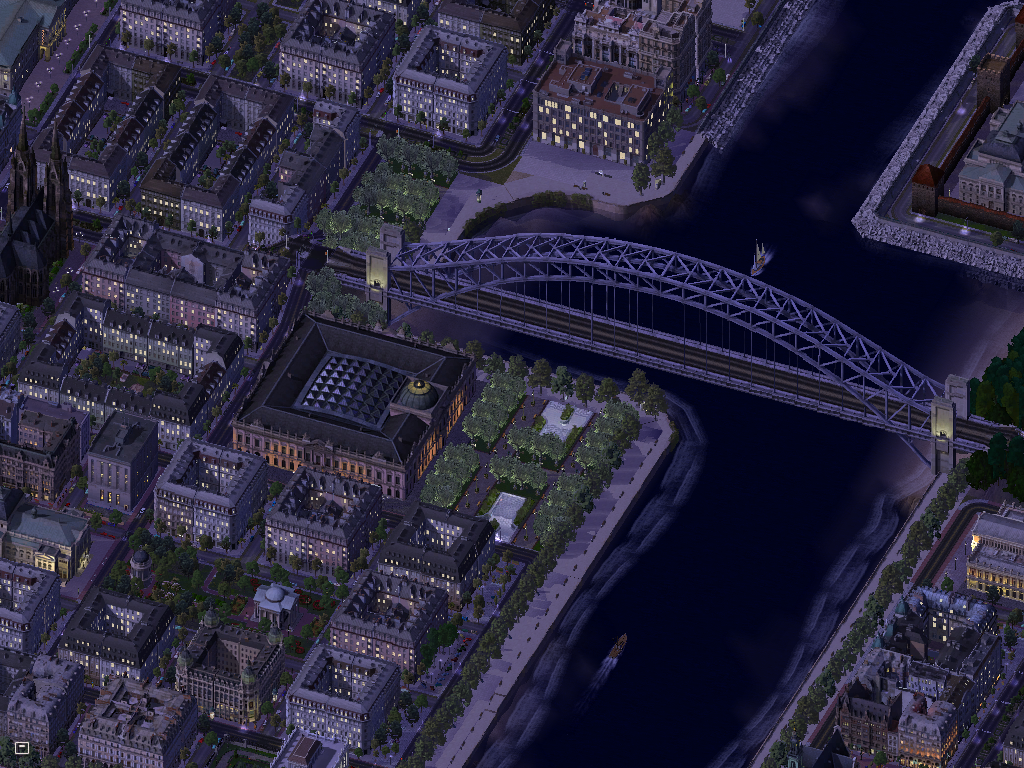 Gnilka river.
The gnilka river, splits the city in two parts, usually called the Old city and the New City, of course the New City, is much older and only time it was new it was in the 1750.
AIN President House.
We found that the president of AIN, when he is Nogovicka, lives in the Palace of Tironoble. First owned by a rich Albionian mercent, then by an American General, now as Zaza tells us, President of AIN Jeremy lives here. So keep an eye for any huge car entering the drive way.
Temple of the Uirla.
Temple of Goddess of trade. The temple first was constructed in 1824, in that period the district still was a port and not a safe place to visit. Now its one of the best places to see the city and to see the sea, you can also go to the small beach of Solcevo.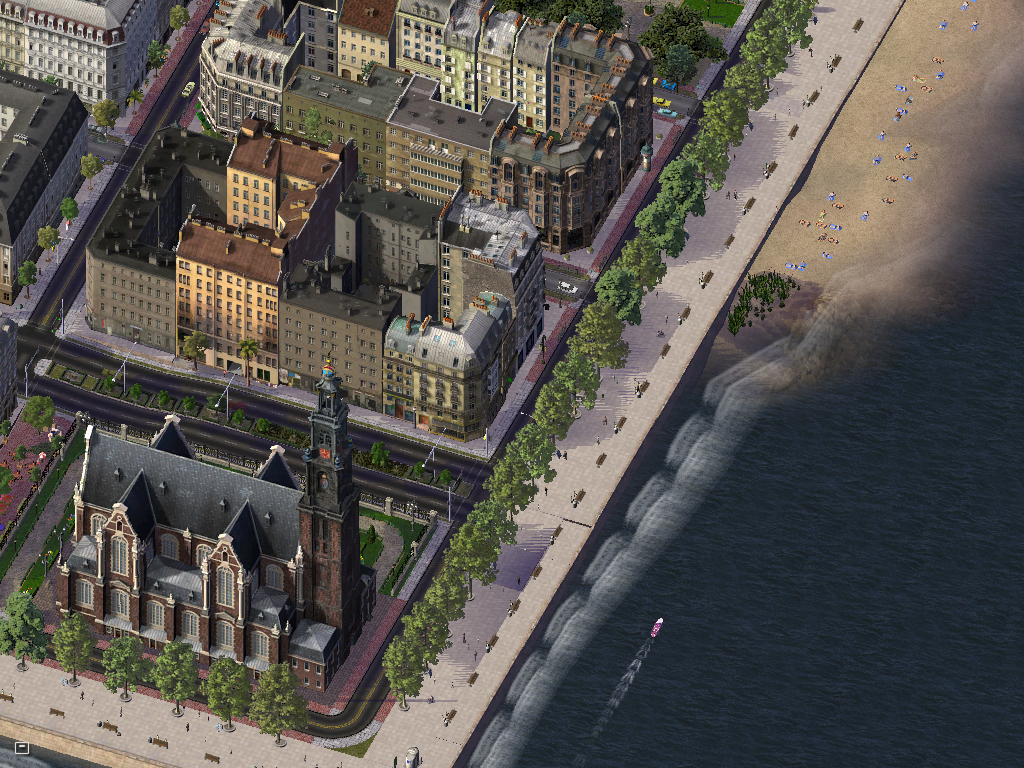 The district of Horslava.
The old district of the city, here settled many traders from different nations. We heared that a famous Alliance Architect named secretly Dr.Gregory, lives somewhere here, while he is planning the new AIN HQ. Right now we still didn't found where he lives. Also somewhere here lives a Cattalian priest named Thomas, probably all they are living in the Ritz hotel.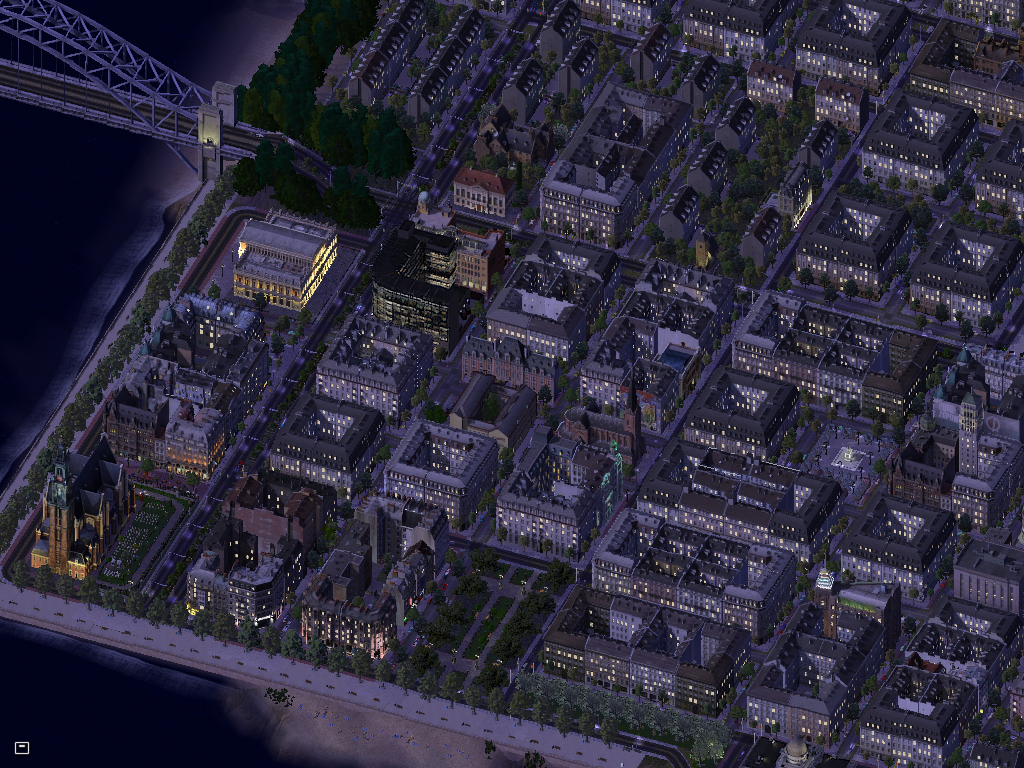 AIN HQ.
The AIN Hq will be soon changed for new more modern building, right now its the last time we are seeing this building as soon it will be destroyed.
Nogovicka Citi.