Lost World.
Nogovicka 2019. Alternative World.
-Welcome to Nogovicka, Paris of the Black Sea. We hope your stay at the city will be good...
Please turn this music for more dramatic effect.
Please turn this music for more song effect.
The year is 2019. Humanity is living in the ruins of its former glories cities. As the fire from the sky started landing around the world, citizens of Nogovicka hidden in the subway. Now only few go up to the ruins of the city. AIN Government has made an outpost near the Temple of Sajuuk Protector. We are the first to leave the subway station of Olzikovo, our goal is to find the location of a relic called the "Jadro".
Former hq of AIN, cultural capital of Slavic Hiigara - Nogovicka is now part a wasteland. Alliance World Government has taken control and fighting against the "wastelanders". Right now only the subway is the safe place to live in the city. Alliance World Government - Former workers of the Alliance Government, this people survived the blasts and now are trying to restore contact with former AIN nations.
Station Alborevka. Evacuation zone 25. At period of evacuation only 121 reached it. No survivers after first strike.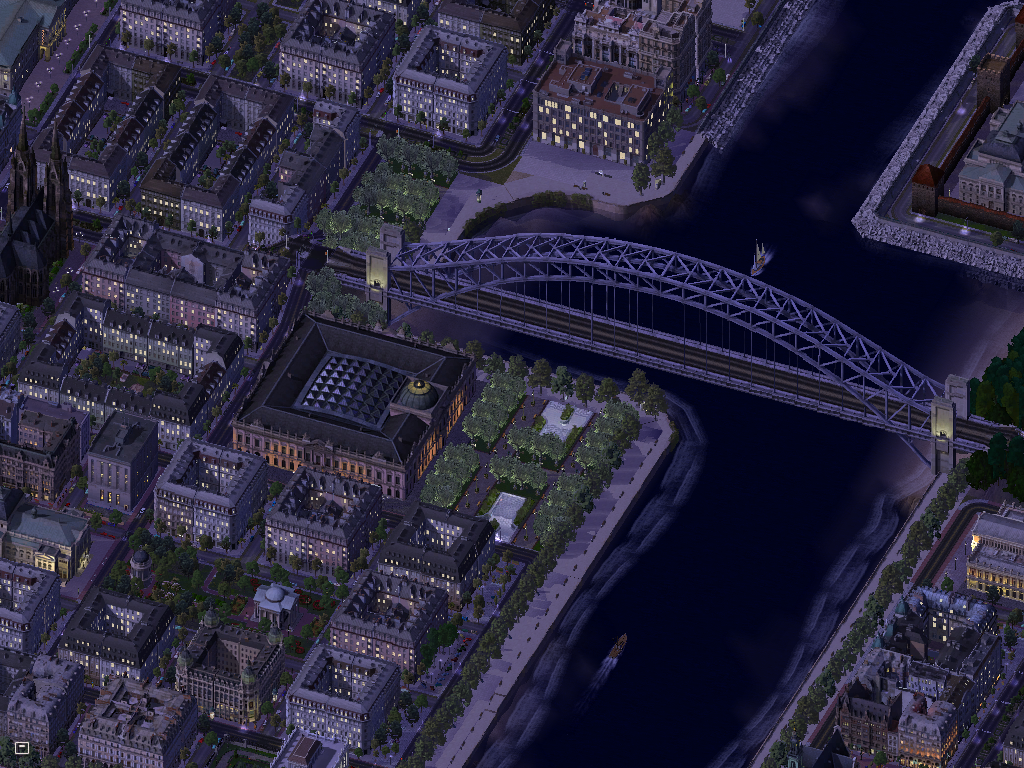 Pre-War Nogovicka. The center of the city. Many live in the districts, even the president of AIN has a mansion here.
Temple of Sajuuk is used as the main base of Alliance World Government. Right now the leader of the organization is "Verslov, the saviour". Many question his sanity and his ability to rule. He his planning to return Nogovicka to pre-war, but he thinks that only the blood of evil should be sacrificed.
The 3 hubs are the main centers of operation for the AWG.
Nogovicka Citi, as it seems still is the location to be. Not hard hit in the end day.
We have settled right now at the station "Yurievskaja". We will be trying to move to another part of the city, where we believe we can find a working car to get to Pizen. Right now it still unsafe in night. We will be in Hiigara and then are planning to go to another places in AIN... of course if we can find contact with other survivers.