Moar Amiyako
Since Amiyako was so well received (and I still needed to finish it) I decided to show moar!!!
MayorDreams - That was just ummmmmm........B E A-UTIFUL
TenkindusT - This is... HD!
I heard that means Highly Desirable right? So thanks!
ggamgus - Nooooo! This... is... Hokkodooooooo! *kicks Tekindus*
*Cough thanks for setting him strait cough*
NMUSpidey - The Asian BATs are pretty awesome. I can say from experience that it looks fairly realistic, and the night pictures are... Sensational. 5/5!
EDIT: The map on the previous page reminds me of a manga my wife and her dad read a few years ago where a massive earthquake splits Japan in two,
destroying Kanto and sinking it and Niigata into the ocean. I have no idea who wrote/drew it or what the story is because I can't be bothered with manga, but they liked it a lot.
Thanks! it means alot! And the thing about the Manga sounds awesome!!!
escilnavia - Mega epic for sure
Thanks! I'm glad people enjoy this!
Jetty Jockey - Wow, the night shots are incredible. Absolutely stunning !
Thanks! Personally I like the day ones better.
MamaLuigi945 - Wow. I mean really, WOW. D:
SimCoug - Well mega props for the hand drawn map! And do I spy the new parking lots by Paeng and Shokthrpy? Very nice!
Thank you! Yes those are there parking lots!
Mastof - Prettyful
and Thank Ya
Well thank you! anytime.
dubaidude303 - Once agian, EPIC!
westy177 - amazing good to see you use moonlights content
Thanks! I really do love moonlights stuff.
elavery - Those night shots are amazing.
That's very kind of you to say that. Thanks!
111222333444 - I like it
MilinantRadical - Whoa! Incredibly beautiful and inspiring. What is that park with the pond and red brick in the 2nd picture?
Thanks! It feels awesome knowing that I have inspired some one!
Fox - Very realistic, and love the night pictures.
Great use of those new carpark lots too.
Thanks! I really do love using them.
Waterclaw - No words can be given... oh wait I just did... stunning
Haha! Thank you.
Johan_91 - This is just awesome!! Great job!!
Thank you much.
Towerdude - In regards to my older comment, yes yes yes! EPIIIC ! you're making me jealous
That's funny because... Your stuff makes me jealous too! Thanks!
Benedict - Impressive work. I love the first image with the transit station.
Thank you! You have good taste, that's my favorite as well.
ALSO A LITTLE SHOUTOUT TO MY NEW FRIENDS AT AIN FOR ACCEPTING ME!!!
AND HAPPY MEMORIAL DAY WEEKEND TO MY AMERICAN FRIENDS!!!
(Or anybody who lives here.
)
Now lets move to the image board shall we...
Today I've got for you some mixed day and night plus some really close shots...
Enjoy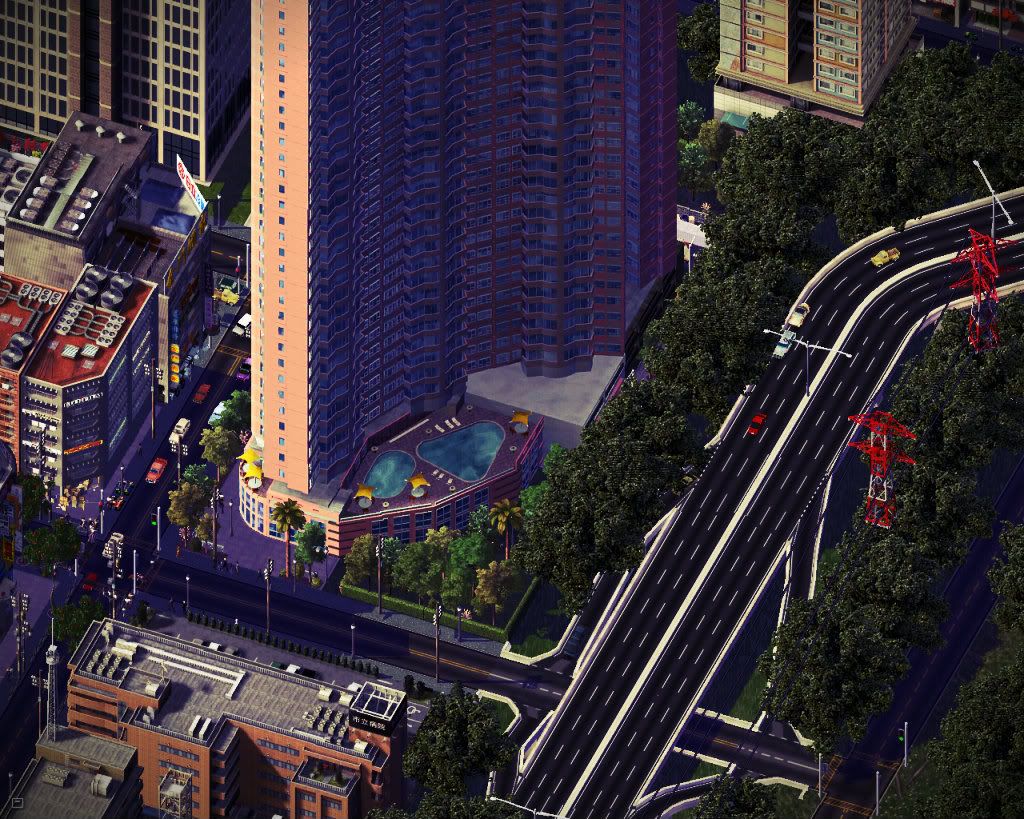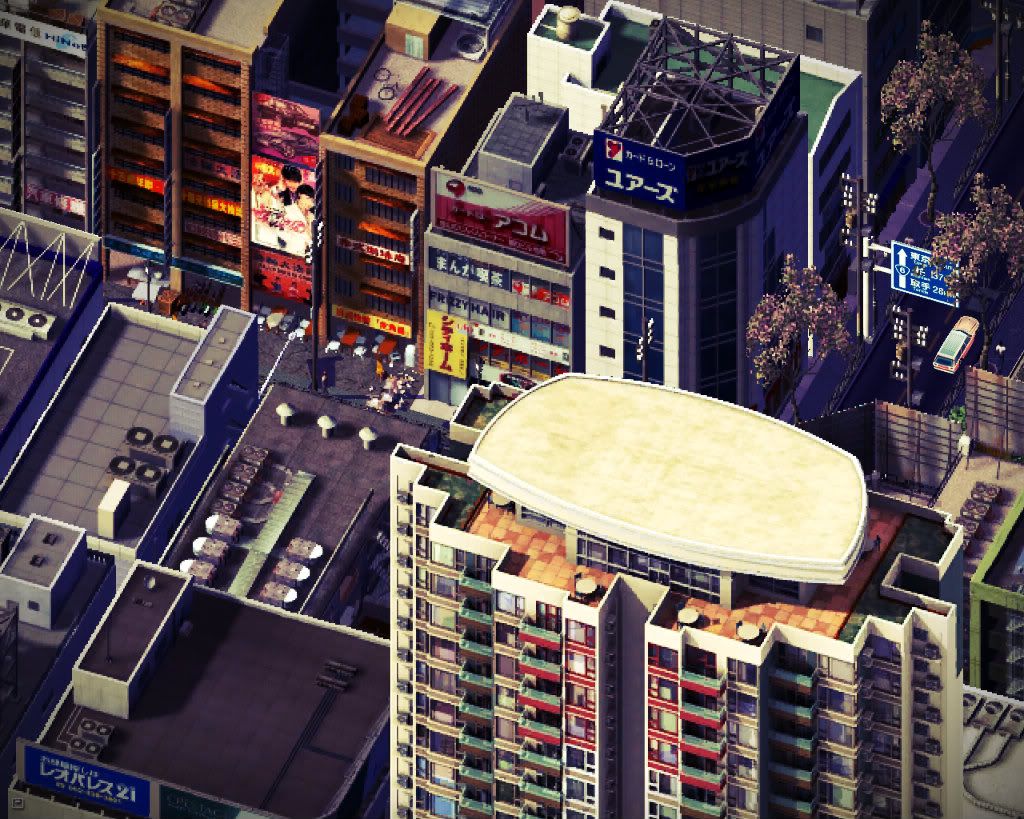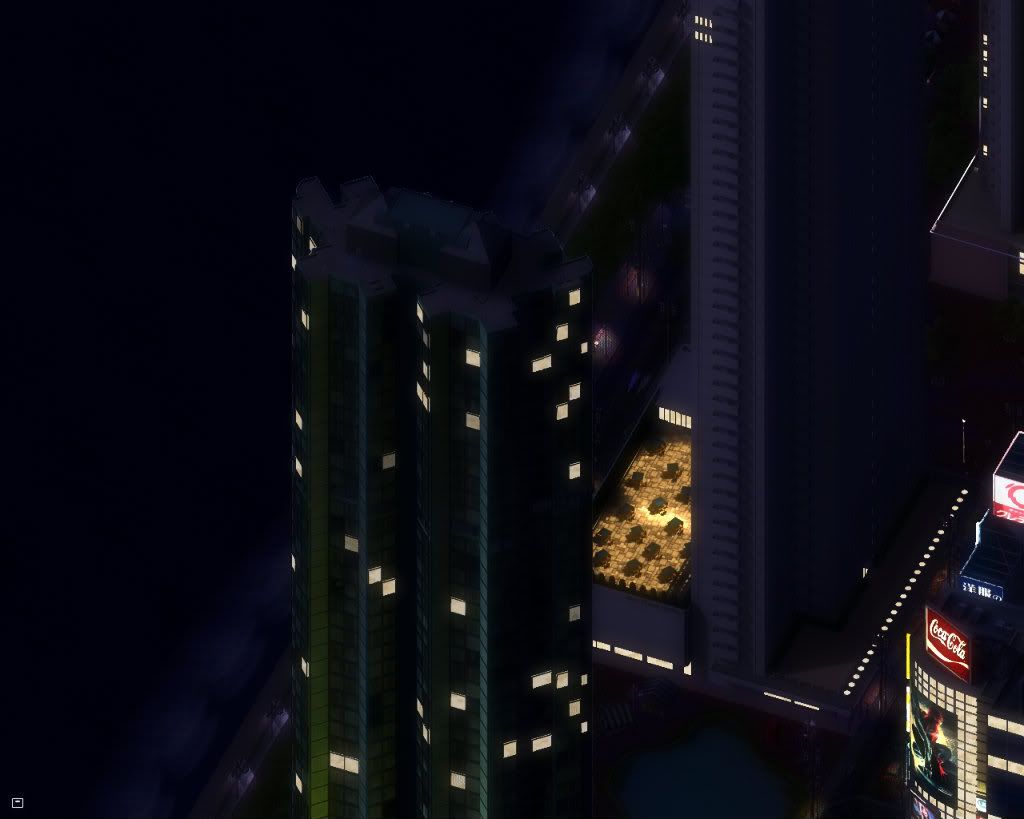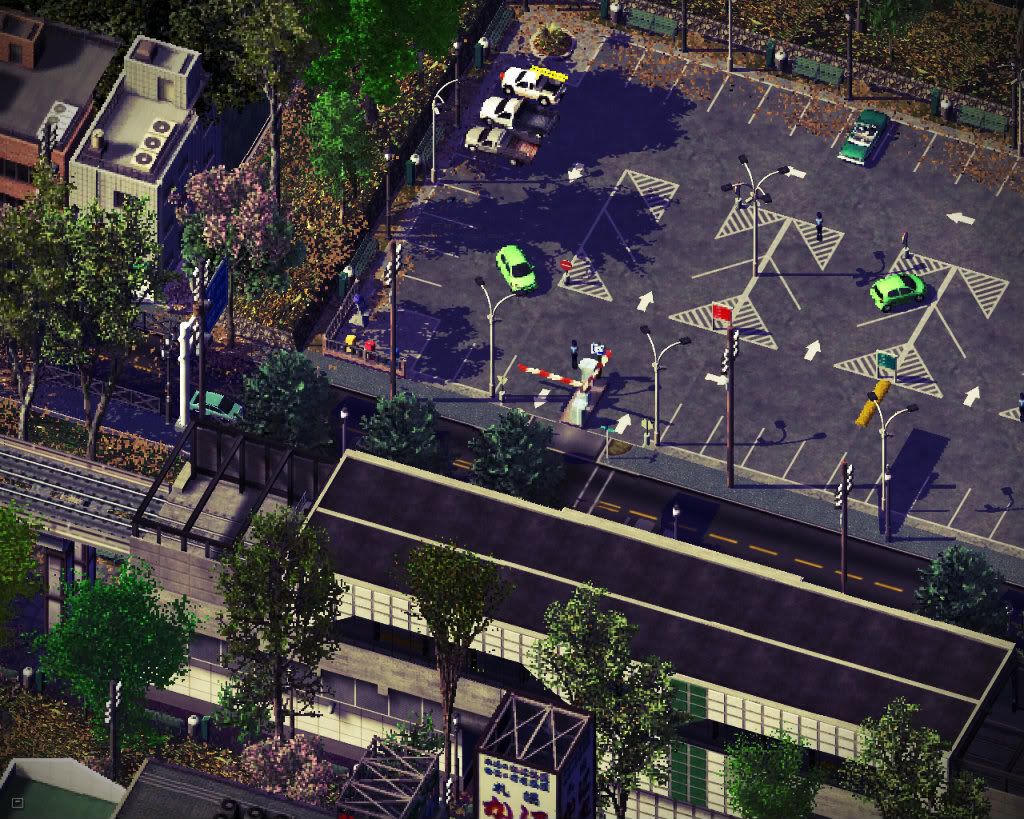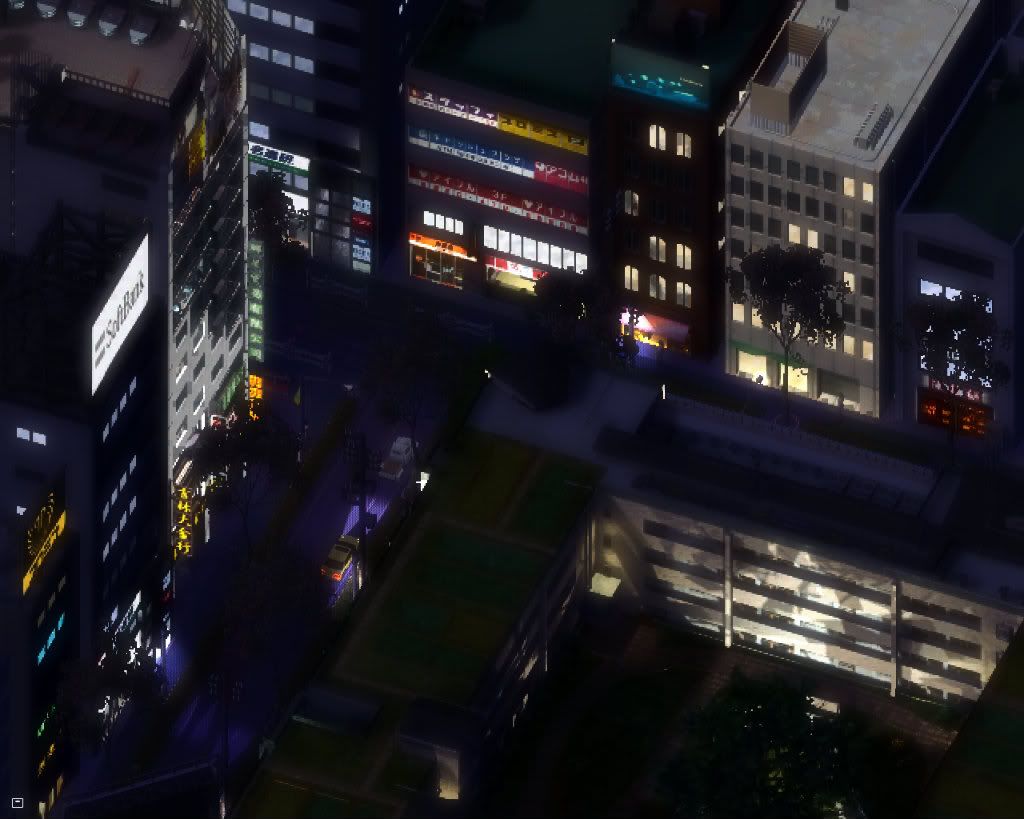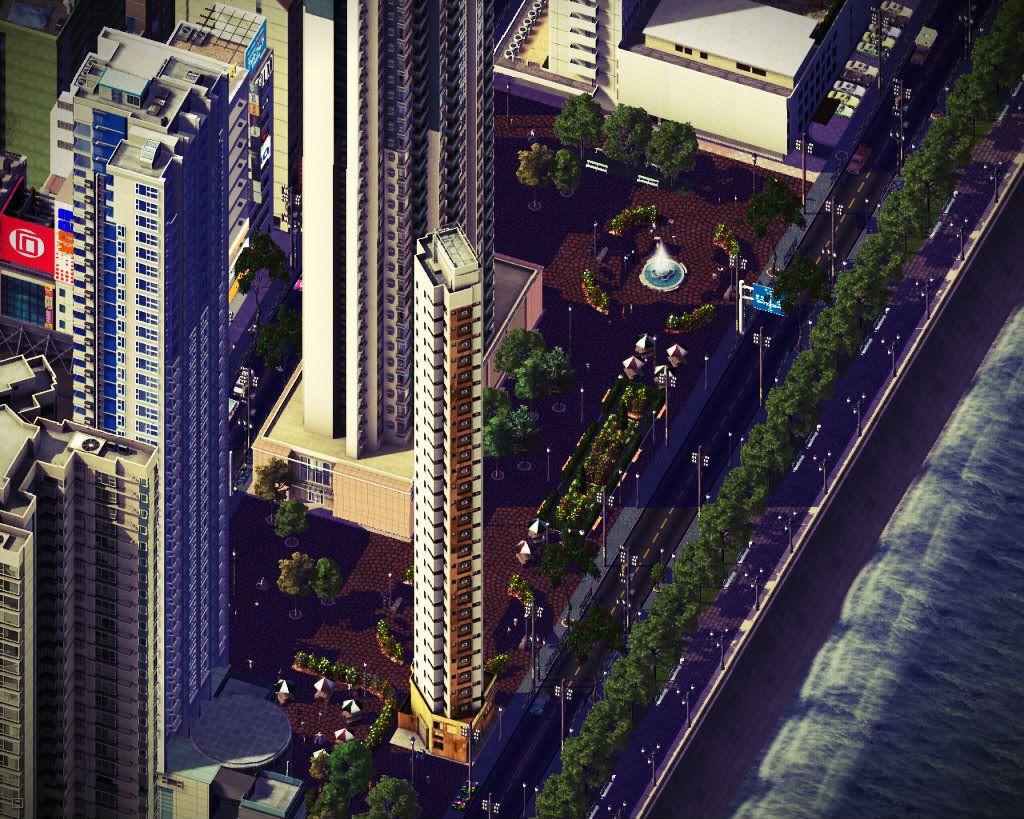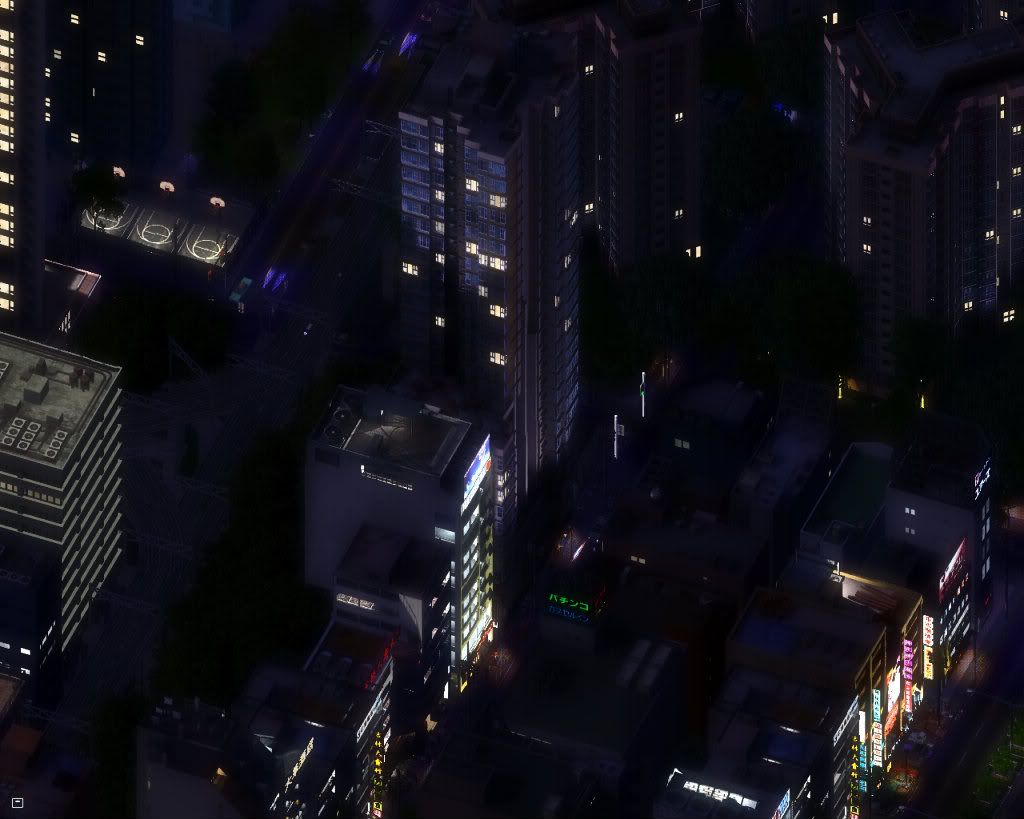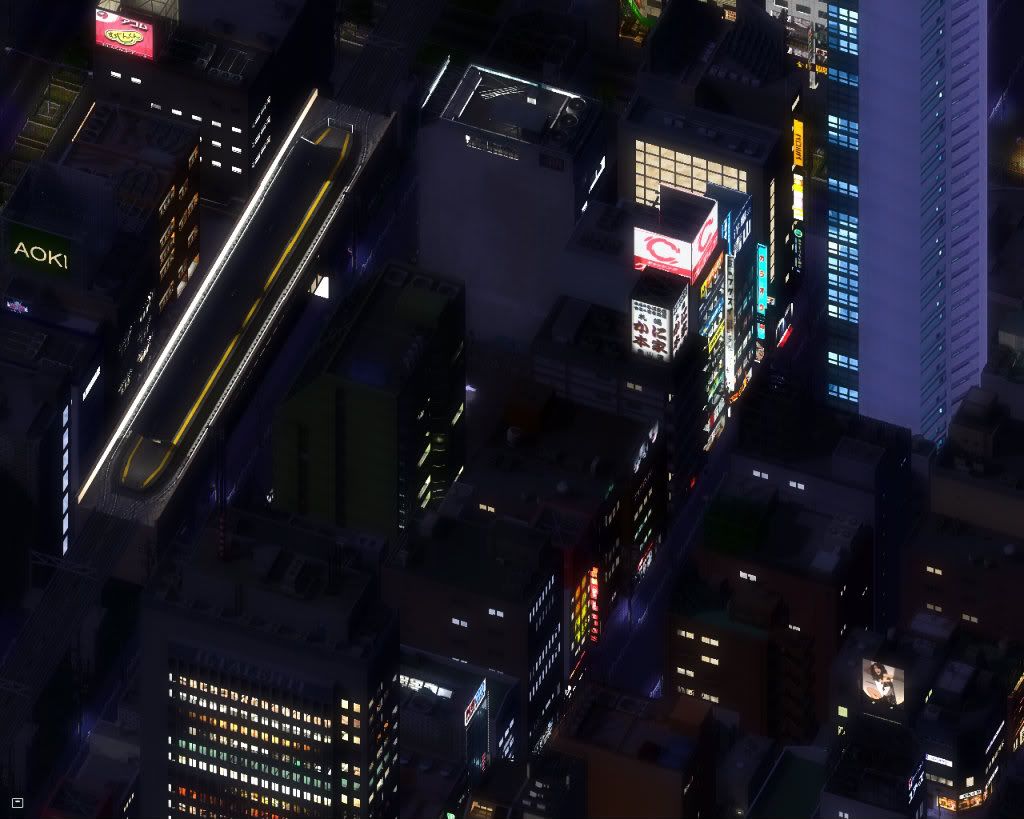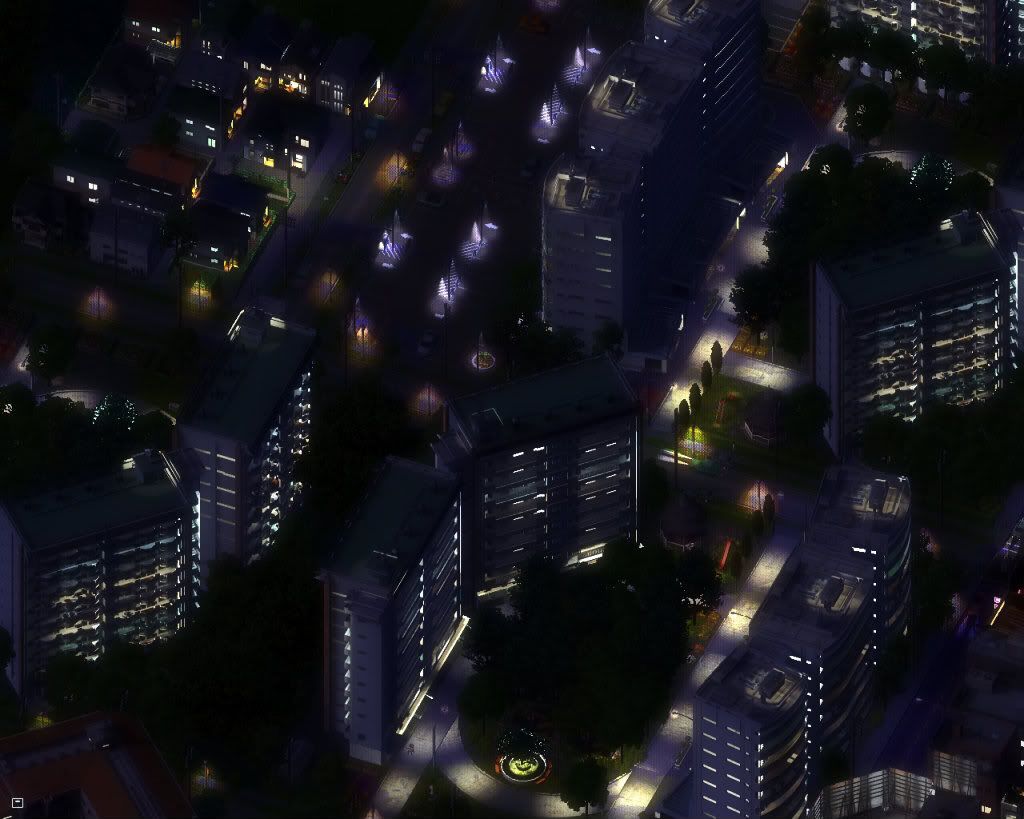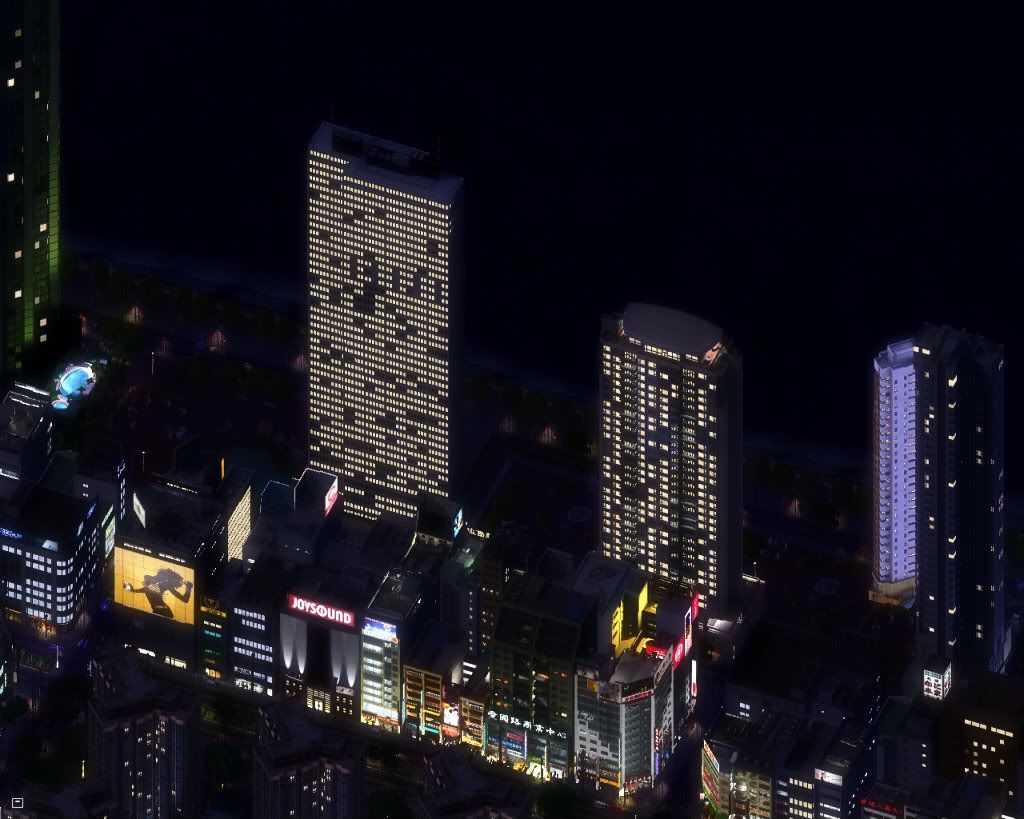 ありがとう!
すぐに
戻って来る
!
(Thanks! Come again soon!)