Sports Venues - Butan-Chi, Hokkodo
Feedback please!

9 members have voted
I get to host the Simlypic Qualifiers for Football this year!!!
so please tune in and watch as the simlypic field gets set!
And that is the matter of today's entry.
I'm gonna show some of the Football Complex in Butan-Chi then we'll move on to a few other venues.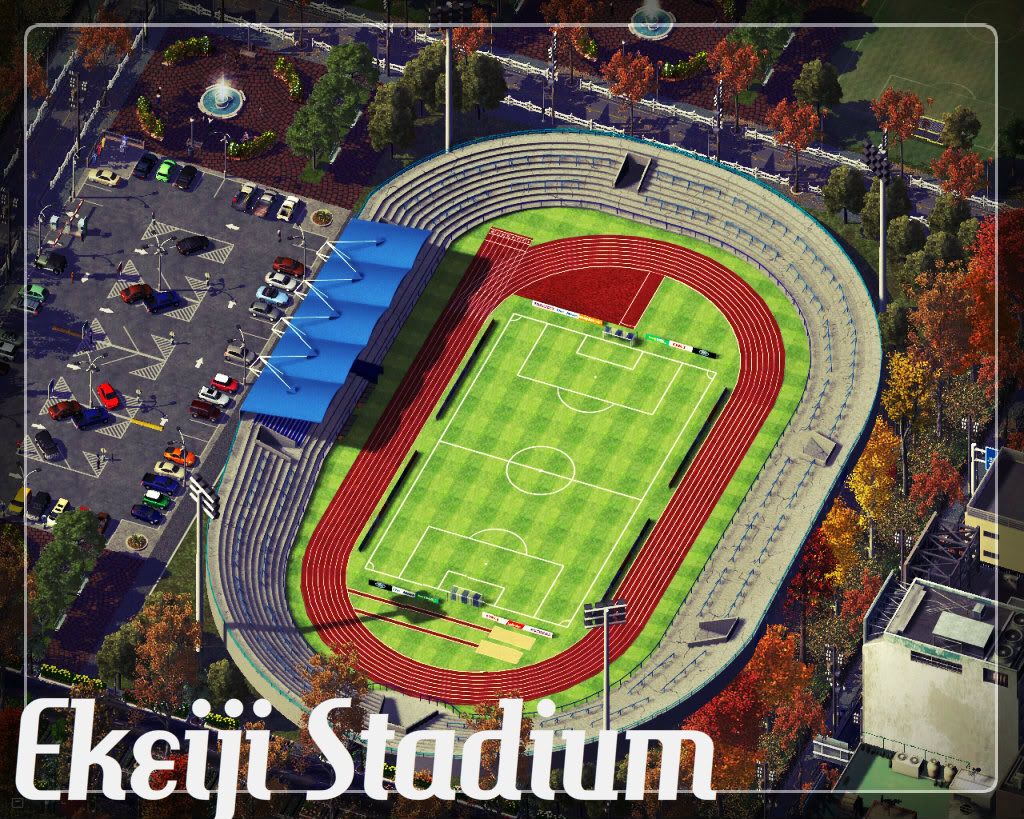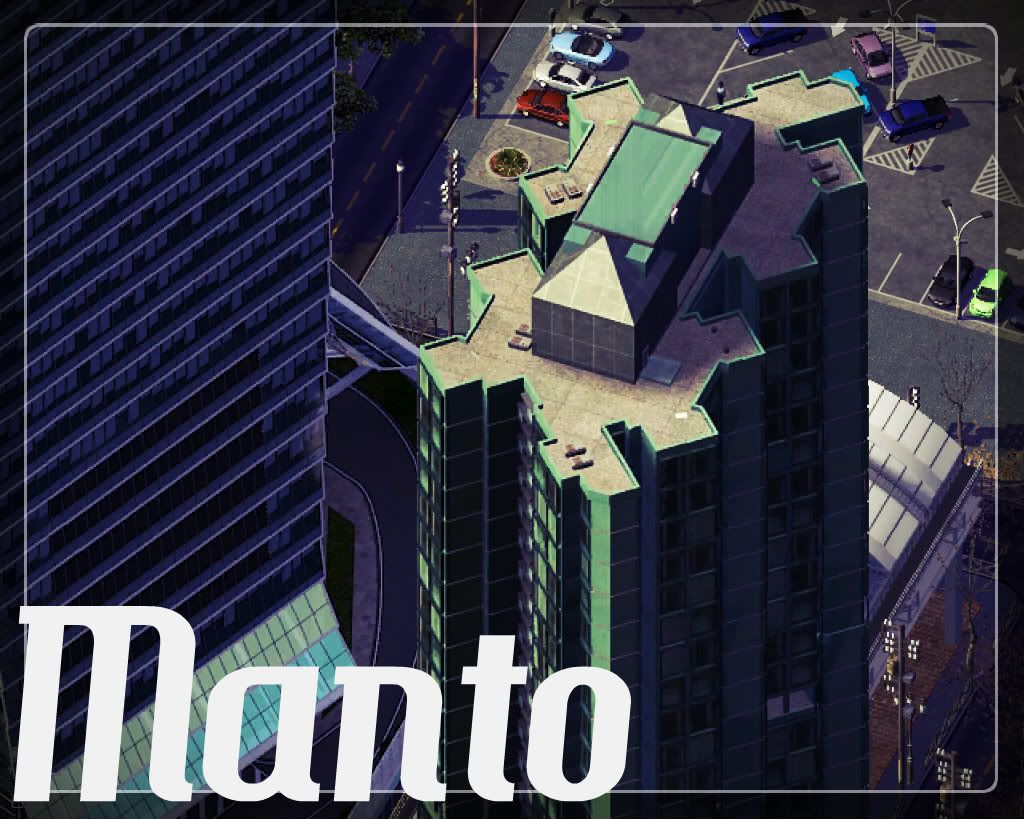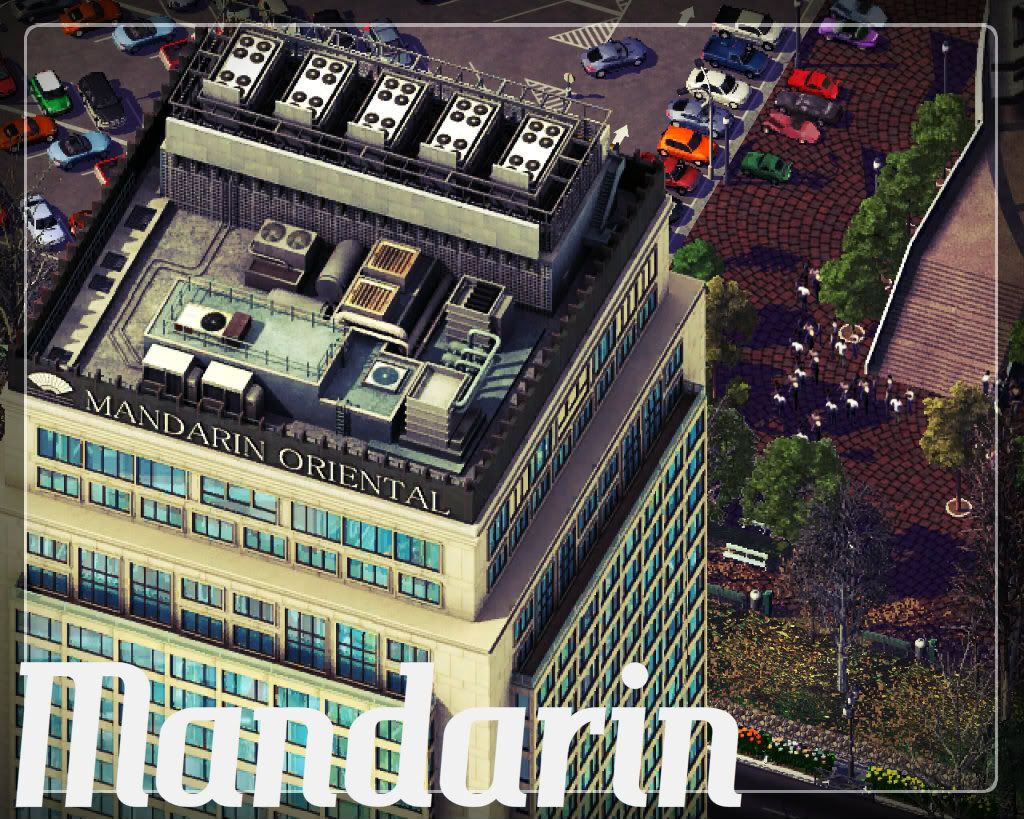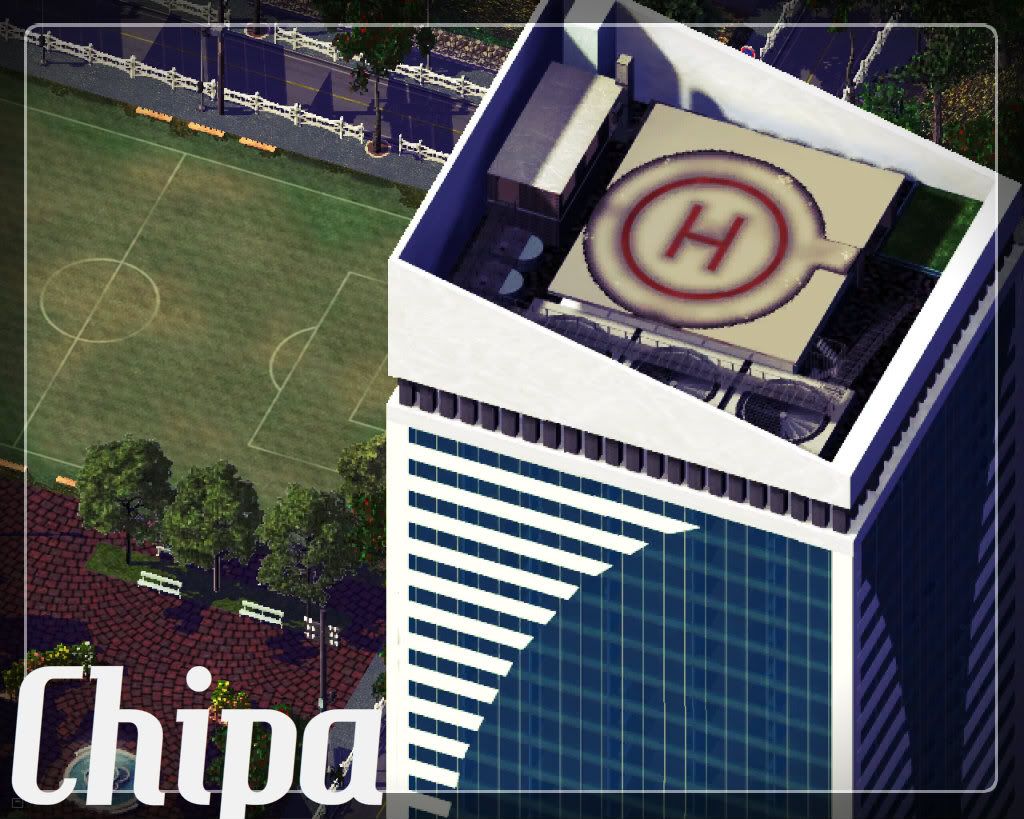 And here is the main station of the complex!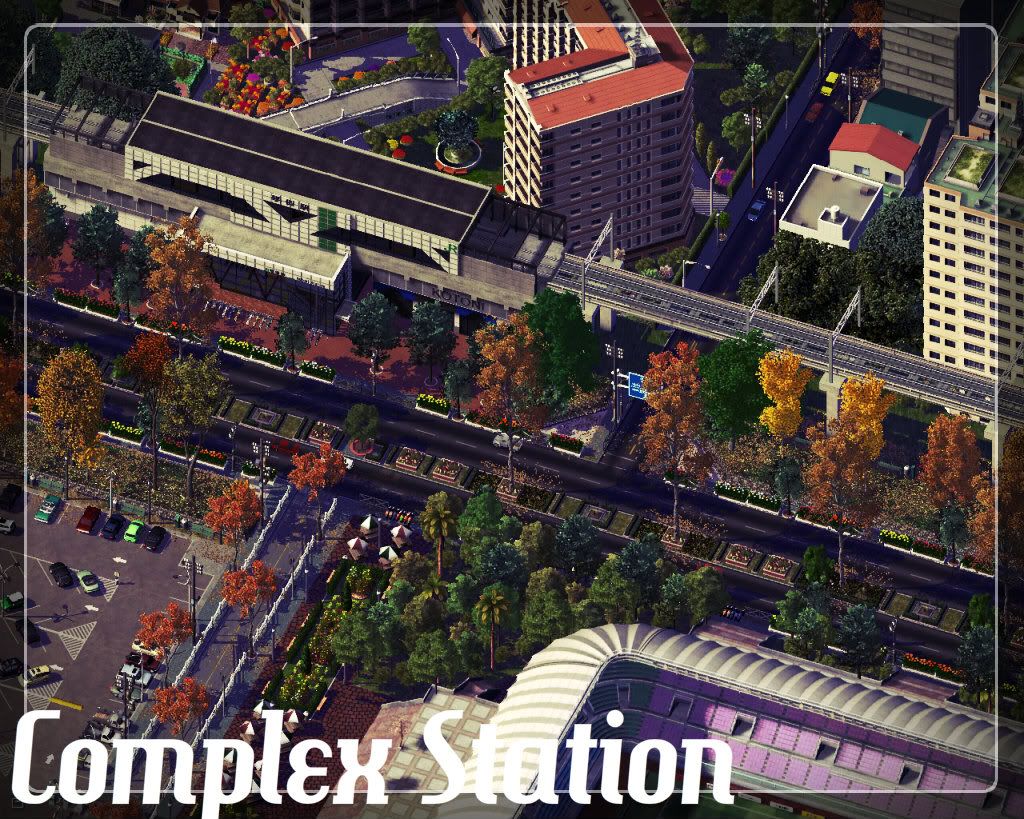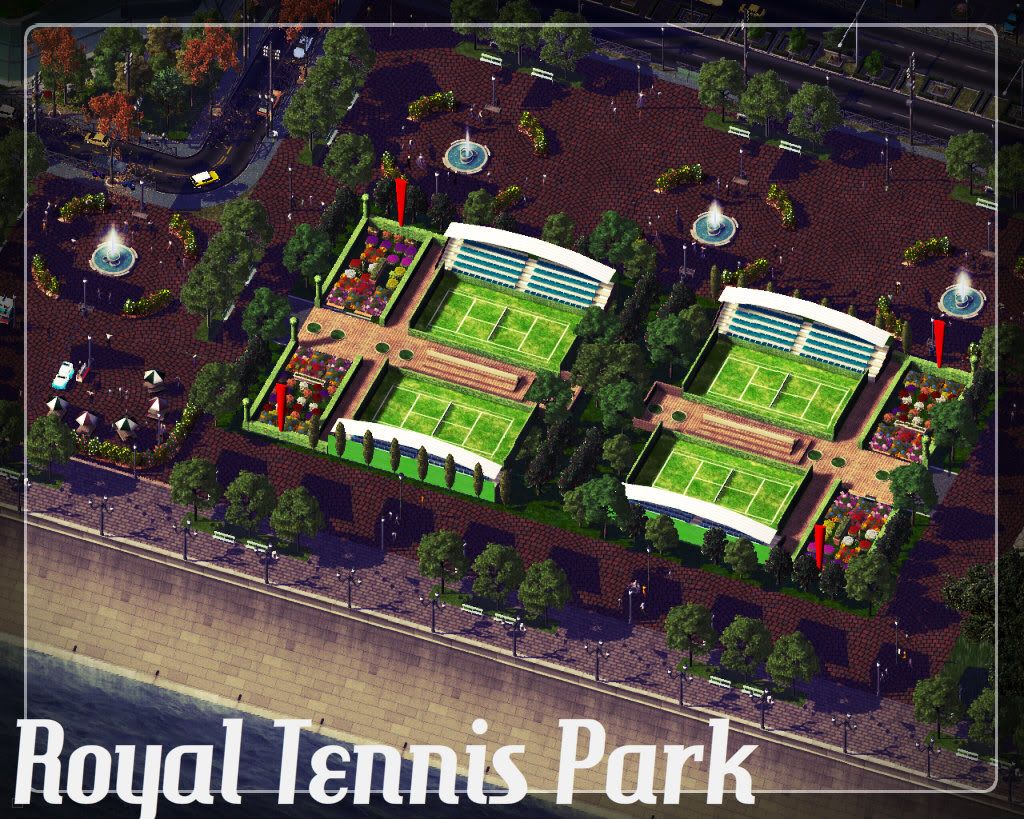 ggamgus - It's too beautiful!!! My eyes... they are melting!!!!!! AAAAAAAAAA--
5/5 and +1
MamaLuigi945 - Really amazing pics, especially the night shots.
TenkindusT - The details at the 6th pic are breathtaking!
Kinderly - Amazing photo editing! What building is the highrise on the left in the second pic?
Thanks! The building is part of this pack...
Inside it has a readme with a list of dependencies
111222333444 - Wow, I like it
woodb3kmaster - Absolutely fantastic! You photoshopped those pics just enough to make them really outstanding.
Might I ask what that building with the Coca-Cola billboard is? (It's in the bottom-right corner of the first night shot.)
Thanks! No you can't... JK here it is...
It's just over on the STEX
Shulmanator - Nice new pix of a very lively town.
SimCoug - Photo editing is amazing. The parking lot with the leaves on the ground - are the leaves edited, or is that 'as is'.
If so, how did you achieve that? It's details like that that make this a great CJ. Keep it up!
Thank you! And the leaves are not edited, that's just part of the prop. (I didn't make the prop) I wish I had edited something like that!
panthersimcity4 - I looked at your other updates, me gusta! Me gusta mucho. I like the colors in your pics. And everything is very detailed!!
Thanks! extra thanks for looking through the other entries!
MilitantRadical - Thanks for those parks, i'll have to fit them in somewhere. I like the Photoshopping, the softness makes it realistic and dreamy at the same time.
Thanks! Good luck with them!
NMUSpidey - Wonderful pictures for sure. Closeup shots are really great, especially since this game can be so detailed. That's just amazing that someone BATed a Yoshinoya on the ground floor of one of those buildings! (7th picture, top center building, orange/white sign w/black lettering) Cool.
Thanks! Ikr these things that people spend there time making, just for us to use, is awesome!!!
TowerDude - Competition D:
That is honestly the nicest thing you could possible say!
Thanks!
Fox - Love the small details and the close ups.
Thanks! PS love that you use that pink colour for all your comments. that way I always know when Fox is saying something!
Please Vote in the Poll at the top!