Medina & Notre Dame de Lagouira
Entry posted by elavery ·
1,771 Views
Replies
emperordaniel: Thanks
MamaLuigi945: I agree, there can never be too many middle east/north africa CJ's.
TekindusT: You will be seeing more custom lotting today with the medina.
folokashi: I hope you enjoy today's update!
Evillions: I will try not to disappoint you.
titanicbuff: Thanks!
b22rian: Thanks for your kind words.
100000000000000: Yay!
IL.: Thanks for your comments. I am not muslim or moroccan so please forgive any inaccuracies, I am trying my best to be correct.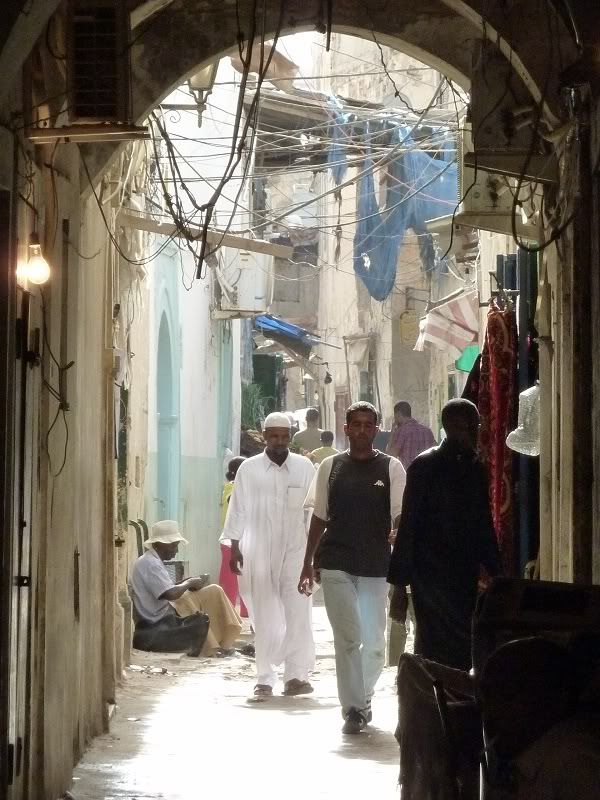 Today we will be visiting the medina. A medina is an ancient walled city frequently found in North Africa. The streets are very narrow and maze-like but are packed with people and markets selling everything one could think of. Sitting in the middle of Lagouira's medina is the Al-Qadereya Mosque.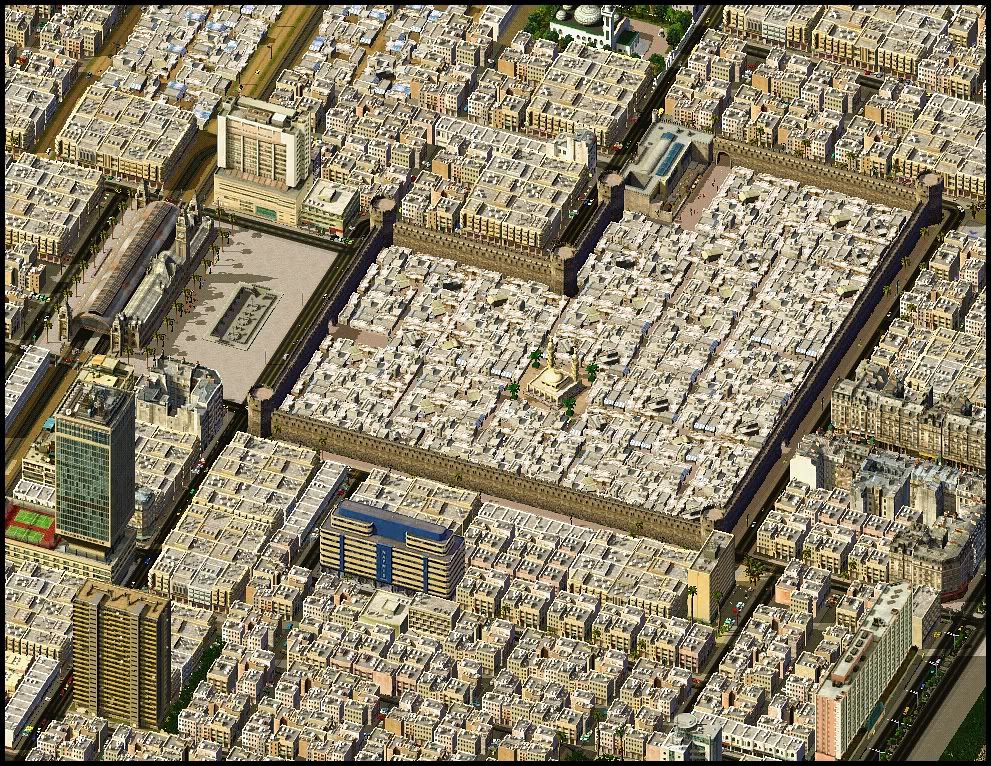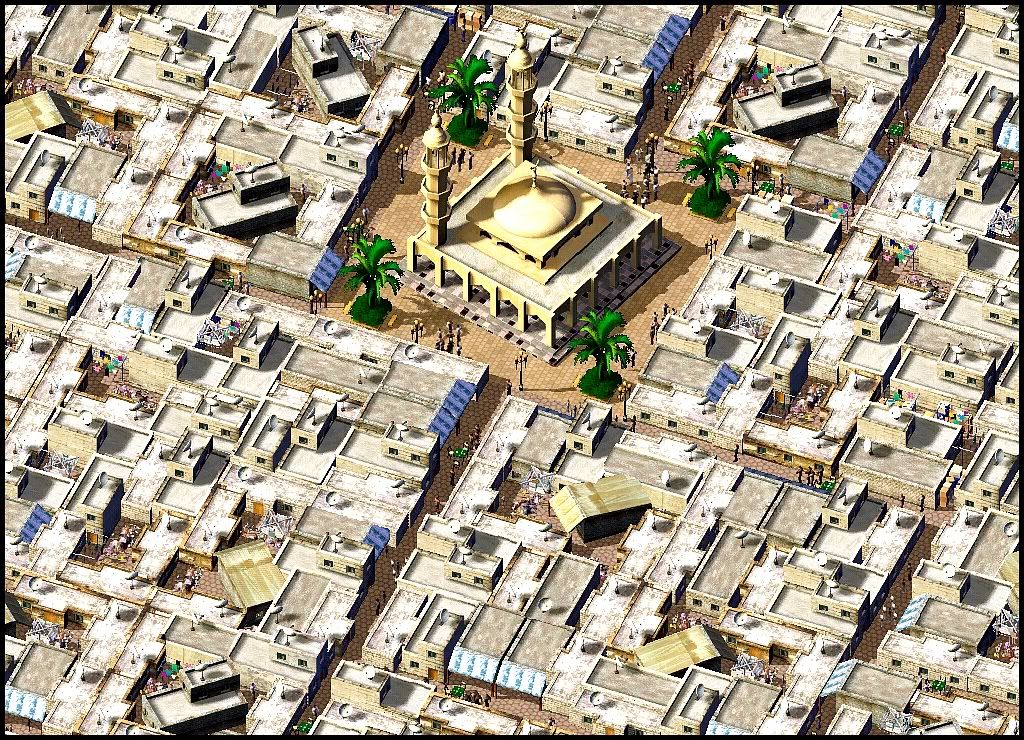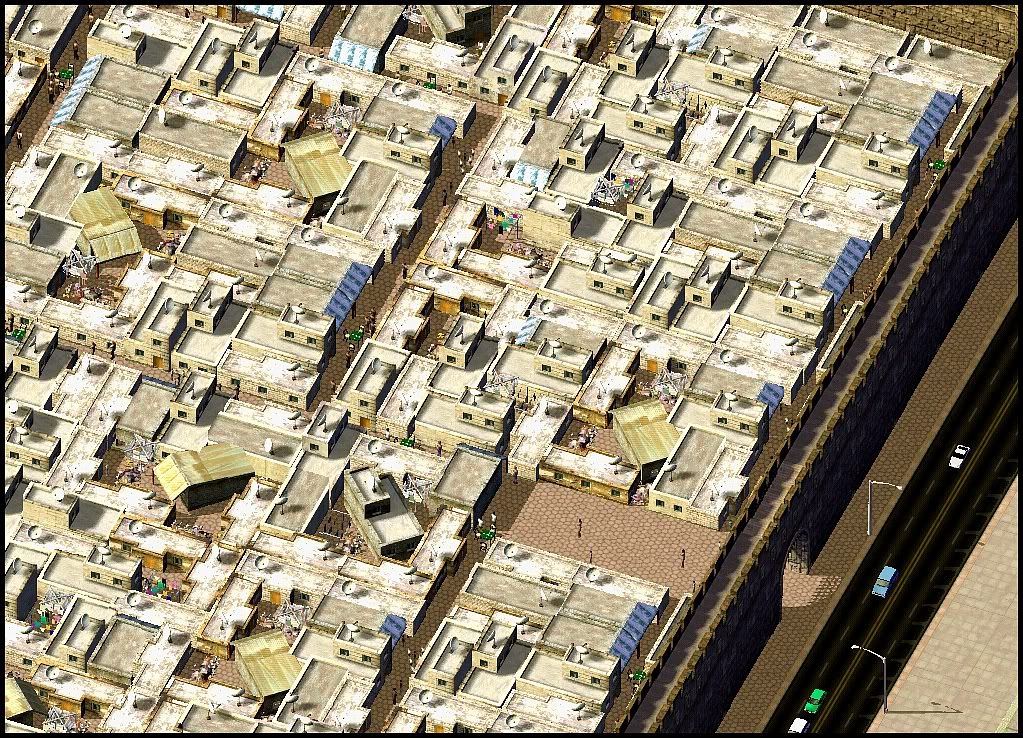 By night, the medina is quiet with the green glow of Al-Qadereya mosque accompanying a few late night card-games.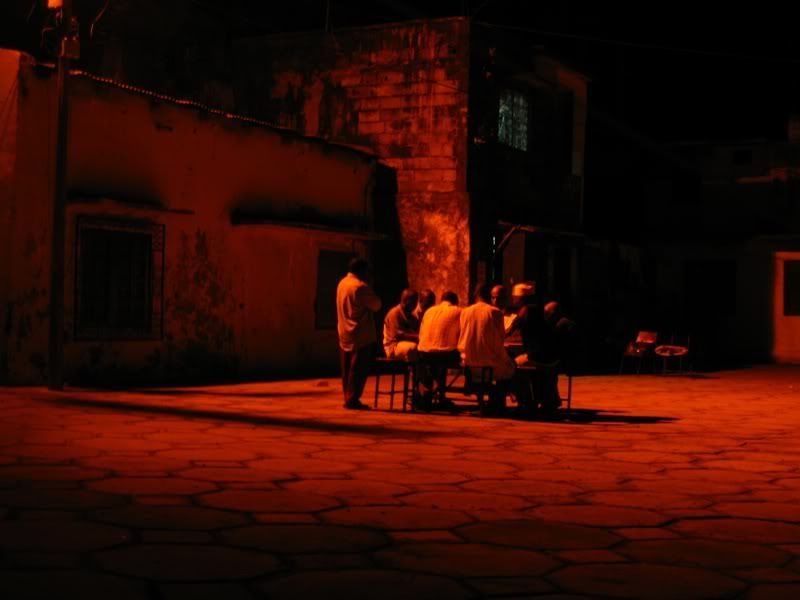 Notre Dame de Lagouira was completed in 1892 and is the largest cathedral in Northern Africa. It sits on the promenade which runs along the Atlantic ocean and surely boasts one of the best setting for a cathedral in the world. While Gharbiyya is mostly Muslim, there is a sizeable Roman Catholic community, particularly amongst the French Gharbiyyan people (Gharbiyyan's with French ancestry).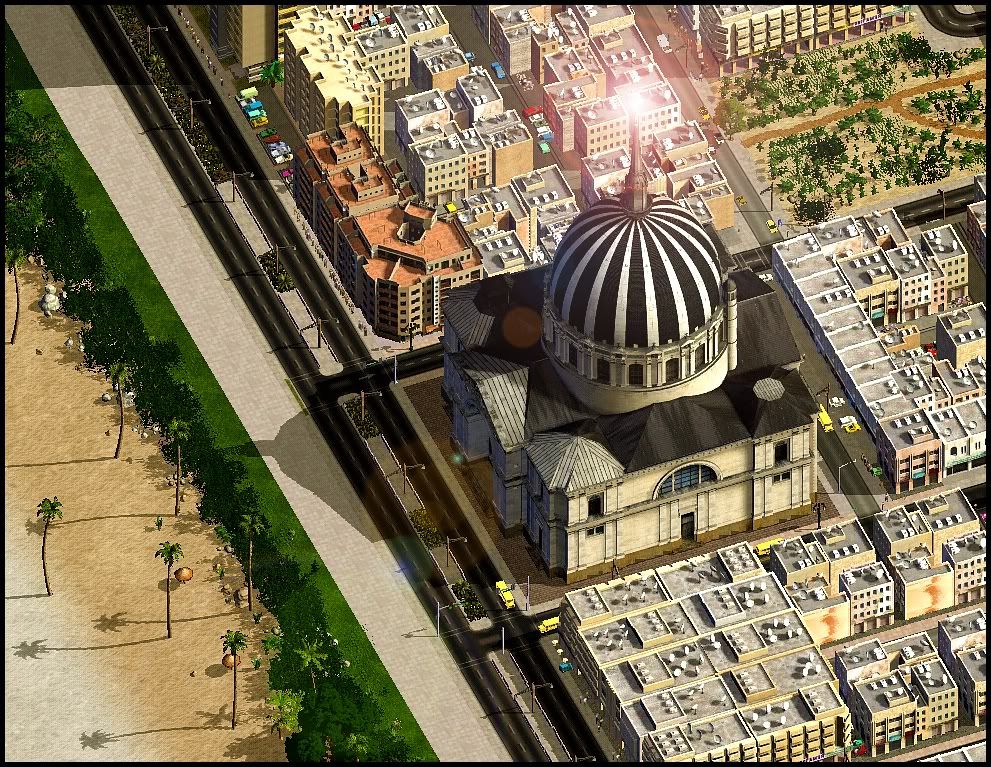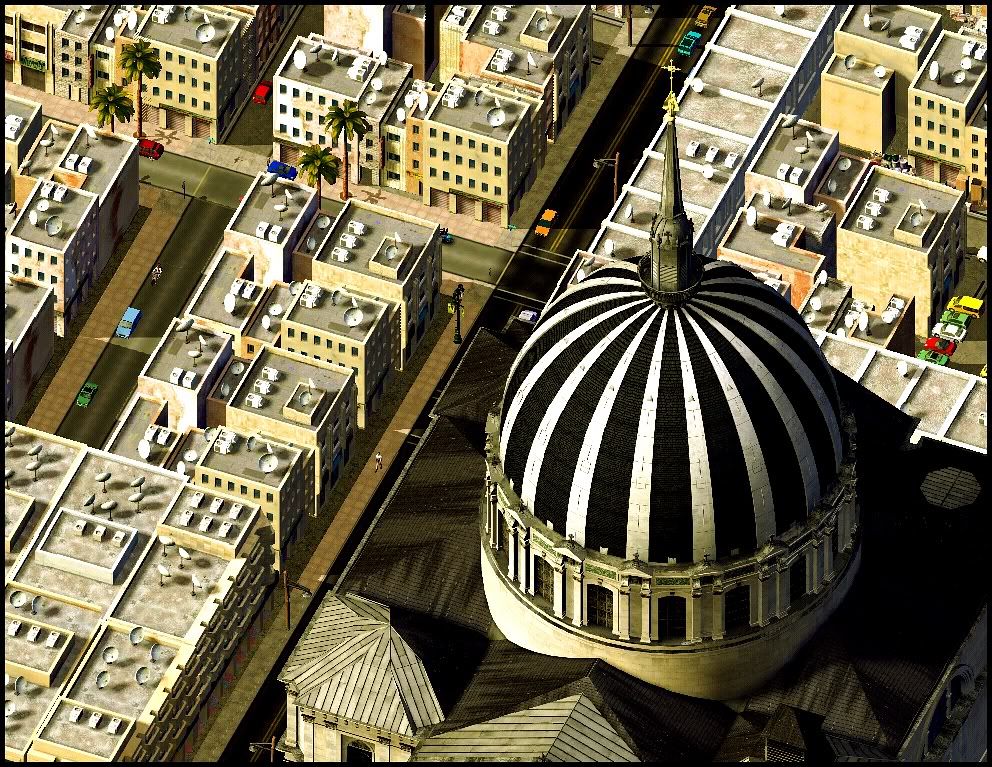 I hope you have enjoyed this latest visit to the city of Lagouira but for now the sun sets on another Gharbiyyan day.