Maidan Al-Jazair Mosque & French Quarter
Entry posted by elavery ·
1,879 Views
A prominent feature along the waterfront of Lagouira is the Maidan Al-Jazair Mosque. Completed in 1990 to commemorate the 30th anniversary of Gharbiyya's independence, the mosque is built on reclaimed land. This was inspired by the verse in the Qur'an that states "the throne of Allah was built on water". The minaret towers 210 m (689 ft) into the sky and is the world's tallest.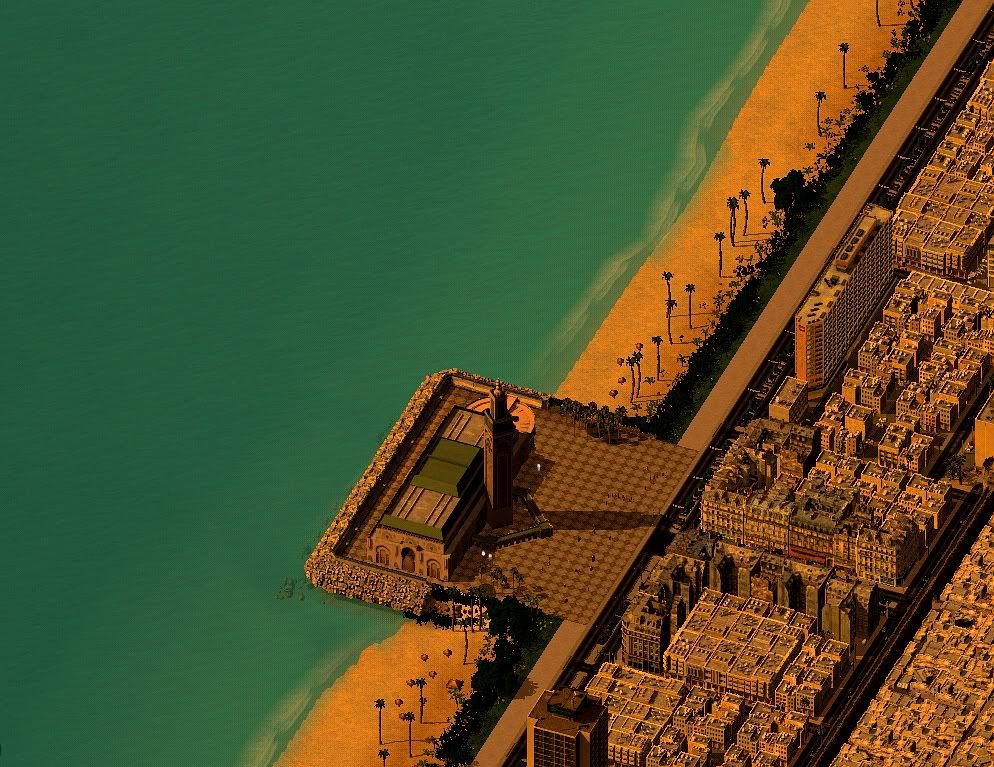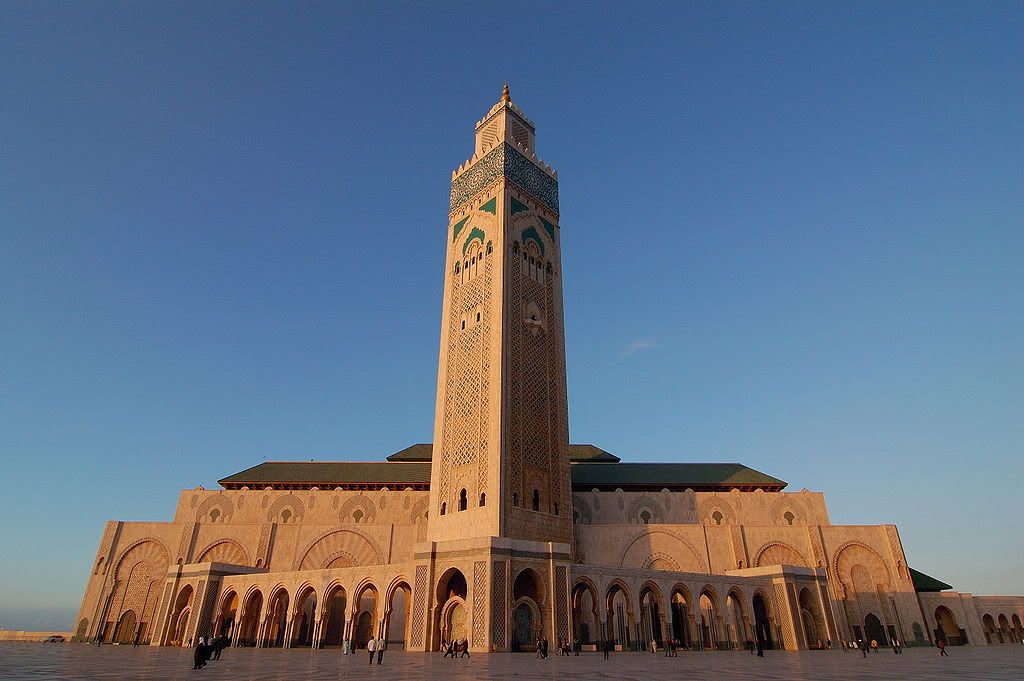 The interior of the mosque is a sight to behold with almost all of the materials used in the construction taken from Gharbiyya, except for the columns and chandeliers. It took six thousand traditional Gharbiyyan artisans five years to create the abundant and beautiful mosaics, stone and marble floors and columns, sculpted plaster moldings, and carved and painted wood ceilings.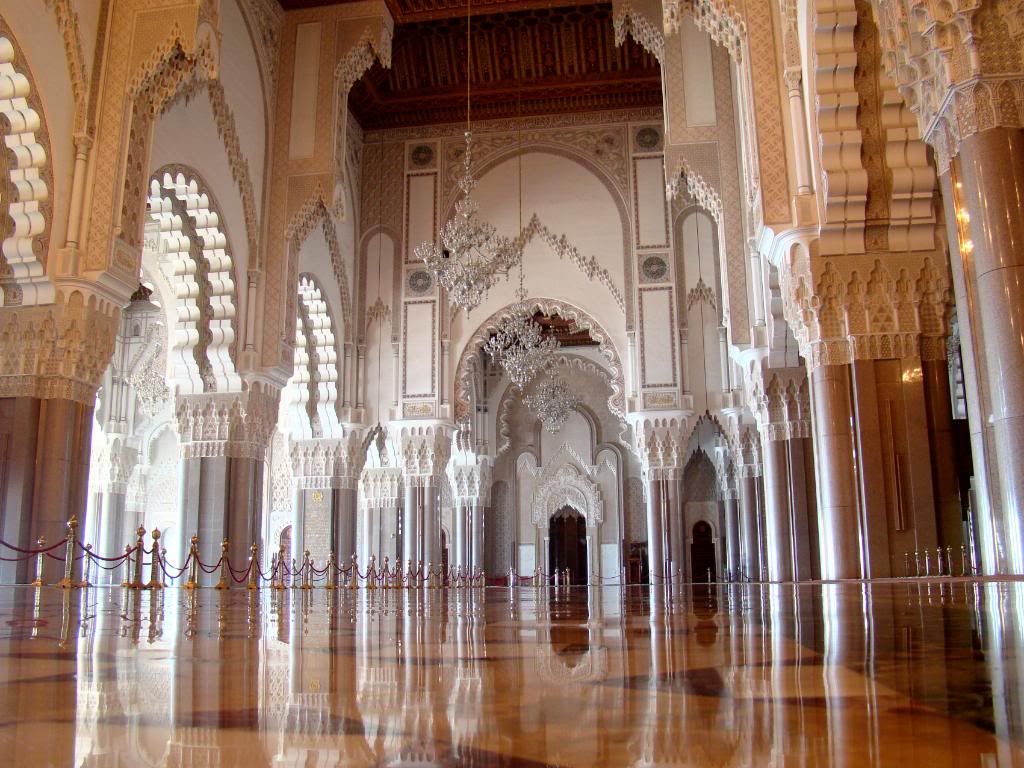 The Maidan Al-Jazair Mosque sits infront of the French Quarter of Gharbiyya which contains the exclusive Hotel Cambronne and Le Grand Cafe. This section of Gharbiyya is always teeming with tourists who are eager to see the little part of Europe that exists in this Western Saharan country.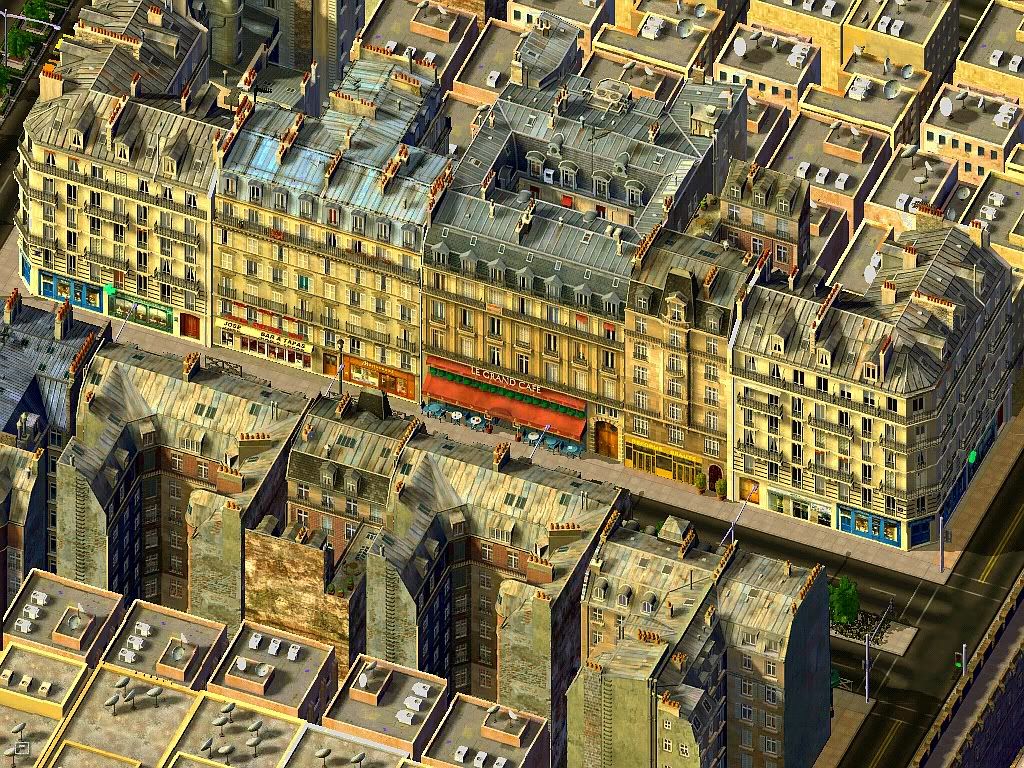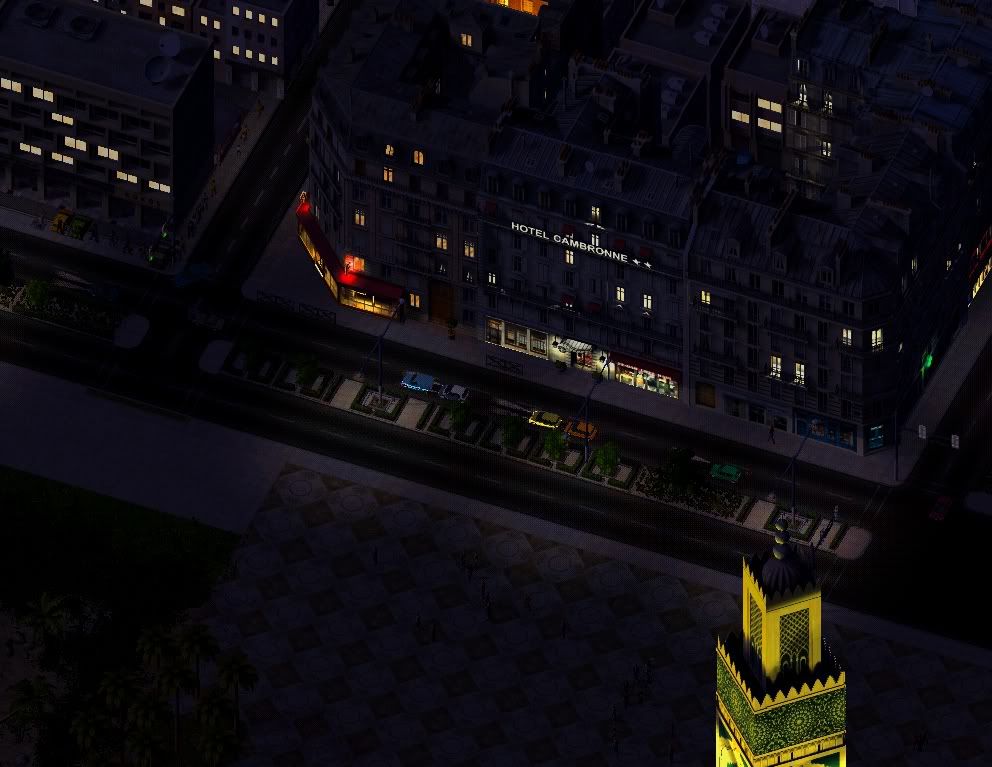 The next destination on this City Journal will be a visit to the ancient walled part of Lagouira, the Medina. A glimpse of the Medina can be seen below.