Halloween Black Cat Special
Halloween Black Cat Special
Originally posted in 2011... this has been updated for 2014 with 6 new pictures to replace a few broken images and give you more of a spooky sensation! Enjoy, and BOO!
Once a year, the world joins together as one to recognize the power of black cats. But, in Schulmania, we recognize this power every day of the year. After all, our leader, the Supreme Wirdle, is a black cat. And, we are well aware of her power and majesty.
Long may she purr over us!
As we can see, people from around the world also venerate the Supreme Wirdle and her sweetness…
Wirdle cookies…
Wirdle costumes…
Inflatable Wirdle shrines???
I will bet that on Halloween, known in Schulmania as "Wirdle Appreciation Day", there will be events quite similar to those in Schulmania. In Schulmania, kittens show their appreciation for the Supreme Wirdle's cuteness by dressing up in cute outfits. Then, they emulate her sweetness by accumulating candy from the neighborhood. Have any of you ever participated in this ritual?
If not, here's how it works…
Step 1: Get a cool costume…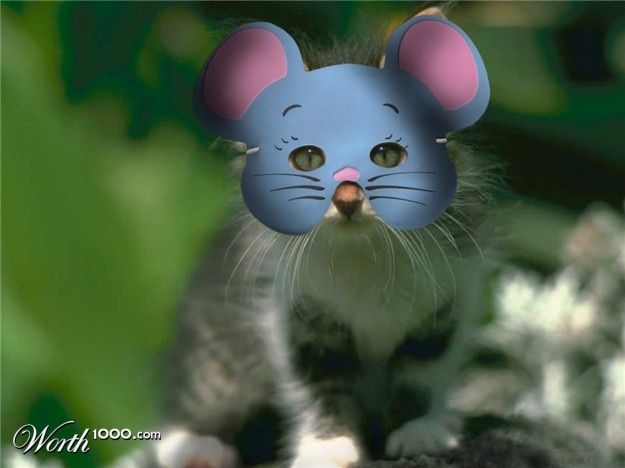 Perhaps a mouse?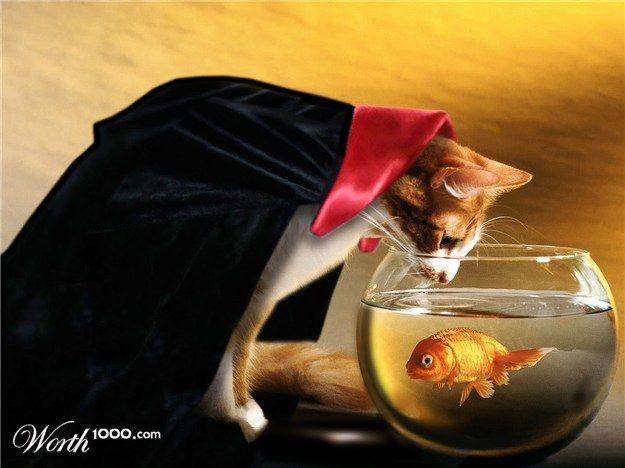 Or maybe a vampire?
Step 2: Wait until dark and then go out in your neighborhood and collect candy…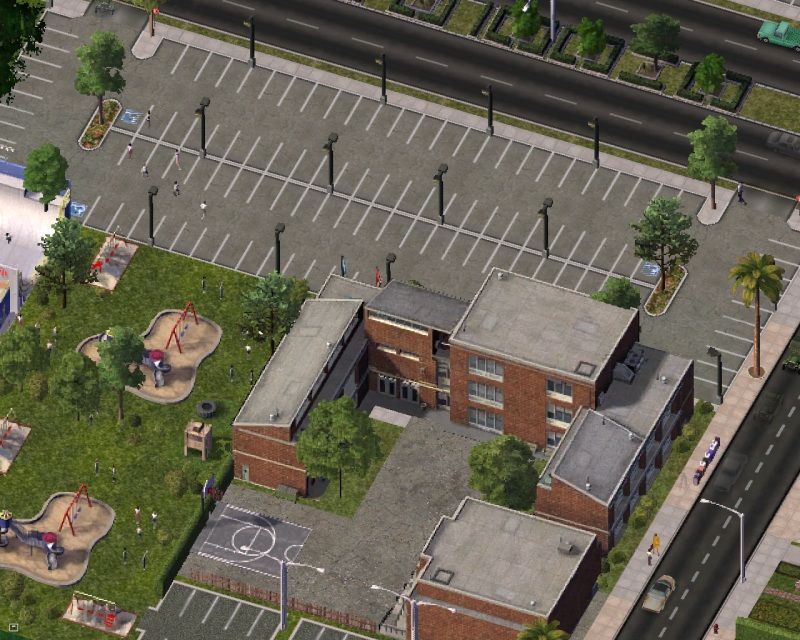 Leave school in the afternoon super hyped up, after having driven the poor teachers crazy all day with hyperness…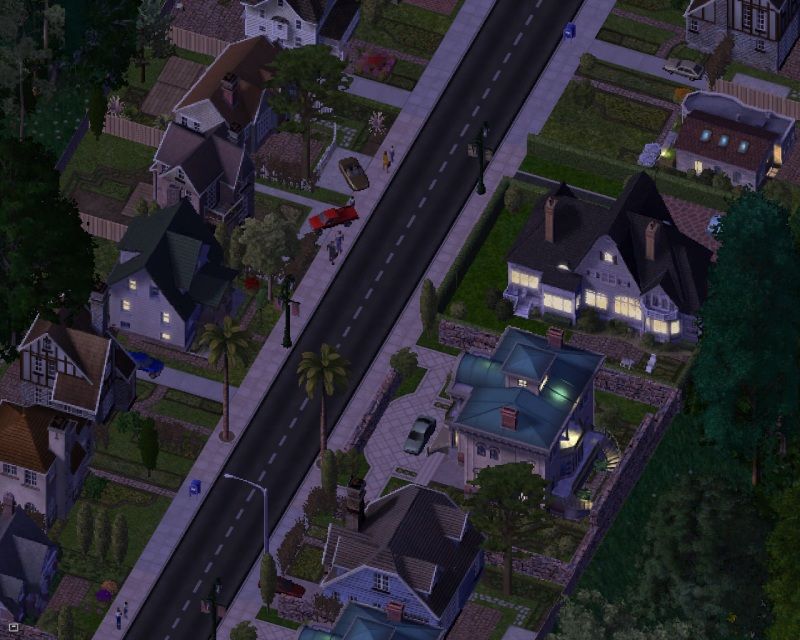 The second darkness starts to fall… head out! After all, every moment at home is a wasted candy collecting moment!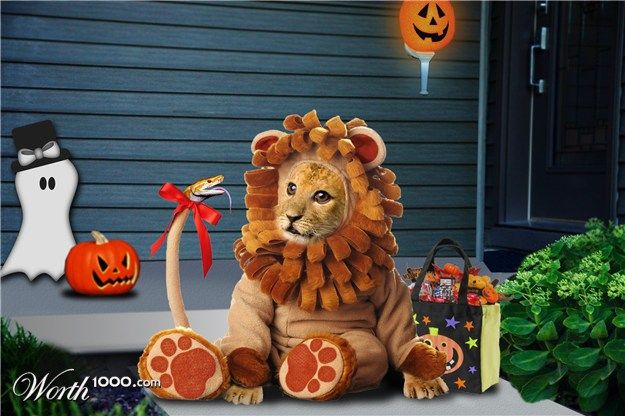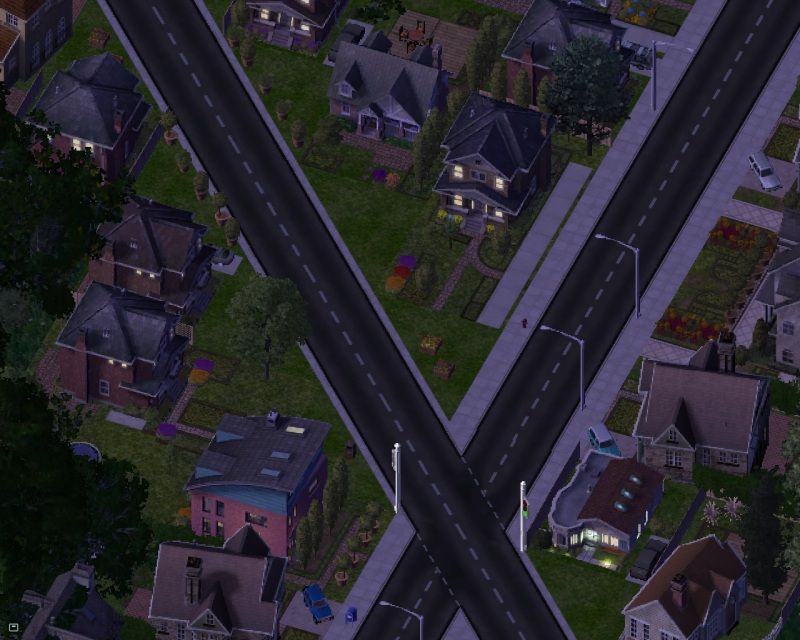 Be careful crossing the street… and don't be too concerned about houses without their lights on… some of them have those :please take one" bowls of candy on the front porch. "One" is, of course, subjective… one... piece… handful… bowlful…
Remember, not all candy is created equal. Here's a guide:
GOOD: Snickers, Hershey's, M&M, Milky Way, Butterfinger, Baby Ruth, Kit Kat (of course)
BAD: Peanut Butter Blossoms, rock-hard taffy, Circus Peanuts, raisins (really??!!), apples (what am I, Snow White??!!)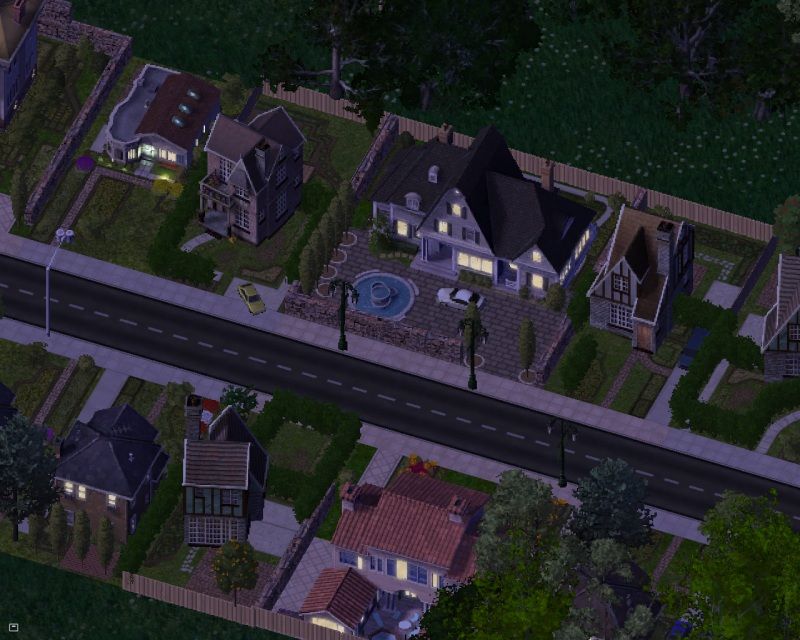 The big houses usually have big candy. Look at this one… no 'fun size' here! I mean, seriously… why is the FUN SIZE one the SMALLEST??!! Just how much fun can you have with half a bite of candy??!! Dentists must have come up with that one. If it was me, 'fun size' packs of M&Ms would come in oil drums…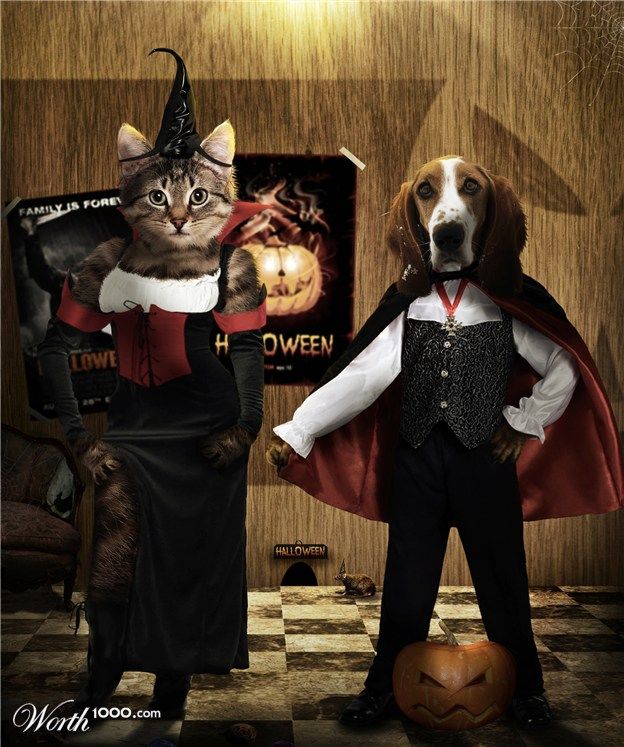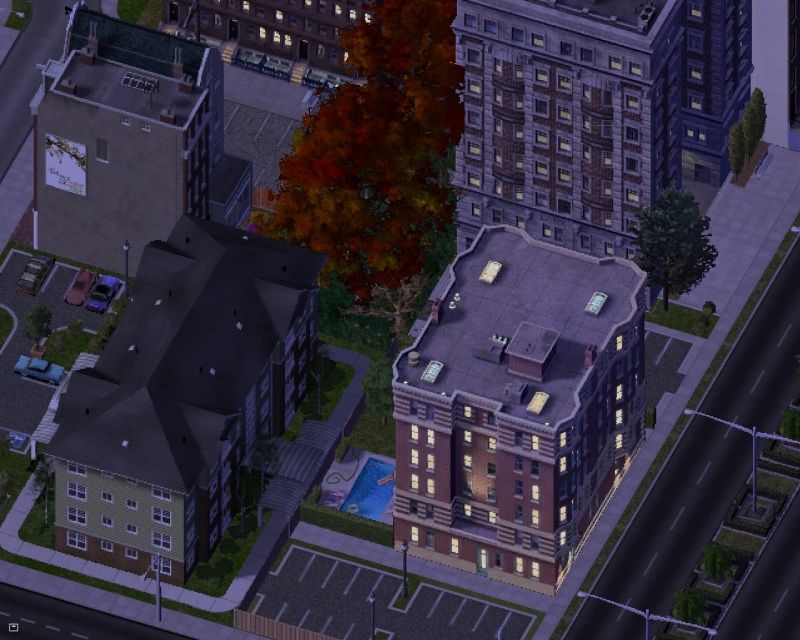 Live in a higher-density neighborhood? Can we say "ka-CHING"??!! It's the mother lode!!!! I am so jealous! Way back in my trick-or-treating days, I had to walk uphill both ways in the snow just to get to a house giving out a single M&M…
So, you say "I am too old to go trick-or-treating"?? No problem! You could do what I do… one trick is to go to the store on November 1st and buy candy for half off. Or, save yourself the trip and try my other trick: set up shop on the sidewalk as a Halloween Tollbooth. Kids pay one piece of candy to pass by… it's genius!! I can tell some of you are rolling your eyes at this…. But lemme tell you, it works! Just ask the neighborhood kids going out this Halloween with their E-Z Pass transponders on their candy bags…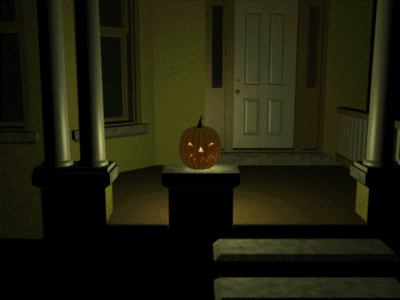 And, please feel free to go back to older entries and read more about Schulmania.

<------Click here to see the revolving globe showing Schulmania's visitors!